At this charming little place called "The White Kitchen" located in Pujut Corner, you can indulge in delightful Homebase Western cuisine.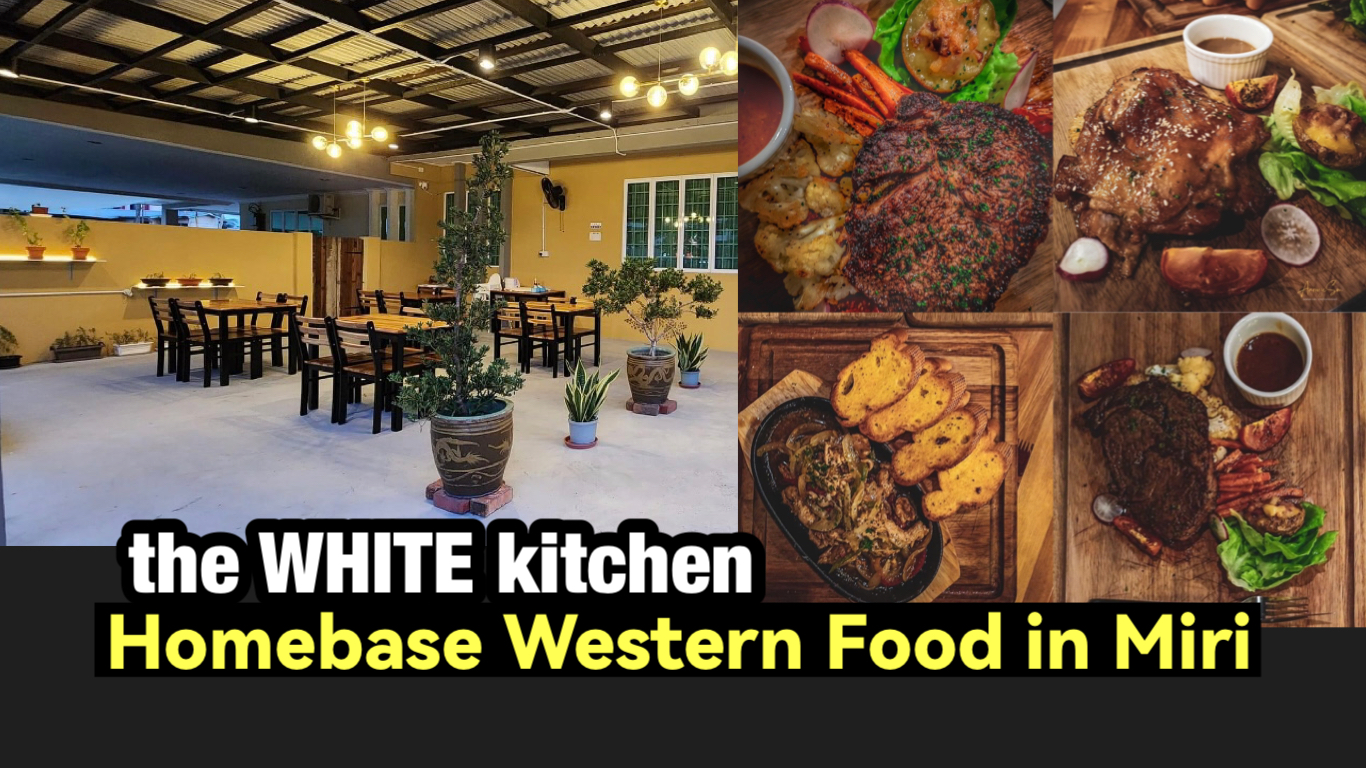 Their meat dishes are cooked to perfection, particularly the beef which is prepared to a lovely medium. It is incredibly tender, moist, and served with their delectable in-house sauce. Their menu also features Honey Grilled Chicken, Chicken Fajitas, and NZ RibEye.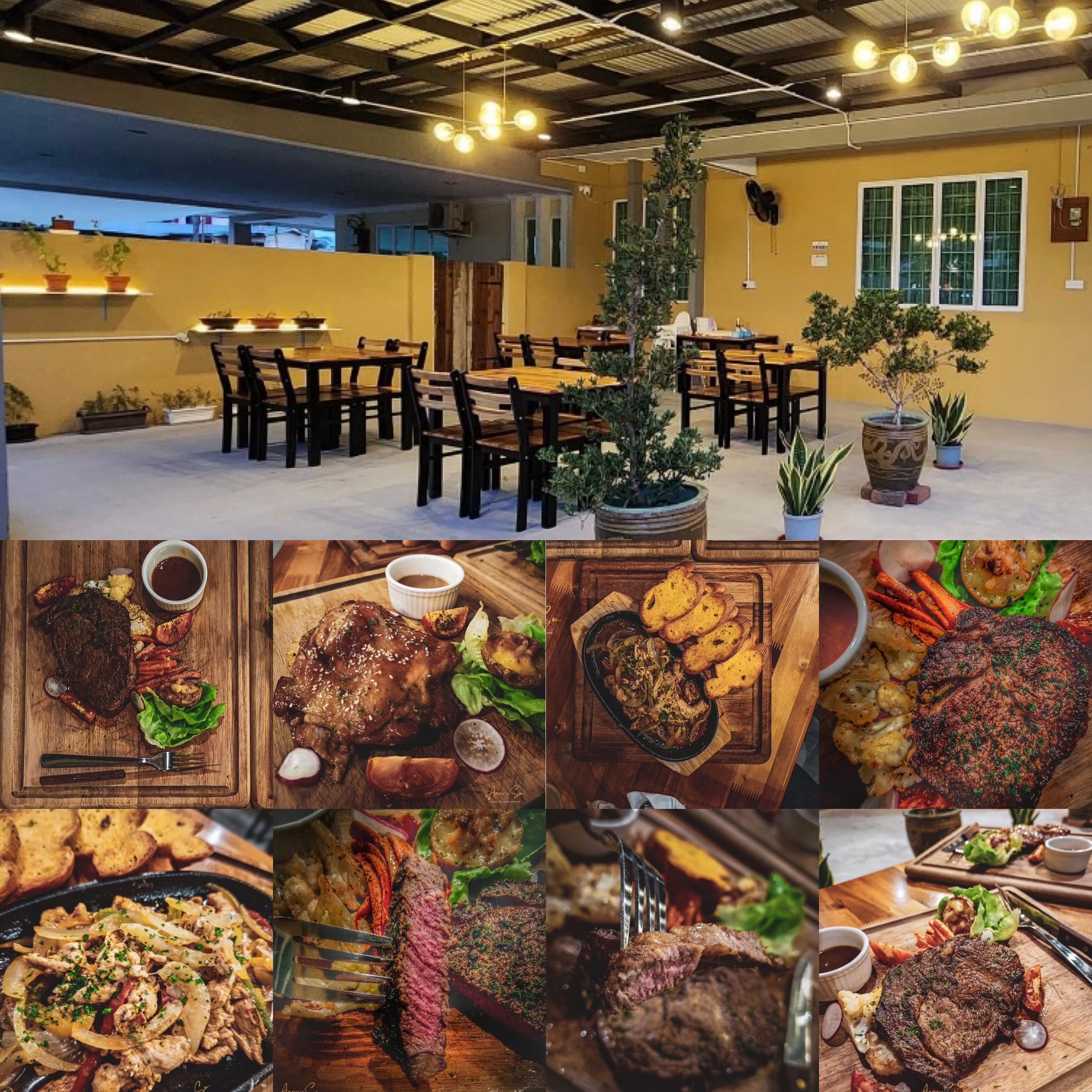 The Chicken is expertly cooked, coated in a sweet honey glaze, and served alongside a truly scrumptious duck fat cheesy jacket potato. These unique culinary are not readily available in Miri, making this place a hidden gem!
Address:
The White Kitchen
No 9 (Lot 798)
Pujut Corner, Miri (Opposite 大佳玲)
5:30 PM – 10:00 PM
Closed every Thursday
(Images: Aaron JC Sim)