The Wharf condominium which is also a place to live, work, relax and play. Great choice of ideal living spaces located at Miri Waterfront installed with modern 3-point security system assures peace of mind round the clock.
Following picture is the master plan of The Wharf Condominium:
1. Upcoming Shophouses
2. Upcoming High Rise 5 Star Hotel
3. Upcoming Main Access Road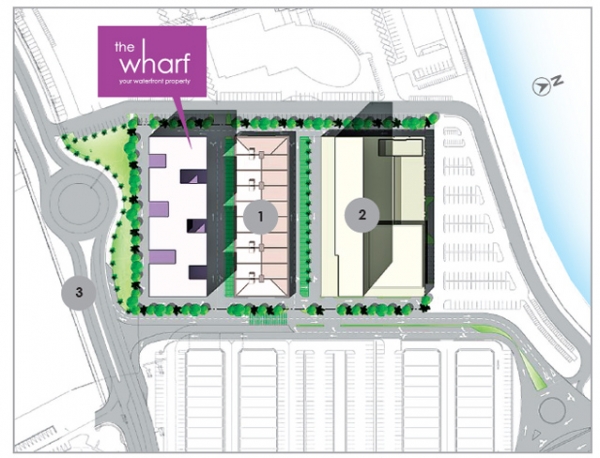 The Wharf has four types of living space. Provided below are the 4 types floor plan of the property. Let's have a quick view below.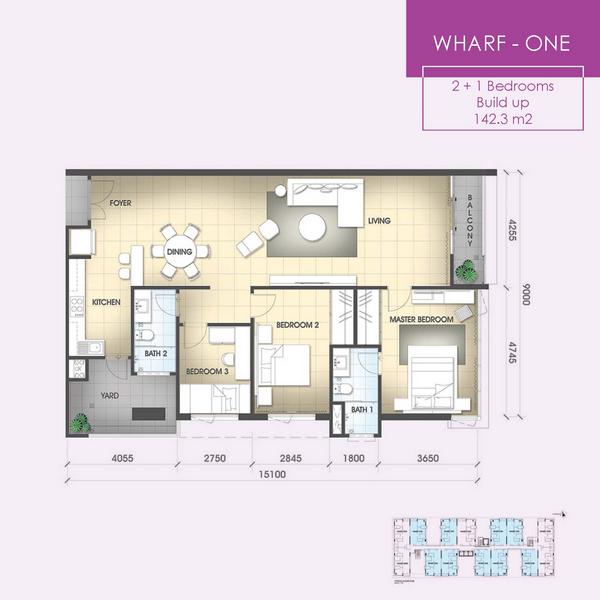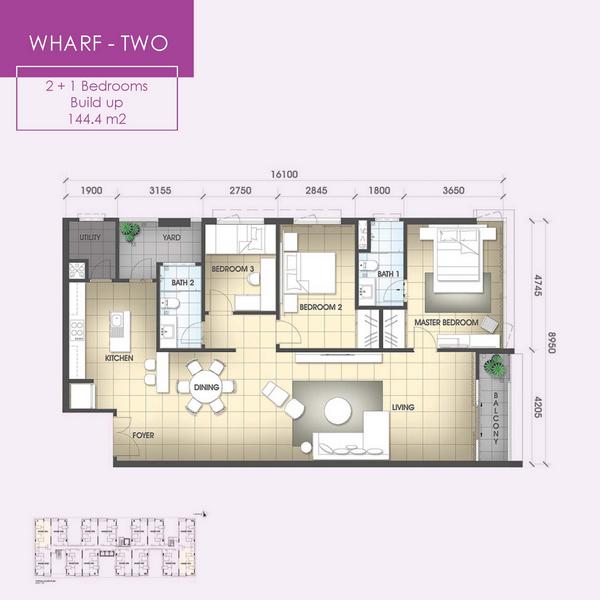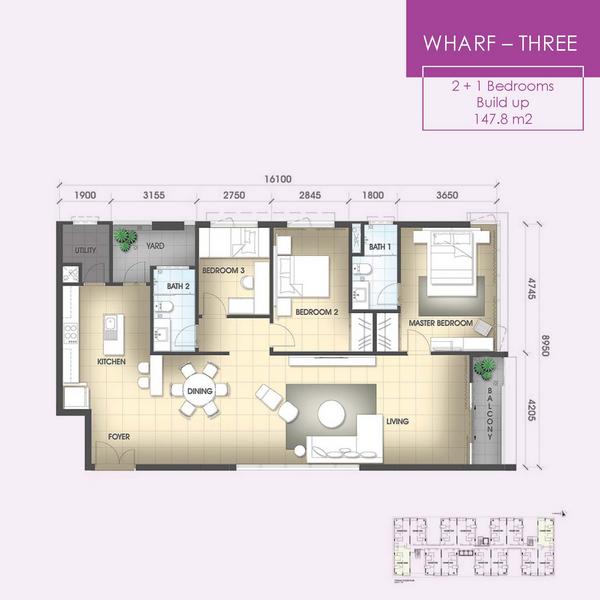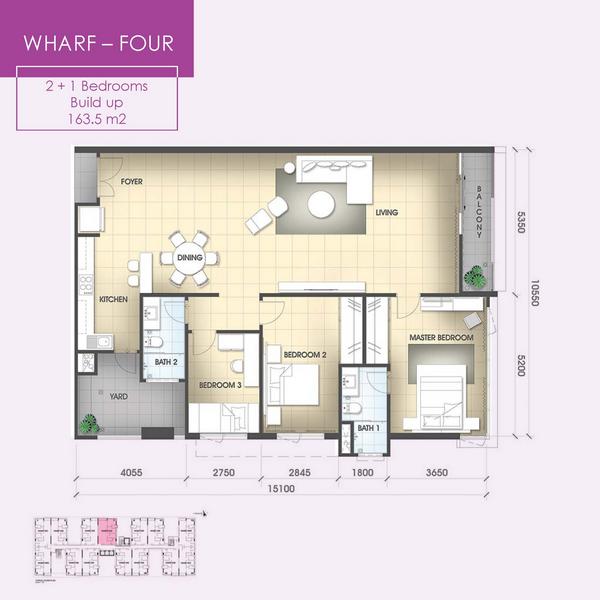 UNIQUE HARVESTS SDN BHD
Sales Gallery & Show Unit:
Ground Floor, Wisma Interhill, Miri Waterfront Commercial Centre, 98000 Miri, Sarawak.
Tel: 085-411888 Fax: 085-430318