Delicious!! Halal chinese cuisine. Cook with "Tempayan" is so special that make the food so tasty and temptation!!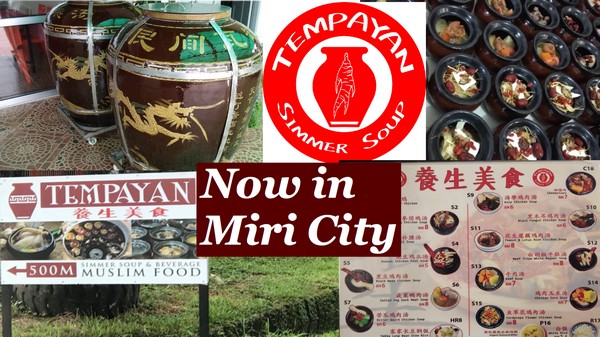 Dear our lovely customer,
We would love to thank you for your great support and feedback to our shop. Now, we are so excited to announce that new and special dishes have been added to our menu.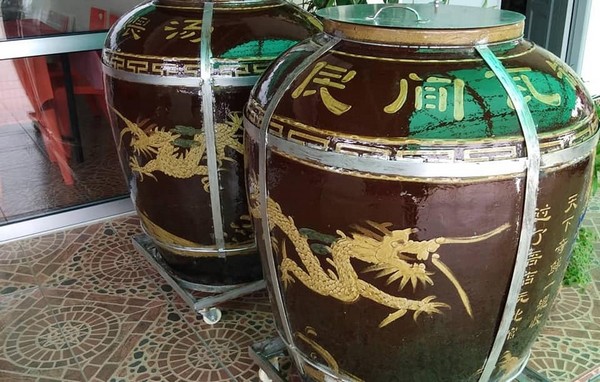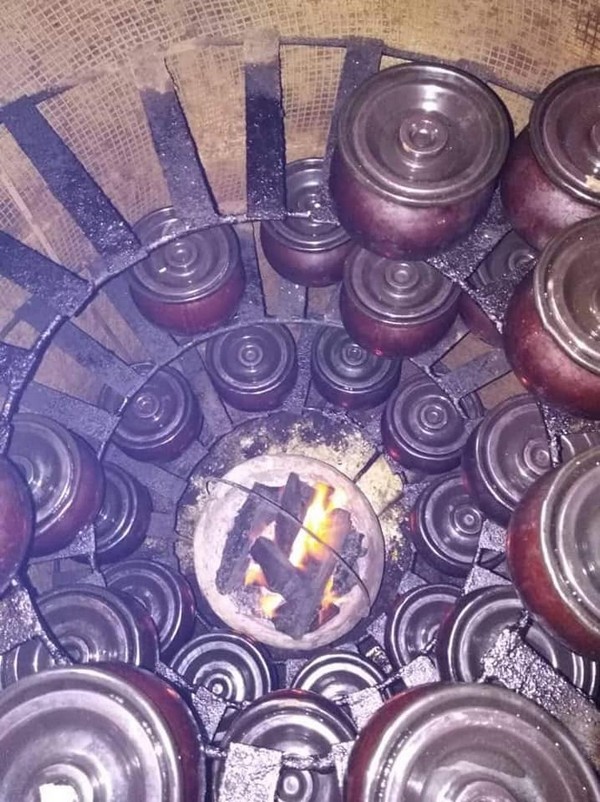 We also upgraded the quality and the quantity of the ingredients to serve you great joy of eating and the best taste of Tempayan food.
So, from 9 July 2019 onward, a slight change will be applied to the price of the existing menu.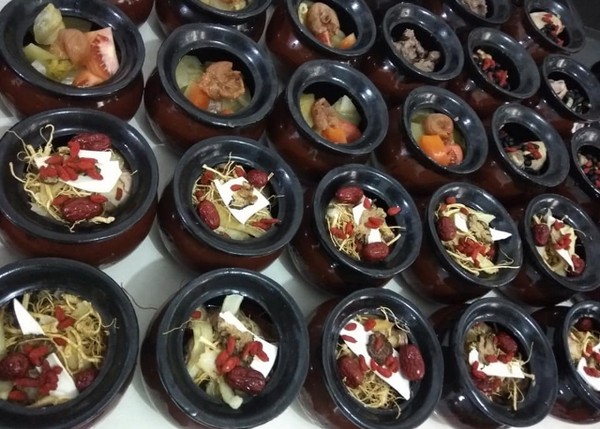 | ANNOUNCEMENT |
Dear lovely customer,
Your overwhelming support with us is highly appreciated.
However, we are regret to inform you that the Ala Carte menu will be on hold at the moment and we could only offer the Tempayan Simmer Soup menu starting today.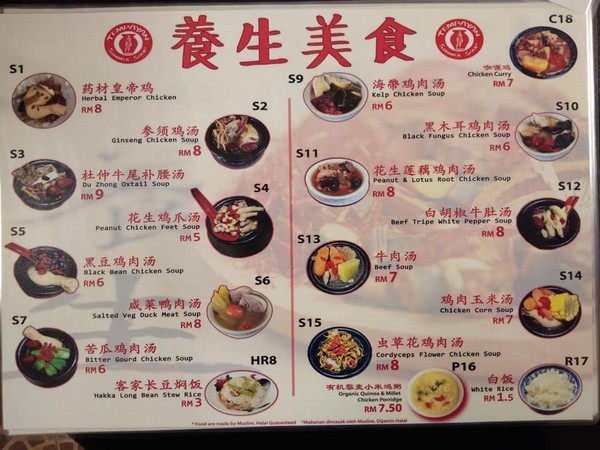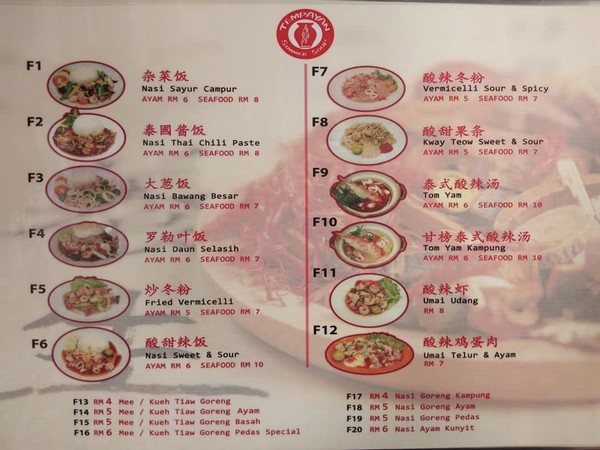 It is a hard call to make from our end but in the mean time we are working hard to serve you better.
Fresh fruit beverages remain unchanged.
Stay tuned and thank you for your support.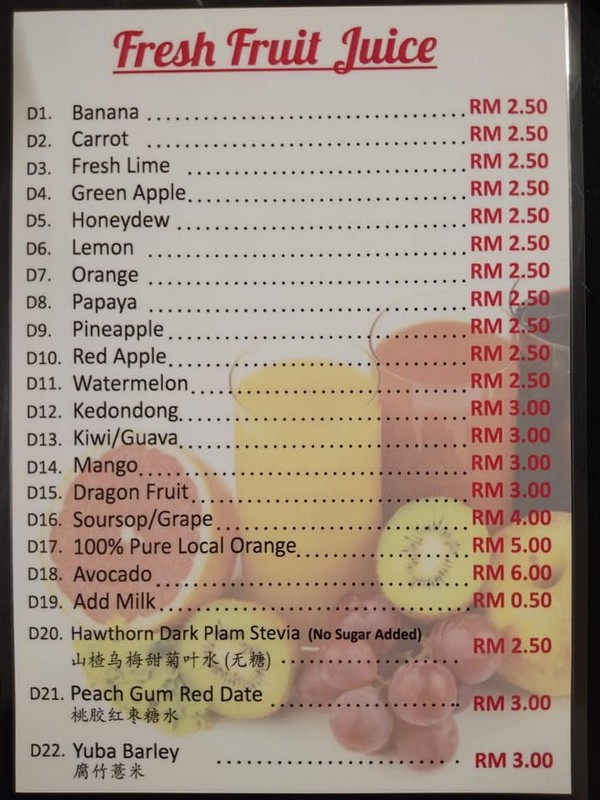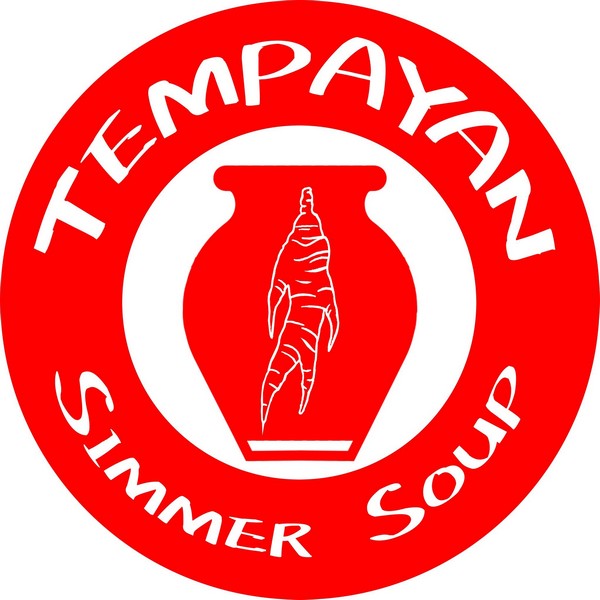 Selalu nangga nok mcm tok Non Halal / Bak Kut Teh.
TAPI tok "HALAL" pun kamek org guna ayam & itik Owner pun org Muslim. Ada dah di Miri utk kita yg Muslim makan makanan sihat mcm tok. Sup dimasak guna "TEMPAYAN" lain dari yang lain. Bahh. Try gikk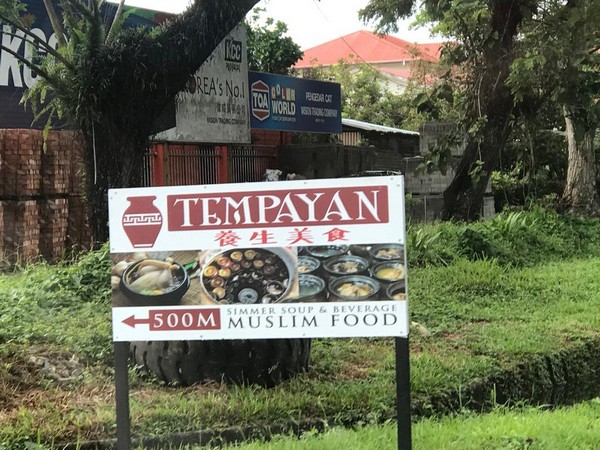 Address:
Address: Tempayan Simmer Soup
Lot 1043, Jalan Pujut 4, 98000, Sarawak
016-8622777
It is situated along Jalan Pujut 4 main road, stall is just by the road side toward the end of Jalan Pujut 4.