Just to let you know that here is another new tea shop opening in Miri City.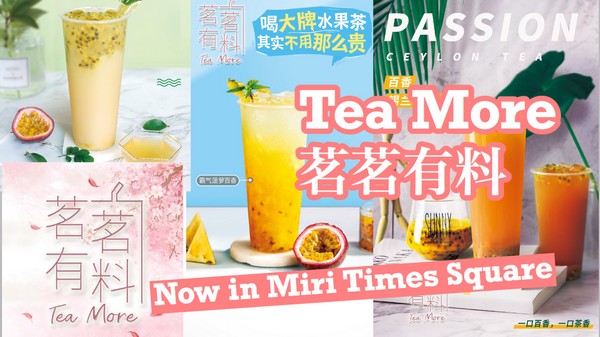 It's called 茗茗有料 Tea More and is opening at the location in Miri Times Square.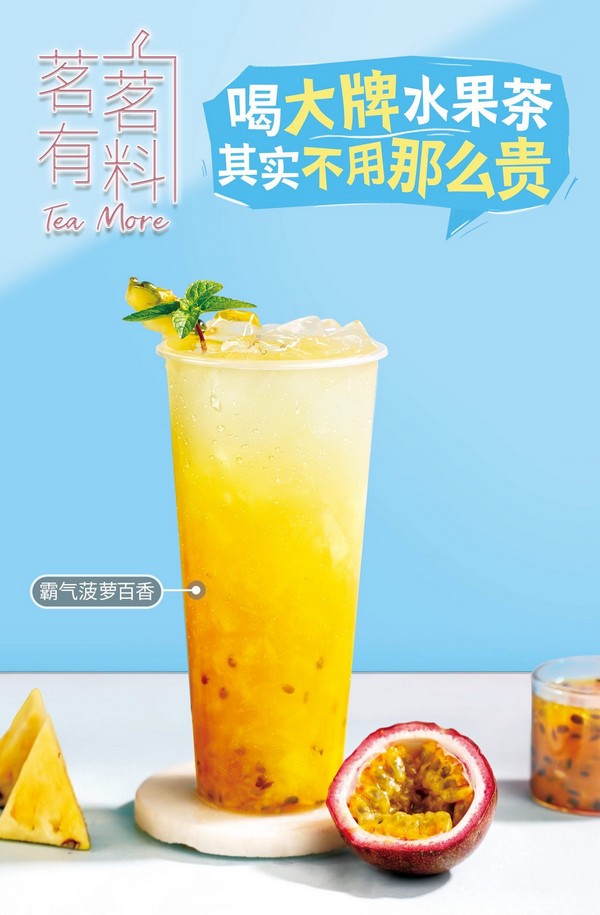 茗茗有料今天为大家介绍其中一款健康又好喝的百香果搭配的水果茶。
霸气菠萝百香果
百香茉莉卡乐多
百香锡兰红茶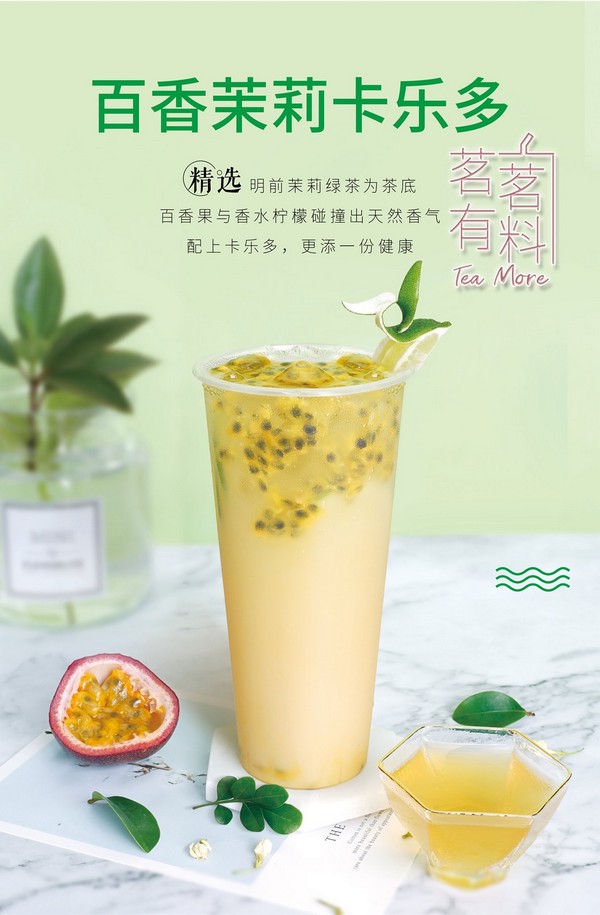 茗茗有料(Tea More) 即将在九月开幕,为所有的奶茶爱好者带来不一样的体验哟。请大家敬请期待我们用心用情製作的每一杯茶品 不仅要有颜值,也要有料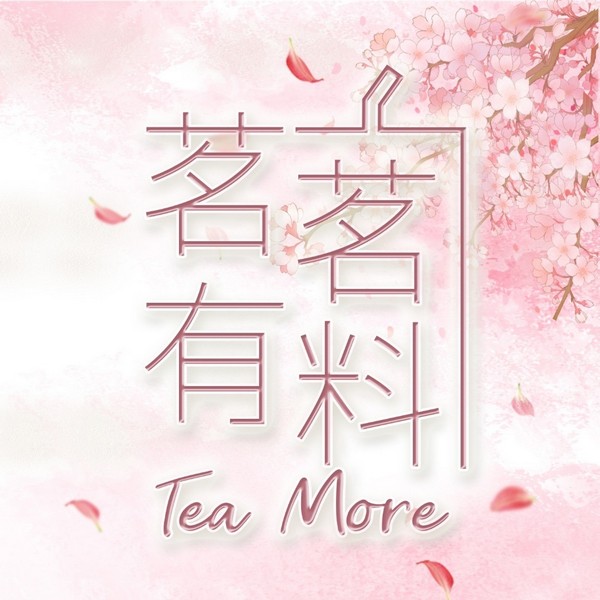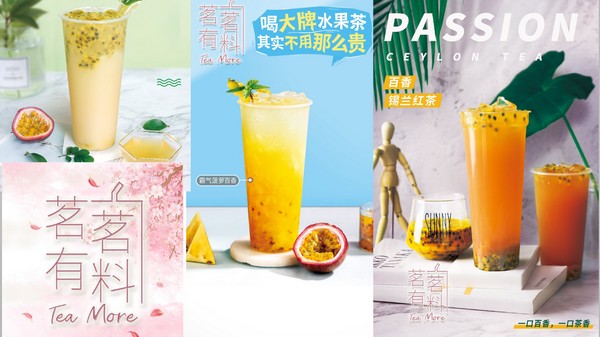 Address: 茗茗有料 Tea More
Block A, A-G-03A & A-G-05, Miri Times Square, Marina Parkcity, 98000 Miri.
Miri, Sarawak 98000.
(Images/info via/courtesy of 茗茗有料 Tea More)