T&D Cafe at Coco Cabana Miri is now opened! Let's get your favorite drinks and your favorite food while enjoying sunset there.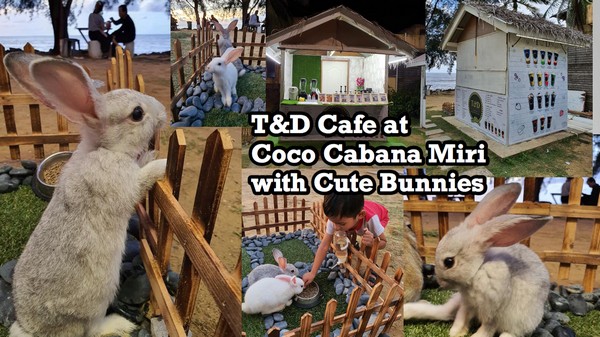 We also got bunnies taken there too.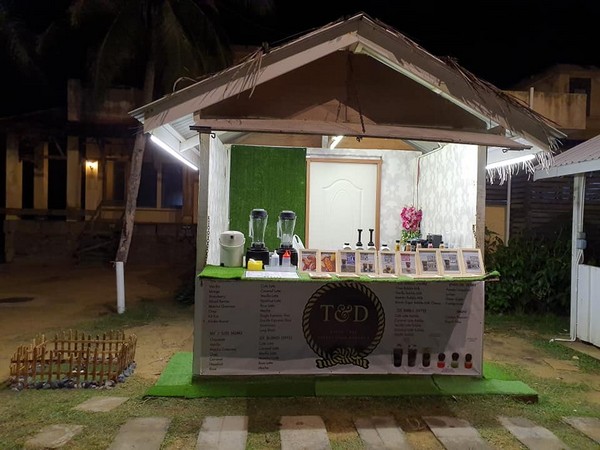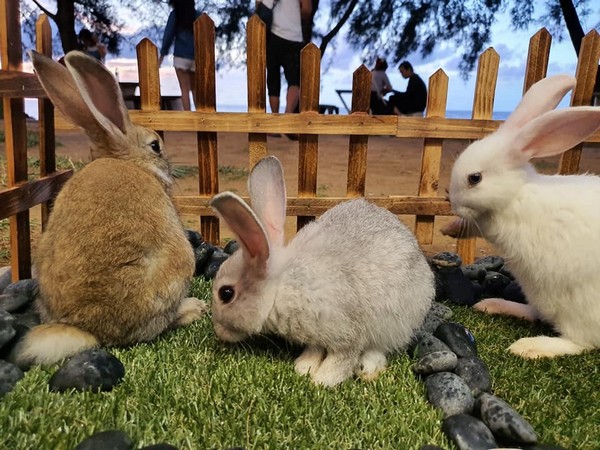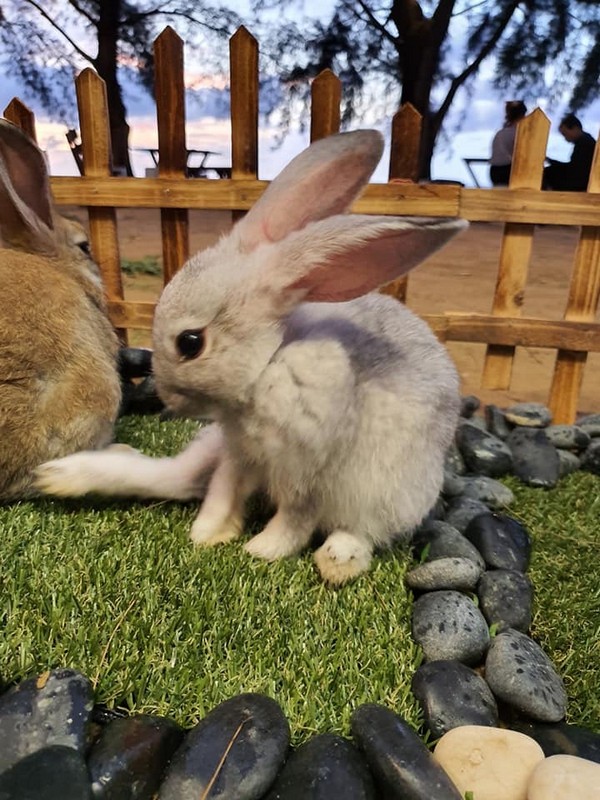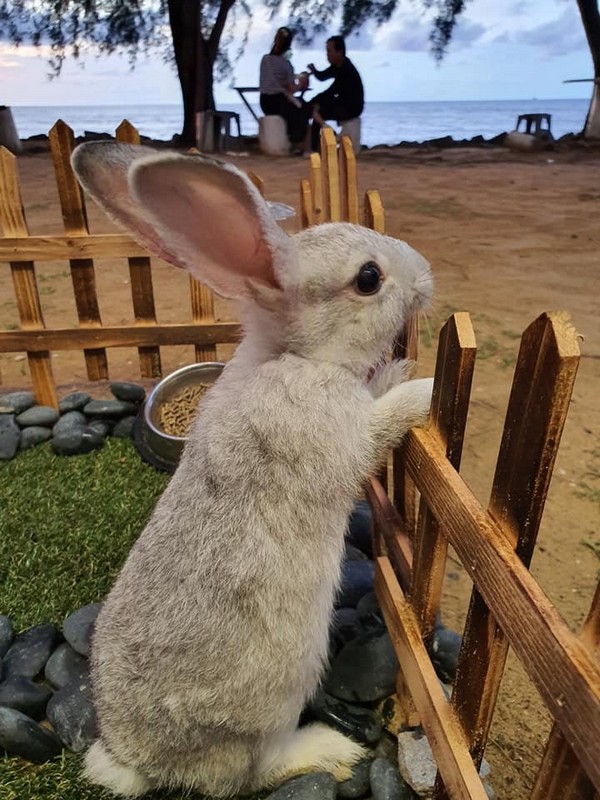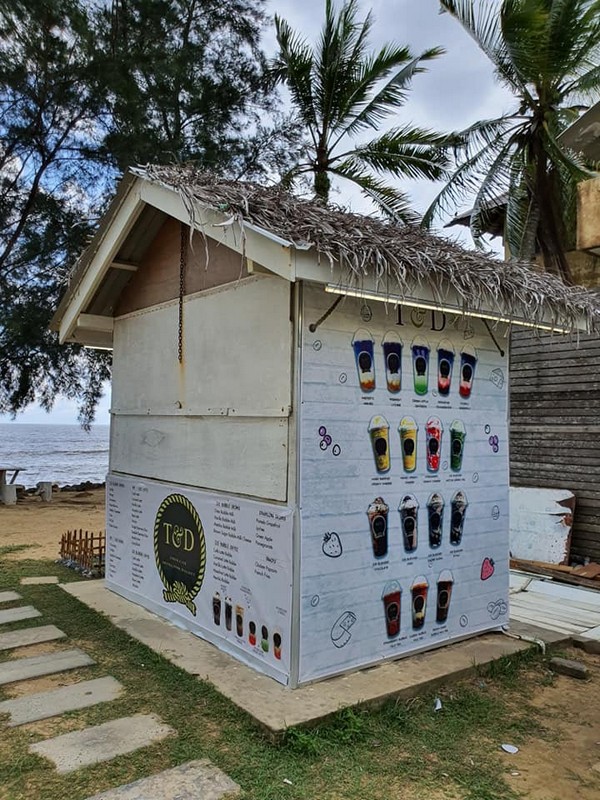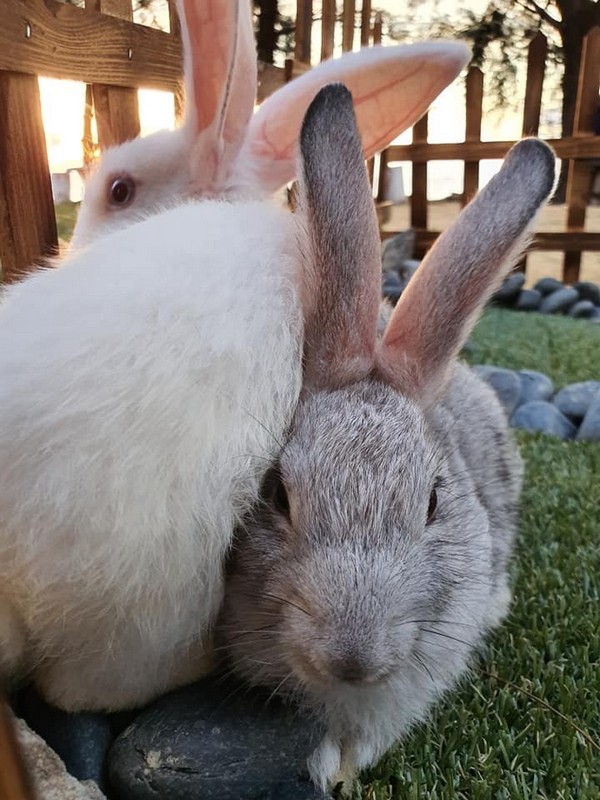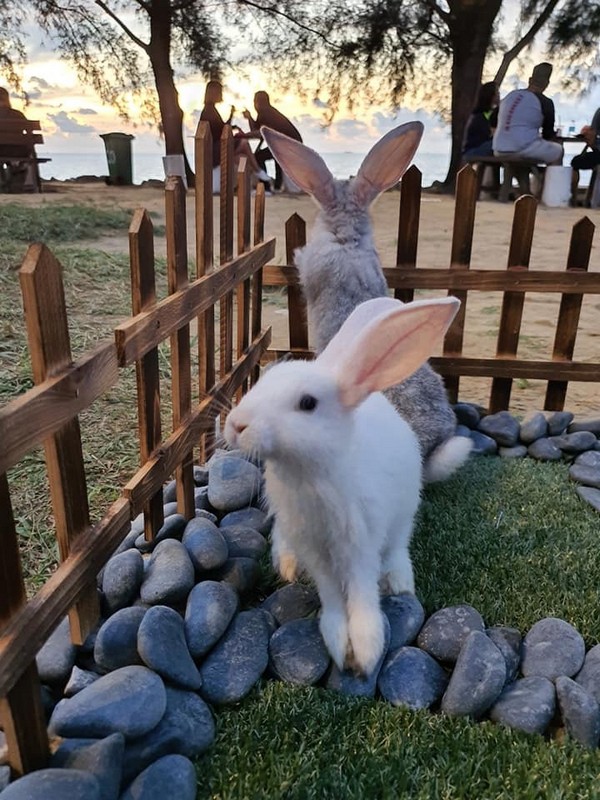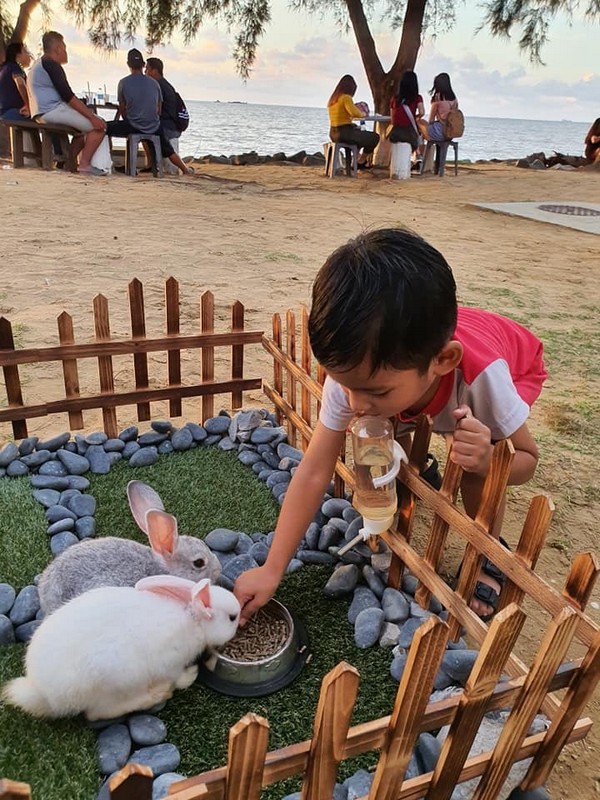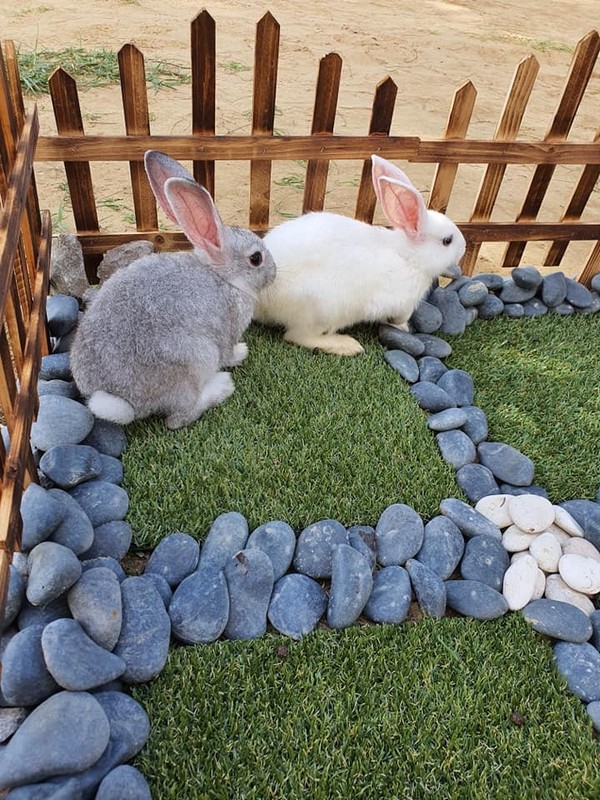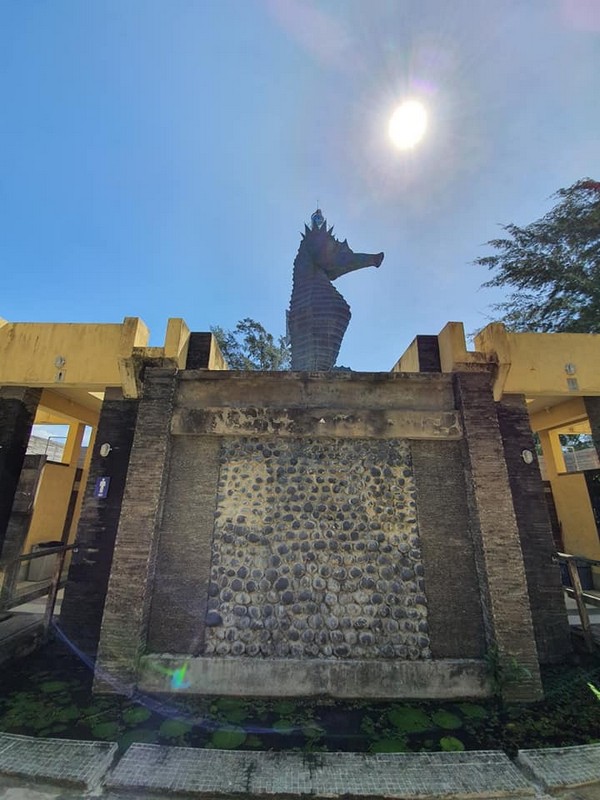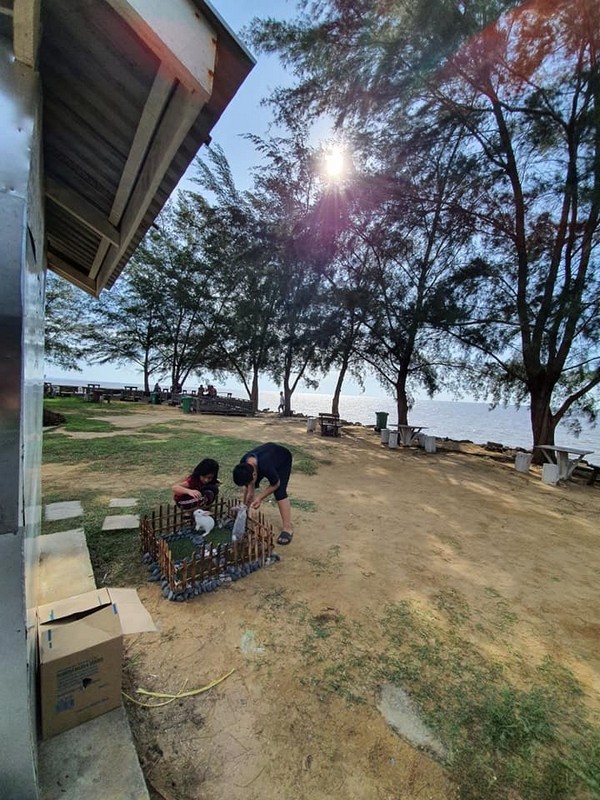 Good affordable drinks! Friendly staff too. Free delivery in town area is also available now.
Free delivery is available to Luak, Marina, Riam and Taman Tunku!
Business hour 2pm till 9pm
(Images via/courtesy of T&D Cafe)