Finally there is a place that serves rice blended with yoghurt in a variety of flavours in Miri City.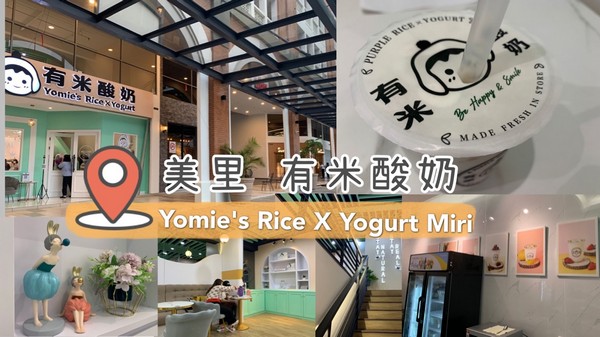 I went with a group of buddies. Excellent customer service and ambiance. I tried the famous rice yoghurt drink, which tasted like a rice and yoghurt feast.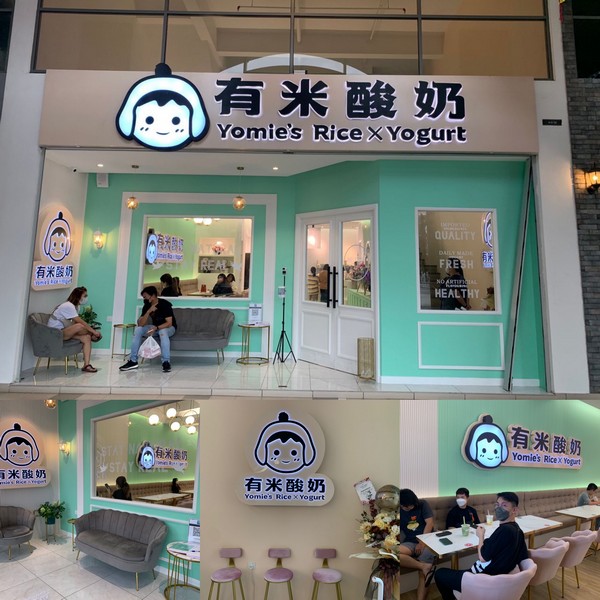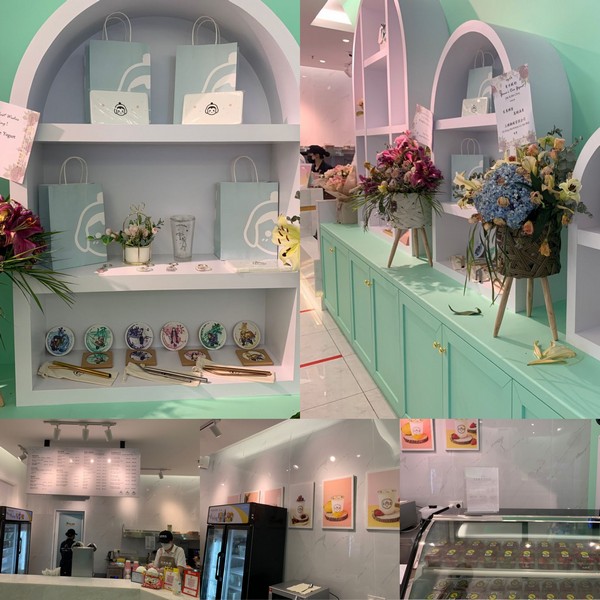 Drinks that are healthy, refreshing, and have a pleasant atmosphere and personnel.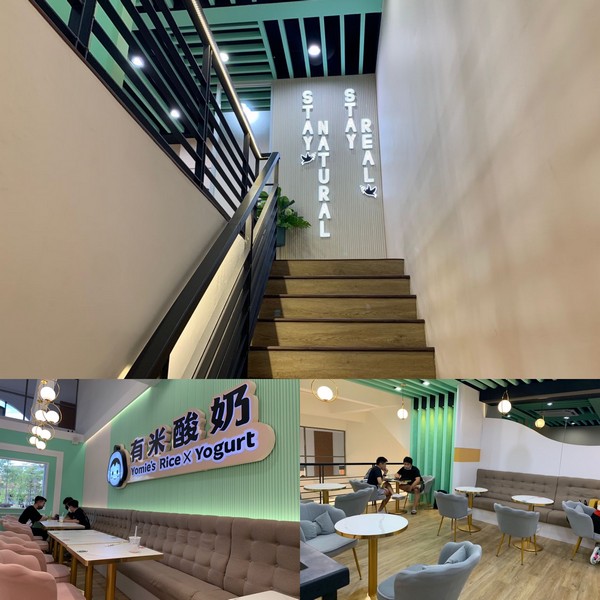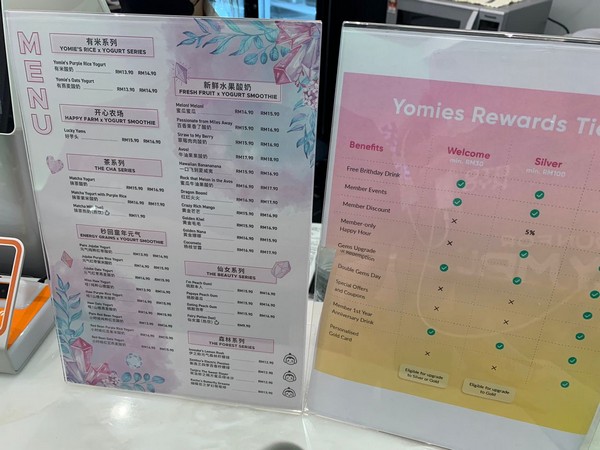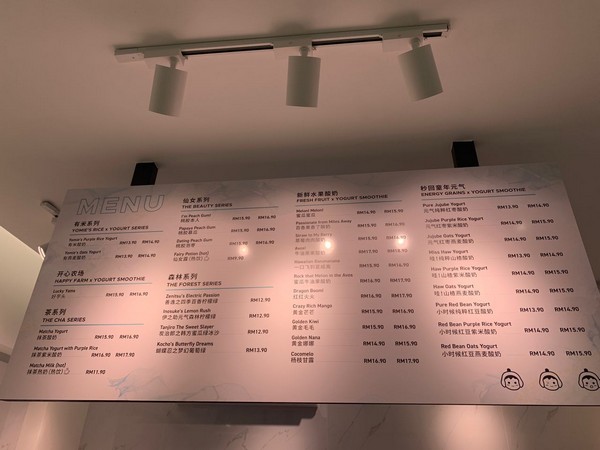 Quite full! It works well as a meal substitute. It tasted more like a dessert cocktail than a dinner.It was my first time having a rice yoghurt drink, and it exceeded my expectations. Please note that if you drink this after a full meal, you will be very satisfied.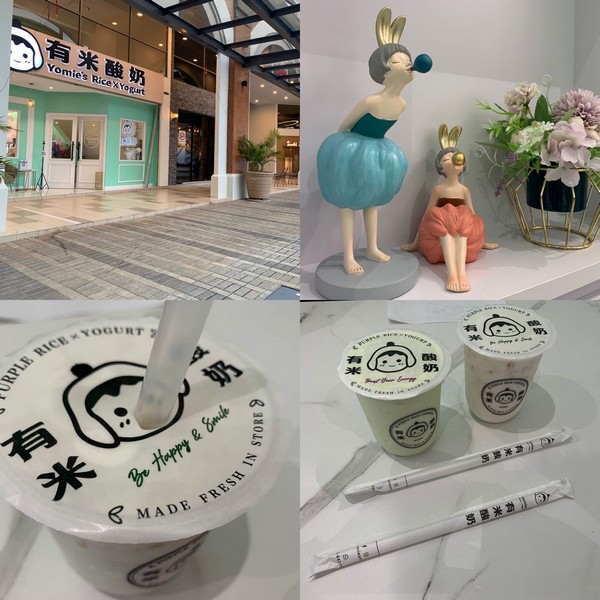 Drinks that are good for you and where you may find lepak.
Purple rice yoghurt and oat yoghurt are two other favourites. Every ingredient is freshly prepared on a daily basis.
Address: A-G-26, Marina ParkCity, Miri Times Square