A new Japanese Restaurant is opening in Miri City. Expect long queues again for table waiting.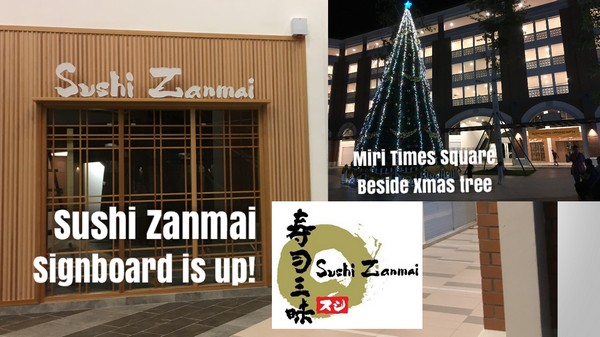 It will be crowded during weekends and especially during peak period like lunch and dinner.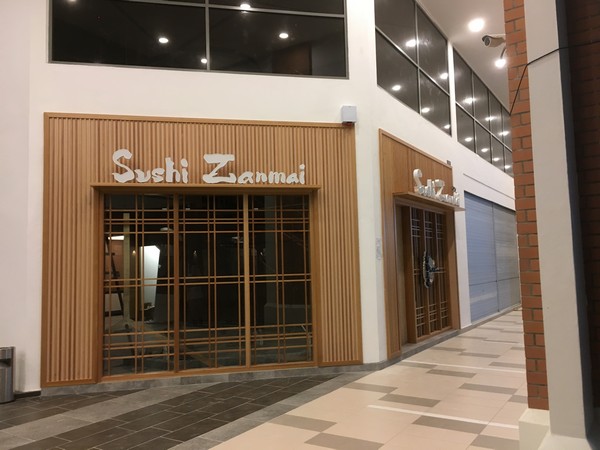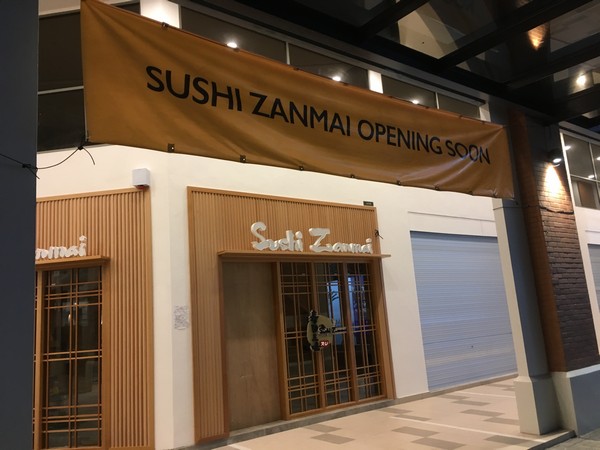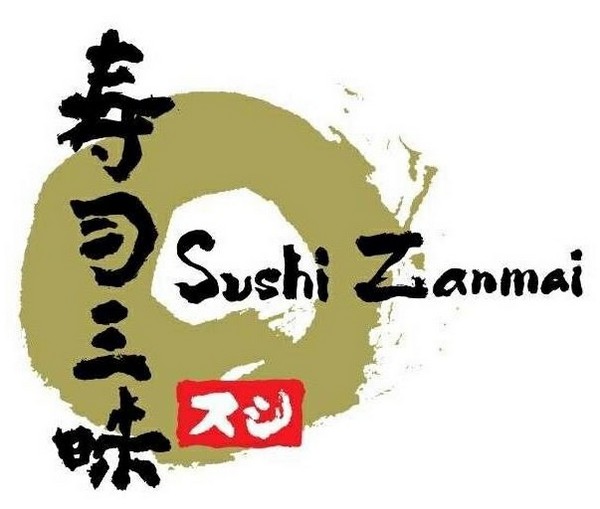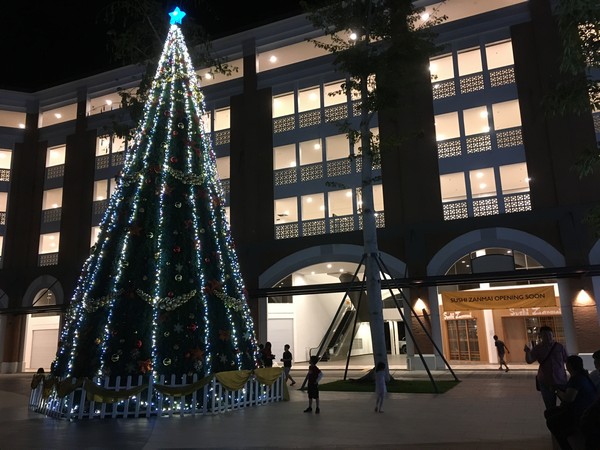 Sushi Zanmai is a place to have your dose of Japanese food: sushi, sashimi, tempura etc.
Enjoy, it's worth a visit to Miri for a wonderful day.