Good News for sushi hunters in Miri! Sushi Mentai Group just announced in their Facebook page:
"We are opening soon in Miri, Sarawak!"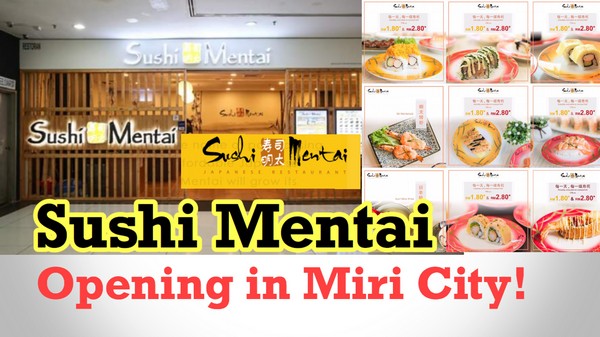 Stay tuned for the opening date!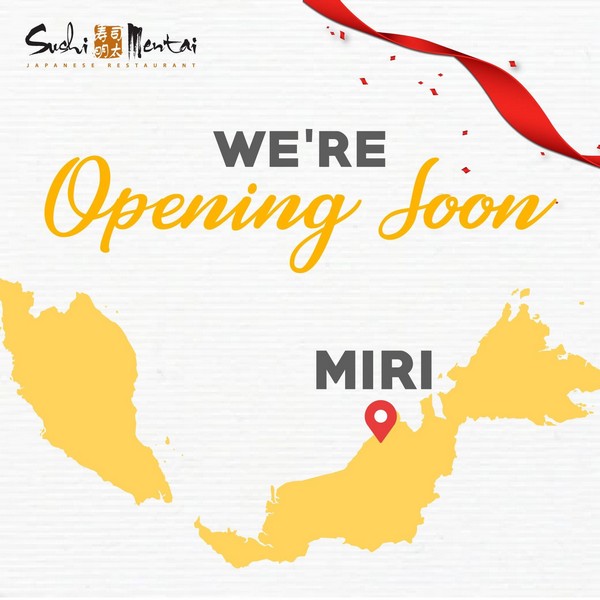 Everyday, every plate of sushi on conveyor belt only at RM1.80 & RM 2.80!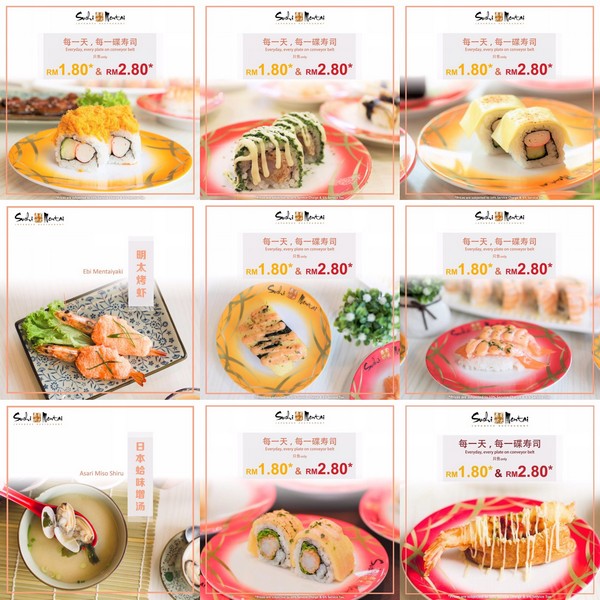 Sushi Mentai serves exquisite Japanese cuisine. The philosophy behind Sushi Mentai is to bring affordable and quality Japanese food to the masses, allowing all to enjoy Japanese delicacies against a modern and casual backdrop. At Sushi Mentai, authentic Japanese food is no longer an experience reserved just for the privileged – the restaurant serves superior ingredients and condiments mostly imported from Japan to treat one to a gastronomical fare.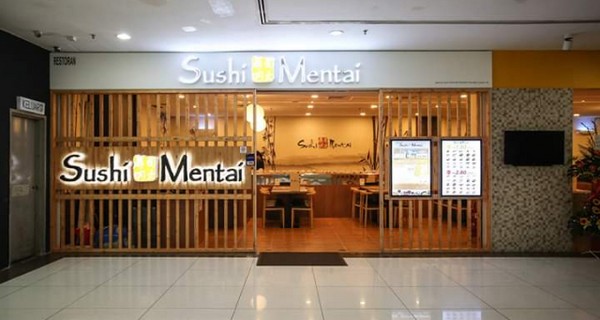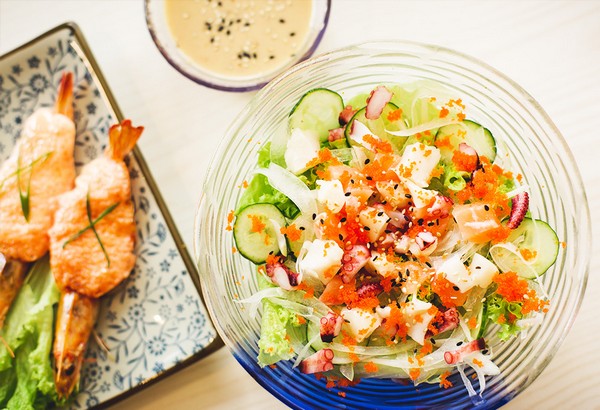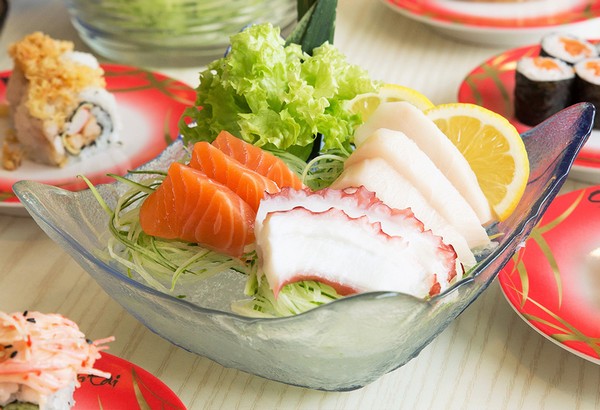 The name Sushi Mentai stems from Mentaiko, a sought-after top fish roe dish lightly flavoured with sauce, and a household Japanese dish. Sushi Mentai's signature dishes are also specially served with an in-house concocted Mentai sauce to bring out the flavours of the inherent ingredients. The culinary experience will necessarily be a palatable one.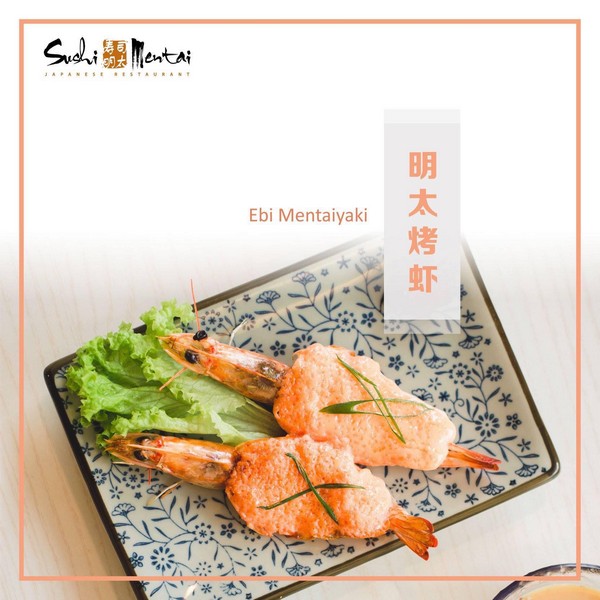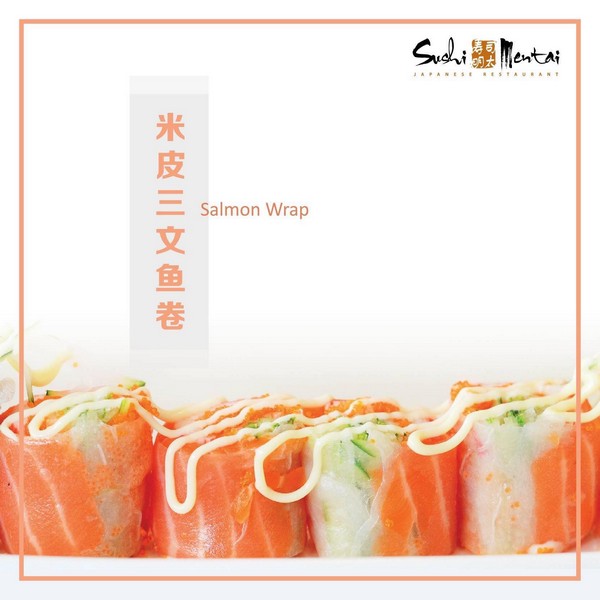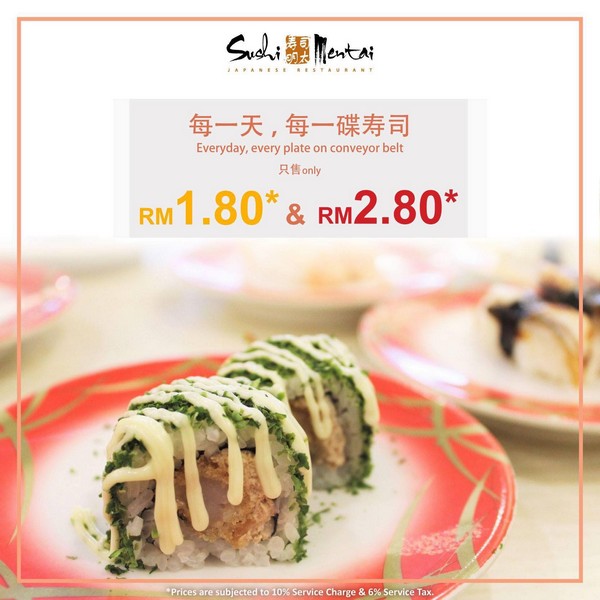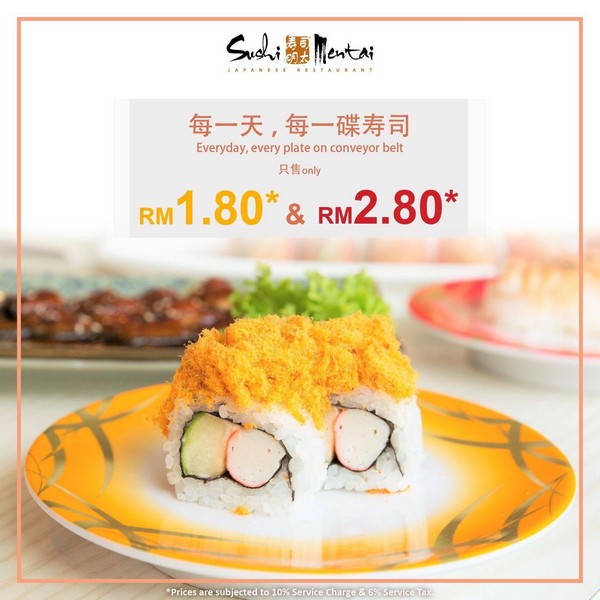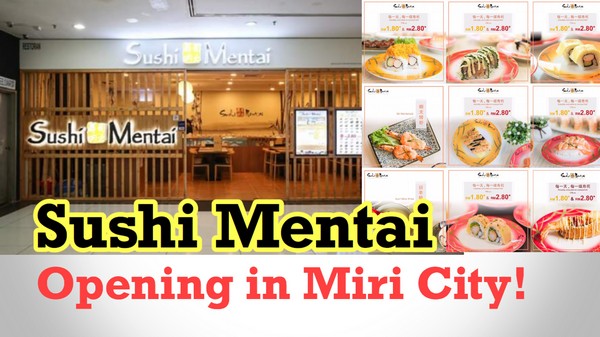 Today, Sushi Mentai has many outlets in Malaysia, located in heartland areas where it is accessible to the majority. In the name of popularising quality, yet affordable Japanese cuisine, Sushi Mentai will grow its number of outlets by three-fold by the end of the year – through collaborative alliances with strategic business partners who are aligned to the restaurant's spirit of bringing authentic Japanese cuisine to all.
(Images via/courtesy of Sushi Mentai Group)