Summer Ice will soon launch a frozen version of fried ice cream.
It is your dessert after reunion dinner.
It's your panicky snack
It's your best heat-relief food.
It is also for your children.
The price of a mix of 6 flavors is up to your mind.
We will deliver everything to your house.
热雪即将推出冷冻版炸冰淇淋
6种口味混合的价钱决定合您心意
天南地北我们都送到您府上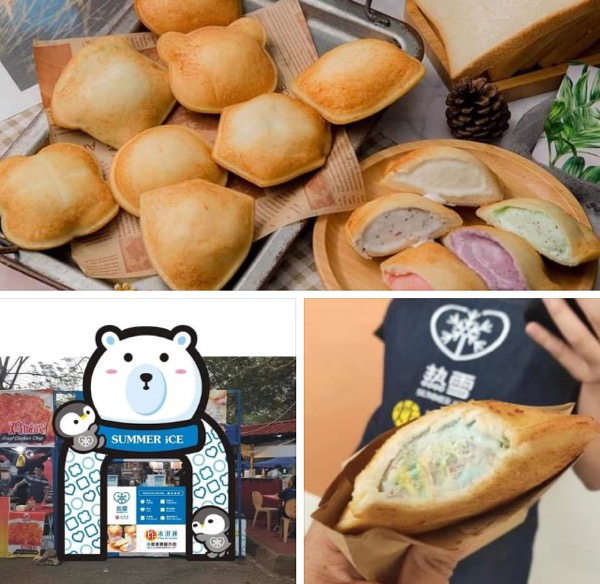 Interested can PM Michelle Yin Lin at FB.
(Images shared via/courtesy of Michelle Yin Lin)