The lady boss at Feng Cha Miri introduced that the Strawberry Tower is really good.
草莓货到咯,草莓城堡等着你们哦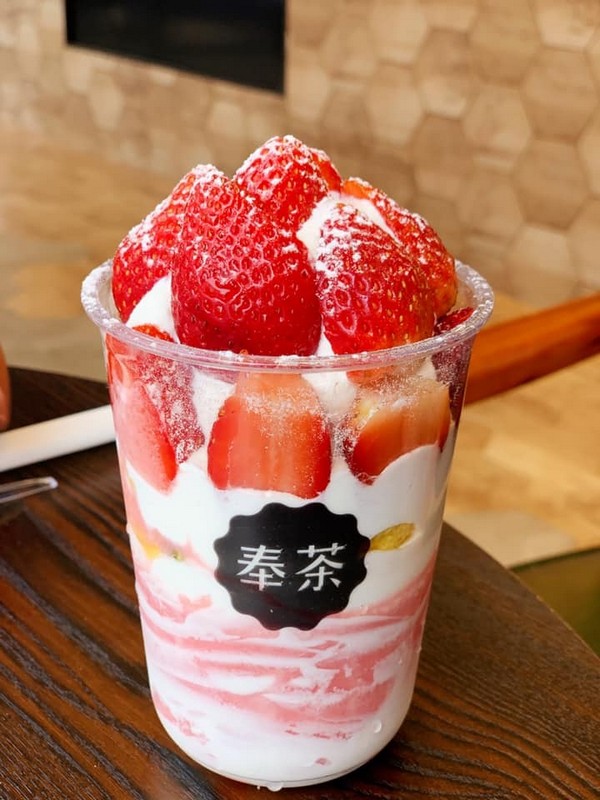 美女老板娘介绍了草莓城堡真的很不错是我喜欢的类型,草莓酸酸的配上奶油和底下的太阳花籽还有麦片,没想到味道会这么绝配啊。水果茶记也很不错,我都没有减糖,味道也跟我平时去的饮料店喝的微糖差不多了。基本上饮料都不会像其他饮料店那样很甜哟。超推荐的
营业时间 11am-11pm
地点在Imperial Mall对面区,28咖啡店后面,ANO Hotel同一栋新开在角头间。 — at 奉茶 FengCha – Miri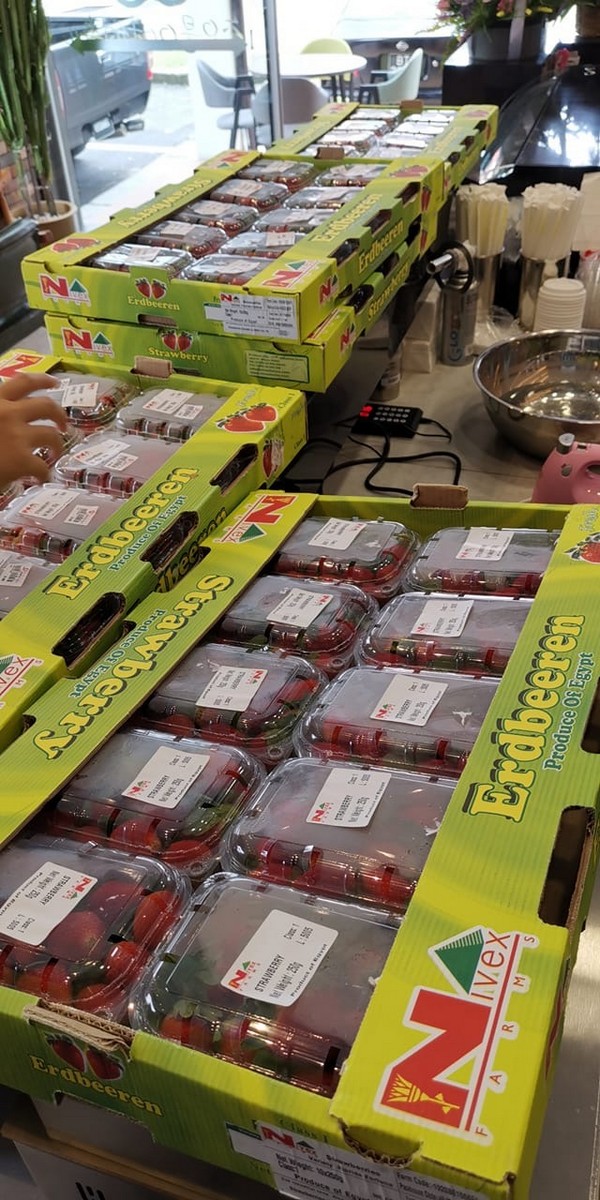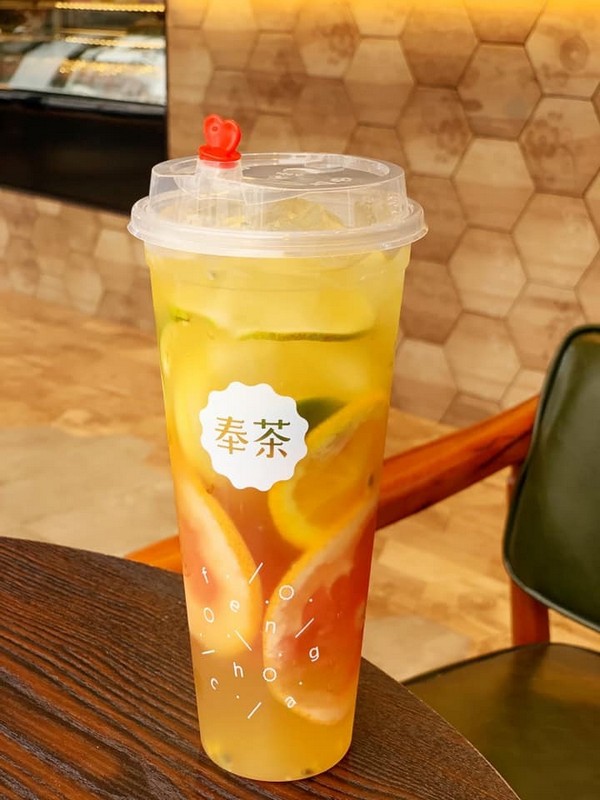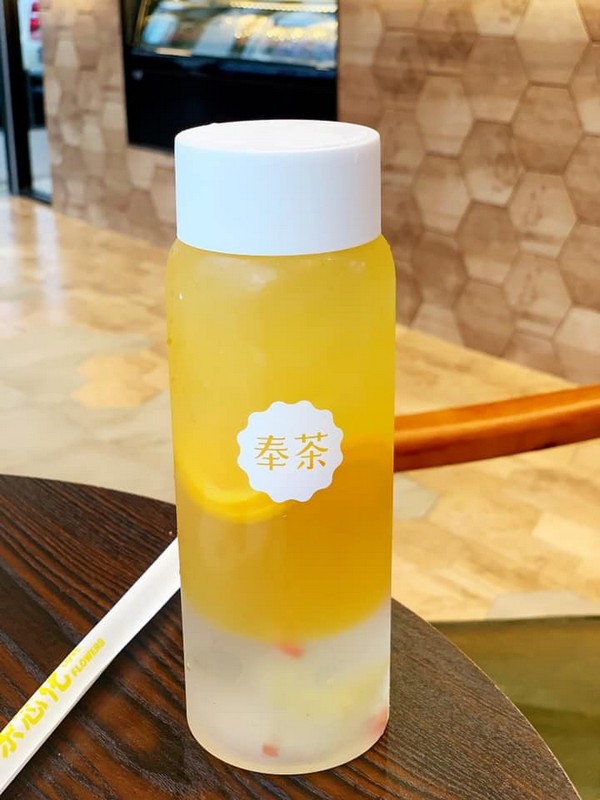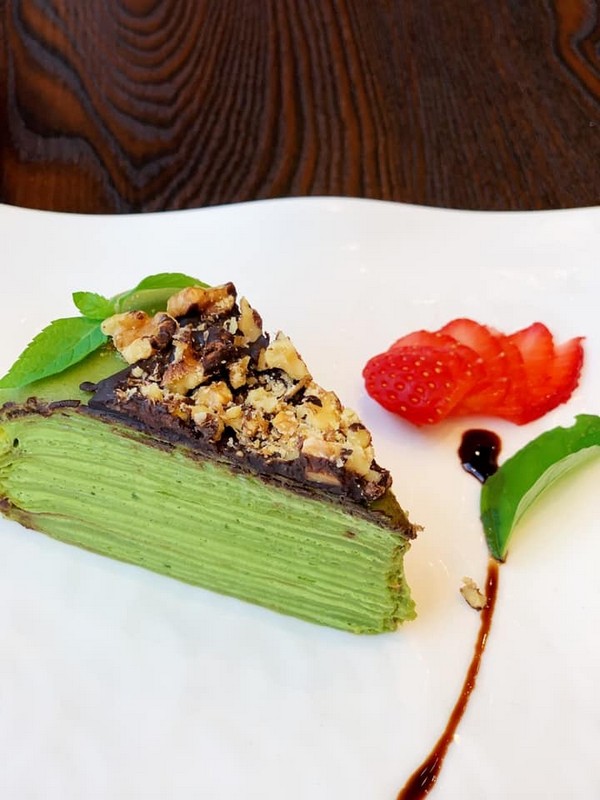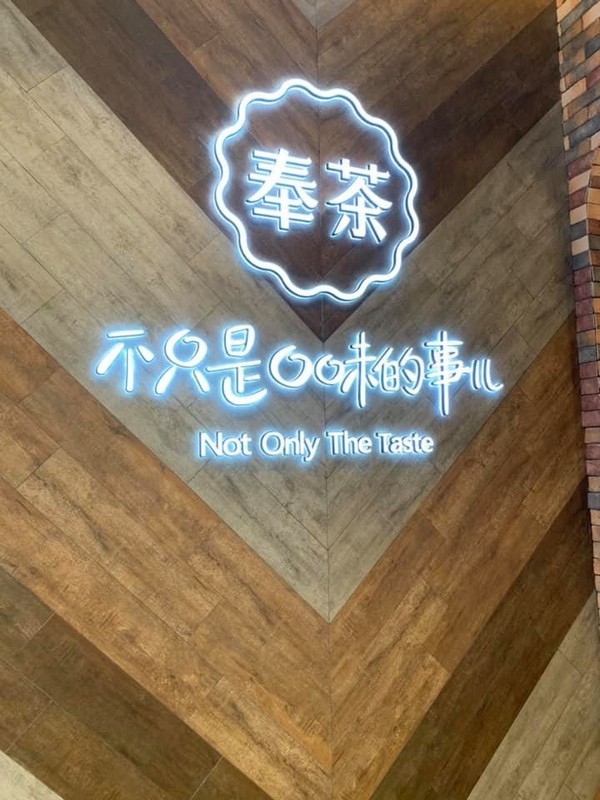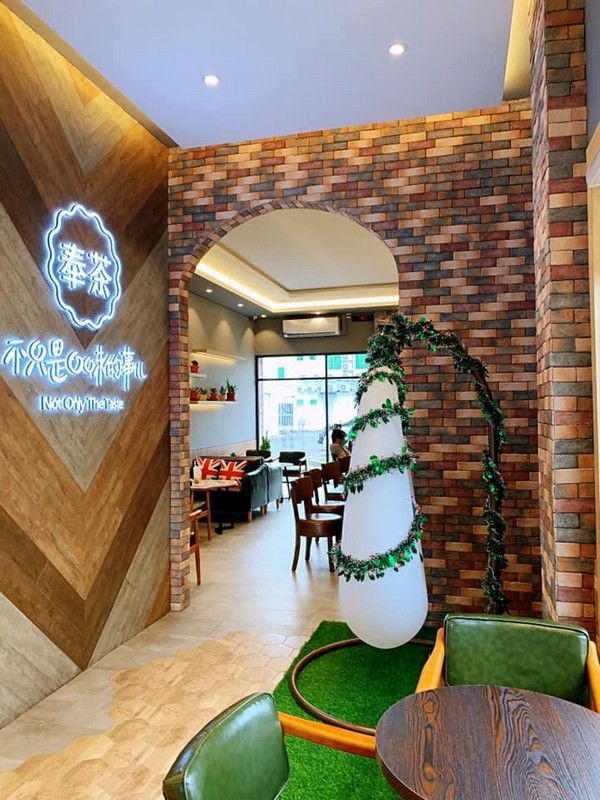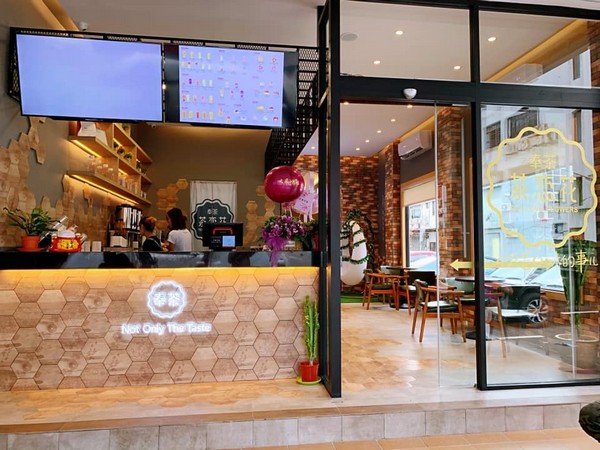 The strawberry is sour with cream, sunflower seeds and oatmeal.
The fruit tea is also very good. I have not reduced sugar, and the taste is similar to the slight sugar that I usually drink at the beverage store.
Basically, drinks are not as sweet as other beverage stores. Super recommended!
(Images/info via/courtesy of HL Miky, 奉茶 Feng Cha – Miri)
茶恋花"奉茶"
Checkout the menu of Feng Cha: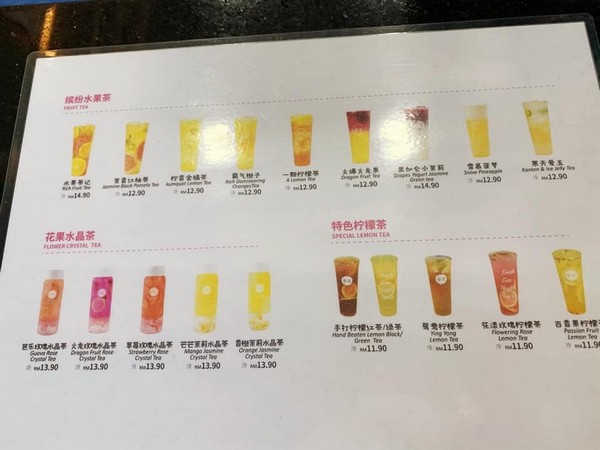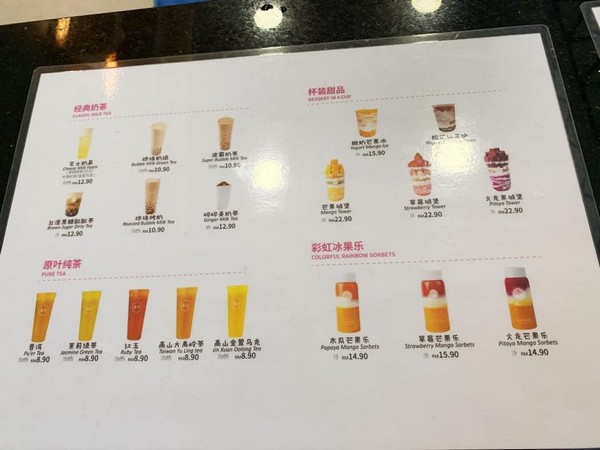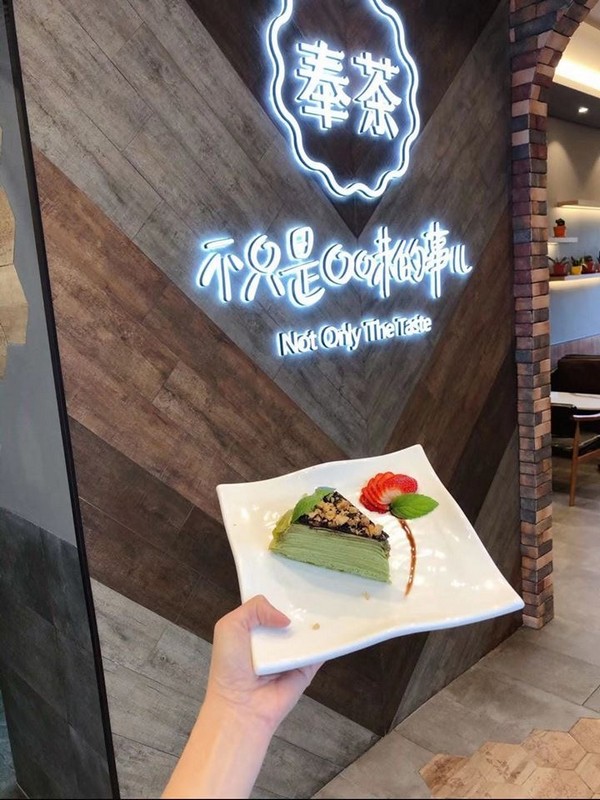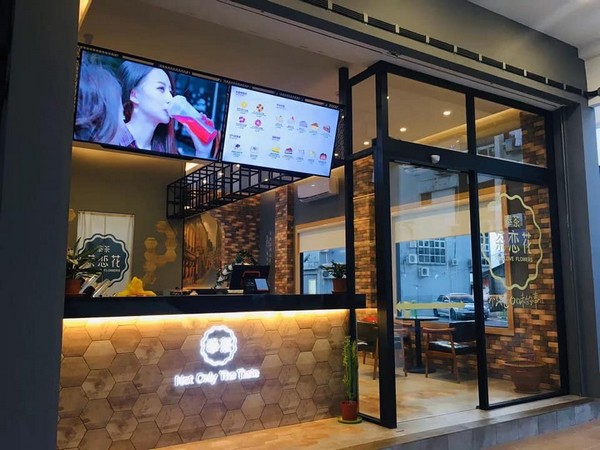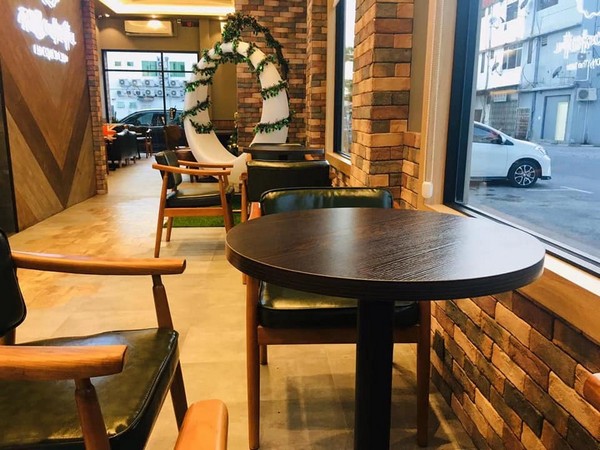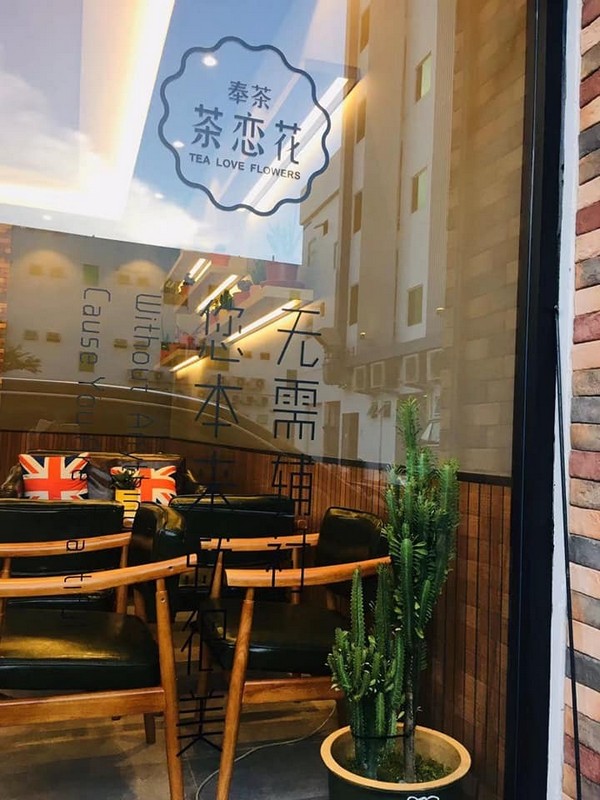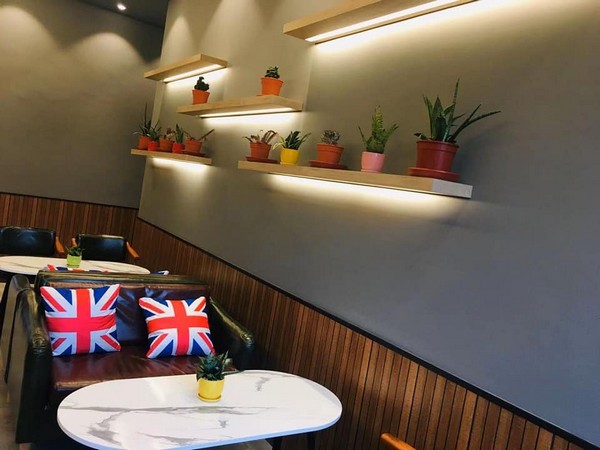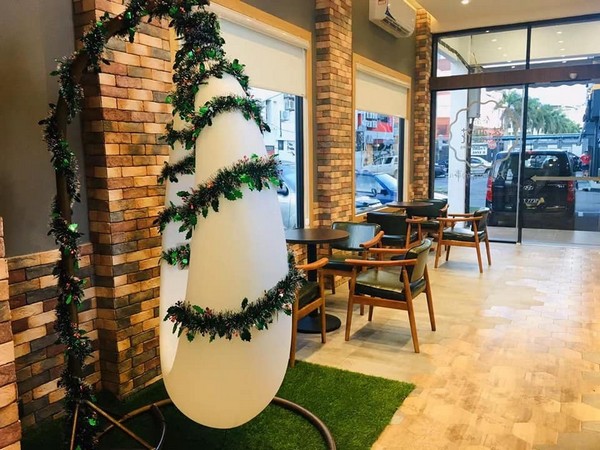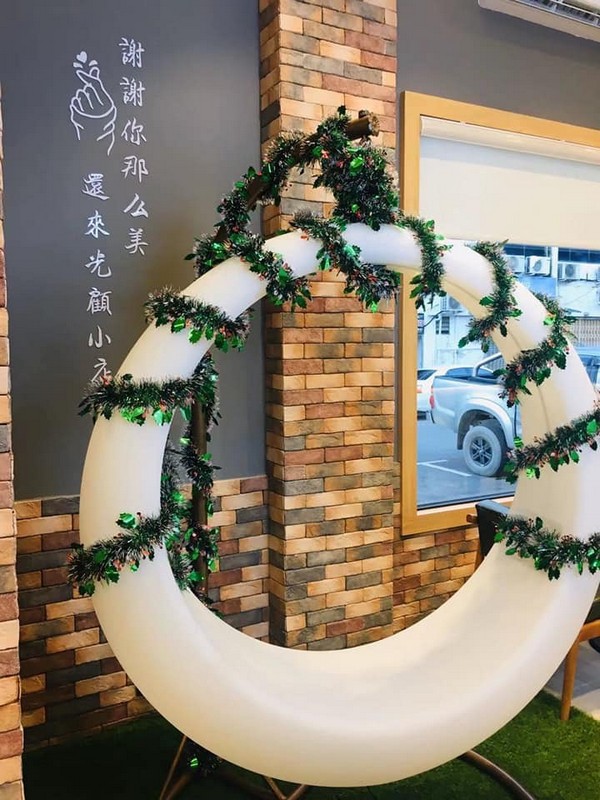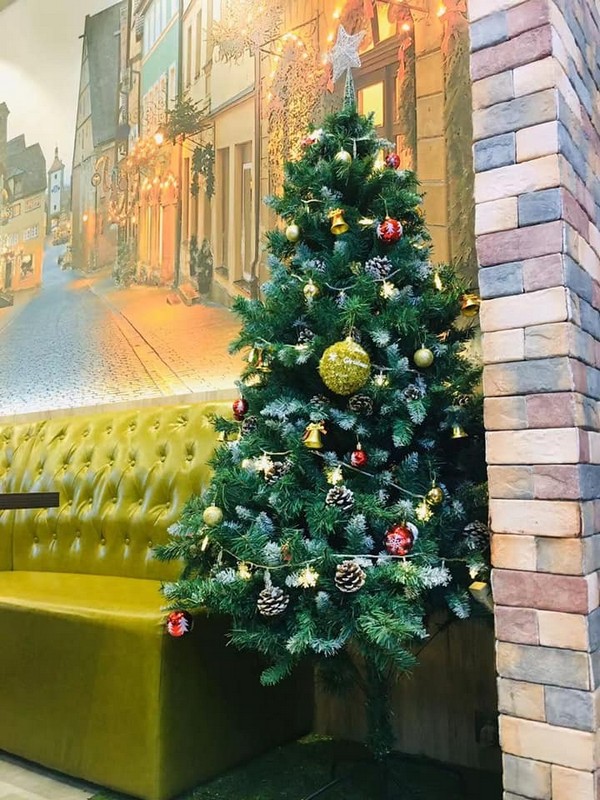 Interior designs.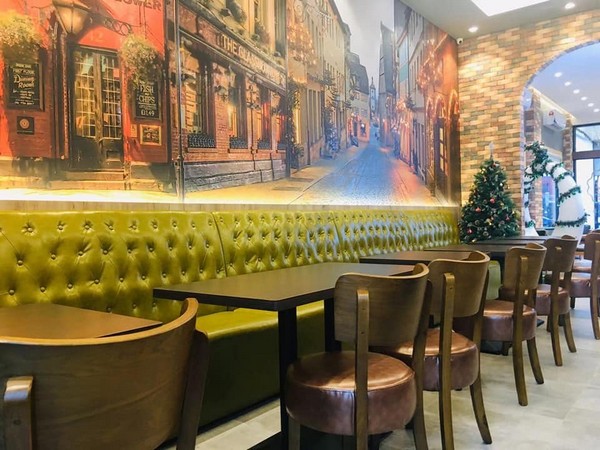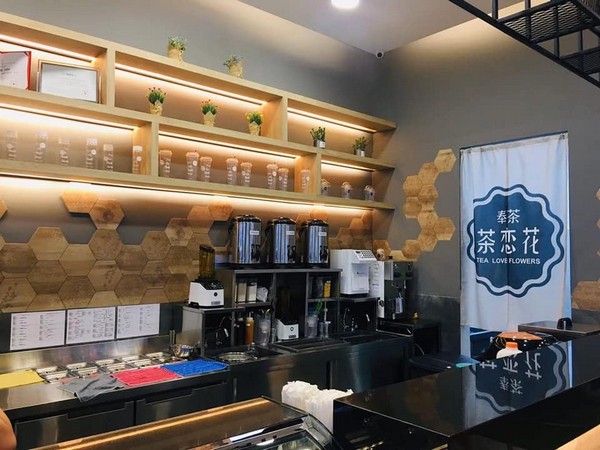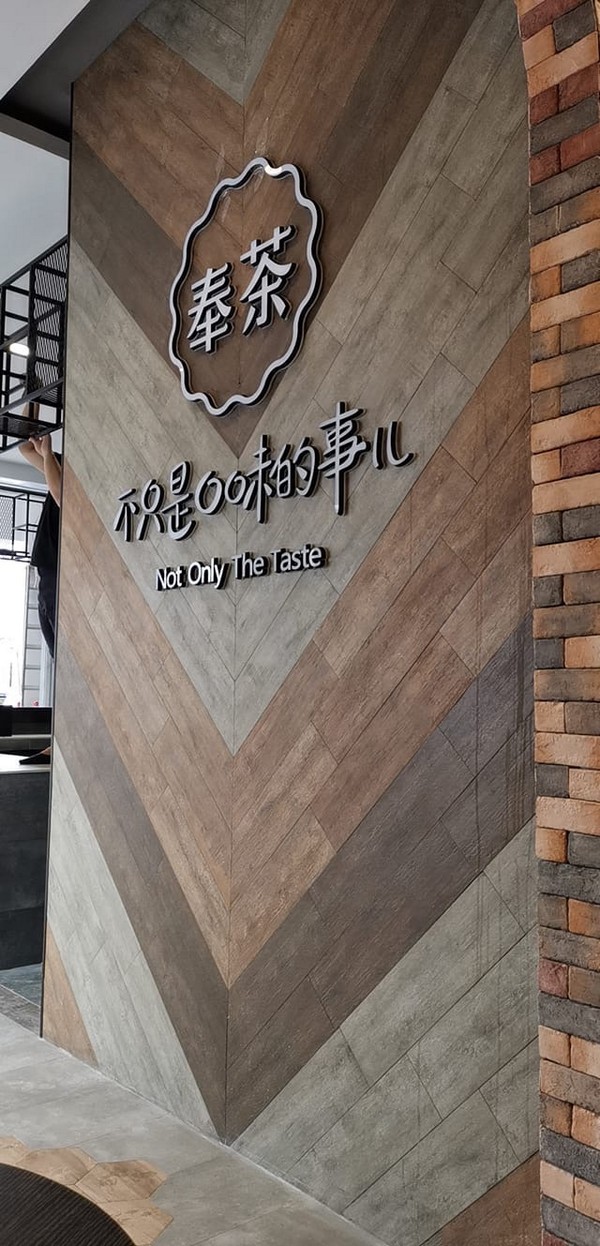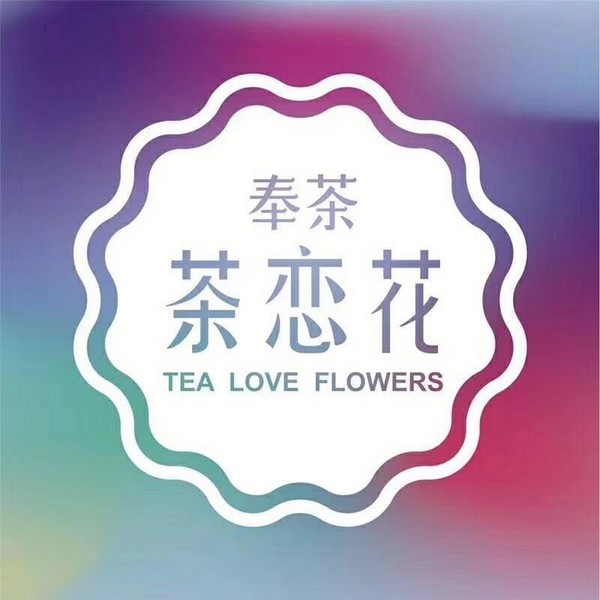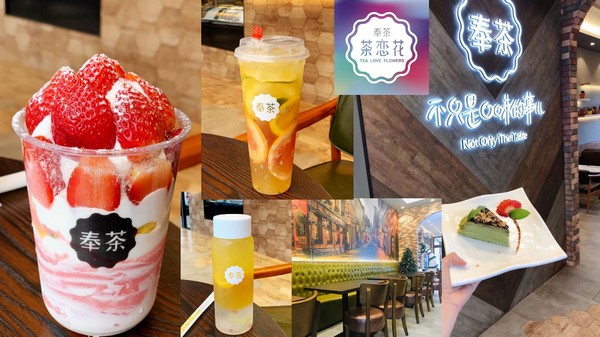 Address: 奉茶 Feng Cha – Miri
Lot 1756, Block 9, MCLD, Jalan Royal, 98000 Miri, Sarawak.
地点就在Ano hotel 的 Pelicana chicken 隔壁, prudential building后面哦
(Images/info via/courtesy of HL Miky, 奉茶 Feng Cha – Miri)