特色捲餅上市咯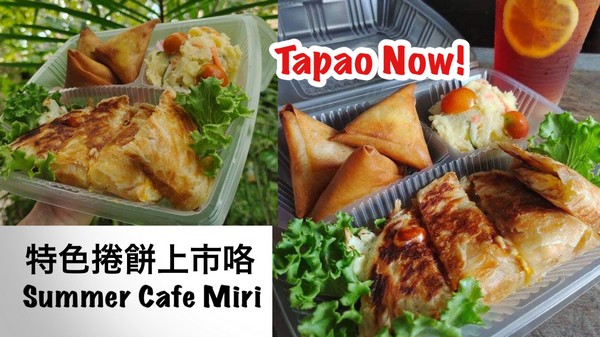 Because of the arrival of CMCO, the old customers asked us if we started taking out Tapao. Now let's tell you that we are starting to run again. Welcome everyone to place orders.
Burrito food taste:
Bacon
Chicken ham
cheese
Tuna (own special made)
Scallion pancakes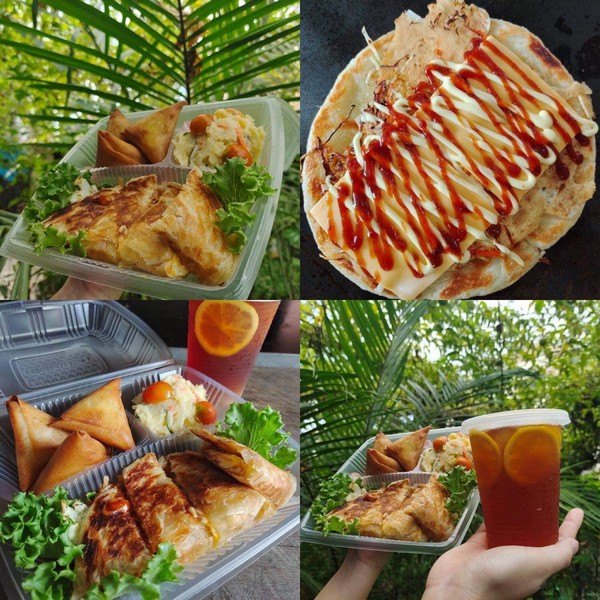 Choose two kinds of side dishes
Edamame
Vegetable mashed potatoes
Fried pancakes
Drink selection
Lemon tea ice
Honey Lemon Ice
Lemon ice
Another addition: cheese (cheddar cheese) Rm1_
Delivery time: 11:30AM-1PM
Because now, we can't crawl around, so the only place to meet is as follows. Please forgive me for any inconvenience.
Fuel price
We take Krokop as the center point and the price is Rm3-Rm5
You can also come to pick up the meal yourself at Summer Cafe, Krokop 9.
Interested friends can pm or contact WhatsApp
https://wa.me/message/R62P4MAT2NNJH1
(Images: Xiang Hui)