It's a small supermarket next to Miri General Hospital. I am grateful that they opened a supermarket at this location since it makes it very convenient for me to pop by after work and pick up some basic groceries or other necessities.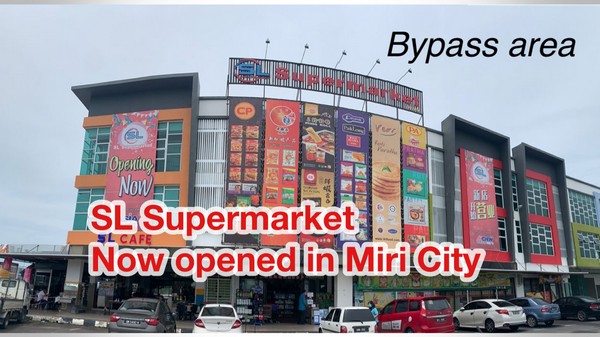 It's a little shop, but it's stocked with practically everything you'll require on a daily basis.
At the moment, my favourite supermarket is. Because it is not too crowded, I am able to complete my shopping with ease. Staff was quite helpful in carrying food to the cars. Wet and dry groceries are available at supermarkets. There is also a second storey for additional equipment.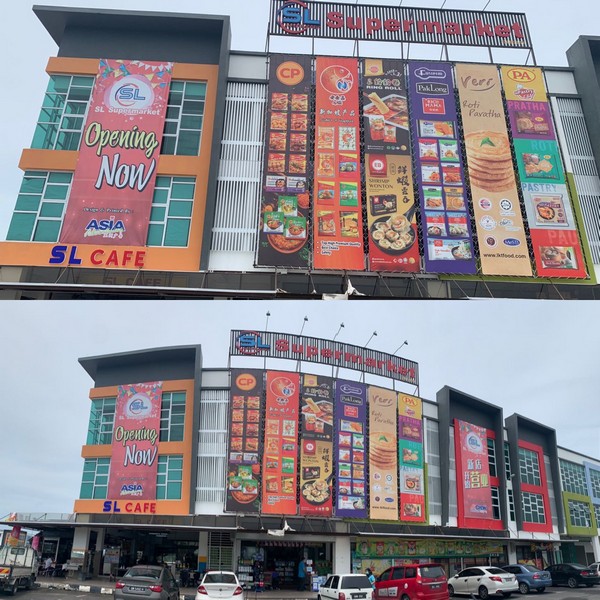 Most importantly, they now have an e-wallet option! SarawakPay and DuitNow are two of the most popular payment options in Sarawak.