Looking at its eye-catching interior design from far away making you want to have a visit to this restaurant. It's called "Silverspoon Cafe Restaurant" located at Waterfront Commercial Centre in Miri. The restaurant has a stategic location in the heart of Miri City where it is only distance away from the nearby offices, malls and hotels.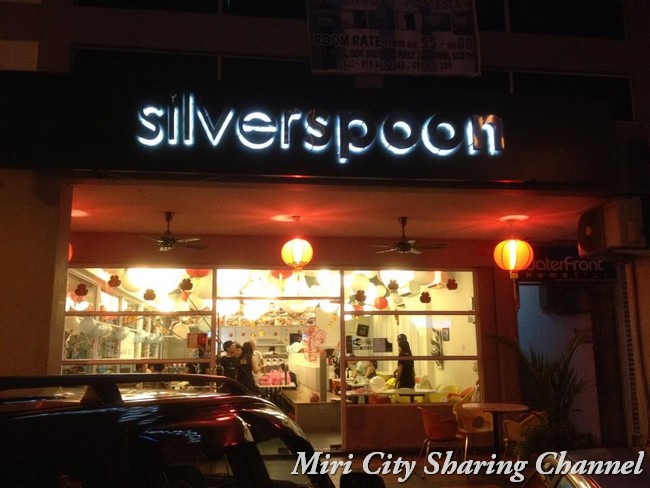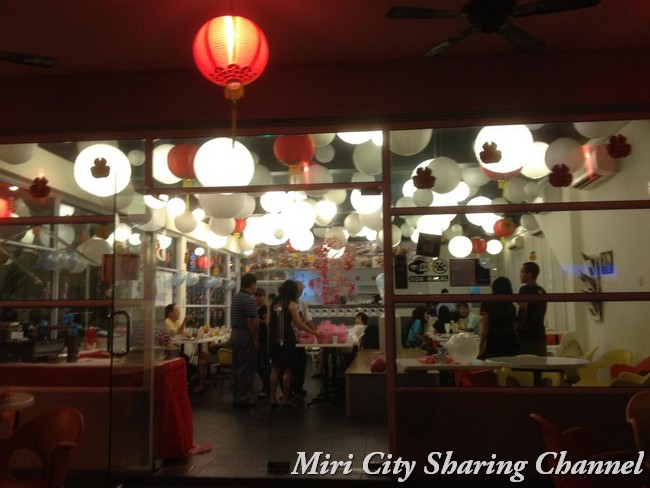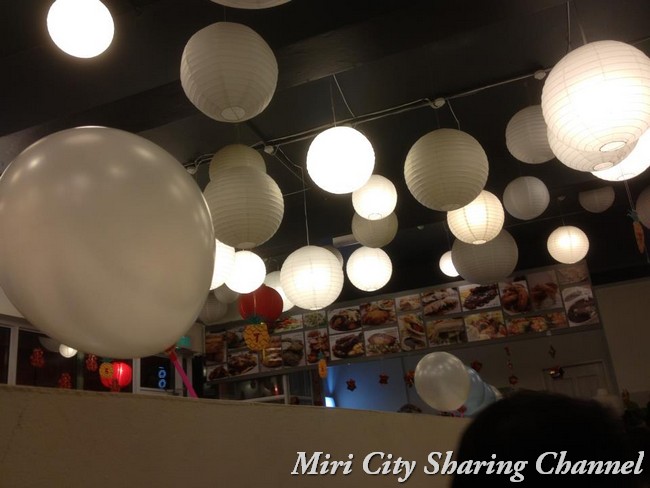 A perfect place for those who like to have a great lunch, hanging out, or parties for a dinner treat at night with friends or families. The restaurant has a refreshing, clean and bright interior, even its toilet is so decorative.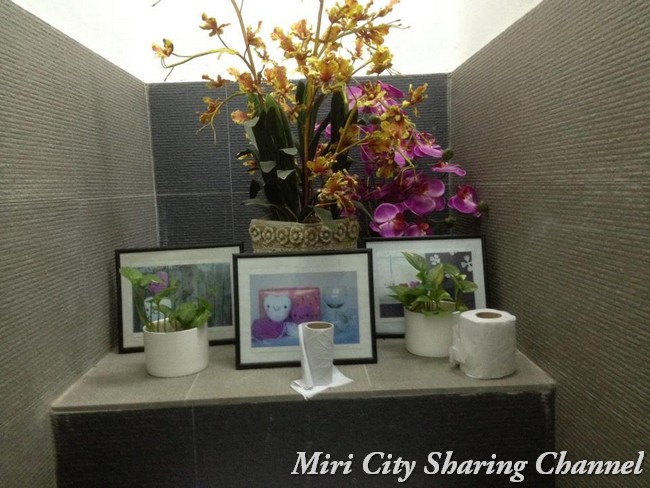 Over here, you will find variety of delicate cuisines at affordable prices. Yet, some dishes are expensive.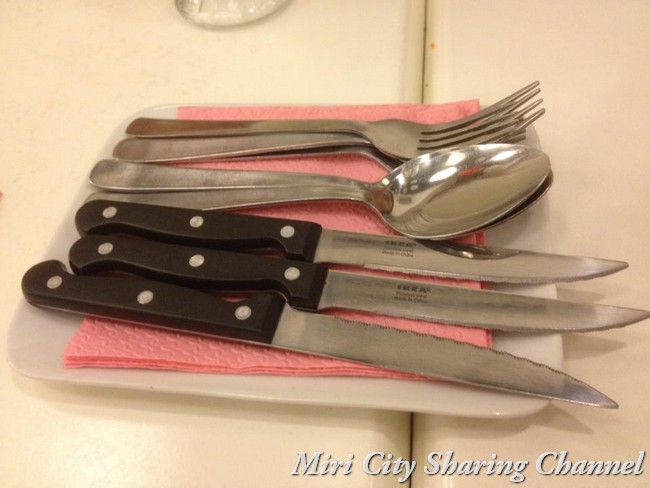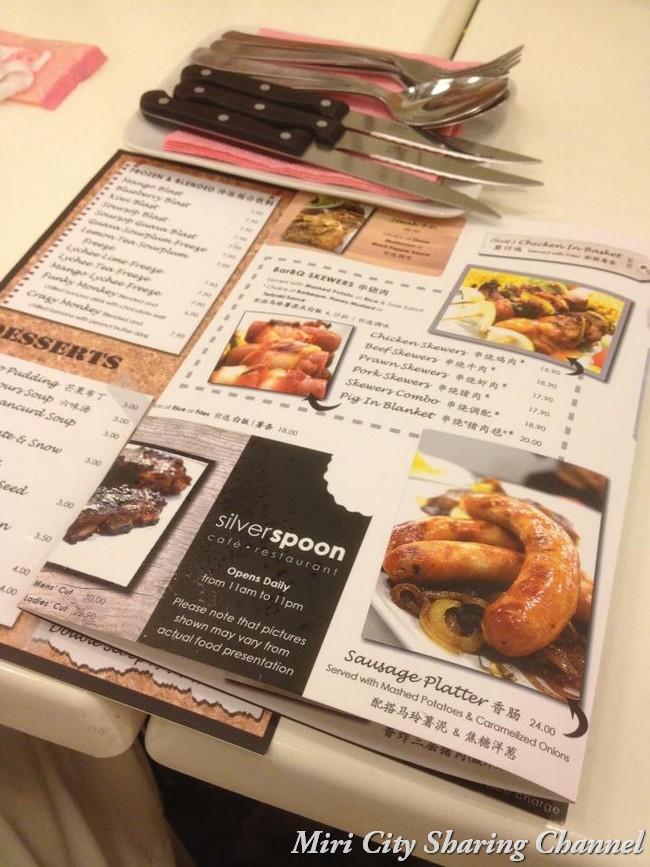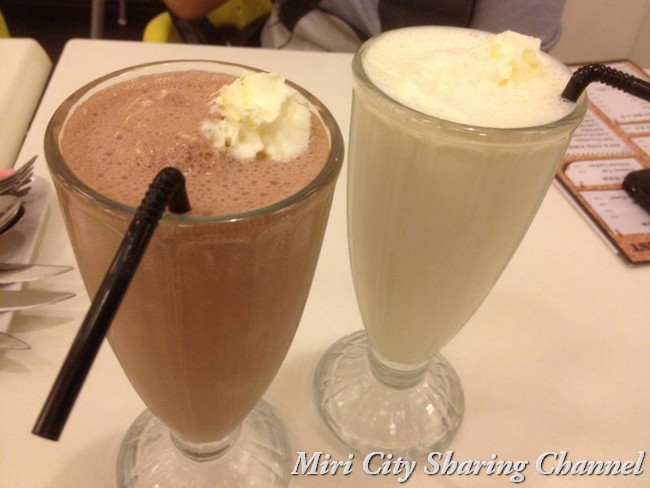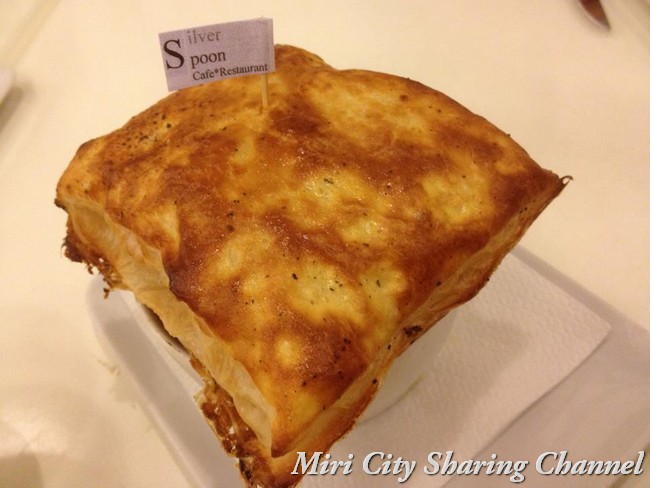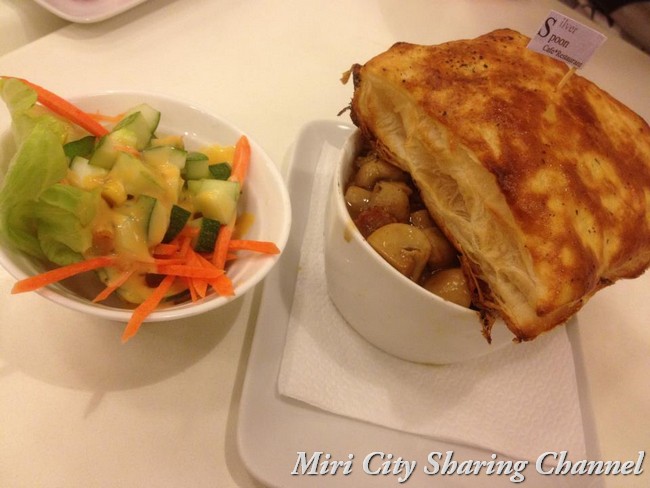 The restaurant serves soupy desserts, sandwiches, fried rice, salads, and appetisers. However, non-halal pork and barbecued items are the main focus of its dishes its food menu.
Its specialty pork dishes include:
salt & pepper pork ribs
deep fried pork belly with chilli lime
pork meatballs
pork skewers
bacon & mushroom pie
bacon & chicken pie
breaded pork mustard rice
pork leg rice
pork belly soy with cheesy mashed potato
pork burgers
barbecue pork ribs
bacon-wrapped cocktail sausages
For rice lovers, it is worth trying its Spicy Pork and Lucheon Meat Fried Rice, taste simply delicious!