New Cafe in Miri City! New place to hang out! Samo Milk Tea is selling Thai Milk Tea, Thai Green Tea and Thai Coffee! They have delicious desserts & cakes too!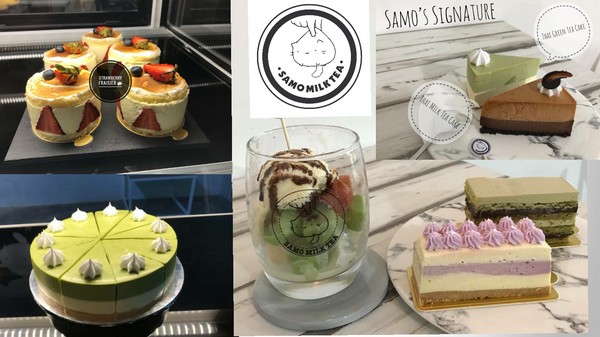 We have a new flavor added in, everyone's favorite: Cheese Cake!
Btw, our Thai Milk Tea Cake restocked!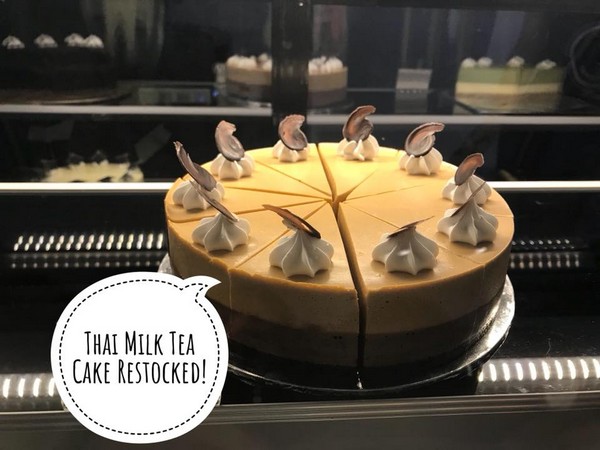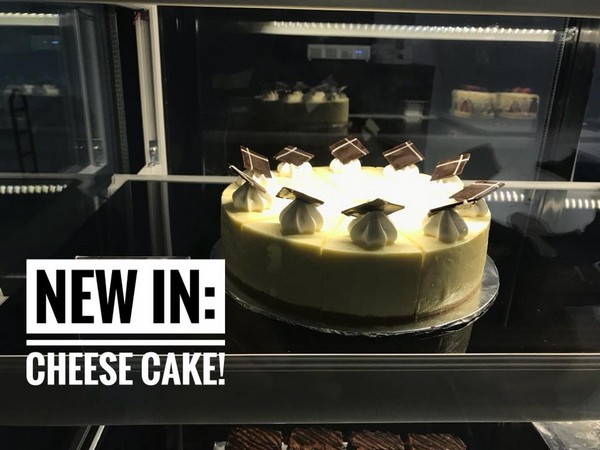 A tower of SAMO Thai Milk Tea and Thai Green Tea, a selection of board games and good company.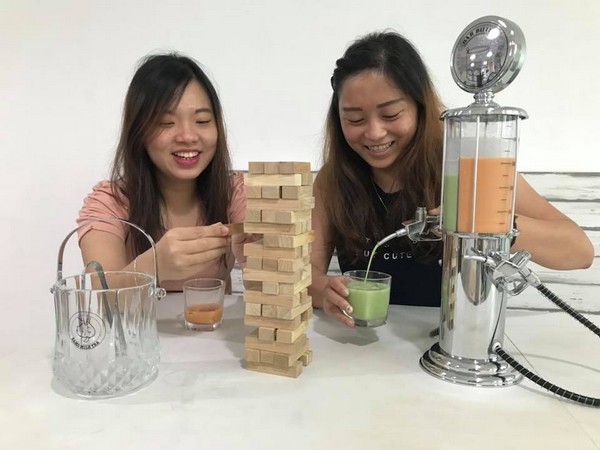 Today's Special: Strawberry Fraisier!
Yum Come and grab a slice before they ran out!
Fresh brownies right at Samo Milk Tea!
Grab them now!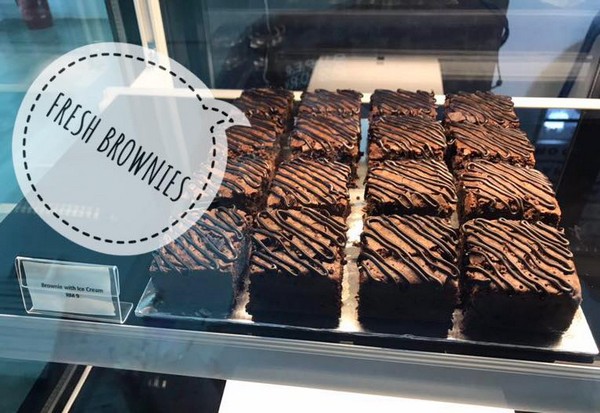 Our hot selling Samo's Signature Thai Milk Tea & Thai Green Tea Cake.
Grab them fresh today!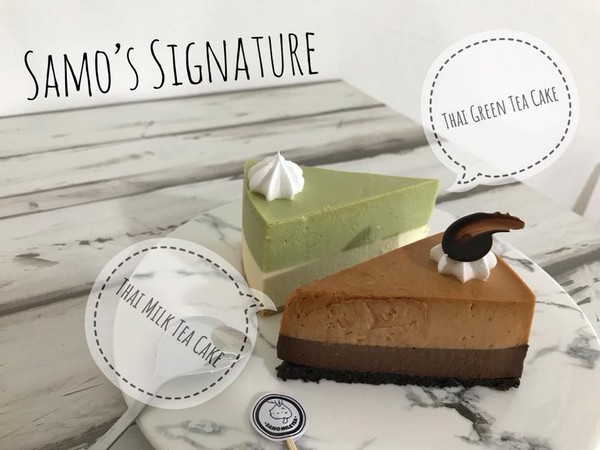 Featuring Samo Specialty – Samo Cube!
Featuring
– Thai Milk Tea Cube
– Thai Green Tea Cube
– Cookie and Cream Cube
Top off with everyone's favorite vanilla ice cream and chocolate drizzle
Yum!
What are you waiting for? Rush over as we only have limited quantity per day!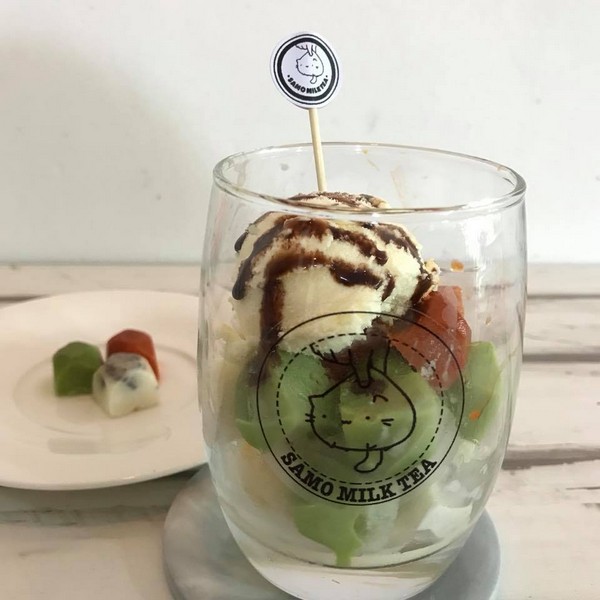 Address:
1st Floor, LOT 2051, Marina Square 1, Marina Parkcity
Miri, Sarawak 98000
010-976 6071