Round 8 Cafe and Bistro Miri is offering a wide range of fried dishes. The afternoon session is open.
Featured is Chaozhou signature charcoal grilled fish head.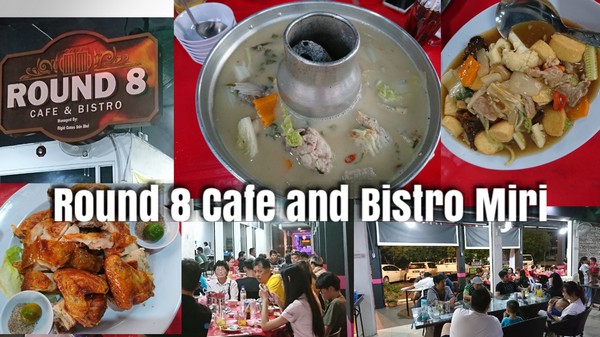 Use fresh daily ingredients to curb.
Soup base is smooth and full.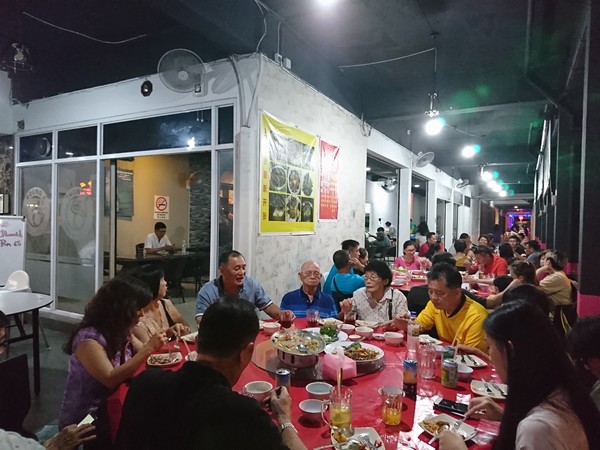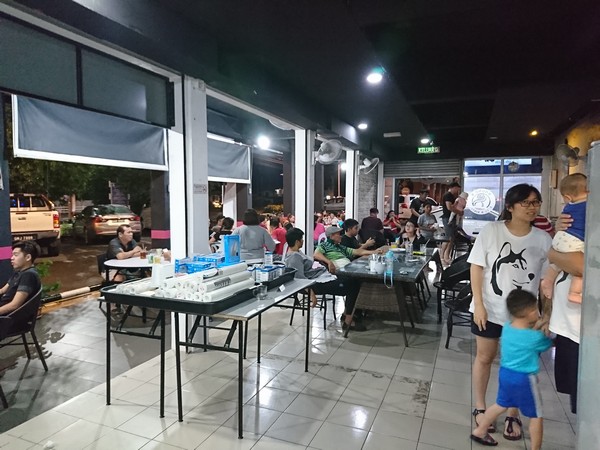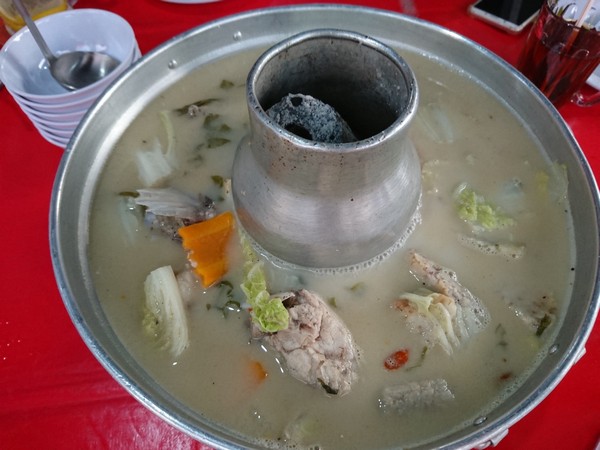 The environment is suitable for family dinners and birthday celebrations or festivals.
提供各式各樣的炒煮美食
午市晚市都有開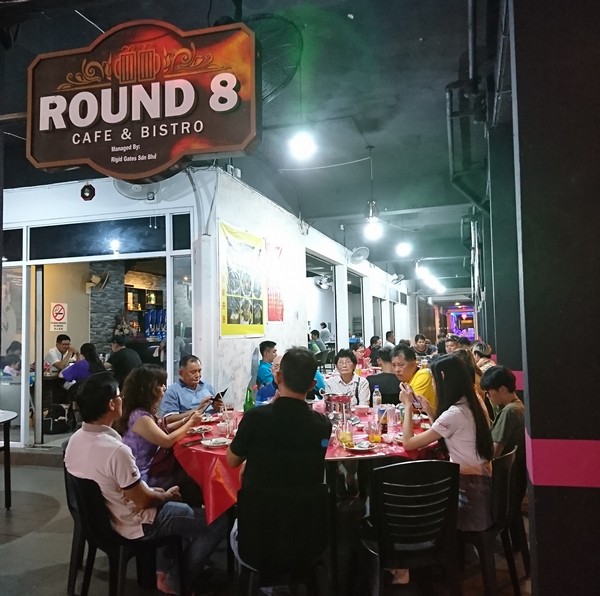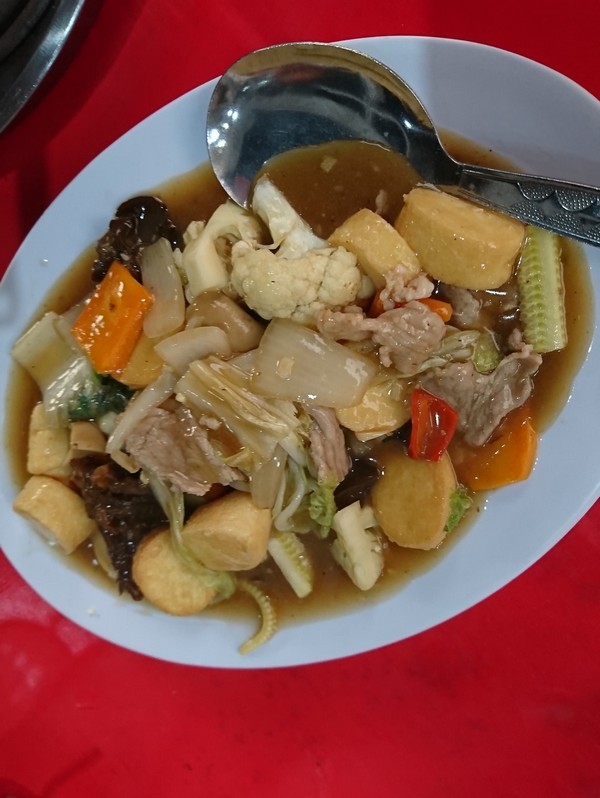 特色是潮州招牌炭燒魚頭爐
採用每日新鮮的食材來熬製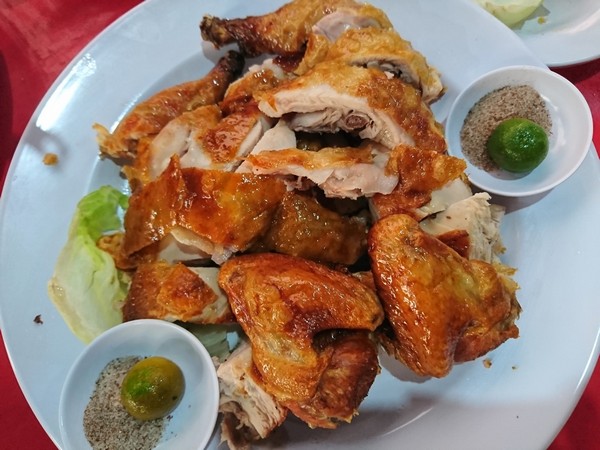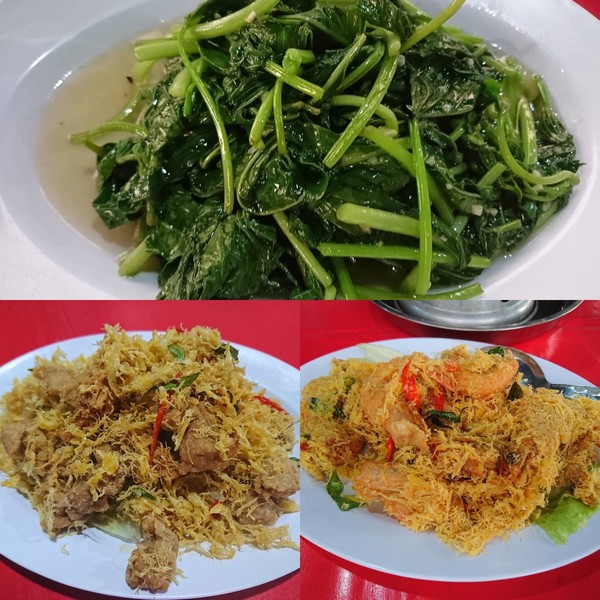 湯底香滑濃郁
環境適合家庭聚餐和慶祝生日或者過節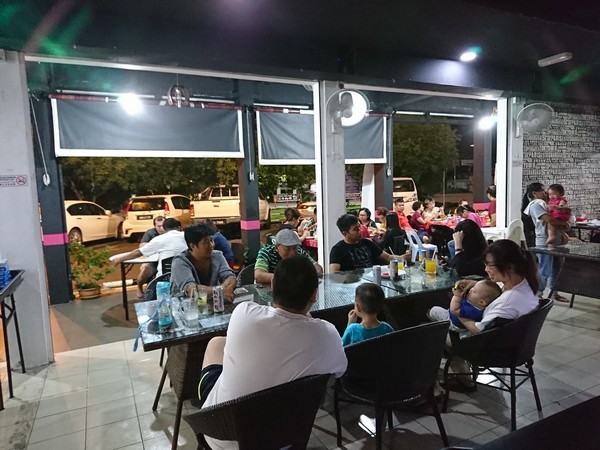 Address: Round 8 Cafe and Bistro (below check inn)
Lot 675, Ground Floor, Block 9 MCLD, Jalan Permaisuri, Miri, Sarawak
(Images/info shared by Peggy Kong)