Raya Cat Hotel in Miri City gives a solution for those who are traveling during Raya and worried about their cats.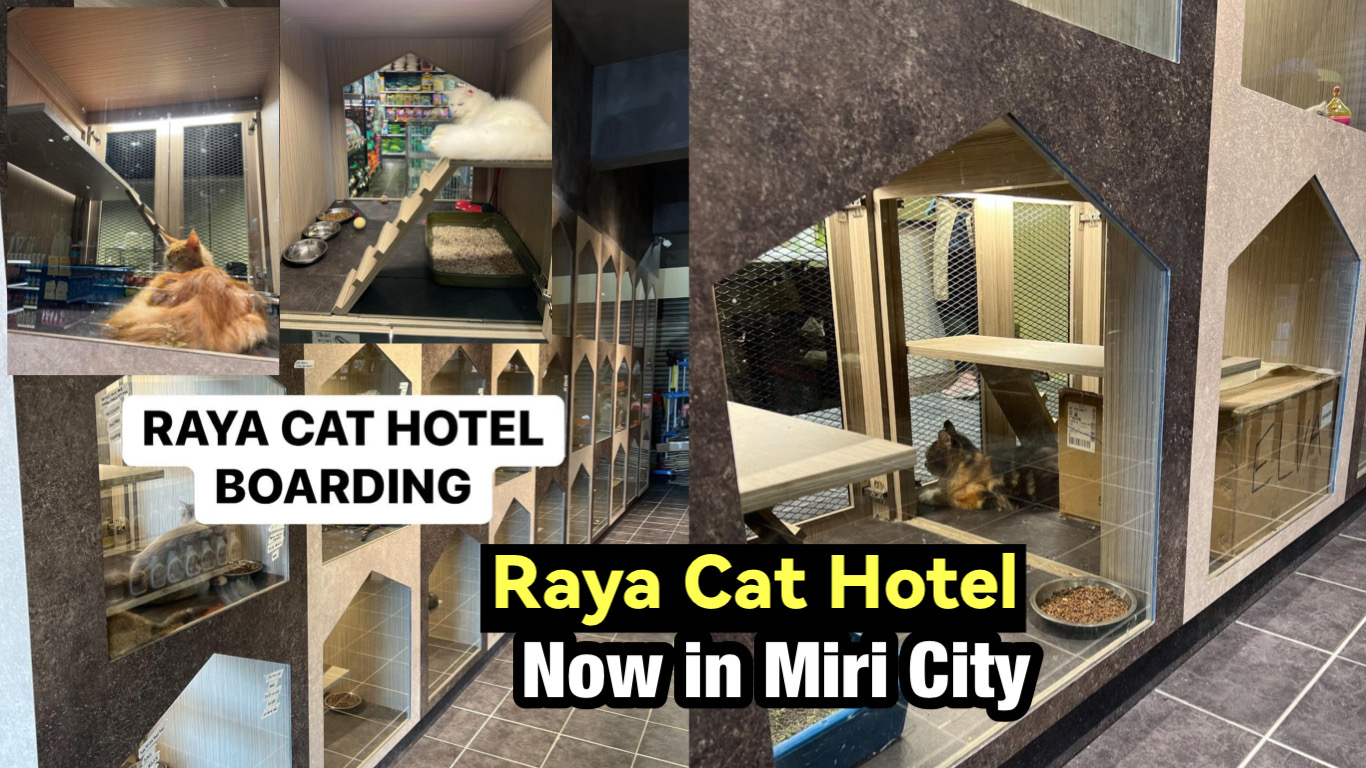 The hotel provides fully air-conditioned and well-ventilated rooms for cats, and the customers will be updated every day with videos and pictures of their pets.
The hotel provides cat food and cat litter, and the rooms are sanitized and cleaned every day. Each room can accommodate two cats, and they can be connected if needed. The cats are also taken out for walks every day, and grooming services are available upon request.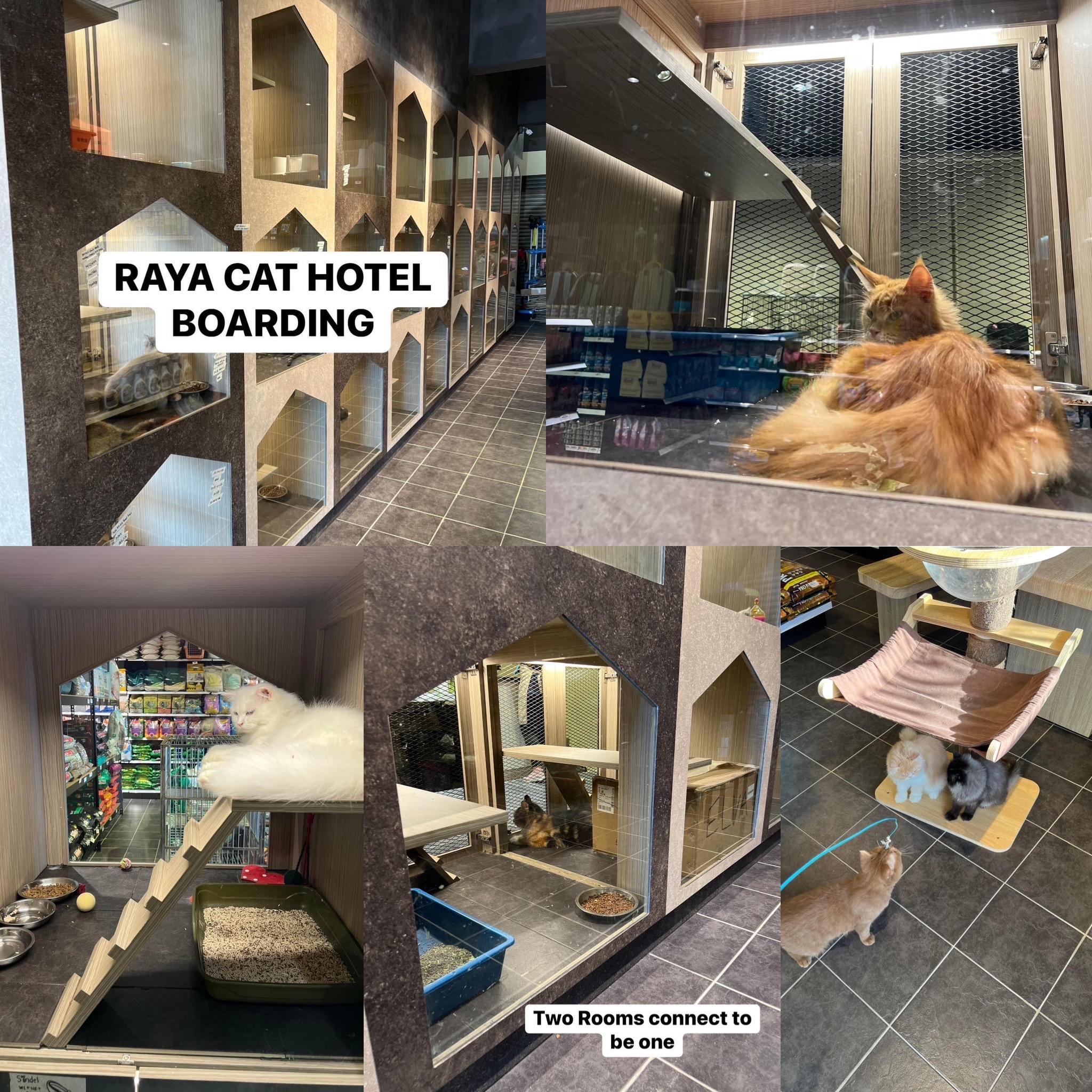 The hotel staff consists of cat lovers. Customers are advised to book early to avoid space constraints.
Address: Monster Factory
LOT 303a, Jalan Rice Mill, 98000
Miri, Sarawak
016 3461516