The annual Ramadan buffet begins again. This one is at Marriott Resort Hotel Miri. The chef from Lebanon brought some interesting food here. For food, please refer to photos. The menu is changed every four days, so when you go, you don't necessarily have to go with what is shown here. For lamb lovers, lamb is a must eat. Personally like it.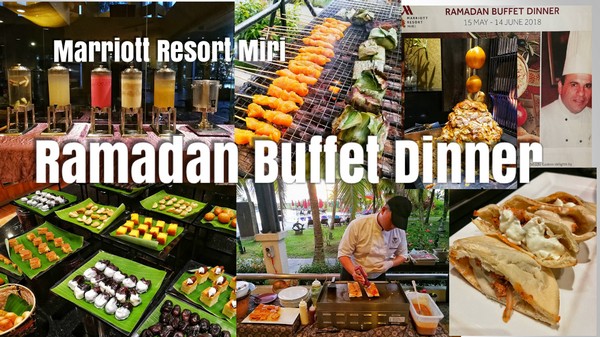 Marriott is also an expert in making cakes. Therefore, this buffet will naturally be a variety of cakes. Also, the fresh sugar cane juice is so refreshing.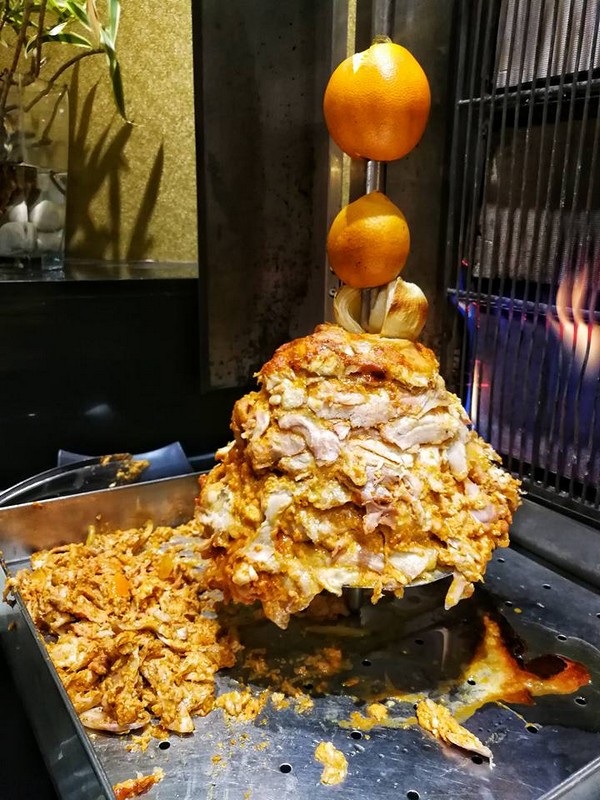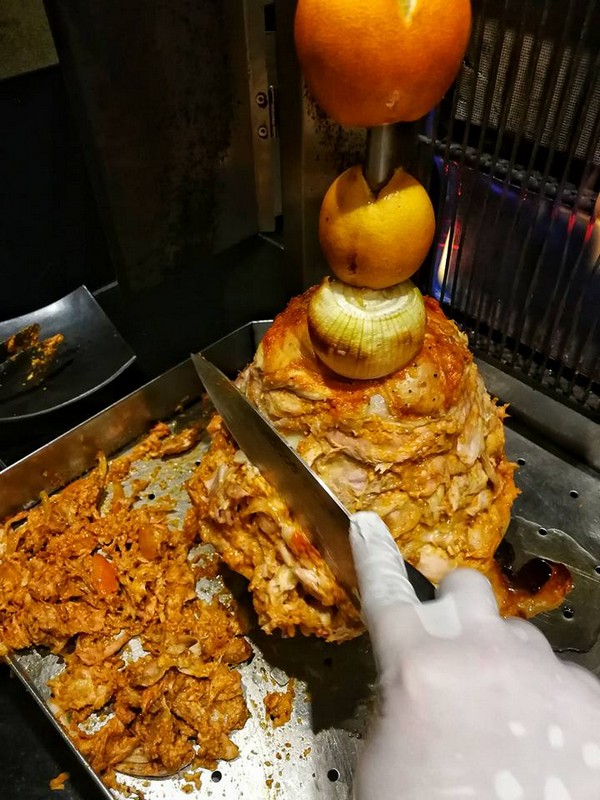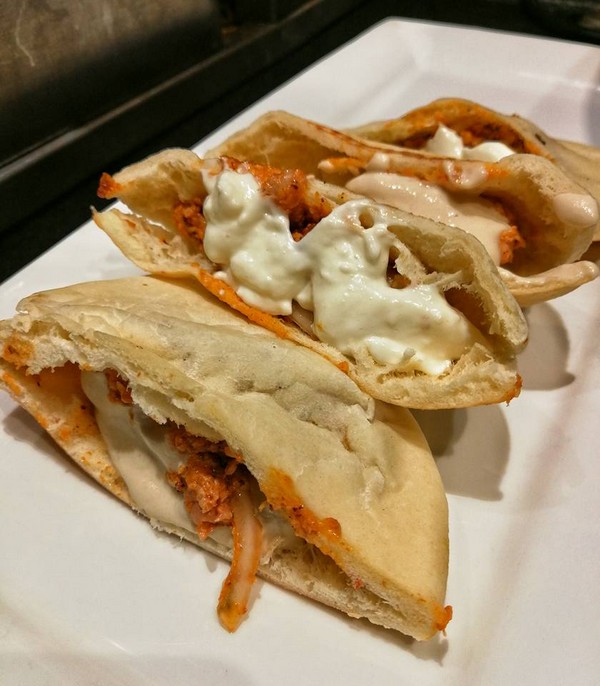 Preview of Ramadan Buffet dinner in Marriott Hotel Miri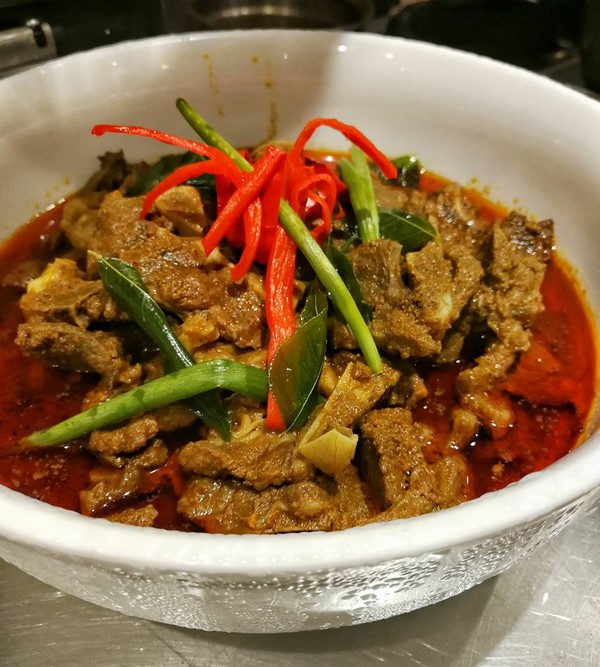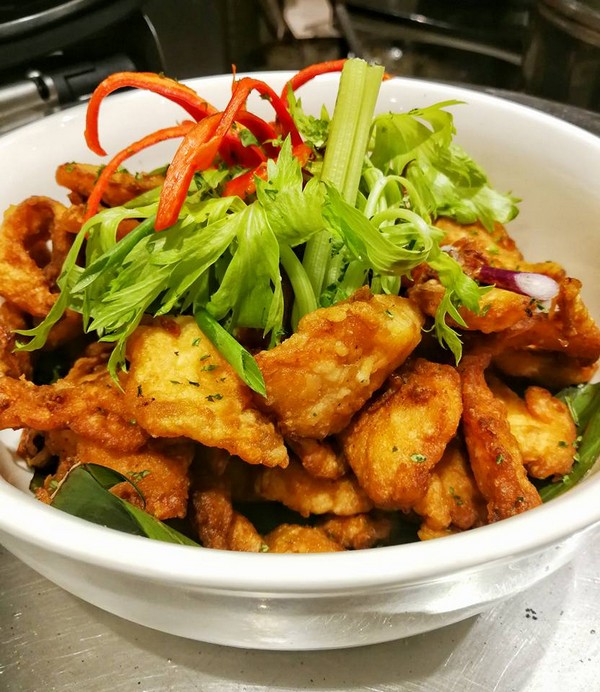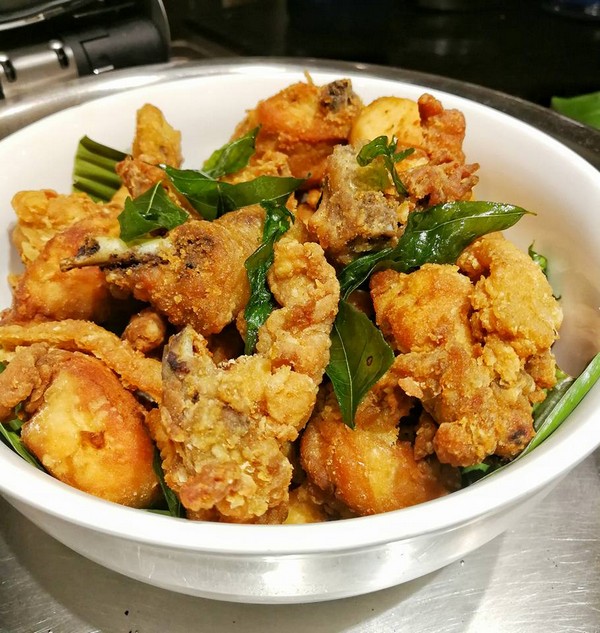 一年一度的Ramadan buffet 又开始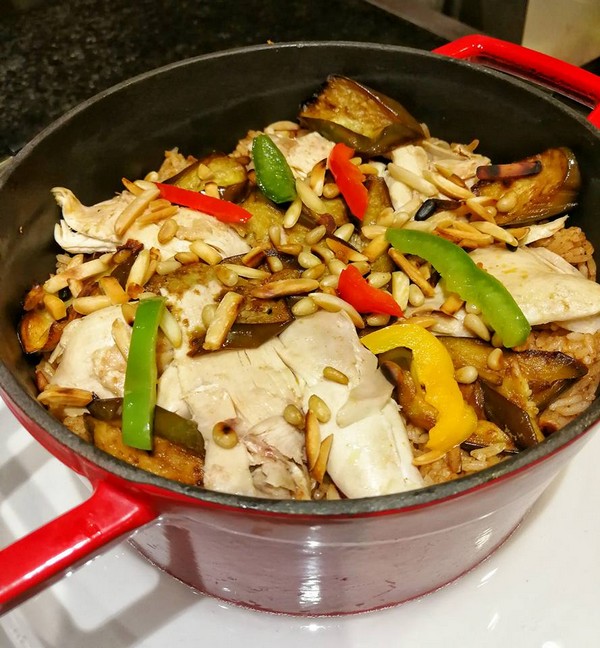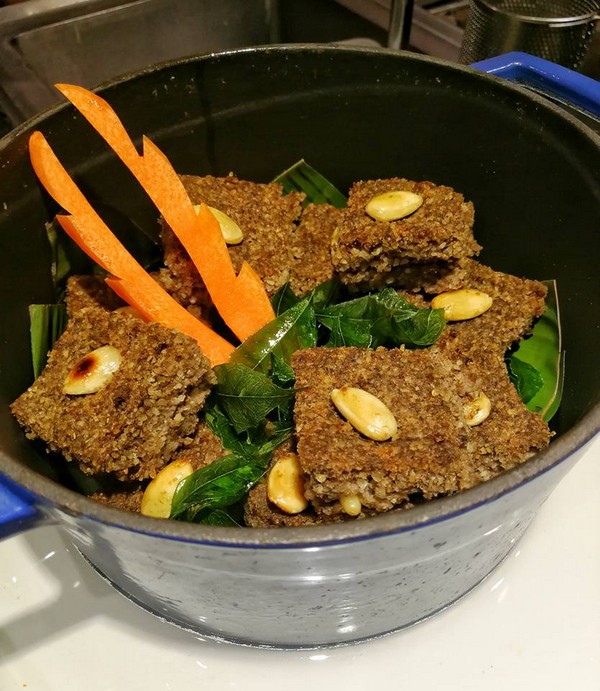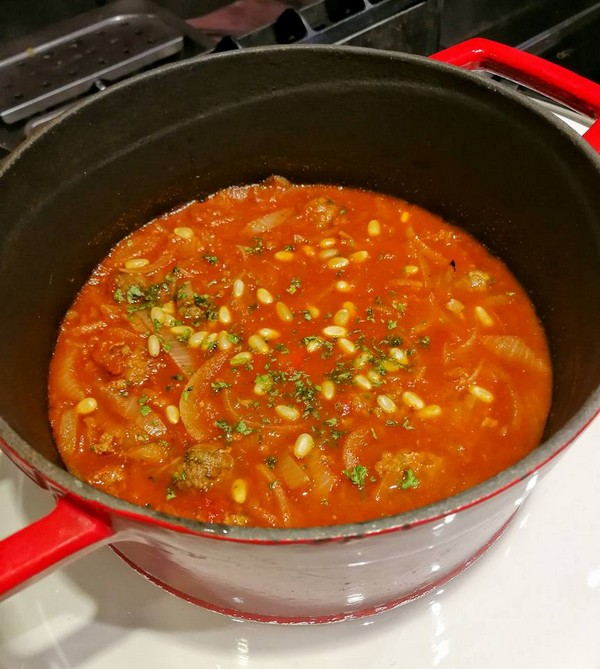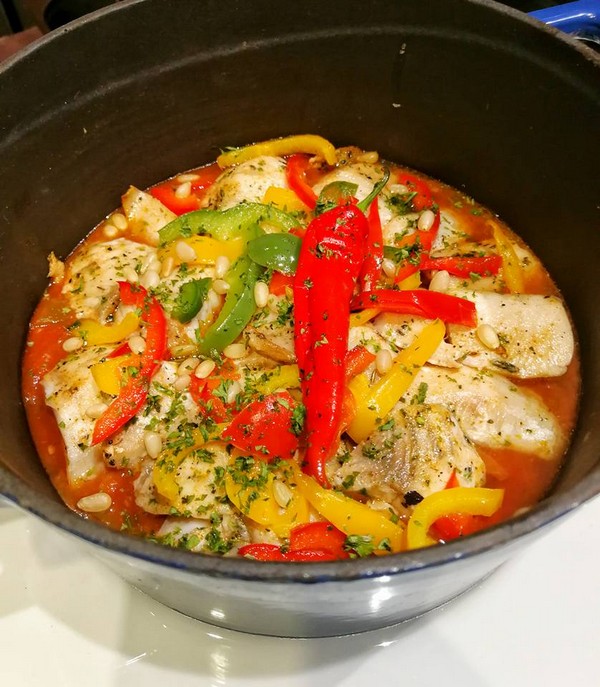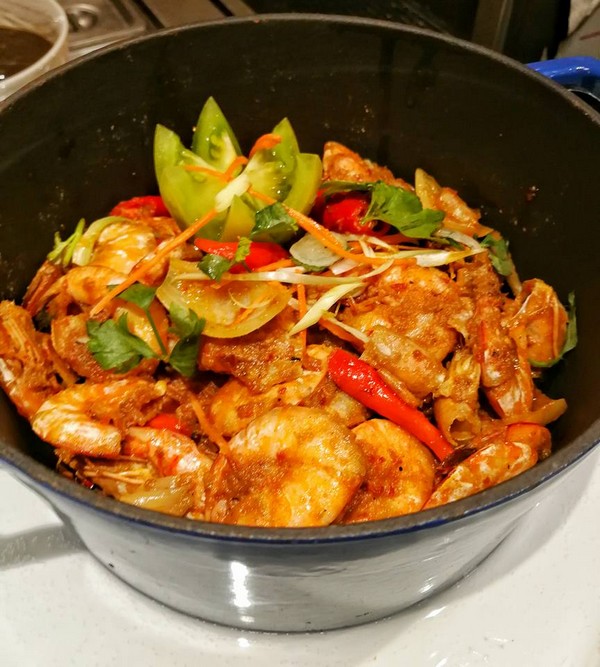 Lebanon来的主厨,带来了一些在这里比较少吃到美食。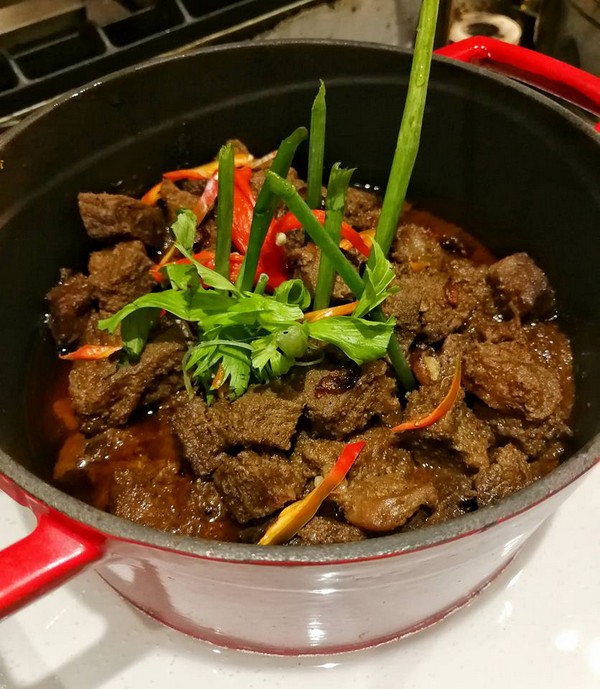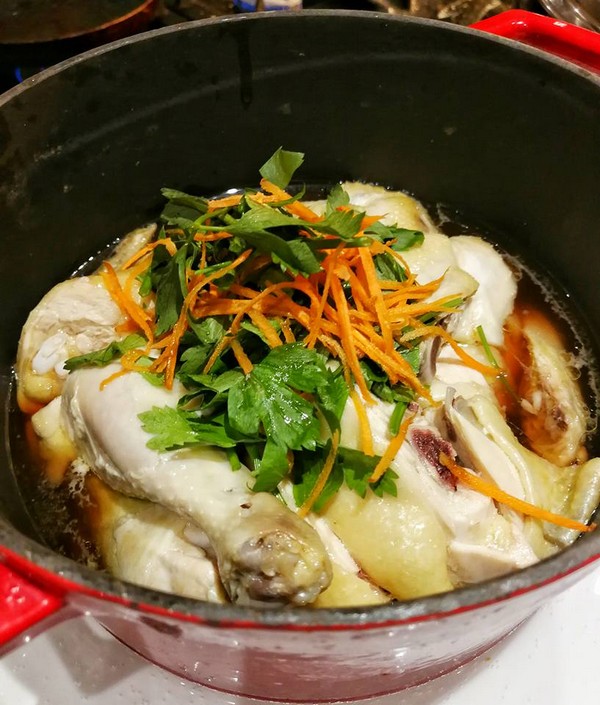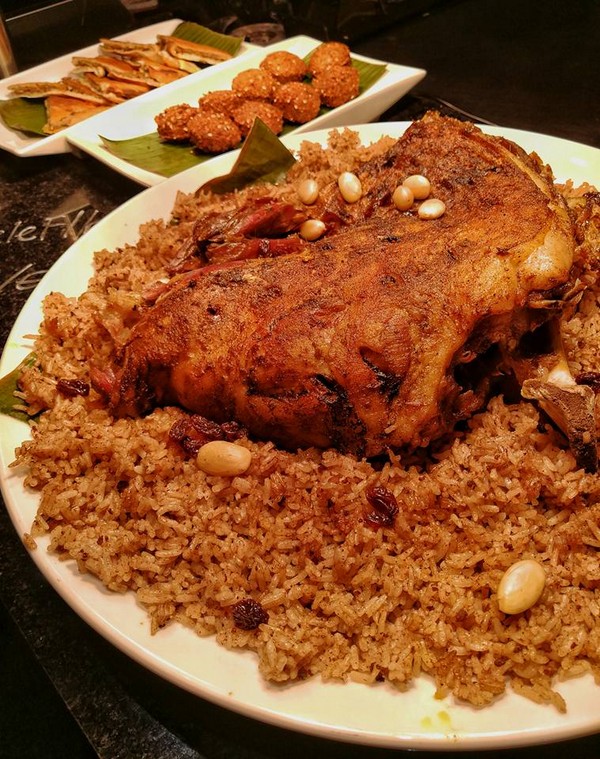 食物方面,大家参考照片。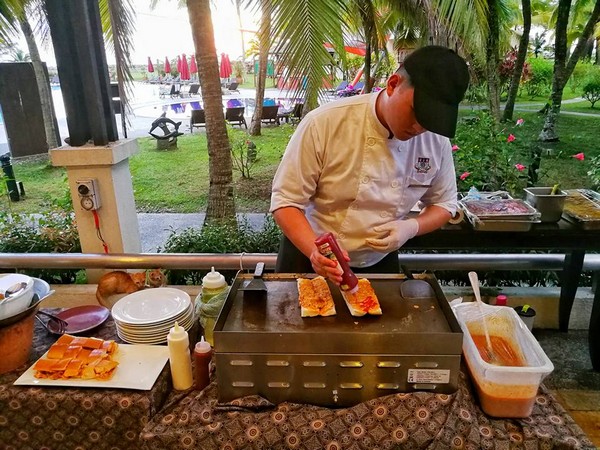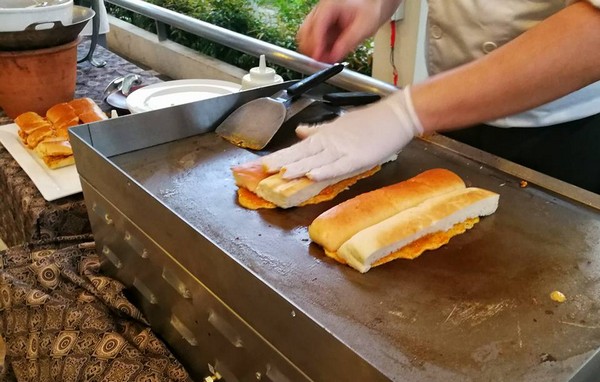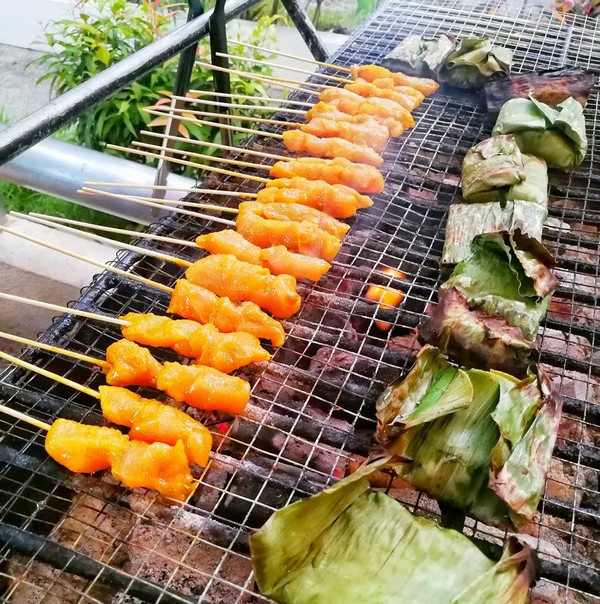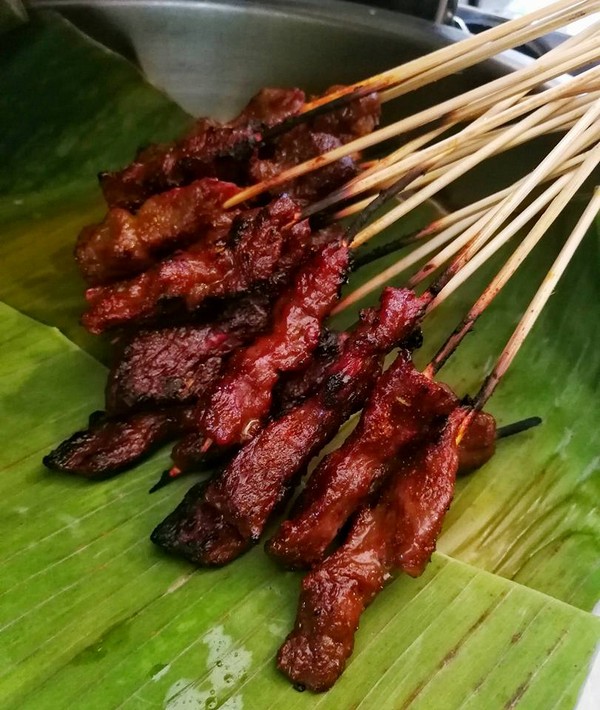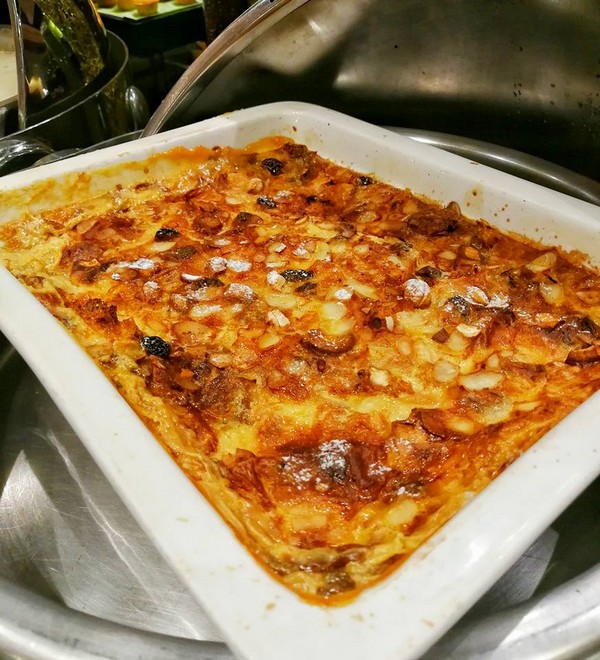 每四天会换一次menu,所以到时你去的不一定和我吃到的一样。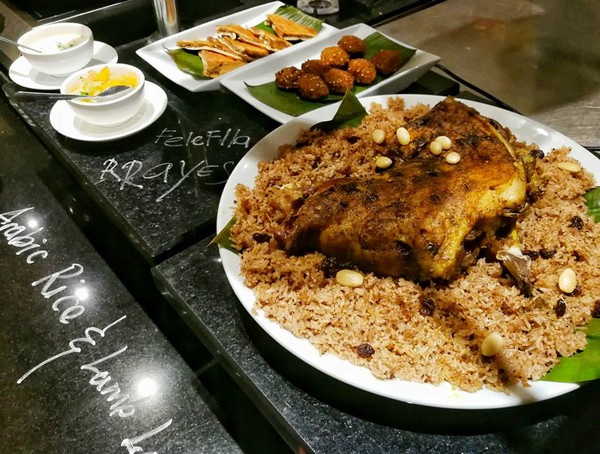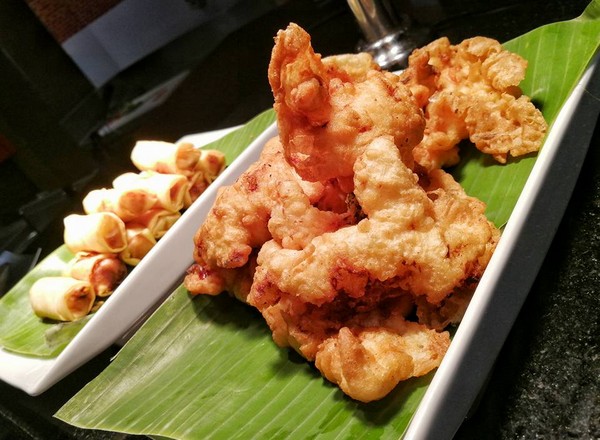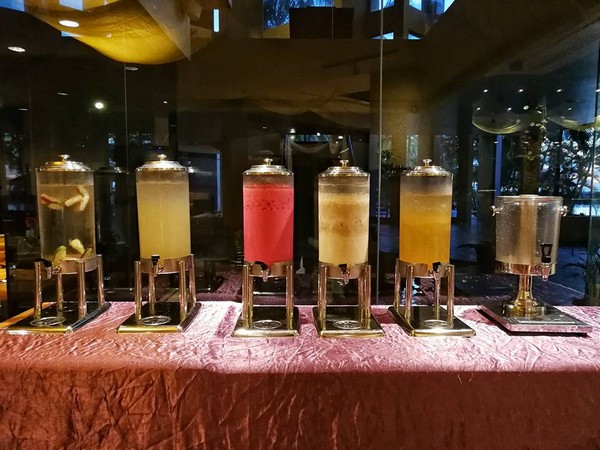 贴心的marriot酒店,还准备了新鲜的甘蔗水。好让你下下火。毕竟,ramadan buffet的食物,通常都属于比较容易上火的。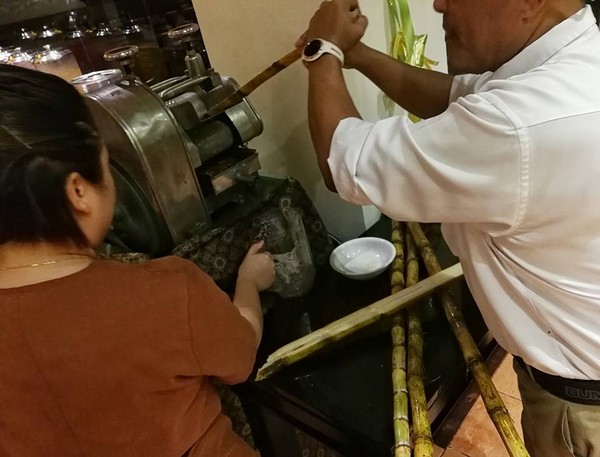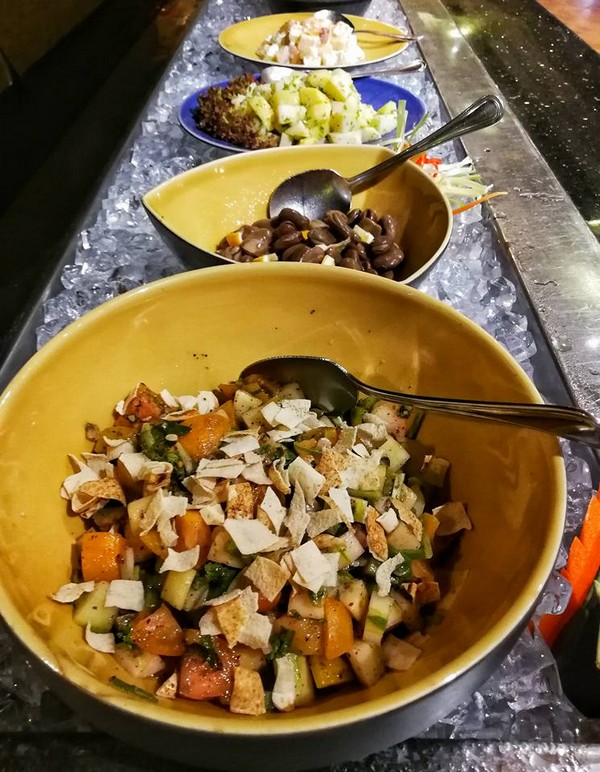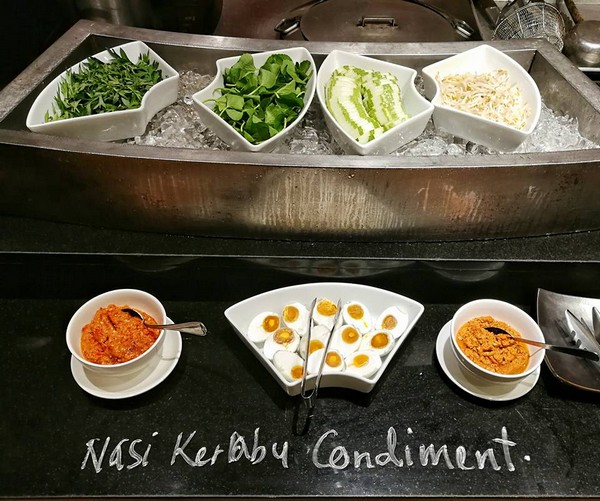 Cakes and Desserts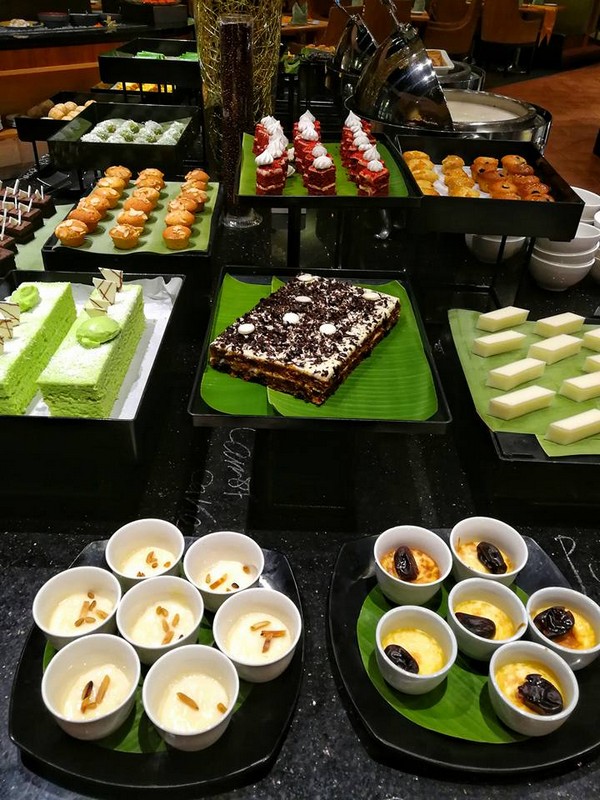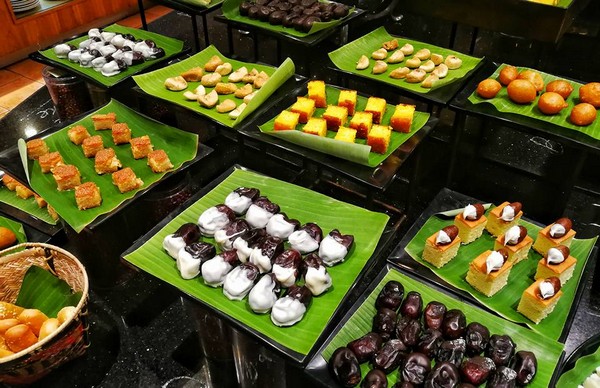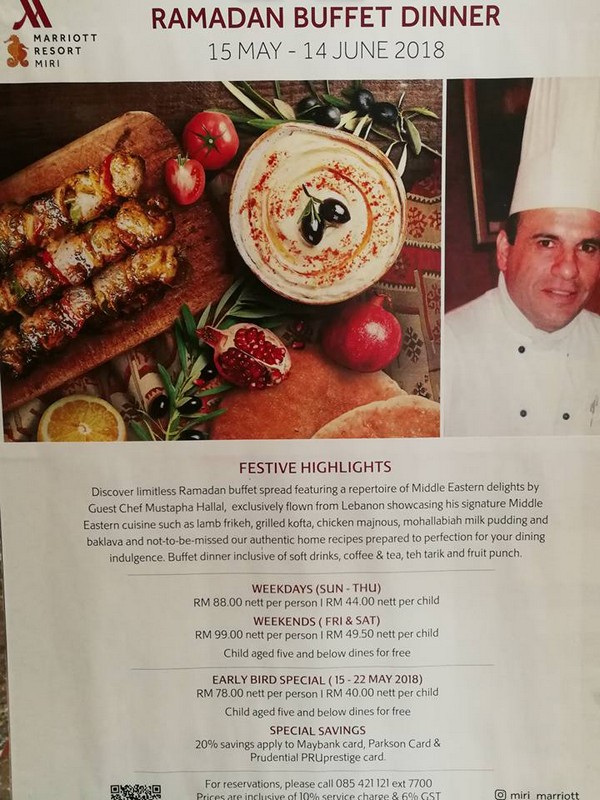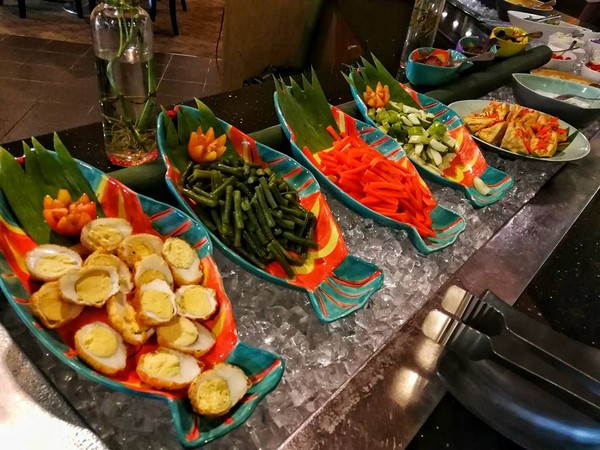 Date: 15.05.2018-14.06.2018
Price: Sun-Thurs RM88nett (adult), RM44nett (kids).
Fri-Sat RM99nett (adult), RM49nett (kids).
Prior to customers before May 22, RM78nett(adult), RM40nett(kids).
Tel: 085-421121
There is also a special offer that offers a 20% special discount for any maybank card (regardless of debit/credit), parkson card, or Prudential prestige card.
(Images via/courtesy of Johnny Ting)