D' Hot Grill previously known as The Workshop Grill now back to business! They are located at the Taman Bulatan Park now.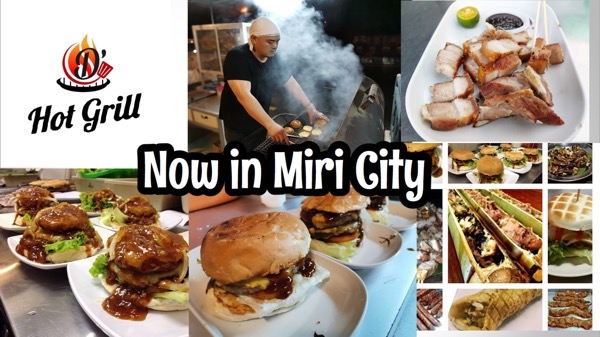 Can view their new pages on fb( D' Hot Grill) or new IG ( dhotgrill) their signature pork burger and 3lp is the boom!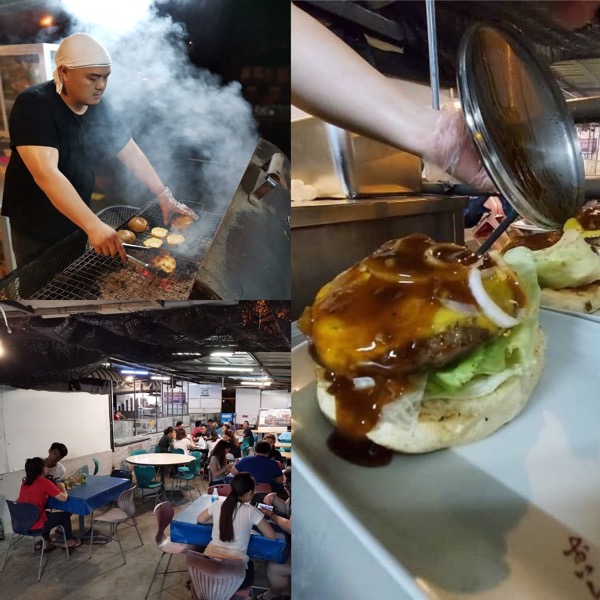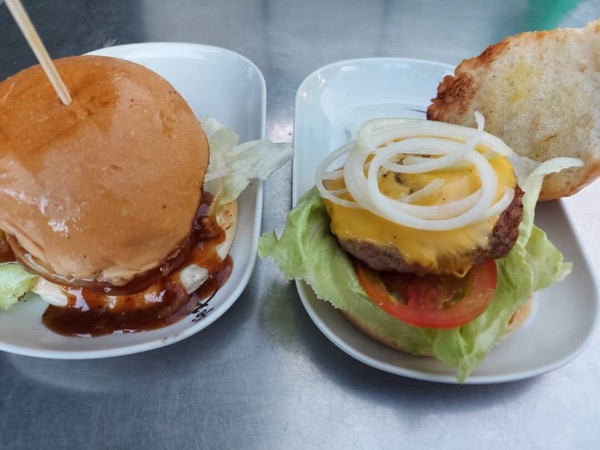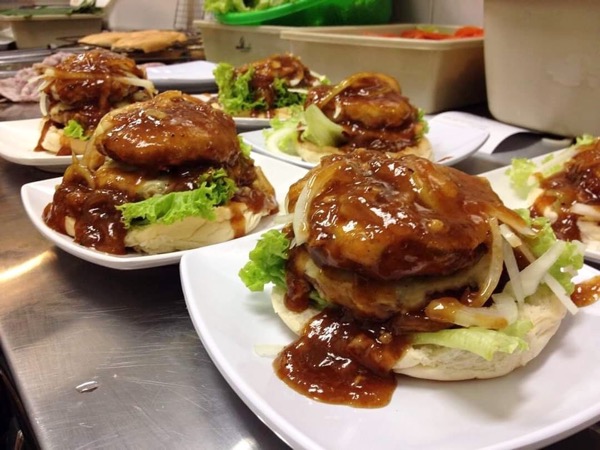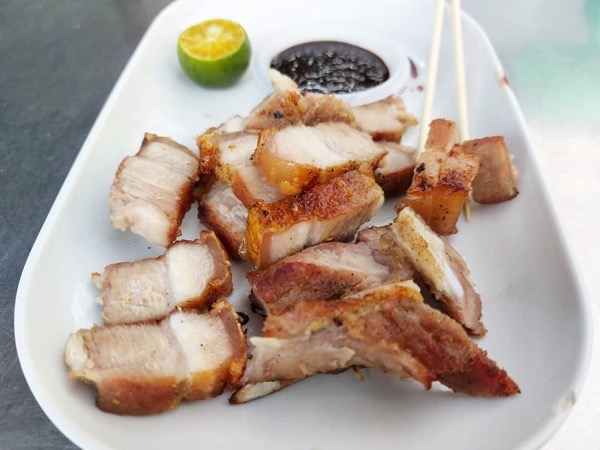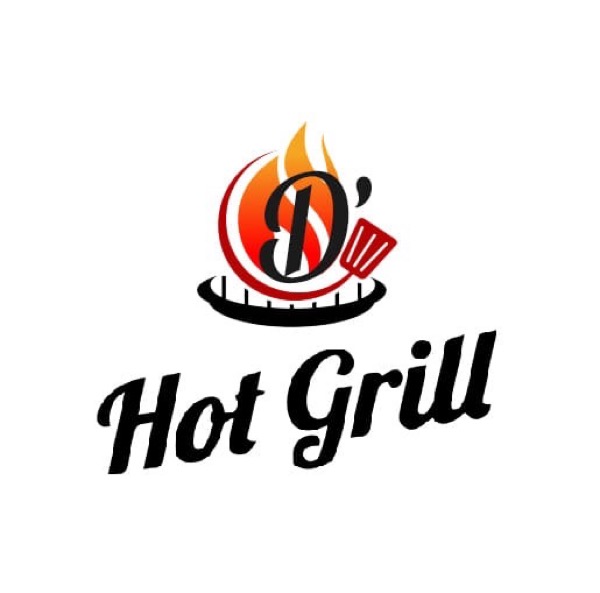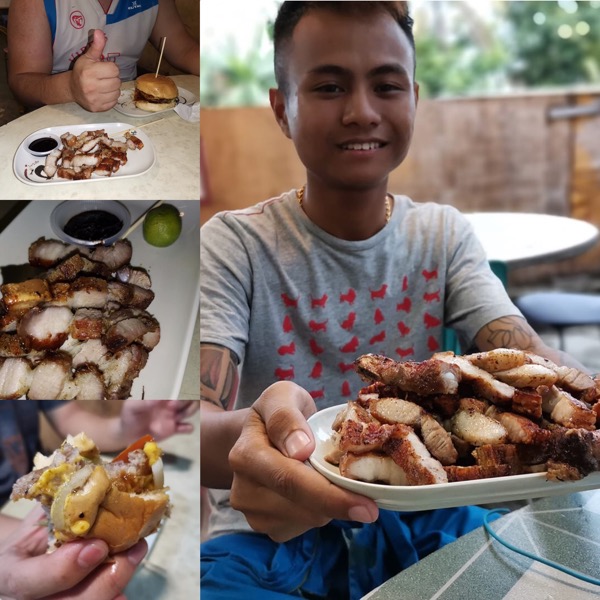 Good Saturday everyone,
Yes it's us. The good old TWG. In case you are still wondering where are we located.
We are located at Taman Bulatan Park Miri, and if you are still unsure, WhatsApp 019 705 9892 to get map sharing.
We thank you and appreciate every support since the beginning and we will continue to do so, to serve you with good foods and to cook with love and passion. Little throwback won't hurt
On popular demand, we have special dishes for everyone today, which is
Pansuh Ayam Kampung
Pansuh Keli
Pansuh Babi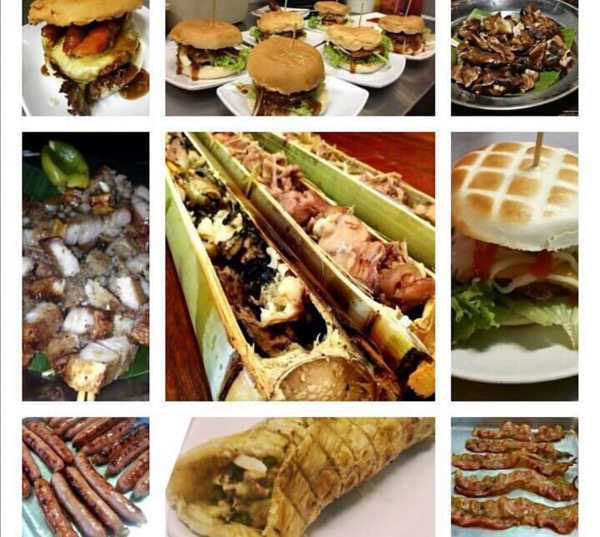 To avoid disappointment everyone can pre order now and pick up/dine in whenever you arrive. Just WhatsApp us!
We are open at 5pm later, see you later, chawww
Not enough for one? get double decker! RM13 confirm kenyang!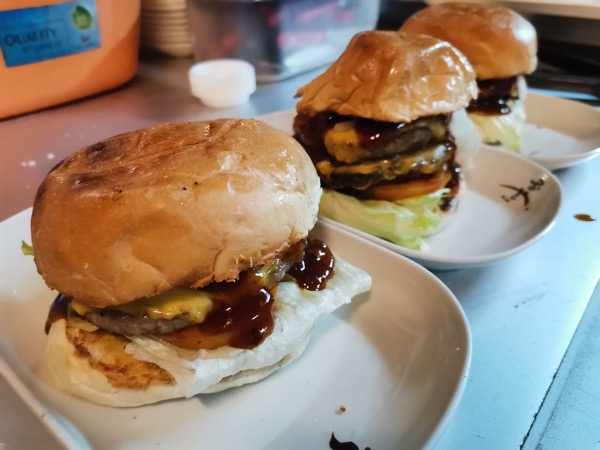 All goods by charcoal, we only strictly use barbeque style to satisfy your appetite, even the buns are fresh from the grill! oink oink.
(Images/info shared by Donovan Philip to MCSC, D' Hot Grill)