This is undoubtedly one of the best dessert spots in Miri for finding unique ice cream. After searching for its location, we discovered that Miri has a decent ice cream shop. Yes, it's worth a try!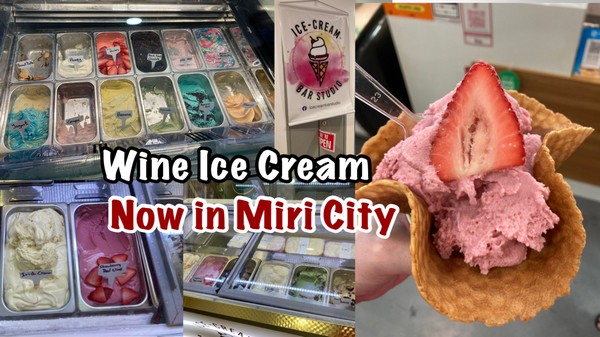 Superb ice cream. Here you can find wine ice cream or know as Alcoholic Gelato which is a must try. There are friendly staffs that know how to recommend you their unique ice cream.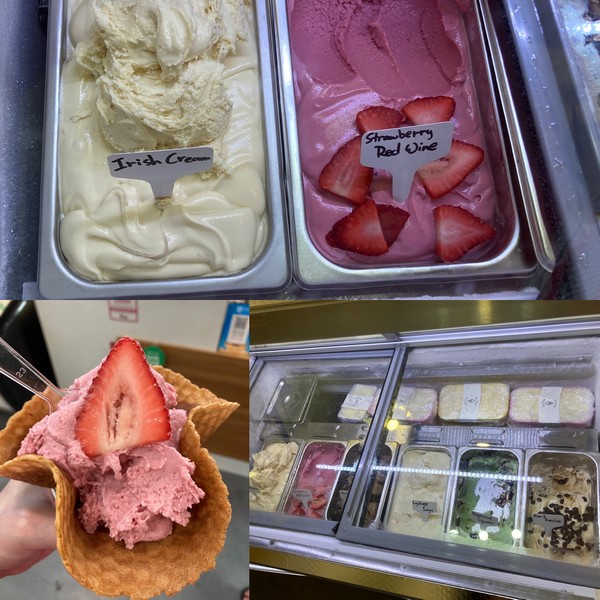 Ice Cream Bar Studio had created more than 80 different flavors from the past 8 months since their start-up.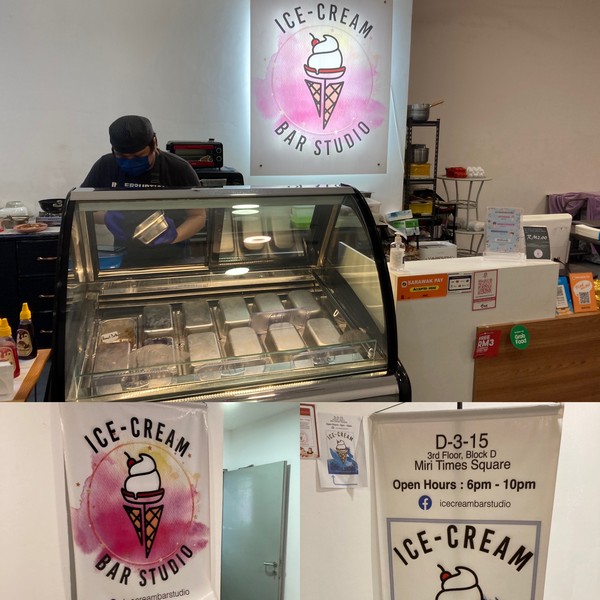 And every 1-2 weeks, new taste variations will be displayed to their showcase freezer.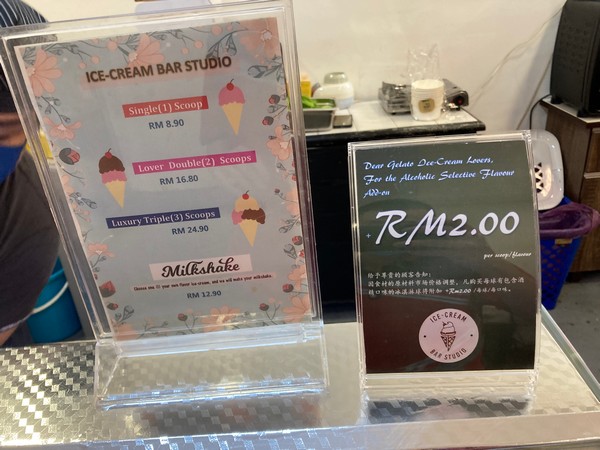 Every day, at least 18 different types of ice cream will be displayed for you to choose and taste.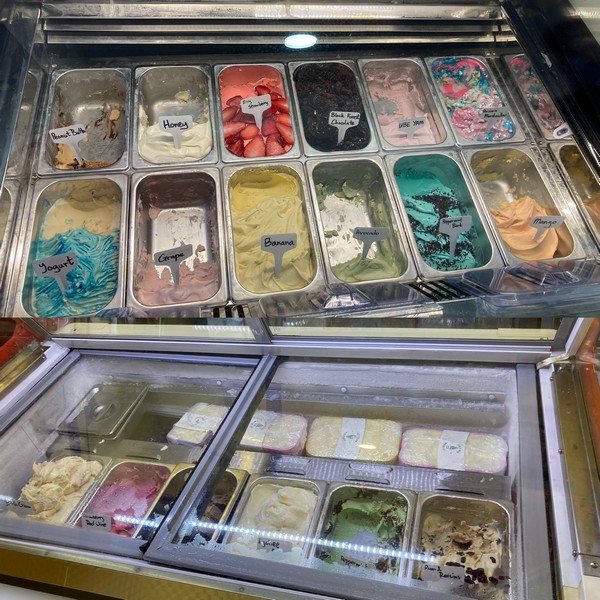 Everyone's support will allow Ice Cream Bar Studio to inspire more different flavours and unique styles of ice cream and share them with your family/friends/favourites.
Address:
Ice Cream Bar Studio
D-3-15, 3rd Floor, Miri Times Square, 98000 Miri, Sarawak.
(upstair of 麦子屋Seed Pastry House)