Hi all Crabs kaki in Miri City, Crabs Kingdom has now moved to a new location. No more at Uncle Pui cafe.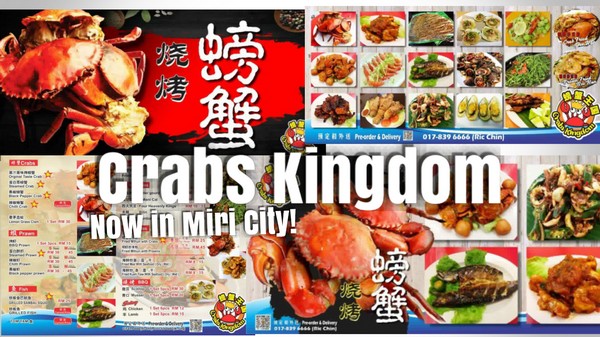 New menu. They serve no pork.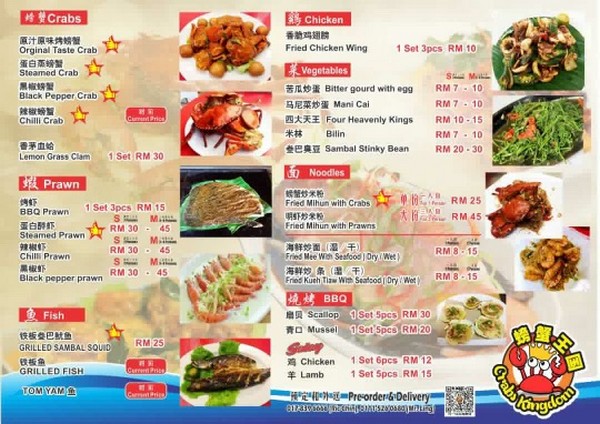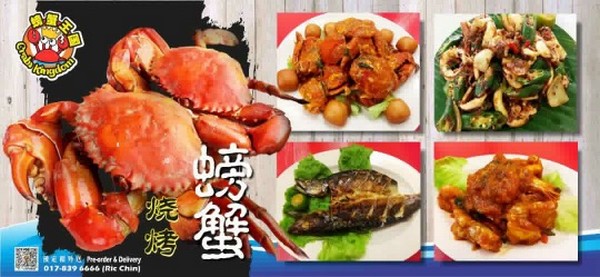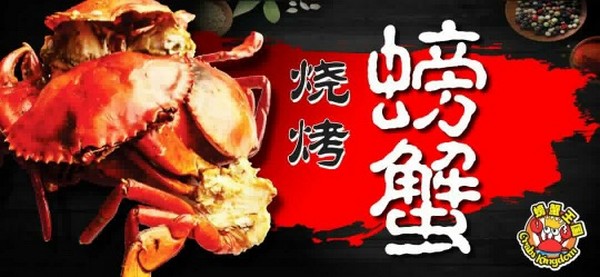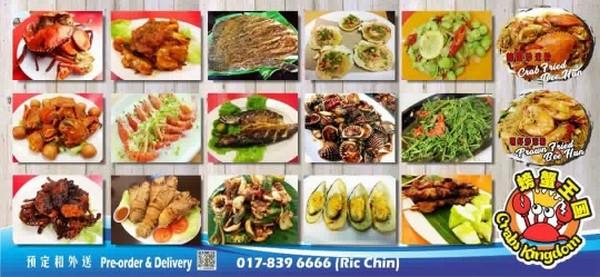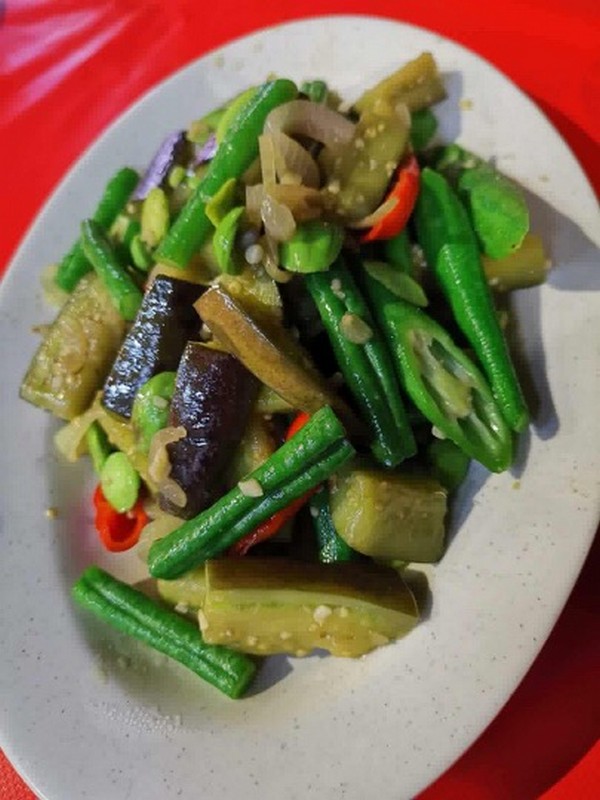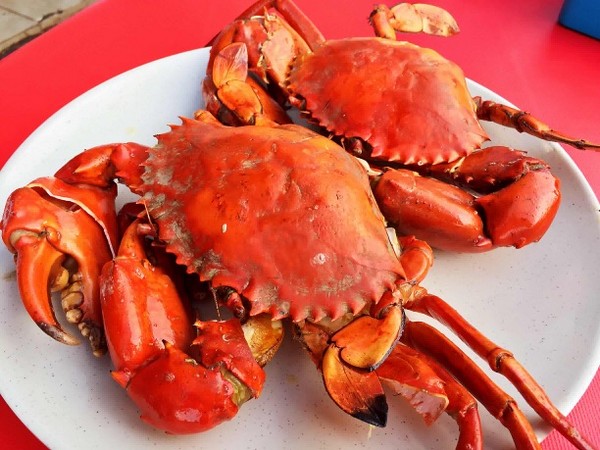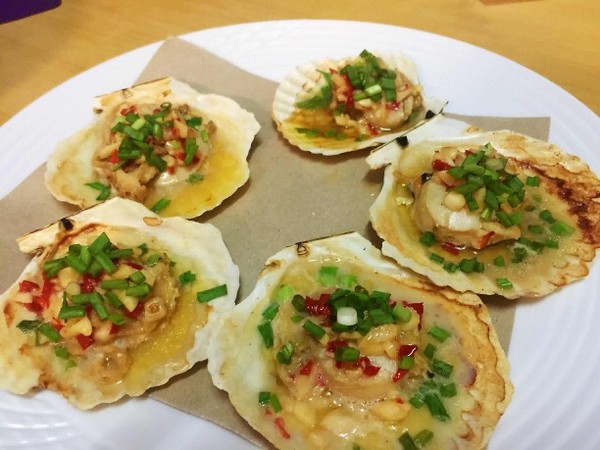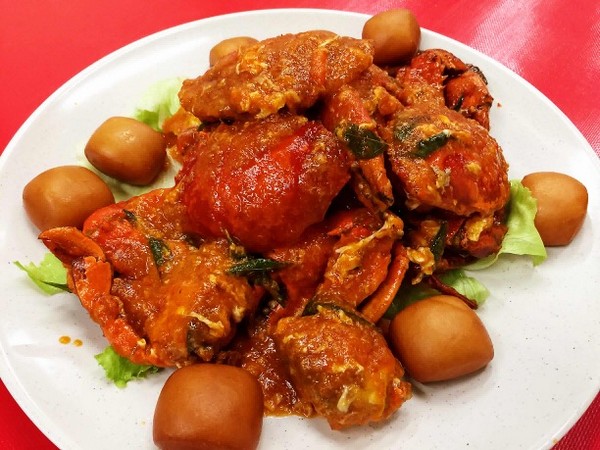 Had dinner at this place. They have a big selection in their menu. Overall, a simple restaurant with well-cooked food.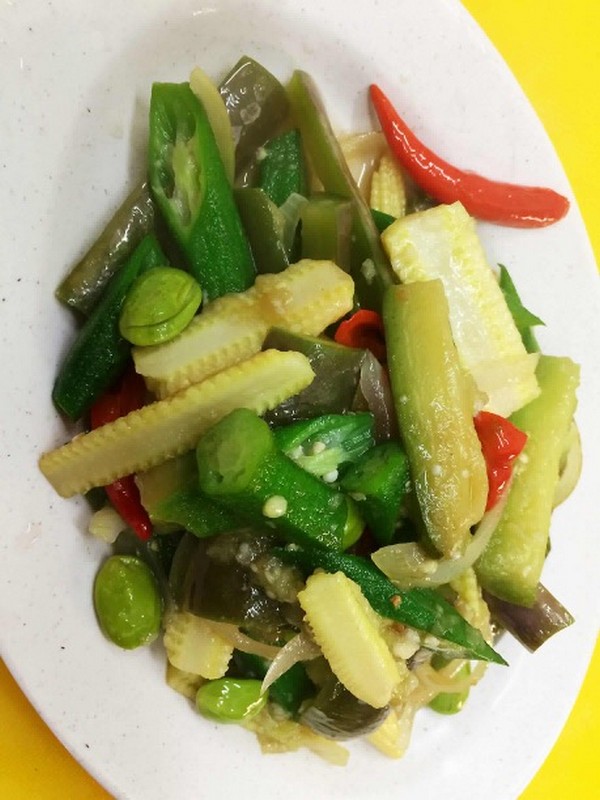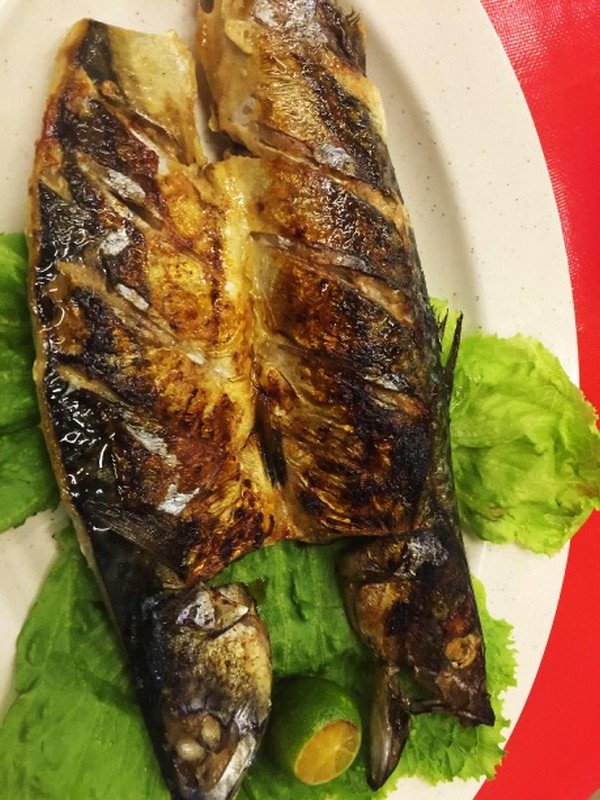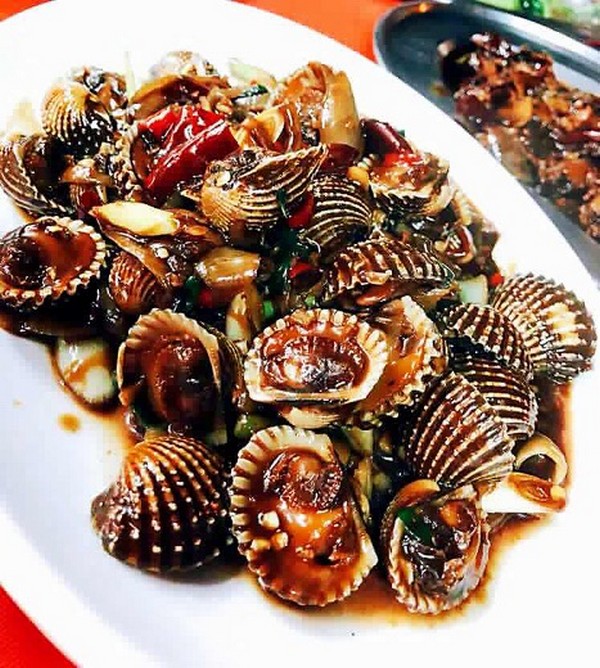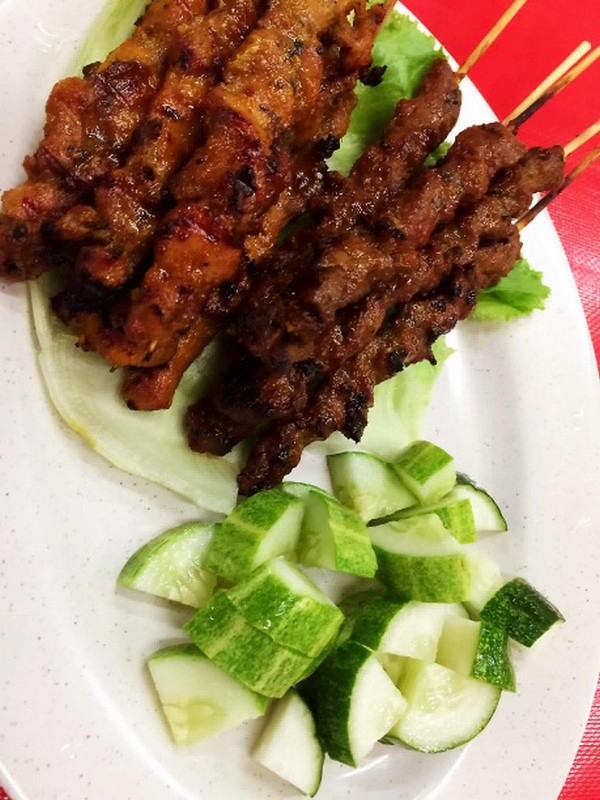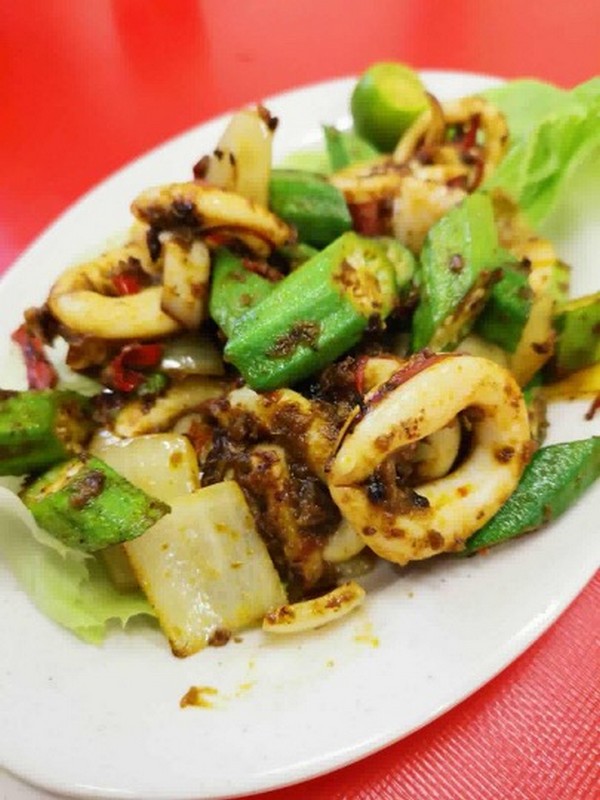 Please tell the audience we are moving to the new place already.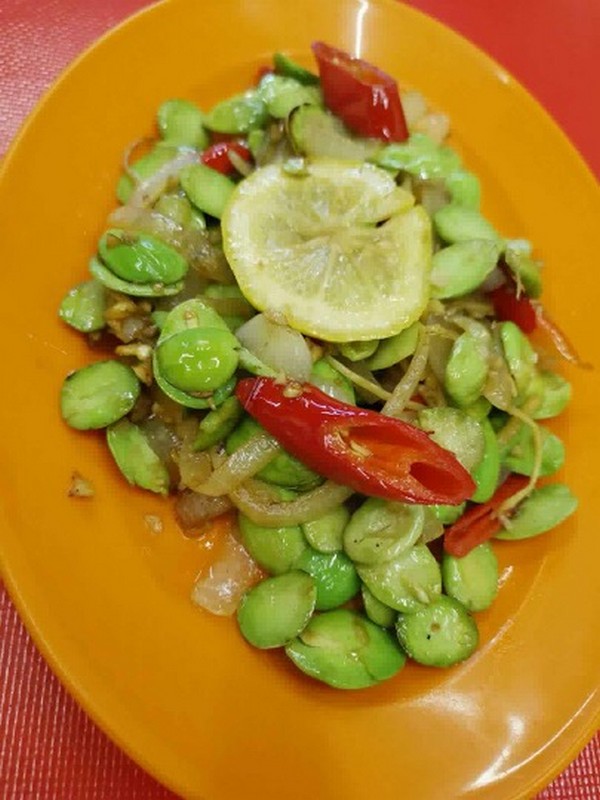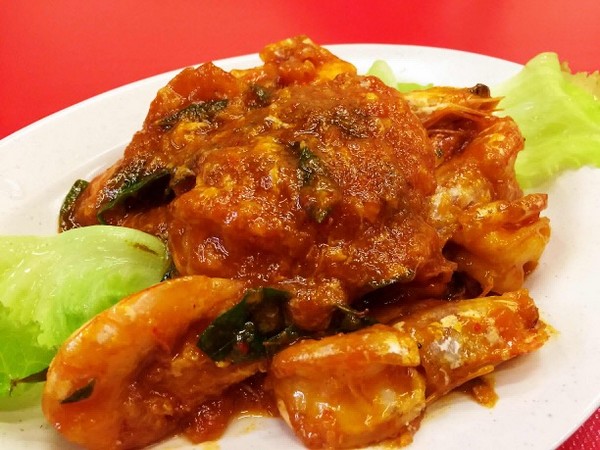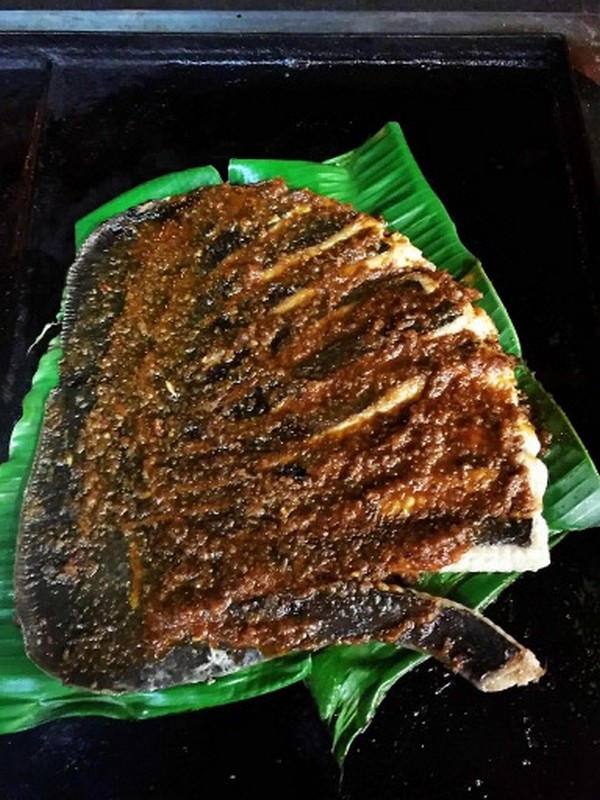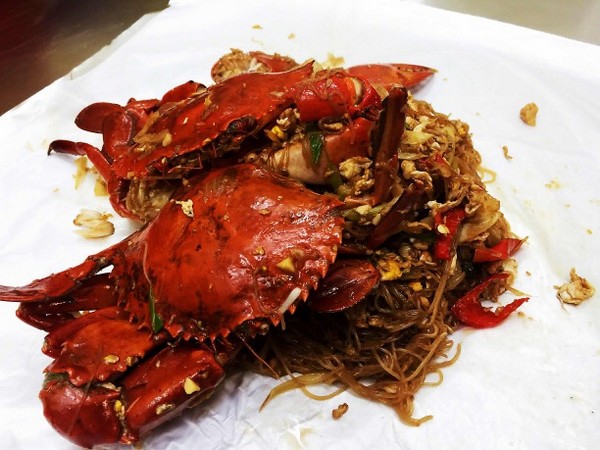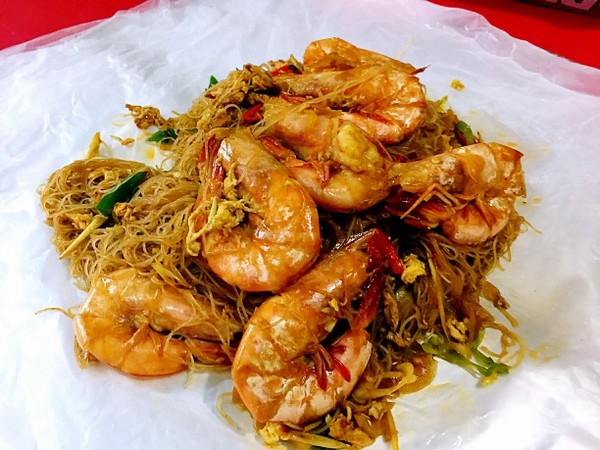 The location is just next to Kingsley home stay. One of the few places which serve mud crabs at reasonable prices in Miri.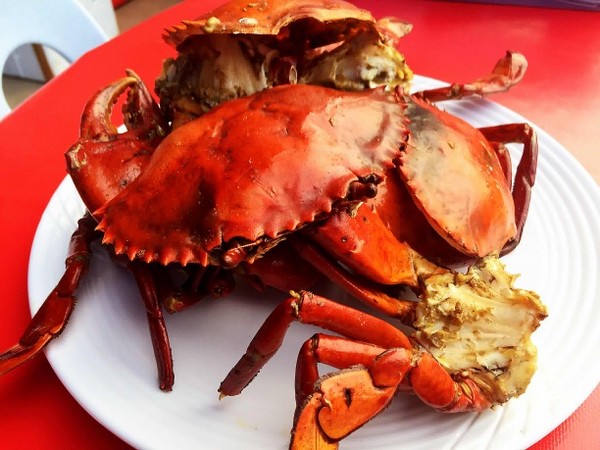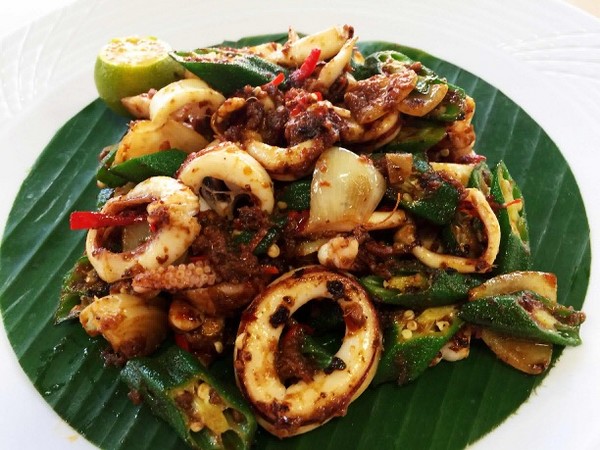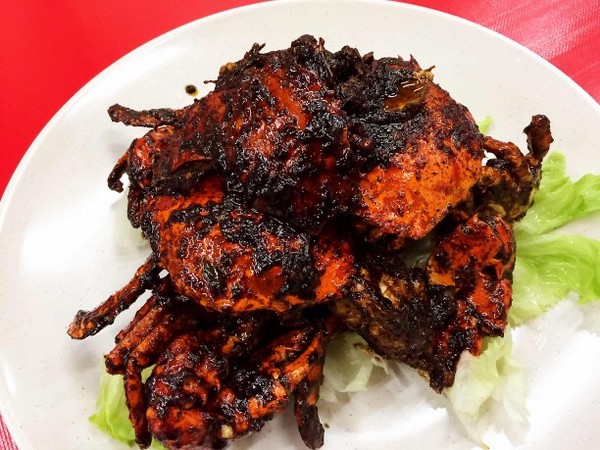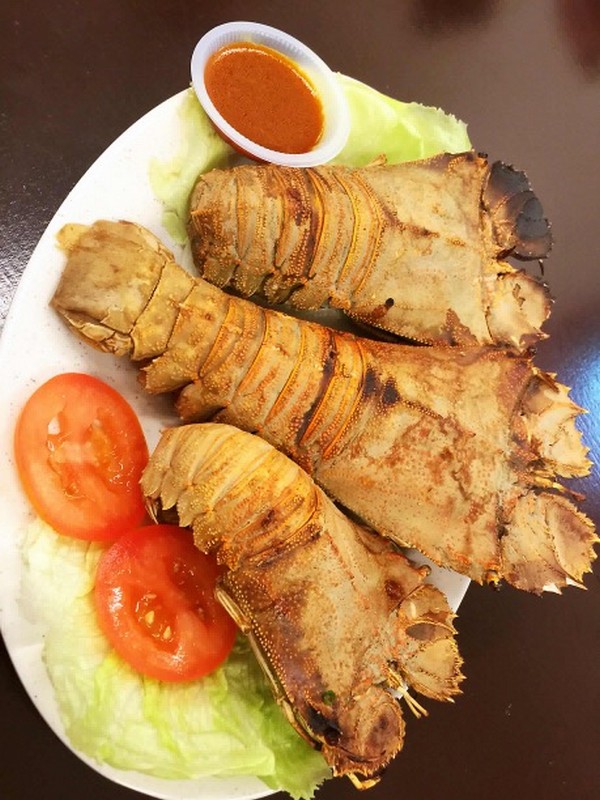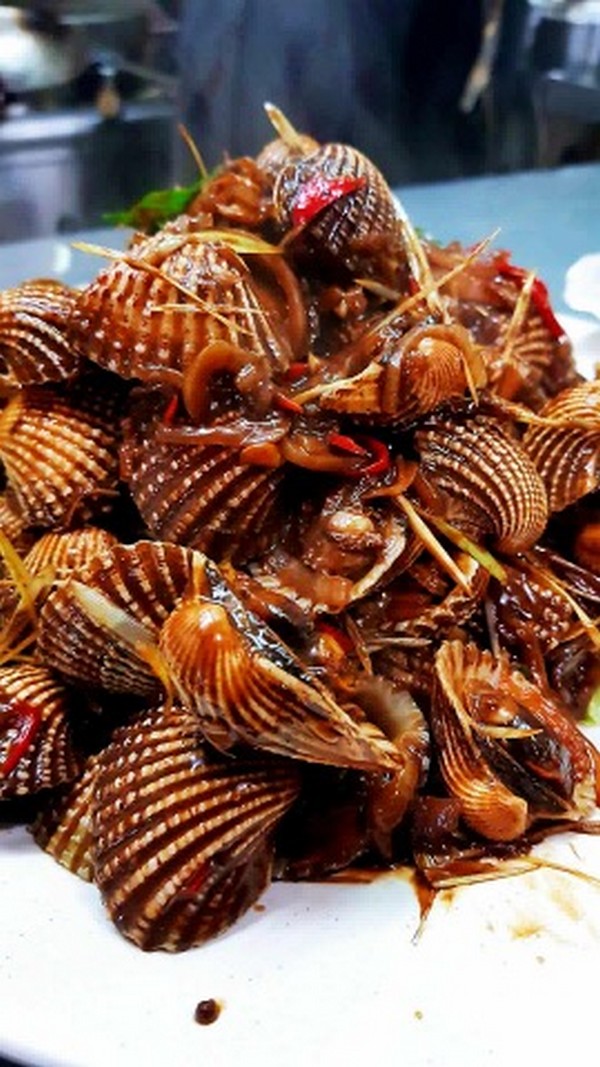 Look no further for fantastically yummy crabs. The best in Miri too.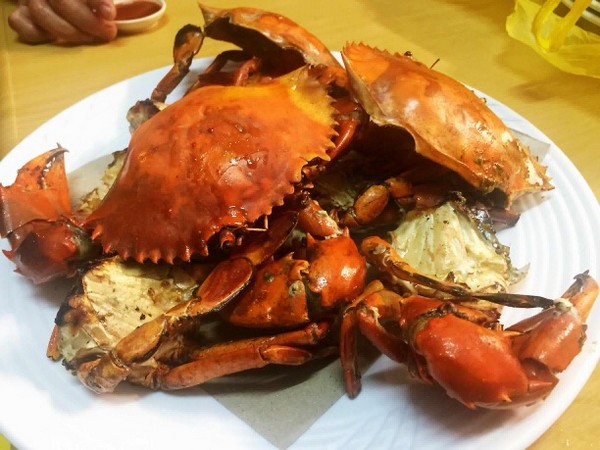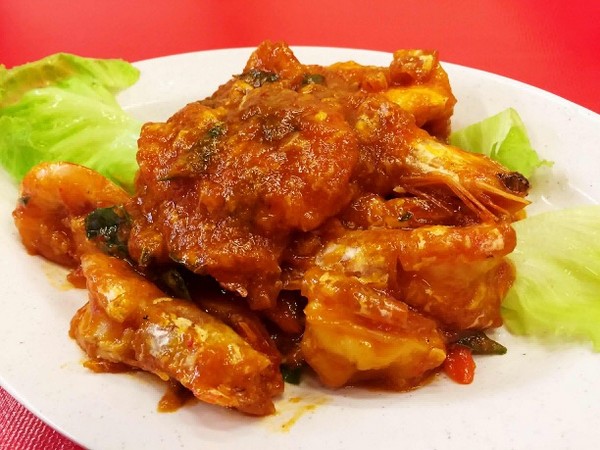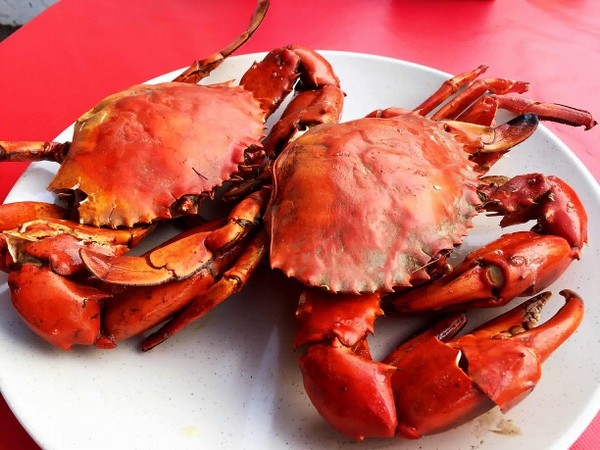 Contact number: 0178396666 Ric Chin.
Address:
Lot 2136, Jalan Sylvia 98000 Miri, Sarawak, Malaysia.