Petit' Secret Café & Bar is located at Senadin area Miri. The shop was once a barber shop which is now relocated elsewhere. The Café & Bar was founded by two 90's artist. The menu is different for both day and night times.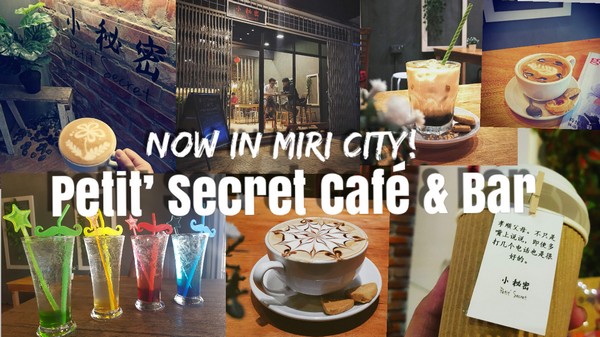 The menu for daytime generally consists of freshly brewed beverages with a variation of flavors from coffee, chocolate, and soda. The menu for night time will be starring the fabulous cocktails and mocktails made by the bartender. Barbeque dishes will also be available during night time.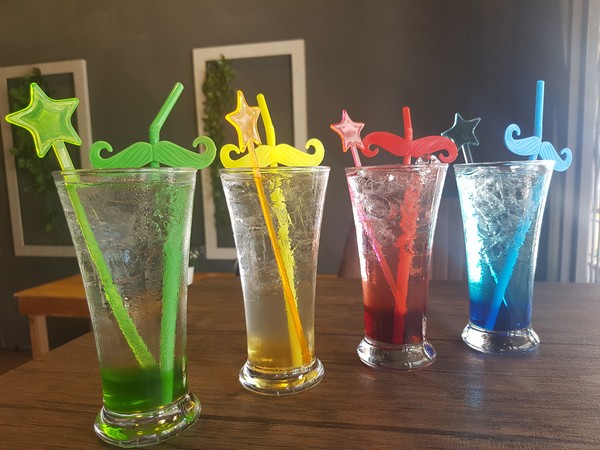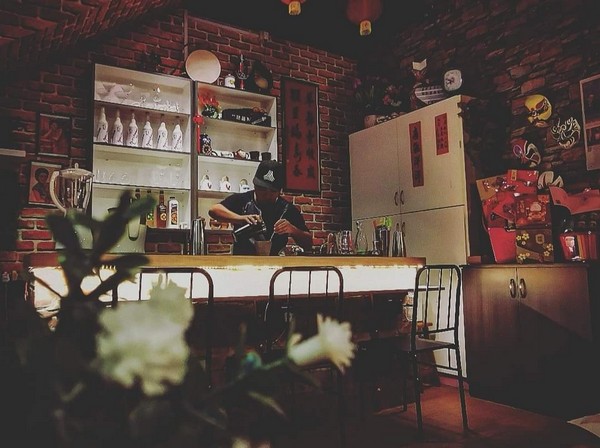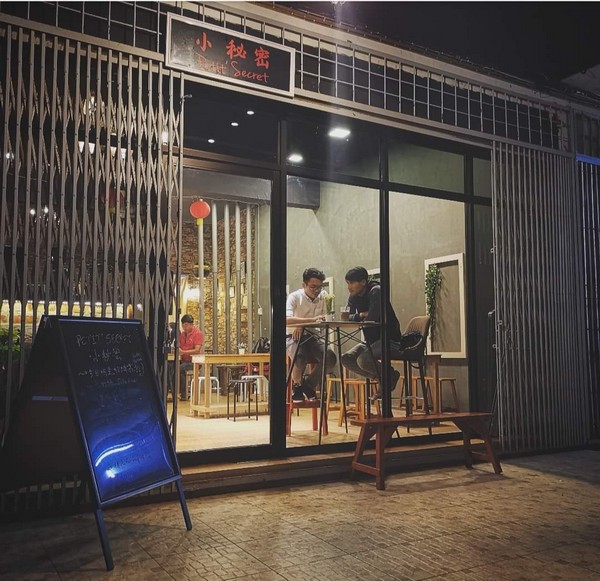 Petit' Secret's interior design is a mix of both western and asian culture. Every cup of coffee is served with a piece of paper with realistic advices, where we can sit back and think about our lifestyle while enjoying a cup of hot coffee.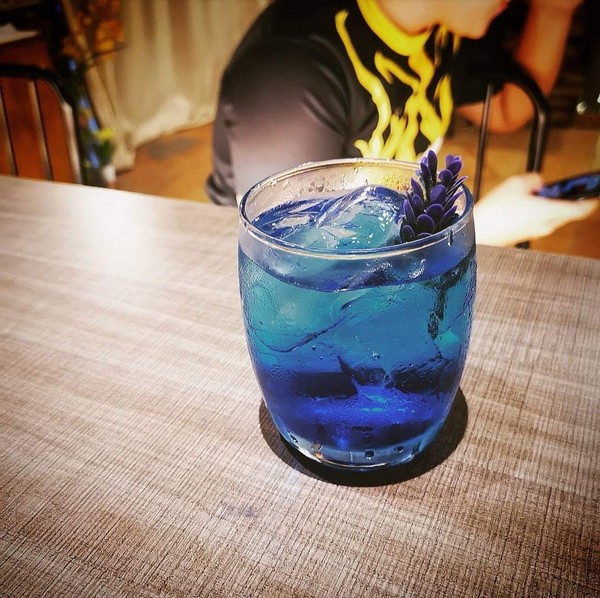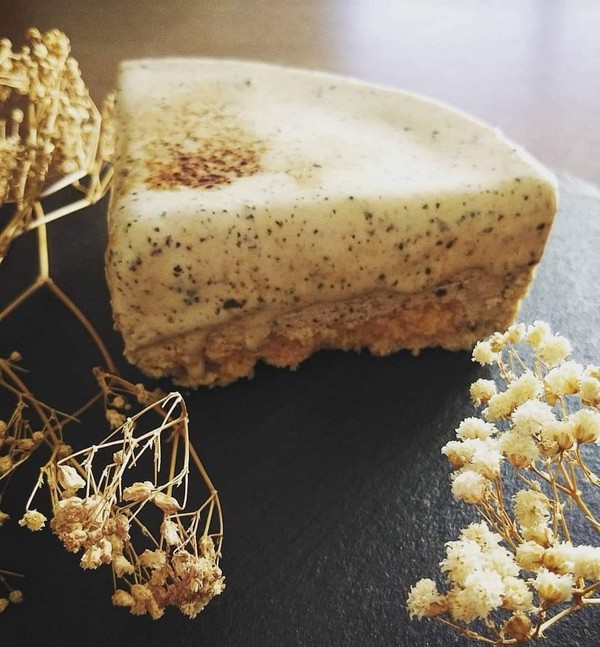 This is a highly recommended place for a chilling moment, do you have a secret to be told for my cup of coffee? A warm welcome to every secret holders, let us meet at Petit' Secret. See you there !!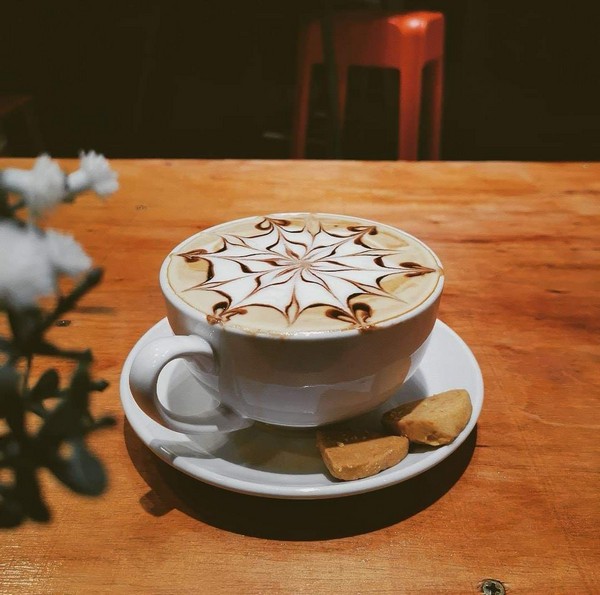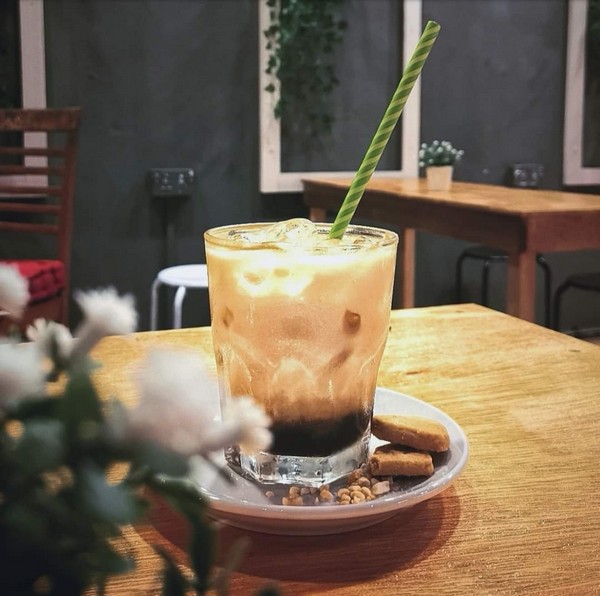 小秘密 Petit' Secret Cafe & Bar 位于美里Senadin区 ,之前是一间发廊,后来发廊搬迁,并由两位 90 后艺术工作者计划经营而创立。这家咖啡馆白天主要调制咖啡,巧克力 ,苏打系列的饮料 ,甜品 ,糕点 ; 晚上就主打调饮师所精心调制的鸡尾酒及无酒精鸡尾酒 ,烧烤 等等 。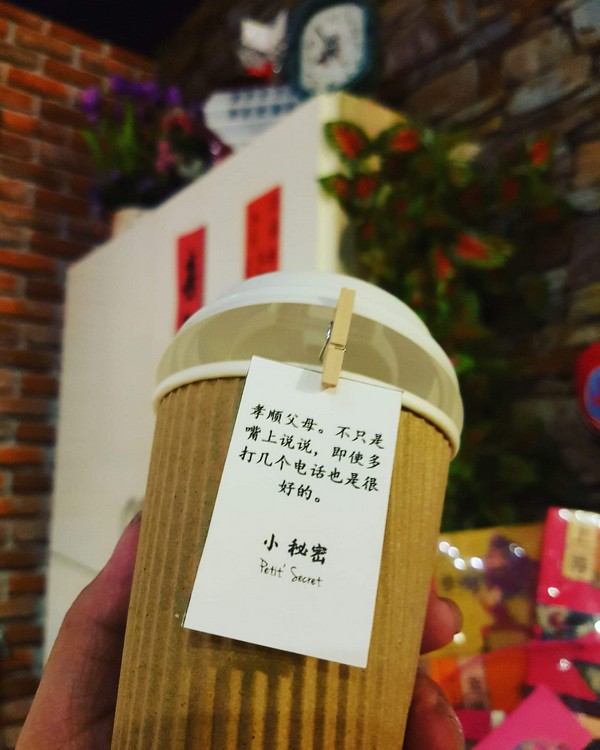 小秘密Petit' Secret 是一家文青咖啡吧,在这里你能感受到欧美复古风格的设计及中华传统文化气息的感染 。每一杯的咖啡,都送上一句现实语录,享受浓浓咖啡香味的同时并能思考人生的规划 。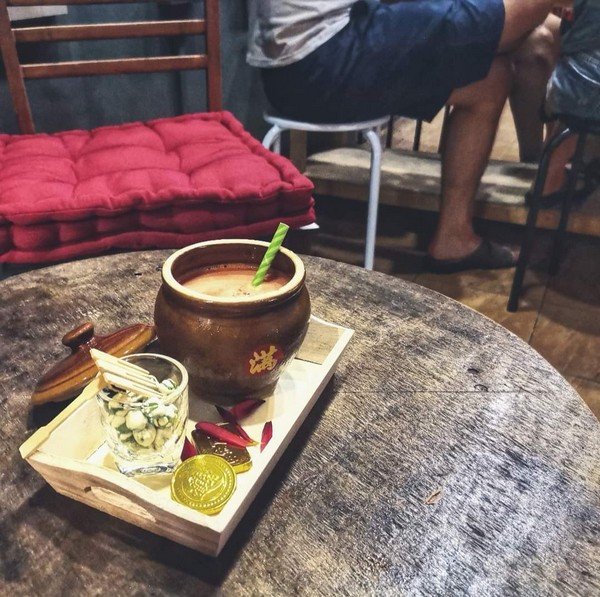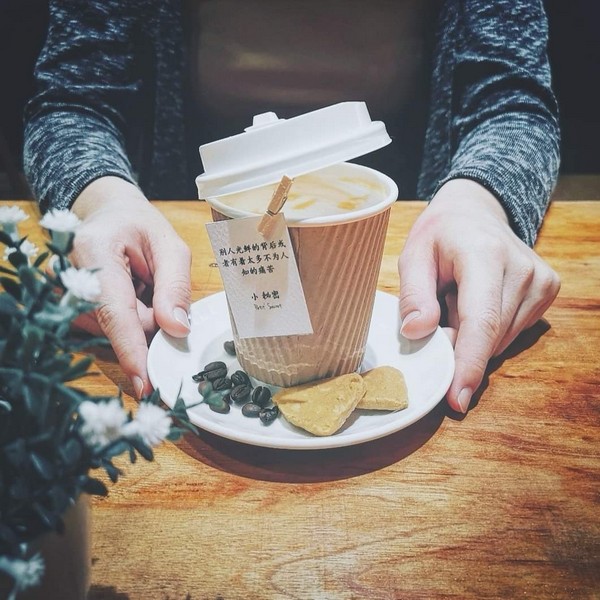 这是一家你必定要来打卡的地方, 我有咖啡 ,你有秘密吗 ? 欢迎各位秘密者的光临 ,我们就相约在 小秘密 Petit' Secret 。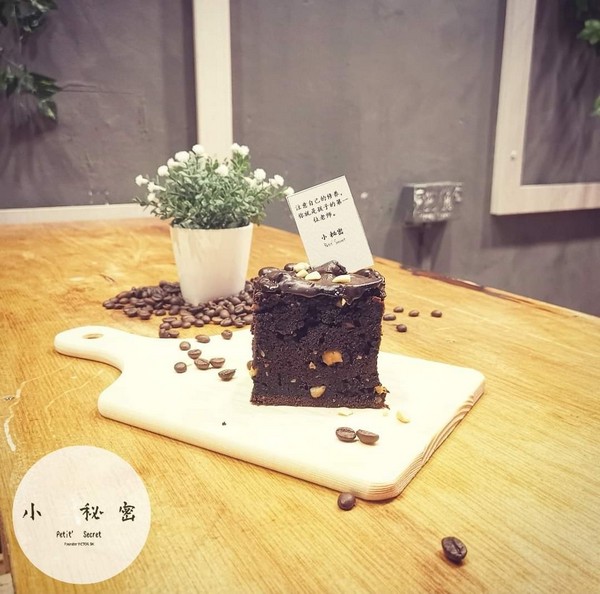 WORKING HOUR :
10.30am – 10.30pm , Tuesday OFF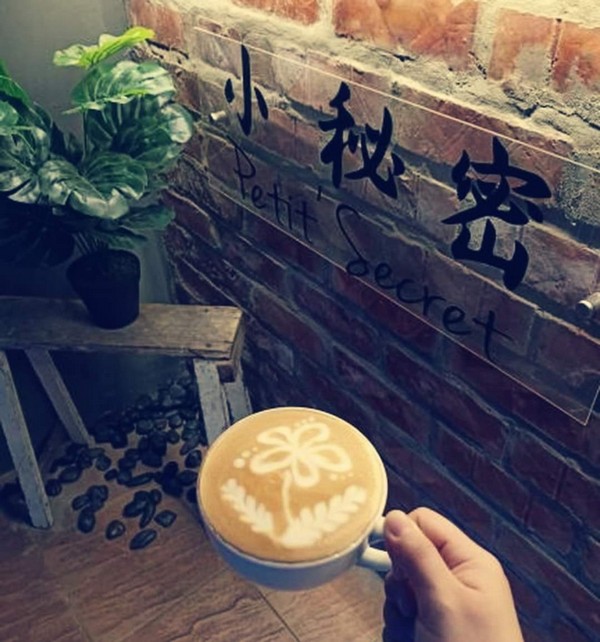 FACEBOOK :
Petit' Secret 小秘密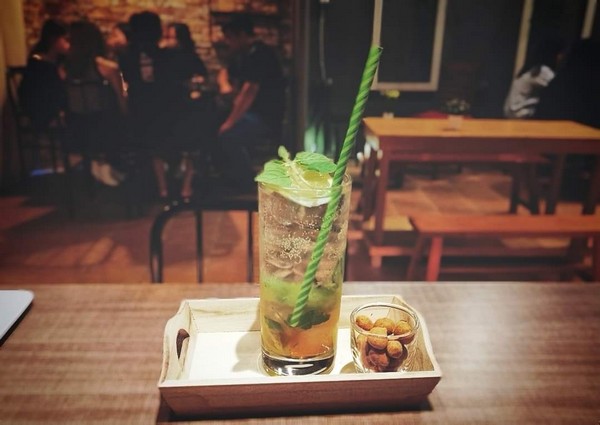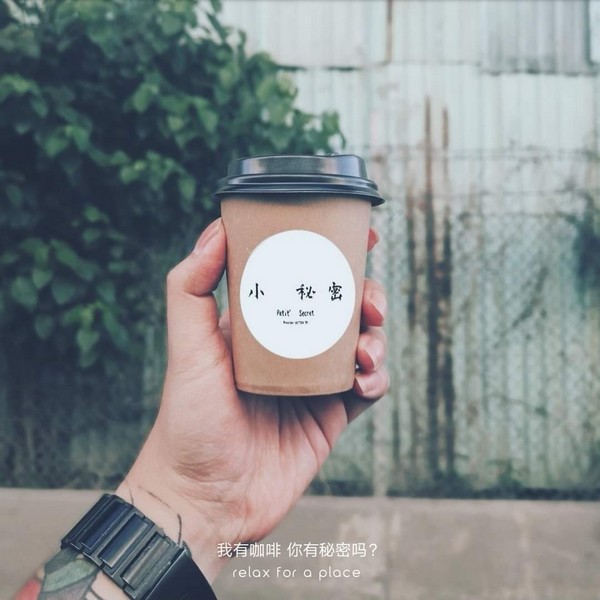 IG :
petitsecretmiri
ADDRESS :
Lot 1005 , Ground Floor ( Lorong Desa Senadin 7 ) Jalan Lutong Kuala Baram , Desa Senadin Shophouse , Taman Desa Senadin Phase 1 , 98000 Miri , Sarawak .