Introducing the One Degree Rotating BBQ Hot Pot, now in Miri City!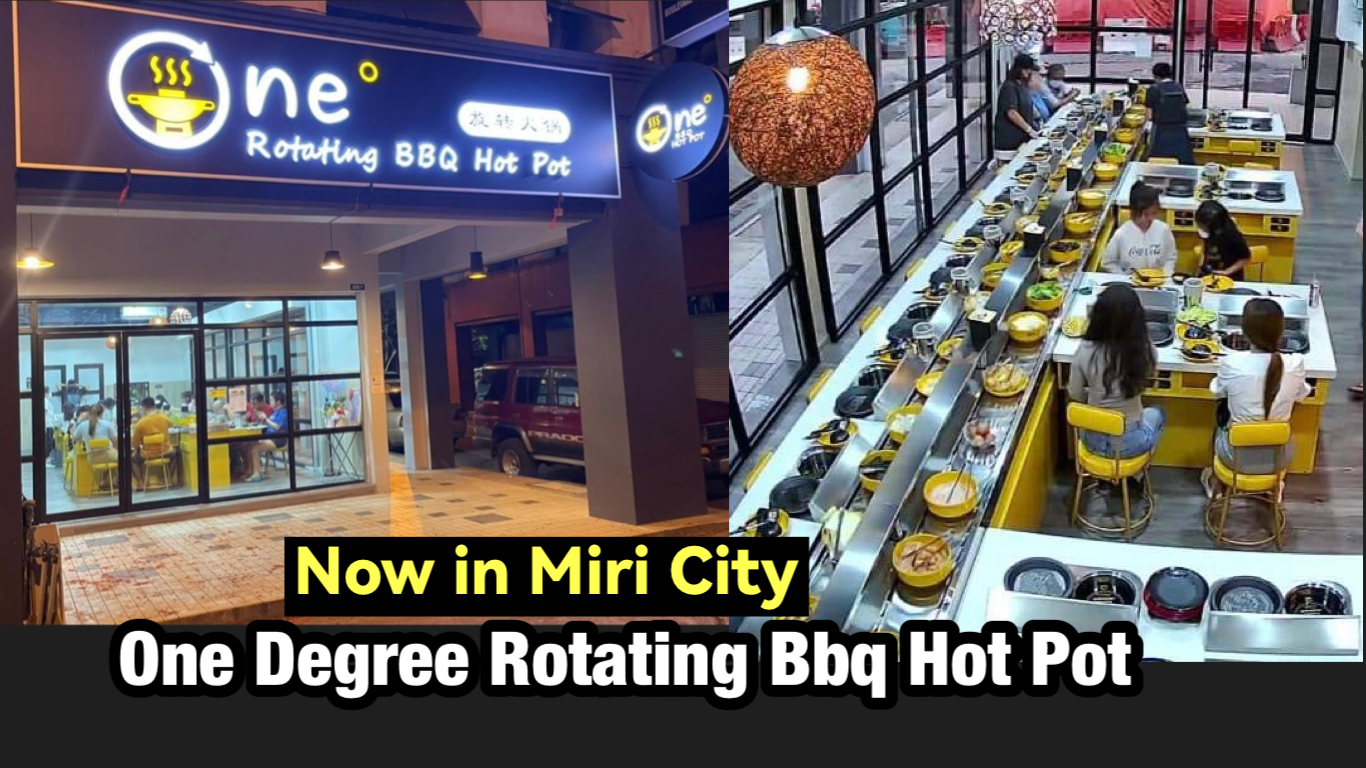 Enjoy the experience of rotating hot pot dining at this restaurant in Miri. The two types of hot pots: boiling and grilling, each served separately. The set per person includes complimentary coffee or tea, sky juice, condiments, and ice cream.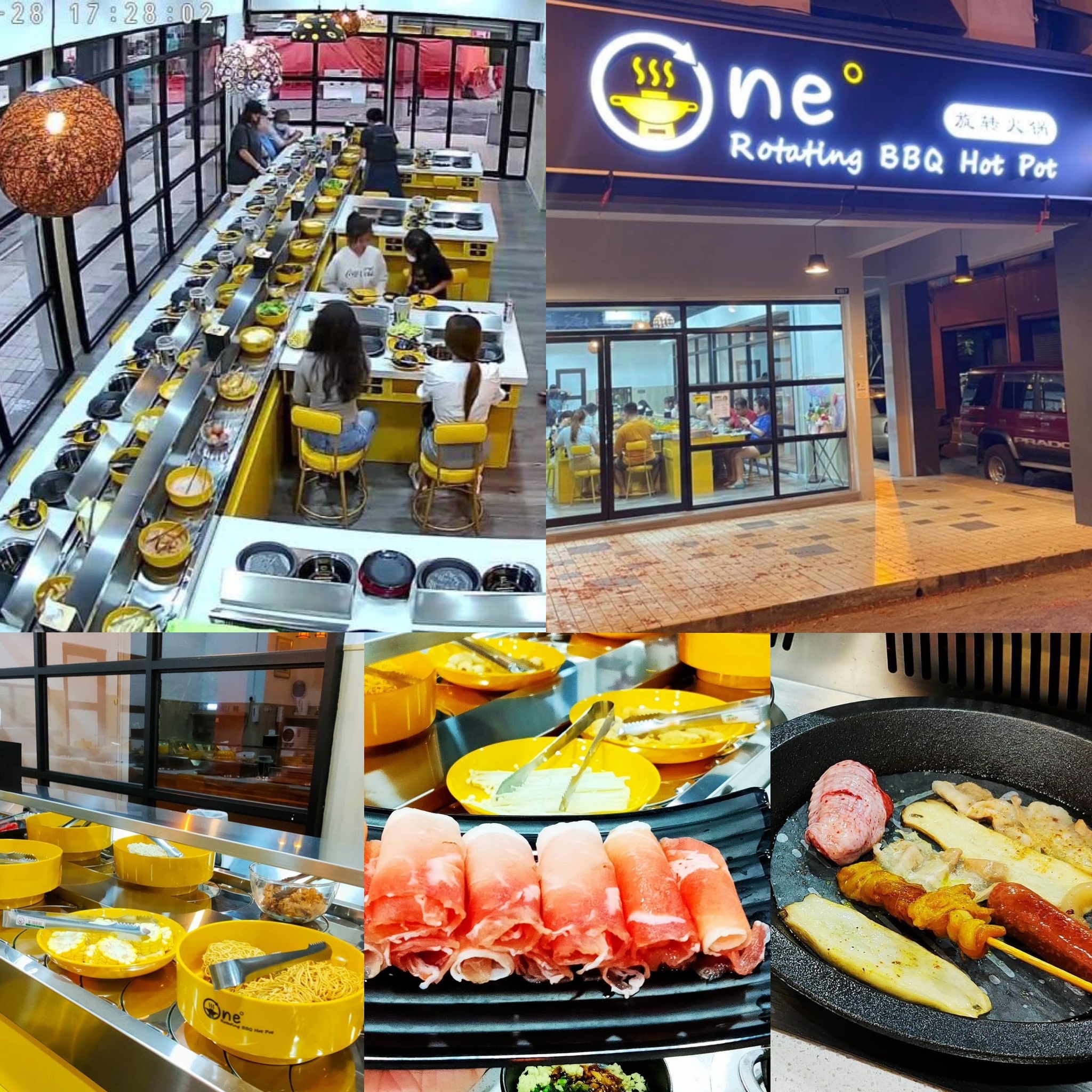 For those who love hot pot, come and give it a try.
Address: One Degree Rotating Bbq Hot Pot
2517, Jalan Boulevard 2b, Boulevard
Commercial Centre, 98000 Miri, Sarawak.
(Images: Esther Wong, One Degree Rotating Bbq Hot Pot)