The appealing feature of Omakase is the seasonal ingredients. All seasons of the year, spring, summer, autumn and winter, the seasons for the plumpness of each ingredient are different. Therefore, this is a test of the chef's understanding of the ingredients.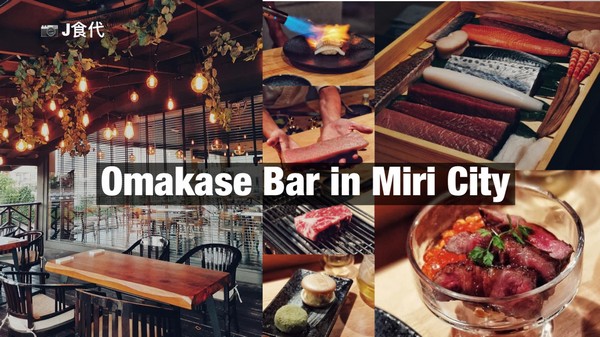 Some people think that omakase is just a small bite, a piece of sushi. Expensive and not enough.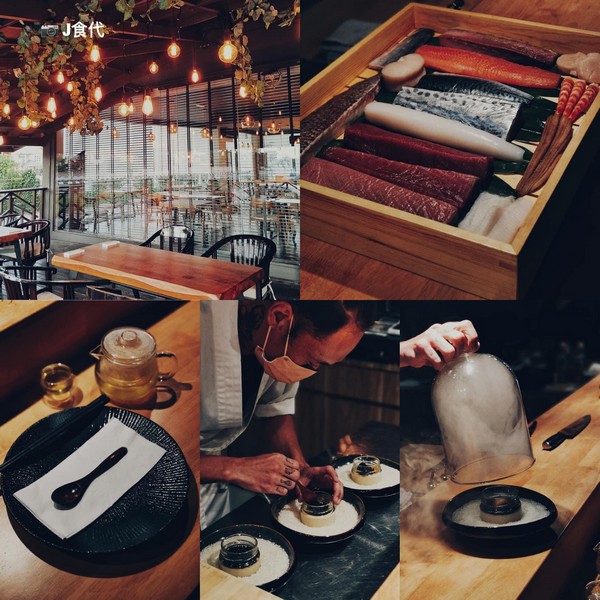 To be honest, although can't say 100% of the customers who have tried it (after all, some people are accustomed to eating until they are very full), at least 90% of them feel that they are very full.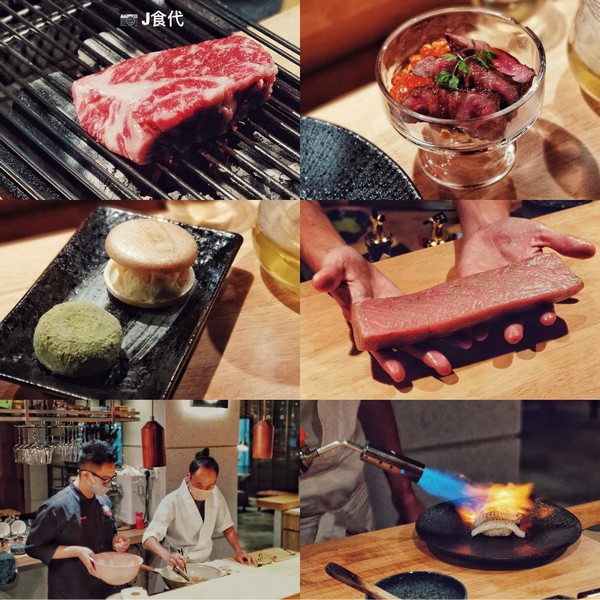 In addition, if you are too full, you can't really taste the chef's hard work at all~omakase advocates fullness at 7/8 points, which is the most ideal.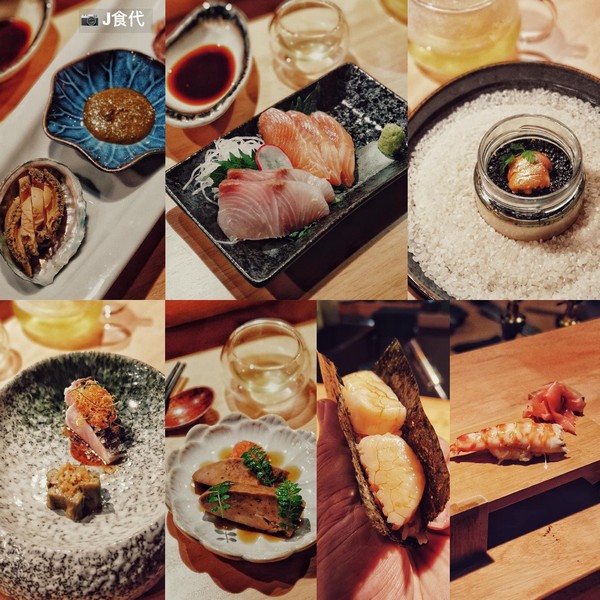 Address:
Hachi
Krokop 10 roundabout area
downstair of kenyalang suites
(Images & info: J食代)
Don't forget to like J食代 FB page too!
Opening Hours: Begins at 5pm.
Omakase is not every day.
Reservation required:
010 – 3267897/ 014 – 3257897