Oh My Grill Seafood BBQ Buffet is now OPEN! 5pm – 11pm! Next to container city! The seafood is amazing and lots of variety.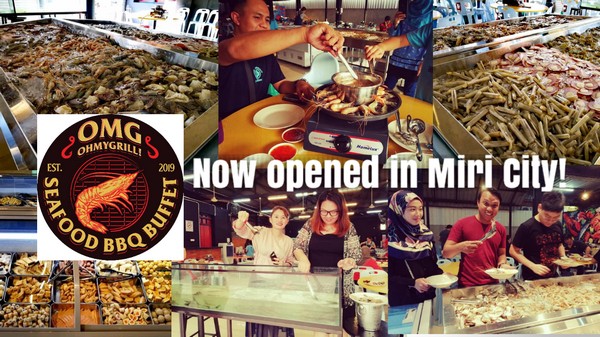 We are 70% full! Great to see lots of happy customers!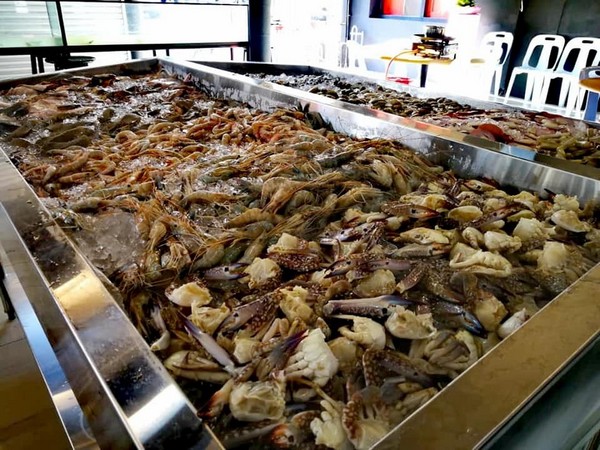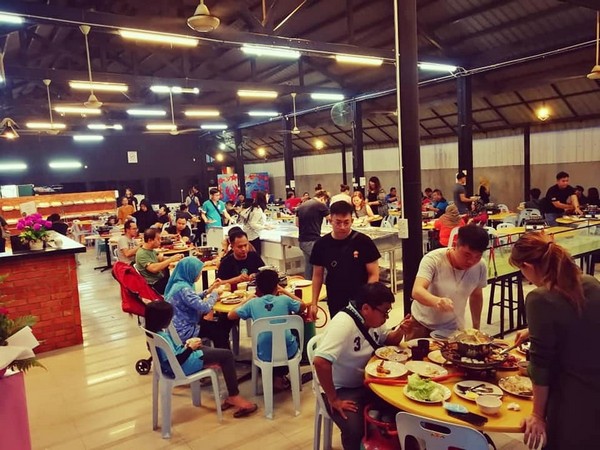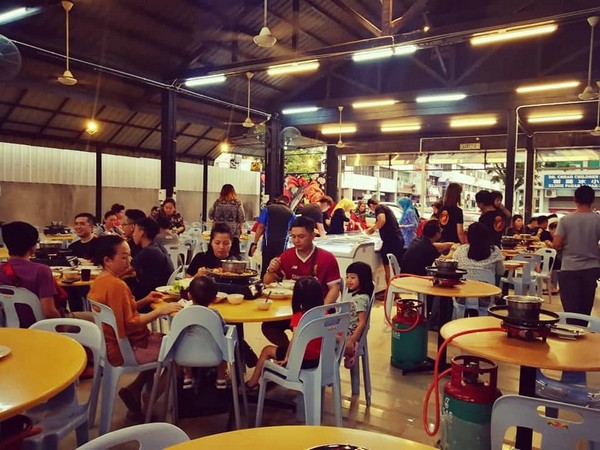 Jom! Let's go!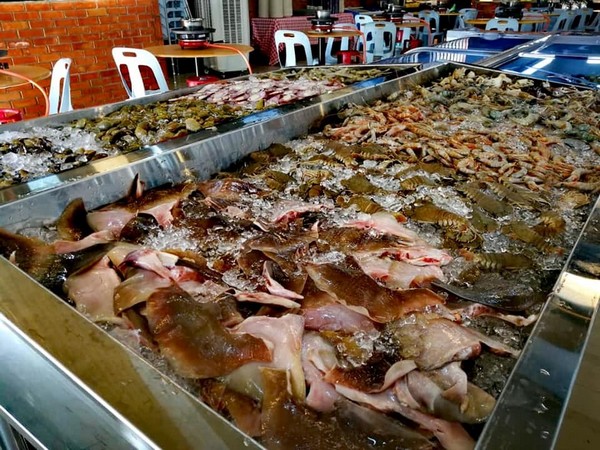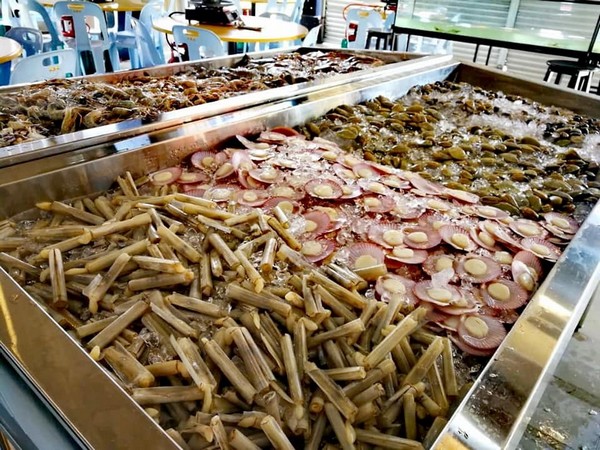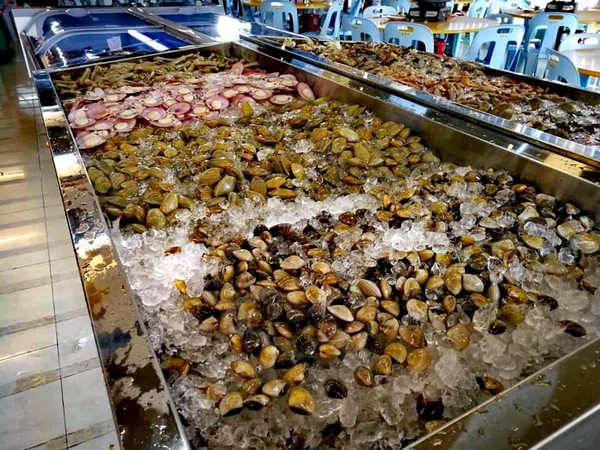 Other than seafood, we also have imported lamb, imported beef and many many more varieties of other food and vegetables!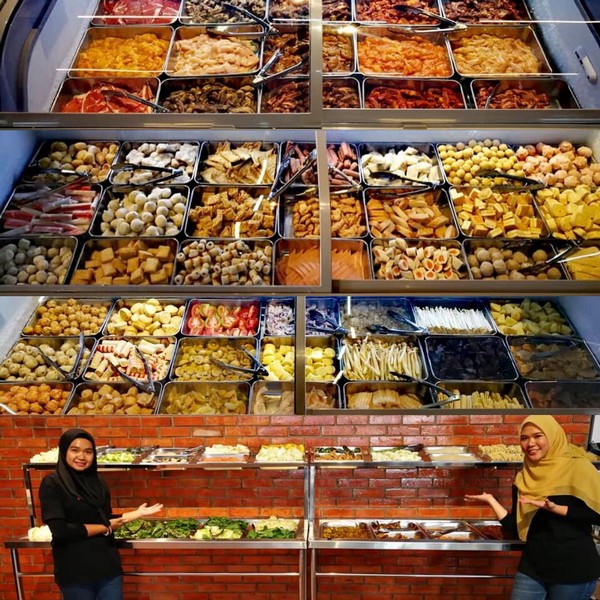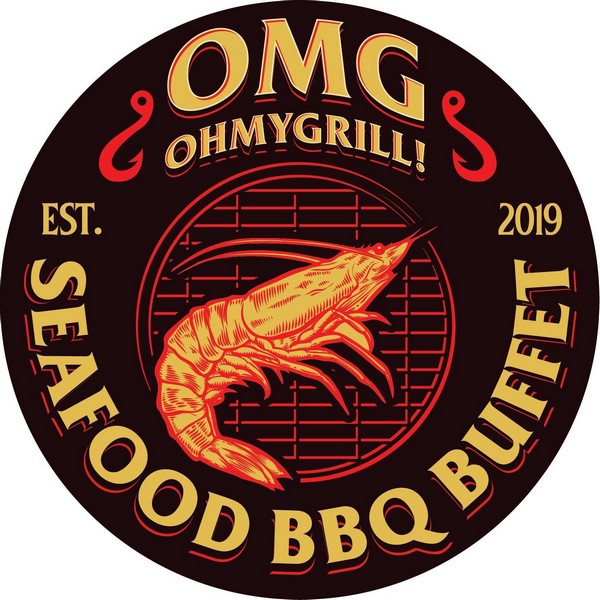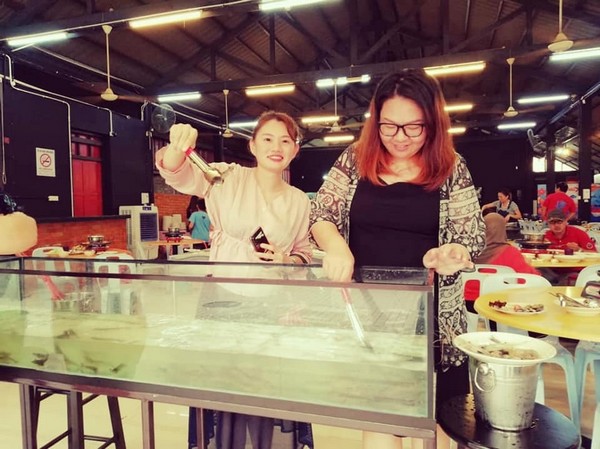 Another happy customer for tonight!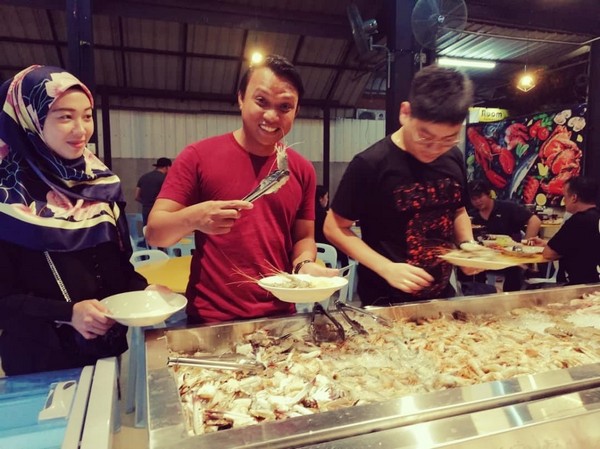 Address:
LOT 1003, NORTH YU SENG ROAD, 98000 Miri, Sarawak.