Hidden coffee shop in Miri City.
Trouble with breakfast? Afternoon tea? Can come here!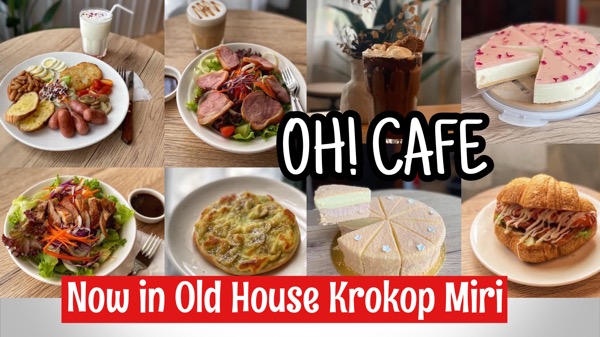 Highly recommended the Belgium Chocolate! Not too sweet, with a little bitterness. With the cream & lotus biscoff on it, it explodes and tastes delicious!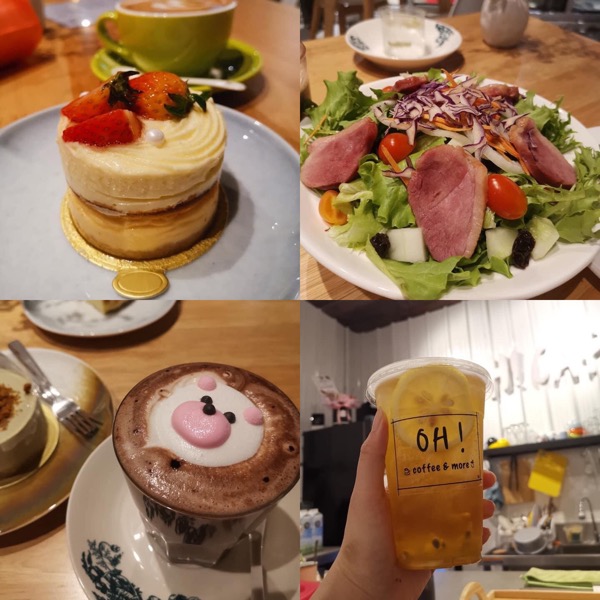 The No.1 Cake in my heart is Snow Pink! ! The layering of the cake brings a different taste impact.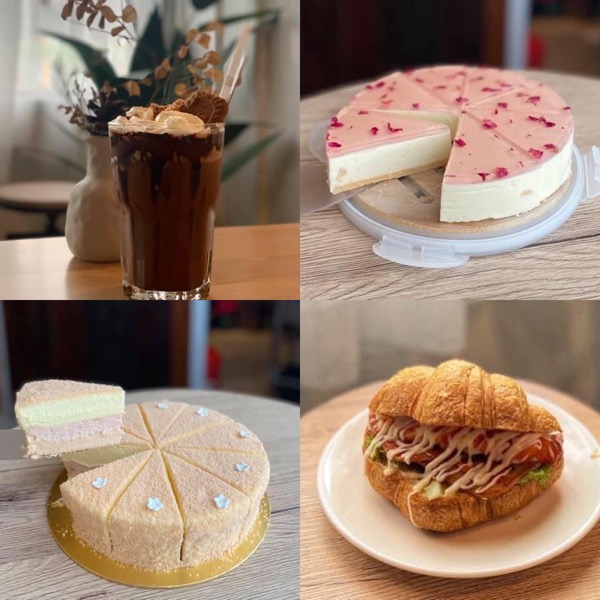 The Best Seller! Sandwich Crossaint! Must Try.
Don't describe too much! Just try it! Will not disappoint you!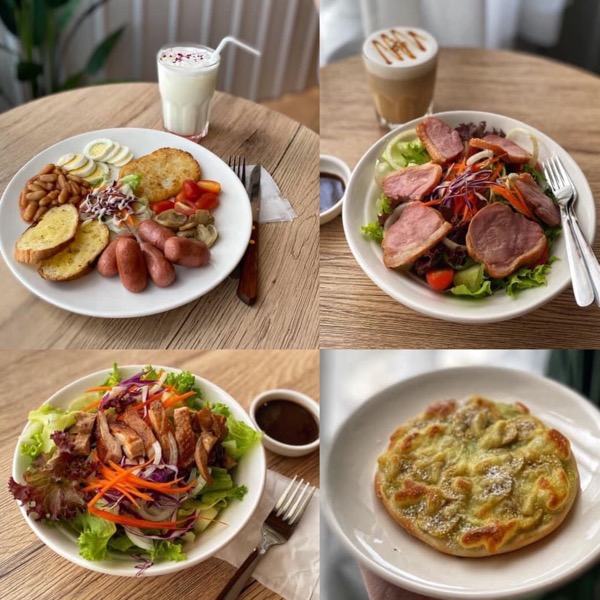 Must eat Salad! !
Tired of salty Pizza? Try the Kayanana Pizza banana with KAYA, plus full of Cheese.
Location: Old House Canteen 老屋
Opening Time: 8:30 in the morning-8:00 in the evening
Come in and go straight, you can see it from the corner on the right.
(Images via/courtesy of Sim Nicole, Xyun Law)