KFC launches a new Zinger CHEEZILLA Burger. Wow! That's a great news for cheese lovers!
The explosion of Cheese is really a debut!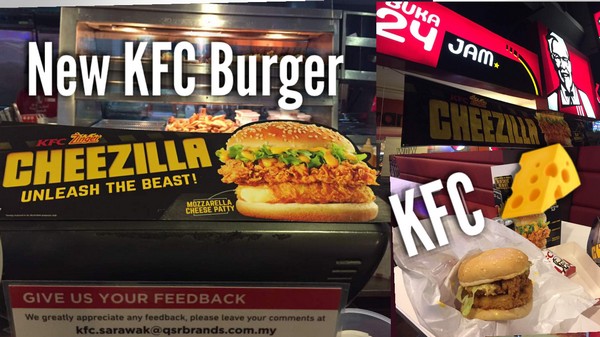 It is the latest cheese themed Burger -KFC Zinger Cheezilla!!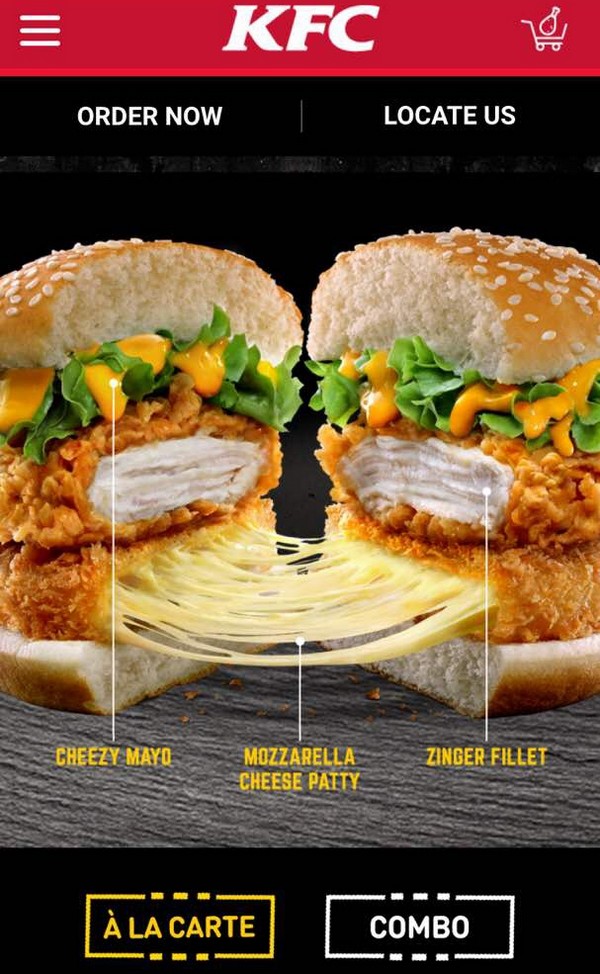 Full of cheese sauce on super crispy fried chicken slices! The main part is its Mozzarella Cheese Patty!!!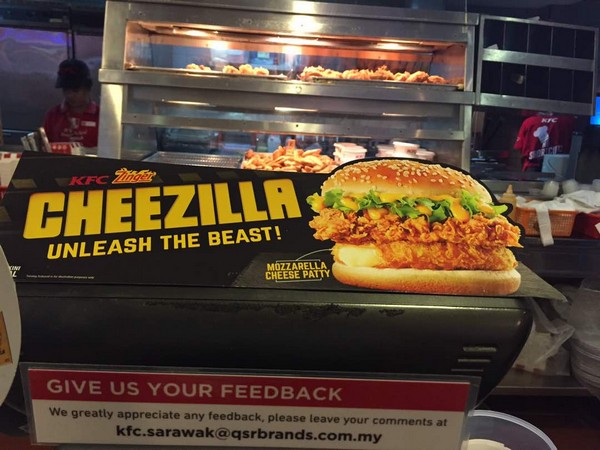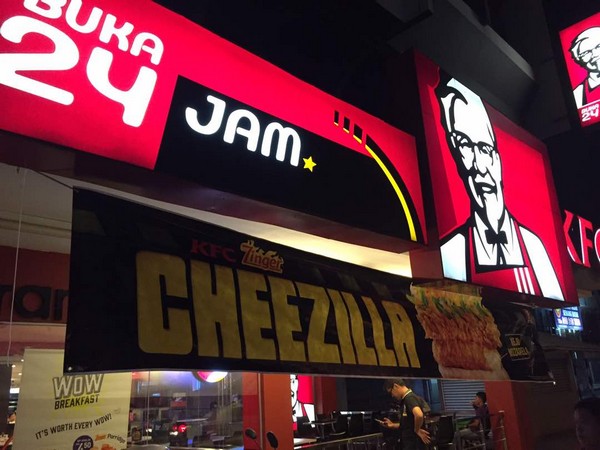 KFC Zinger Cheezilla has 3 main fillings: Cheezy Mayo, Zinger Fillet, and the main Mozzarella Cheese Patty.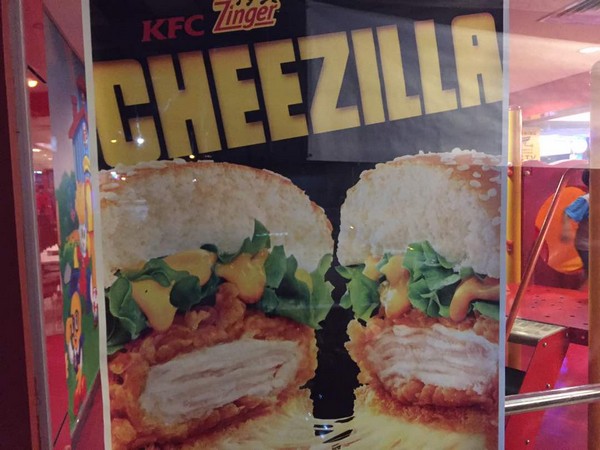 Combo Price: RM17.50 (with fries & soft drinks)
Ala-Carte Price: RM13.90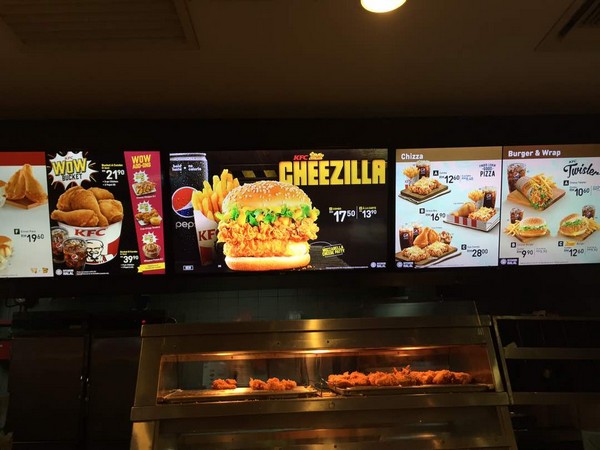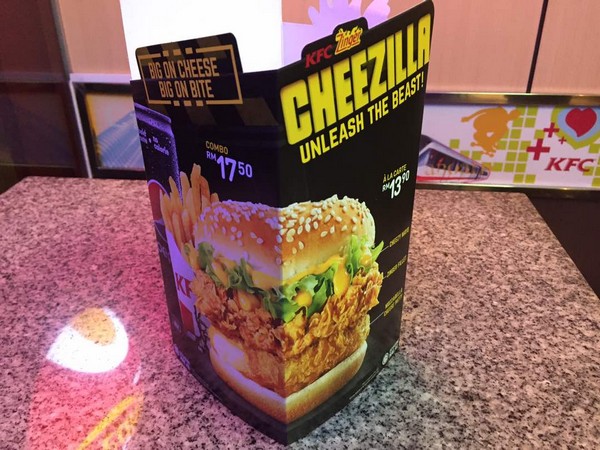 It's crispy and delicious!
KFC was crowded early in the morning. It was so cool to be hot when bitting the hot Mozzarella Cheese Patty!!!! The Cheese addict must try it!!!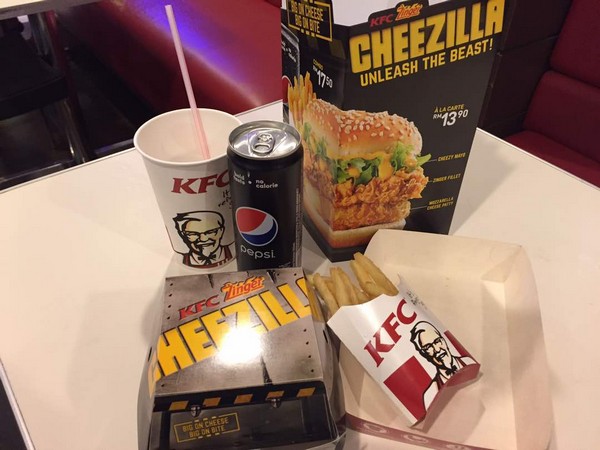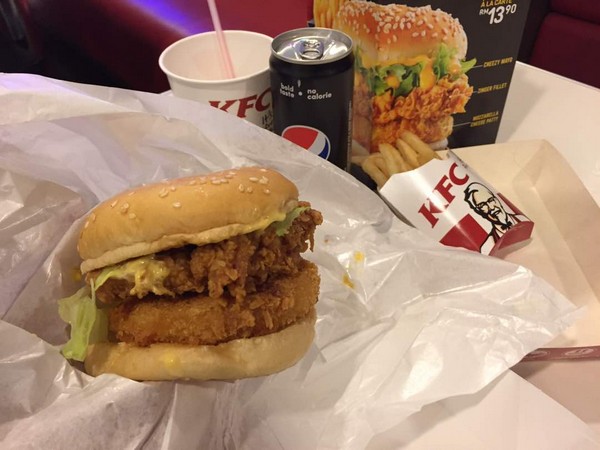 When you bite the first mouth, the mouth is full of cheese cheese!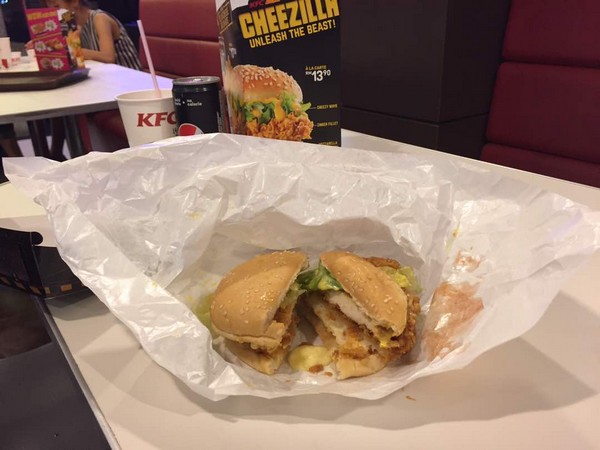 What are you waiting for? Hurry to take the first step.