There is going to be another new shopping complex in Lutong area known as MYY MALL (乐购城) or (樂購城). Located in Lutong, the Northern Gateway to Miri City, which is the heart of Sarawak Oil & Gas Industry, it incorporates a comprehensive range of conveniences, outlets and office spaces.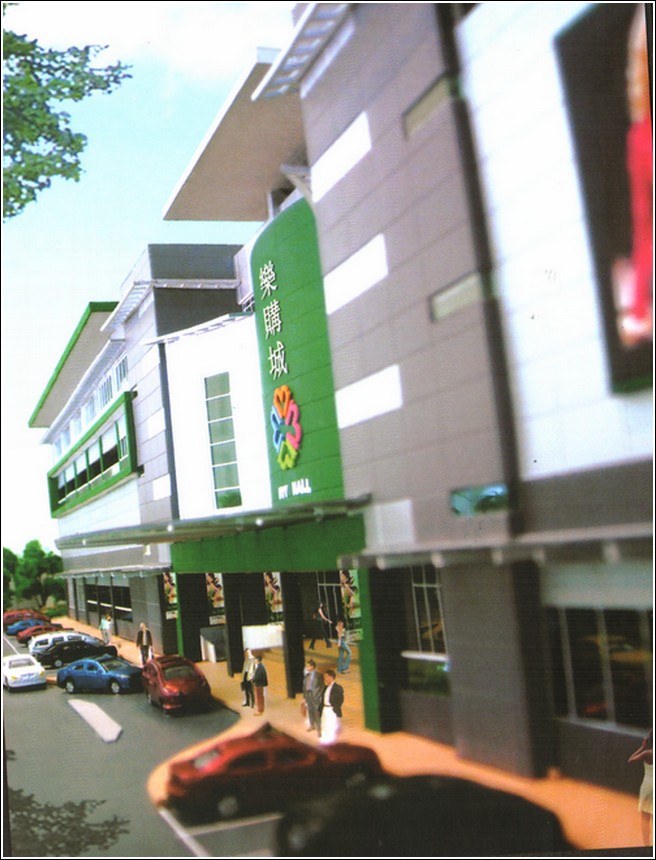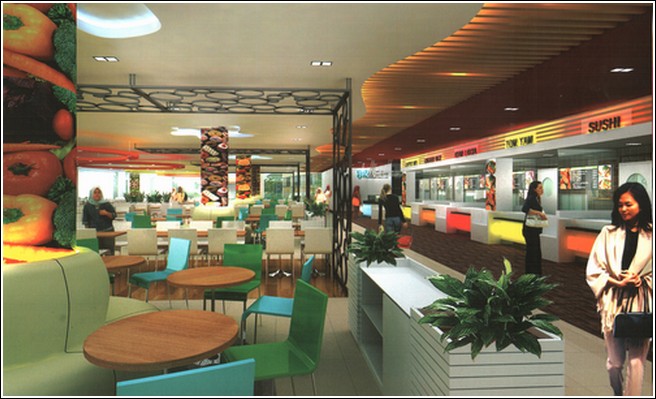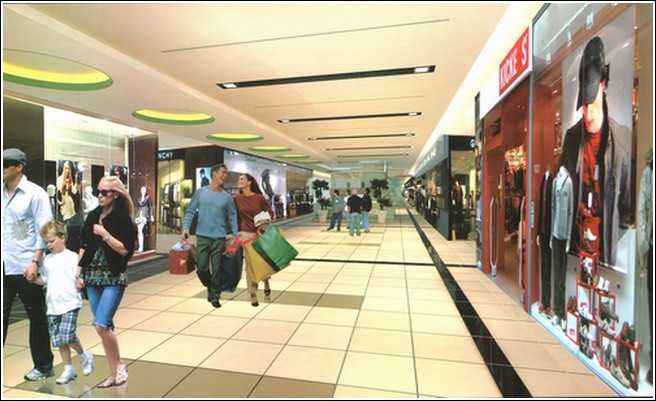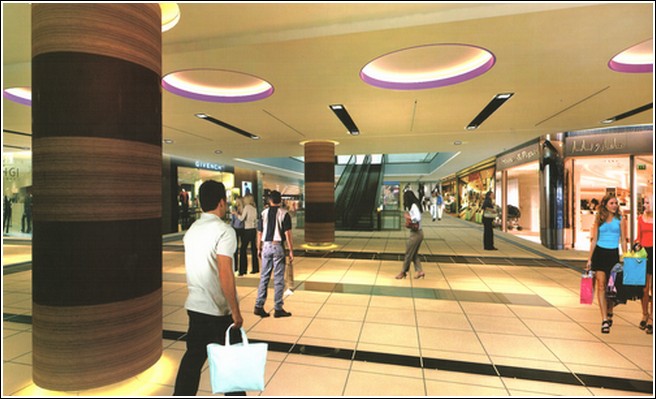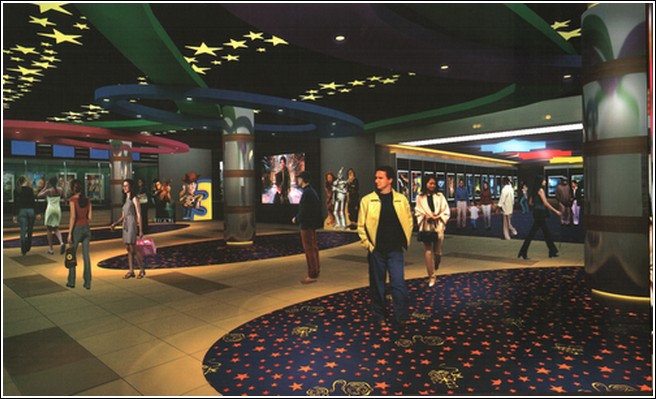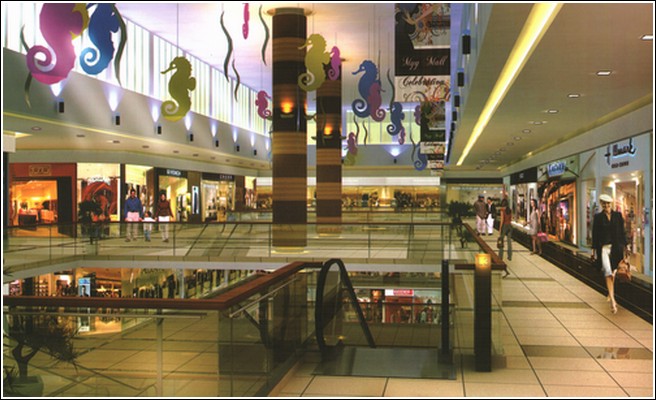 So, where is MYY MALL located? Well, pioneering the development of the Lutong landscape, MYY MALL will be the hub of major commercial activities and will be a price piece of real estate on completion and will bring a cosmopolitan feel to Lutong and Miri as a whole. The map is here: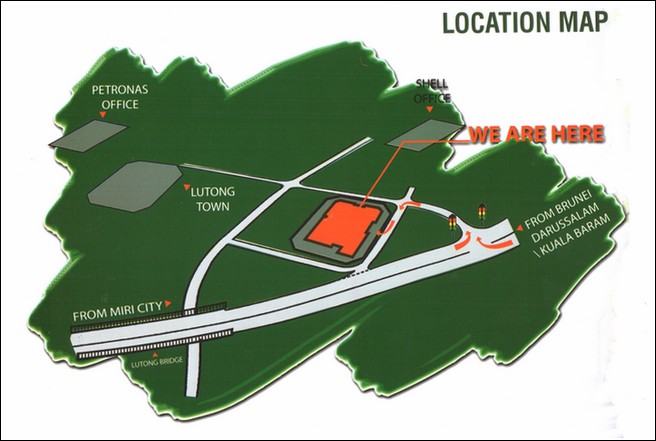 Credit: Thanks to the photos submitted by Mr. Wee to Miri City Sharing Channel.
MYY MALL is conceptualized as modern lifestyle centre and to compliment Miri's status.