The RM92 million Miri City Council building is shaped like an oil barrel to symbolise Miri's status as a thriving oil town.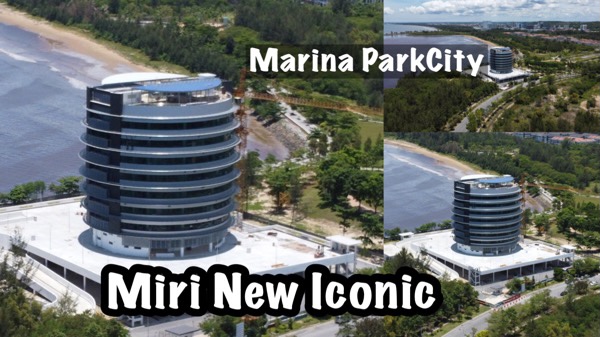 Not only is the building smart, but it will also lead to a smart-savvy Miri neighbourhood, thanks to applications like Smart Bus and Smart Track, which are managed from this building and allow for more efficient bus service or rubbish collection.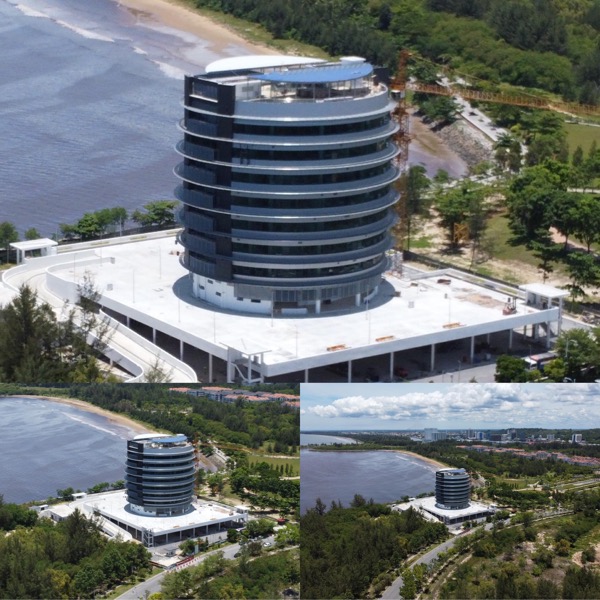 Because the structure faces the South China Sea, it will become iconic, enhancing Miri's tourism image.
(Images: Tom Chin)