New place to chill and dating in Miri City.  Welome to Bulatan Park Cafe! At here, you can find Waffle Ice cream which is also suitable for fruit lover. Have you try their Dessert Club yet?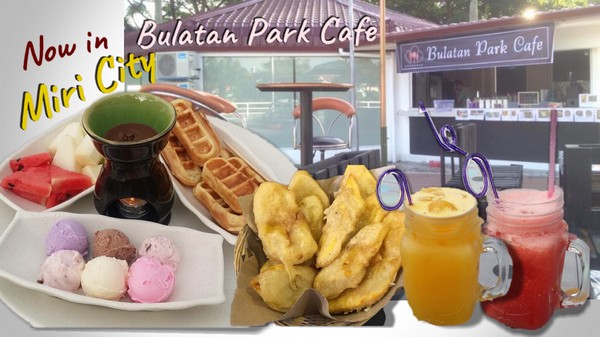 These are the most Recommended Desserts and meal, you should come and try it.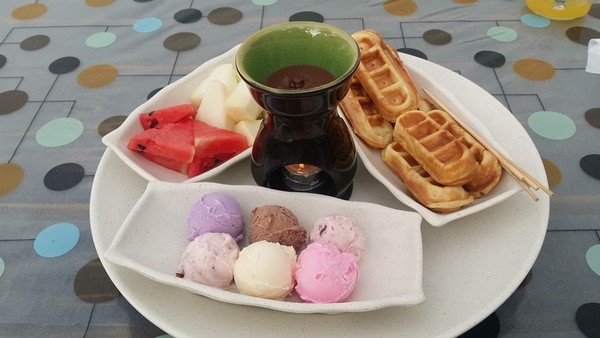 Wanna get some Dessert? Fruit Juice? E.g. water melon juice and orange juice.
Come and try it! Fries, Wedges, Chicken Wings, Nuggets, Pisang Goreng, Fish Balls, Nasi Lemak are also available here!
More and more foods will be coming soon.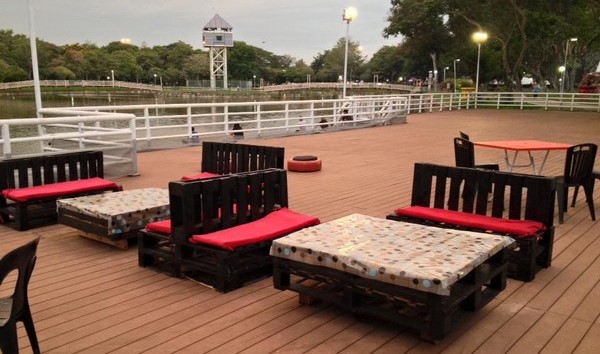 Hello everyone, cushion added!! Now you can be more enjoy the environment here.
We are upgrading everyday to serve you better!
Shared by Shirley Ching & Bulatan Park Cafe.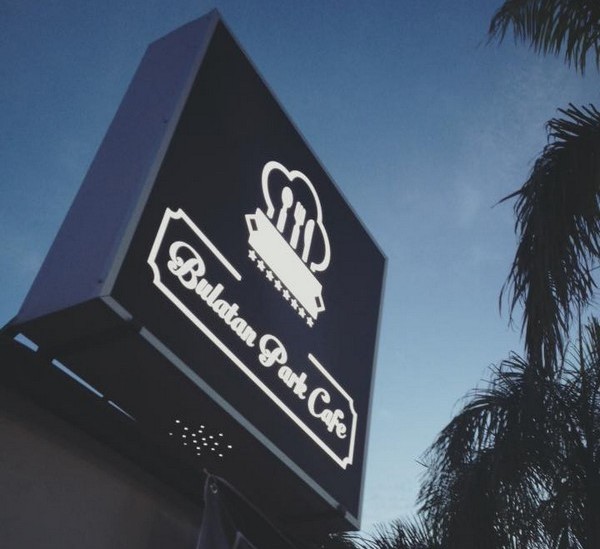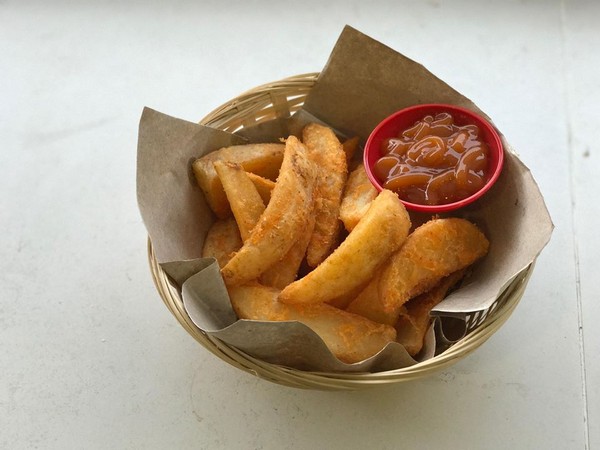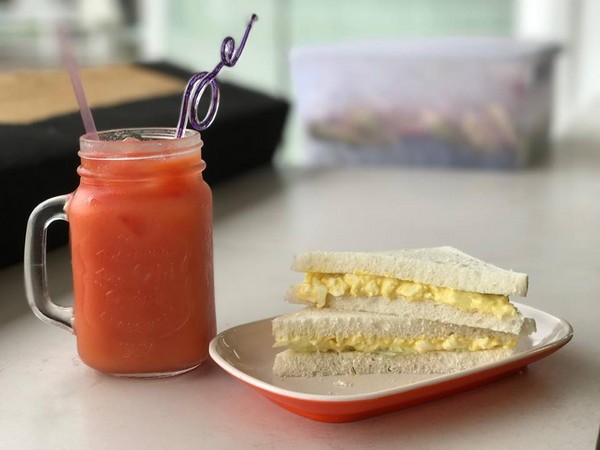 Bulatan Park Cafe is situated in Bulatan Park/ Taman Bulatan Miri, a recreational park for Miri people to have activities like jogging, cycling and sporting.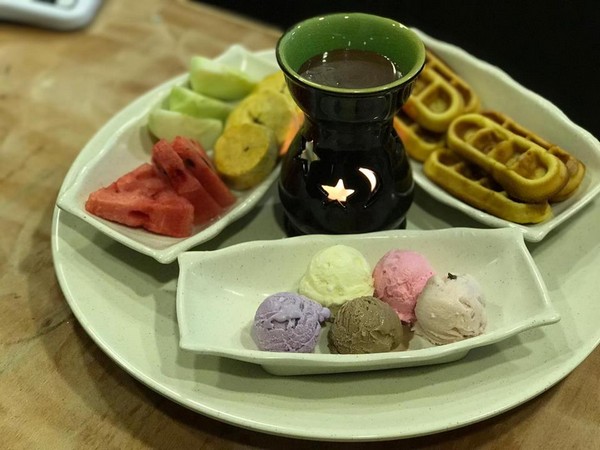 Signature desserts platter in Bulatan Cafe Miri.