We've been waiting a long time for the arrival of our FISH MARKET STYLE SEAFOOD SHOWCASE! GRAND OPENING DAY! 9th July 2019! Save the date, don't miss out! We are here to bring your barbecue experience to the next level!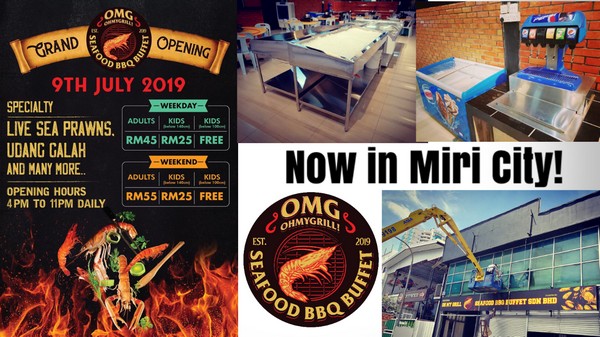 Can't wait to place all our premium seafood onto it, ARE YOU GUYS READY??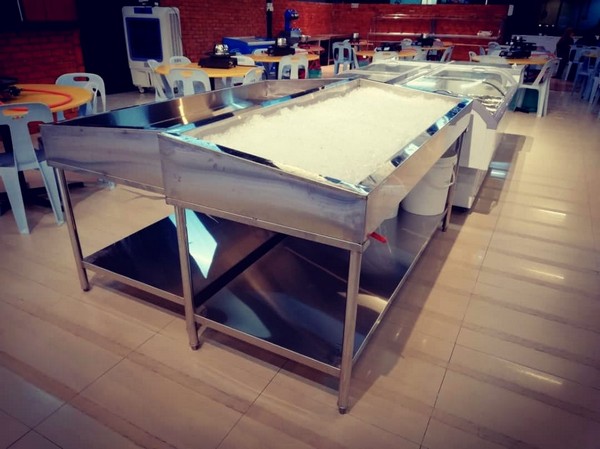 Free flow of Soft drinks, drink all you can! And also 6 types of top picks Nestle ice cream will be available everyday!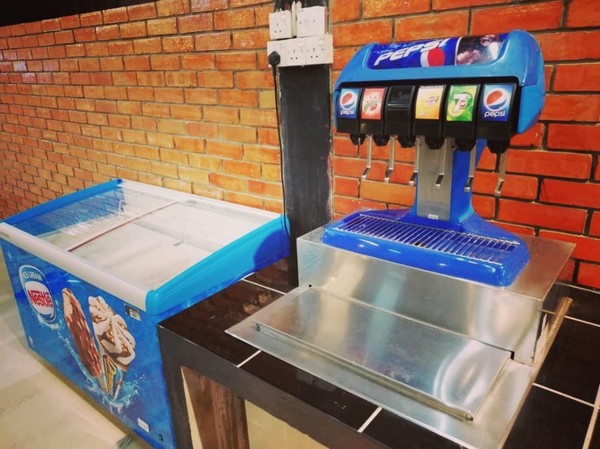 Mark your dates ladies and gentlemen!
Our grand opening date will be set on 9th July 2019 (Tuesday)
Daily business hour 4pm – 11pm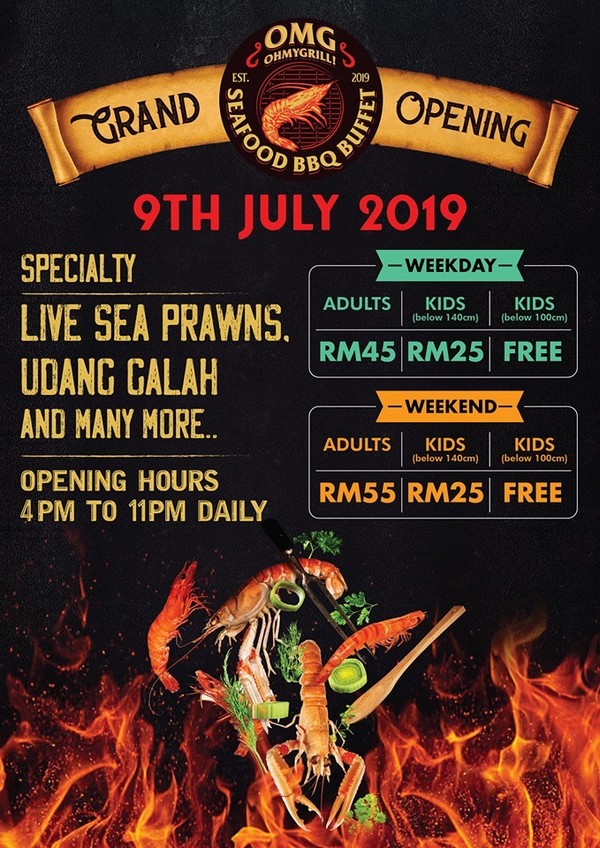 Address: Oh My Grill Seafood BBQ Buffet
LOT 1003, NORTH YU SENG ROAD, 98000 Miri, Sarawak EAT ALL YOU CAN SEAFOOD BBQ BUFFET!