Nasi lemak, Nasi Currry Lamb, Salad Chicken Rice, Lalapan Ayam and Lalapan Ikan Talapia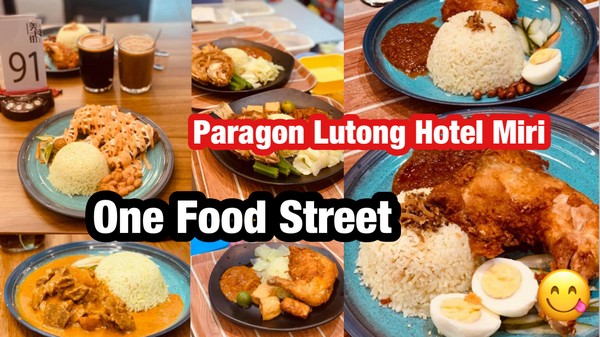 It is really delicious. The fried chicken has garlic fragrance and crunchy, the point is that they use fresh chicken drumsticks, which are really delicious. I am a little drooling now.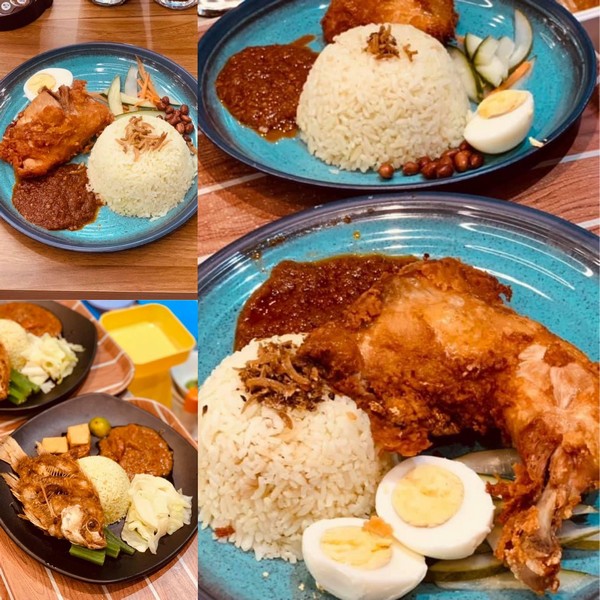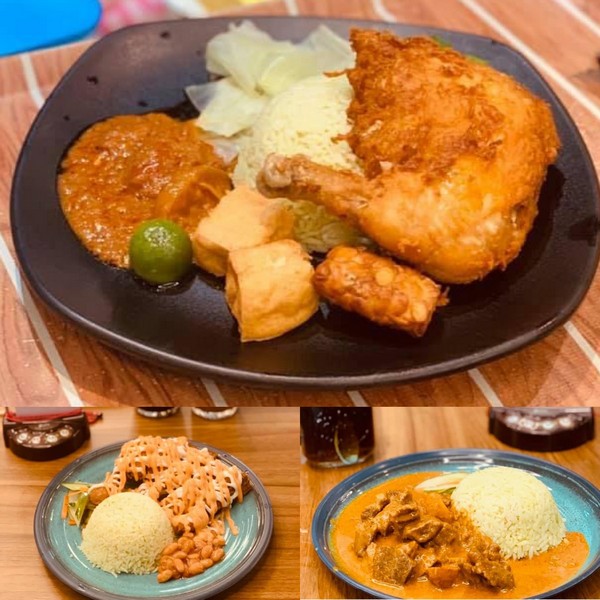 The curry lamb here is really must try and delicious too! Can use Quinpay 30 percent.
Address: 10213, Paragon St, Kampung Pengkalan, 98000, Sarawak
(Images: Whitney Ta)