Are you craving some Nasi at Don's? Now they have variety of Nasi Don's for you to enjoy for lunch or dinner! Now at Uncle Dons Burger 101 Miri!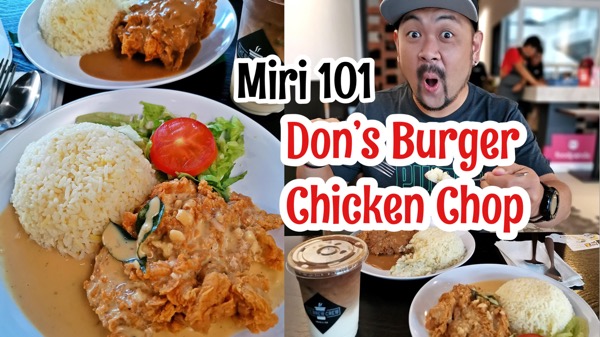 NaBeh!! 表哥今天来吃这个"鸡Pai"饭! 一个是Original"鸡Pai",一个是Butter Milk"鸡Pai"。
你们看照片就知道这个"鸡Pai"是有多好吃了!"鸡Pai"超级香,多水Wet Wet Juicy Juicy的!"鸡Pai"外面没有毛会Pok Pok响哦。超级满足啊!真的是Kimochi!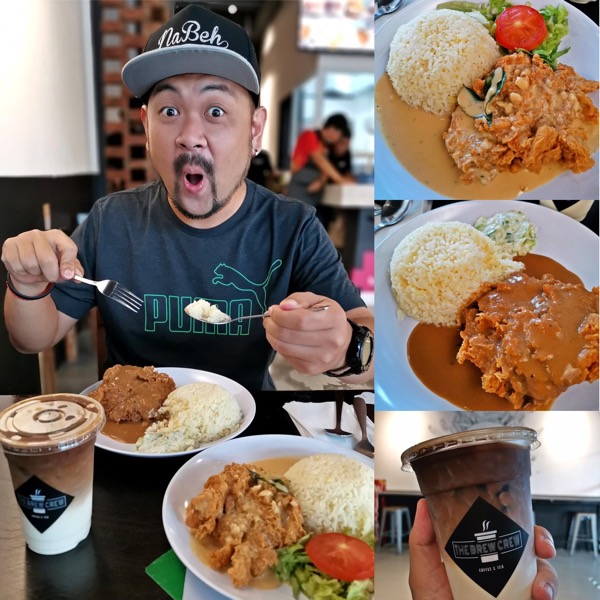 在101咯。就是卖很好吃的burger那边
orinonok是像mashed potato那样的sauce咯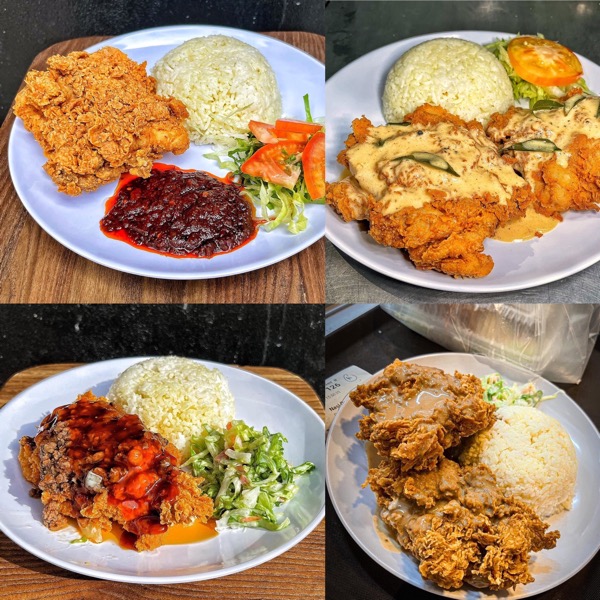 (Images via/courtesy of Chellister Wee NaBeh Khiong, Don's Burger )
Address:
LOT 3552 (GF,1F), Al-BAYT SQUARE, Jalan Miri Pujut, 98000 Miri, Sarawak.