It's a nice, cosy eatery. Food that is both delicious and reasonably priced! I strongly advise you to try their food here! You will not be regretted. Sure.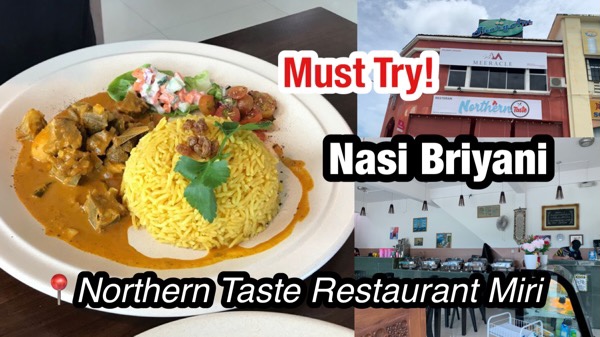 Try Nasi beriani and other local cuisines, Penang Char (fried) kway teow.
Penang Char (fried) kway teow, Nasi Briyani, and other native dishes are recommended.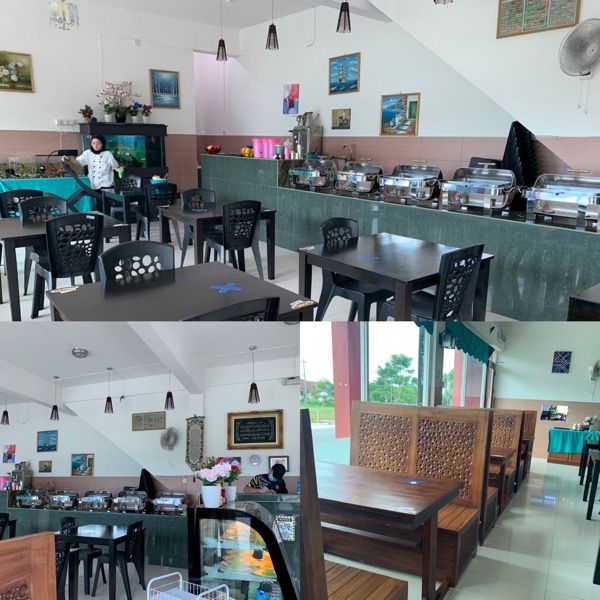 Briyani Rice with mutton curry/beef kurma was delicious, as was the Kukus Rice with chicken orange sauce. The food was served fast, and the price was reasonable.
The best biryani in town, need to try Chicken Congo & Mutton Curry.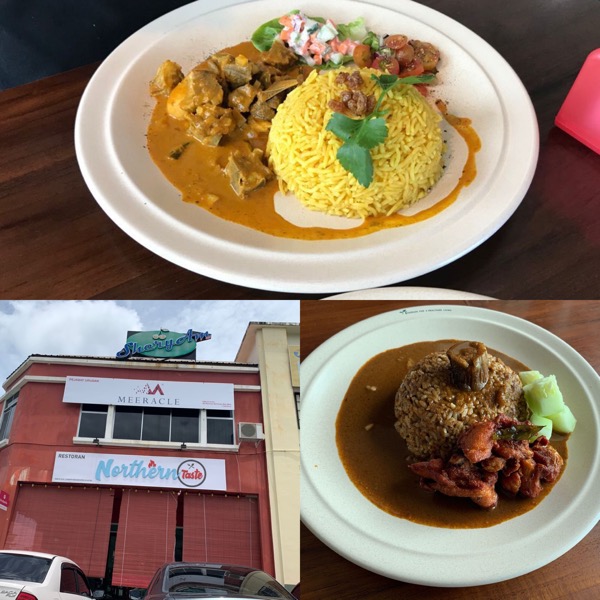 Address: Northern Taste Restaurant
Lot 6752, Grd Flr, Block 10, KBLD, Bandar Baru Permyjaya, 98100 Miri, Sarawak.