Momiji Japanese Restaurant in Miri has moved to a new location.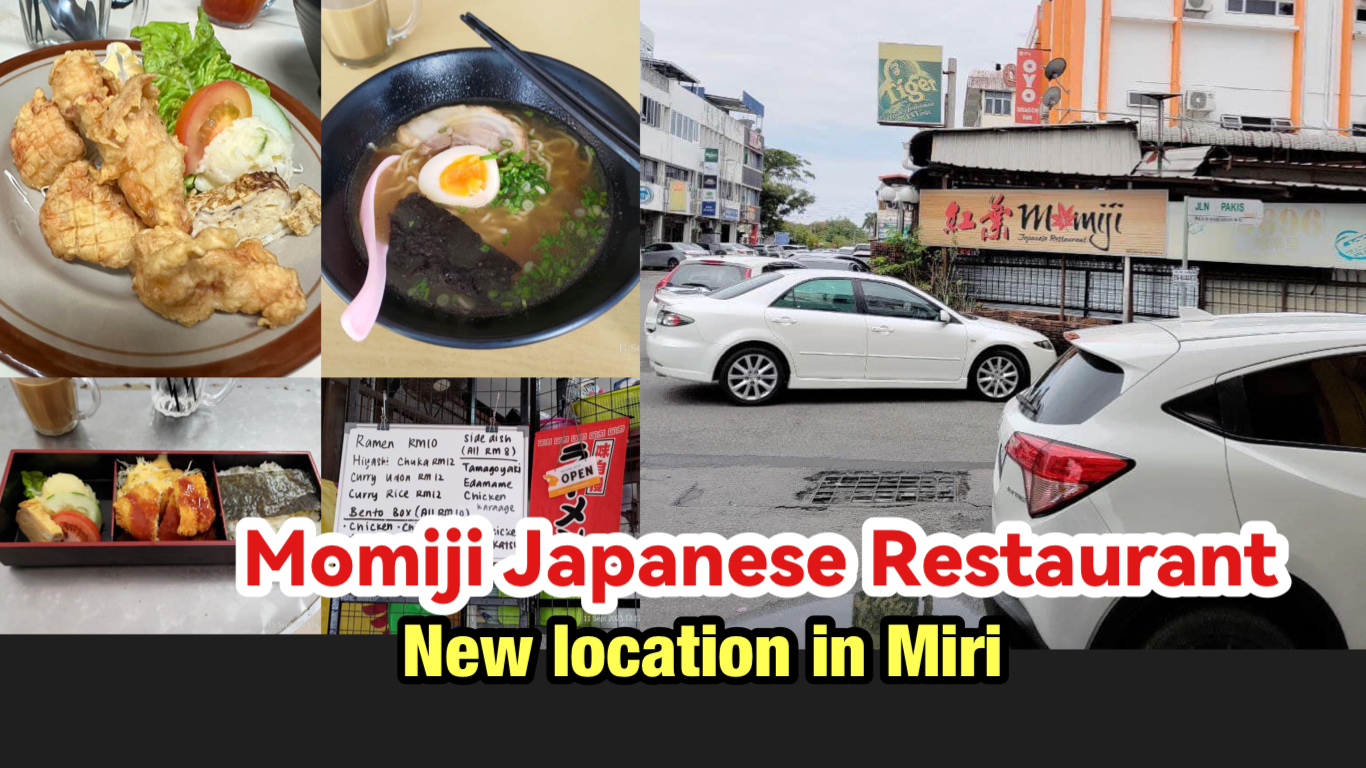 Their cuisine is fantastic! Since relocating from Marina to 9696 cafe, I've been craving their dishes, especially the chicken katsu and chicken karage, which are the best in Miri.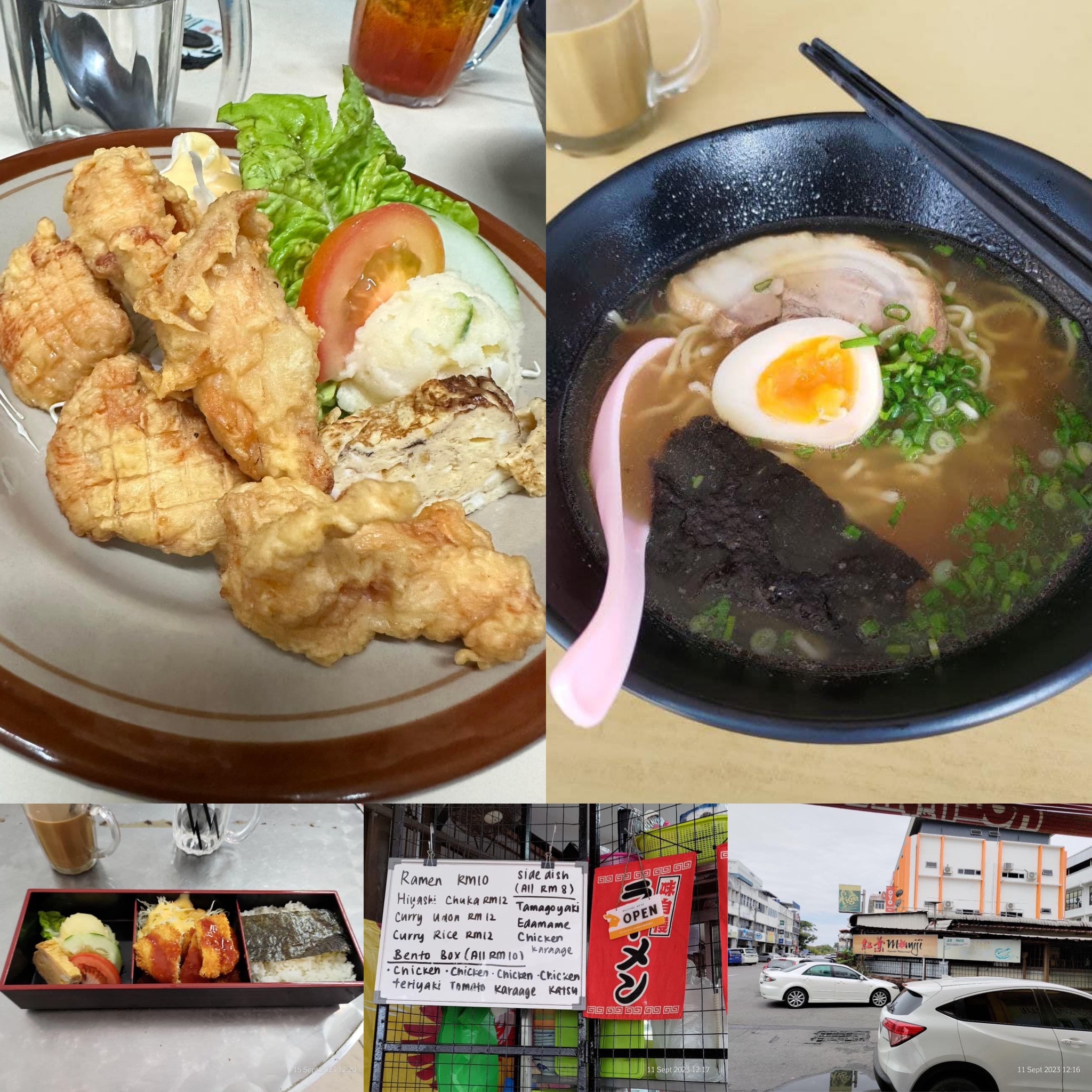 Don't miss their delicious ramen. Note that 9696 cafe is closed on Thursdays.
Tips: Jalan Pakis area in Miri.
(Images: Pistachio DaJie)