Great news food hunters in Miri City! MIRI FAT V BIG FOOD will be in Miri Boulevard from 30 November 2018 to 9 December 2018. Opening time from 3pm until 10pm. There are so many great foods waiting for you! see you then.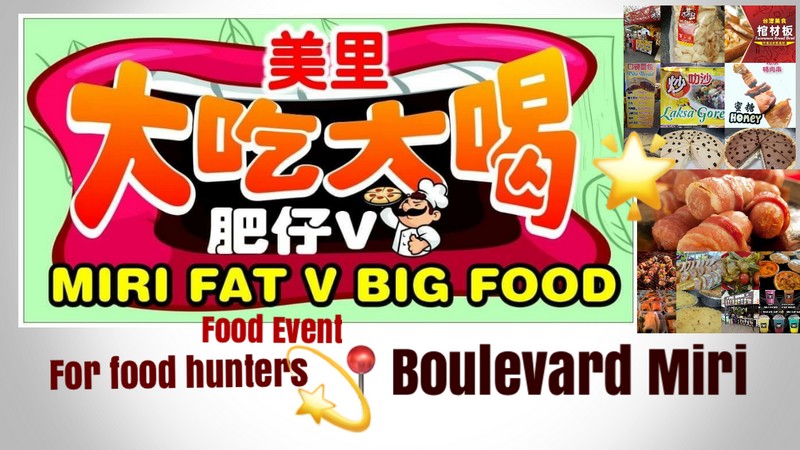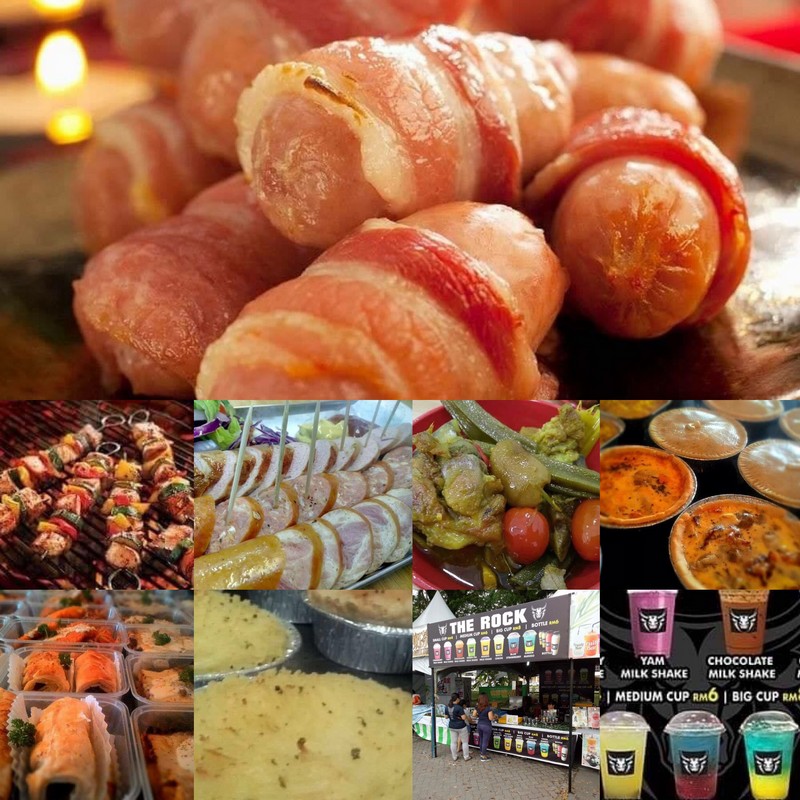 The event features stalls selling not only local food, but also the foreign versions.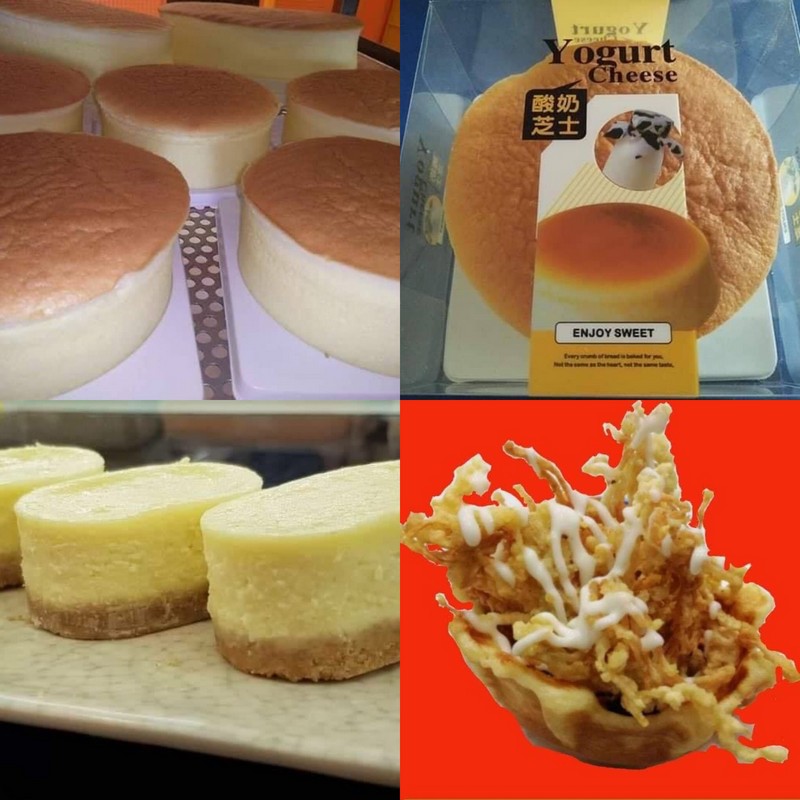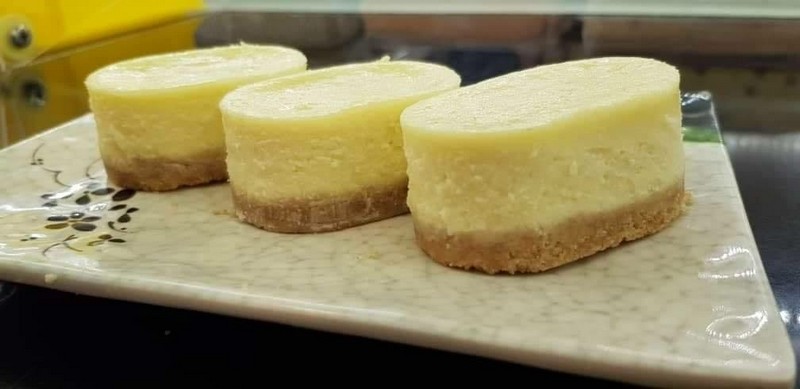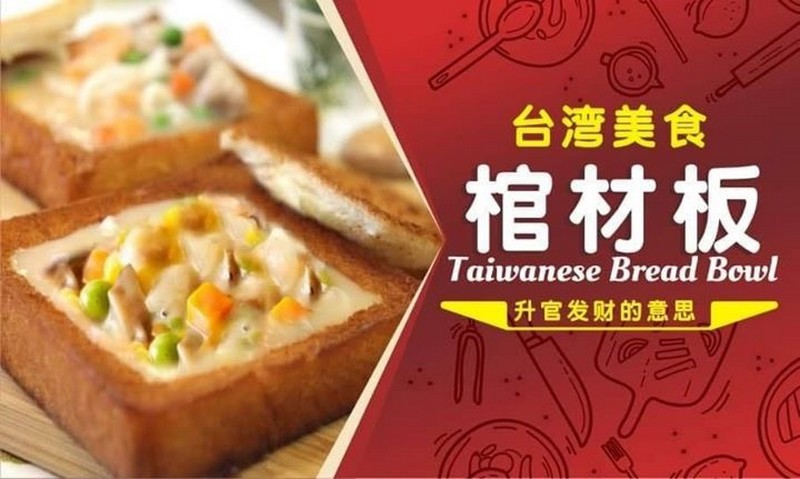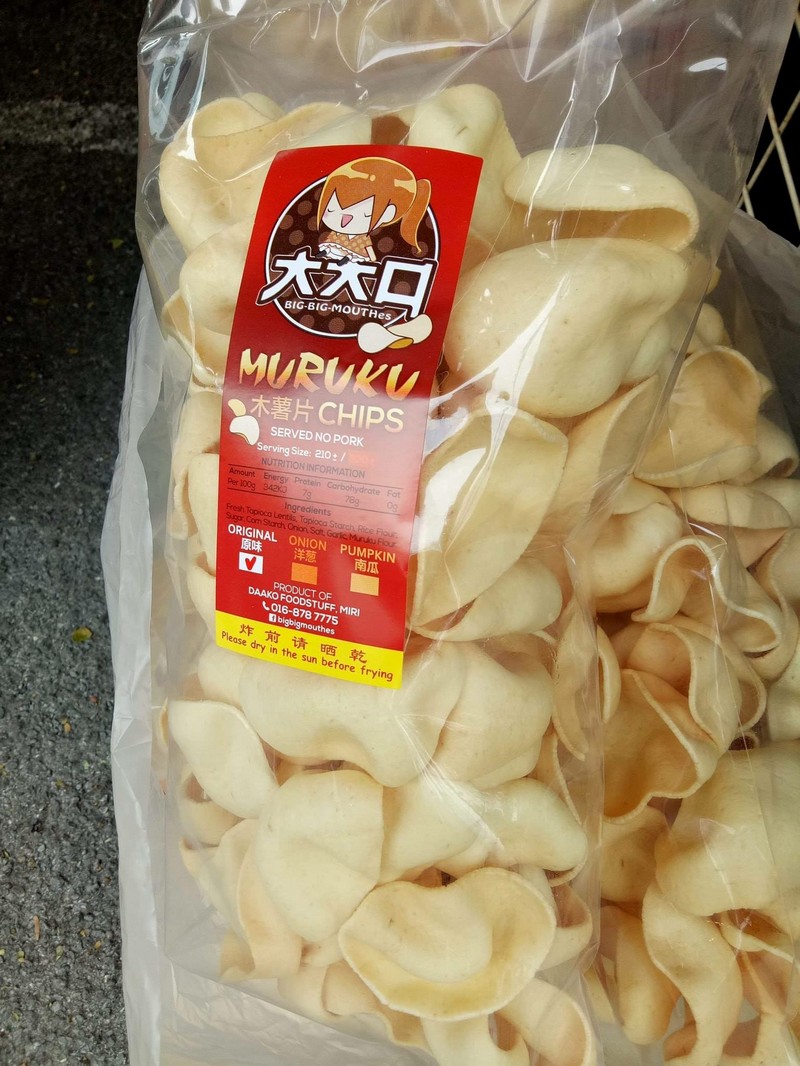 There are many choices of food not only in restaurants and eateries but also in the street.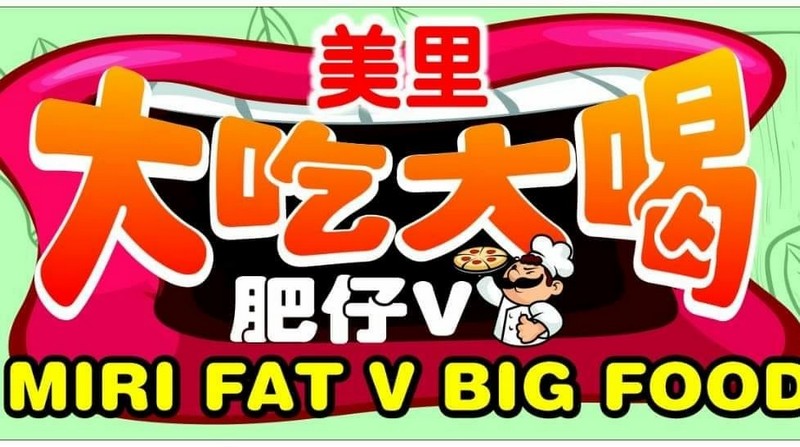 富丽华购物广场入口处停车场
Contact:
lot 286 beautiful jade centre
Miri, Sarawak
Call 017-262 9919
美里街头美食在富丽华购物广场入口处停车场,下午3时-晚上10时。从11月30日2018年到12月9日2018年。有好多美食哦!到时候见。美里大吃大喝肥仔v