The many varieties of southerncakes. Let's be cheerful & look who's smiling at you!
Price range: RM18 & above. When the unicorn appears, magical things happen. Only at Southern Permy. Designs are limited so come and grab yours today!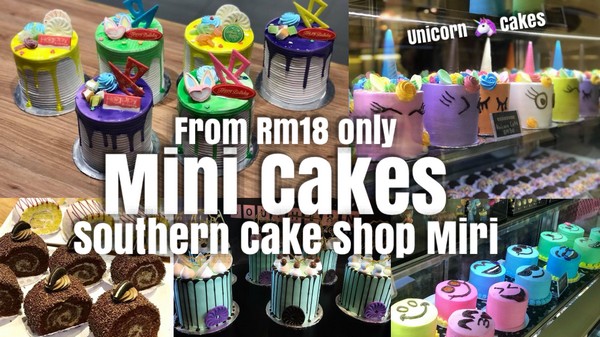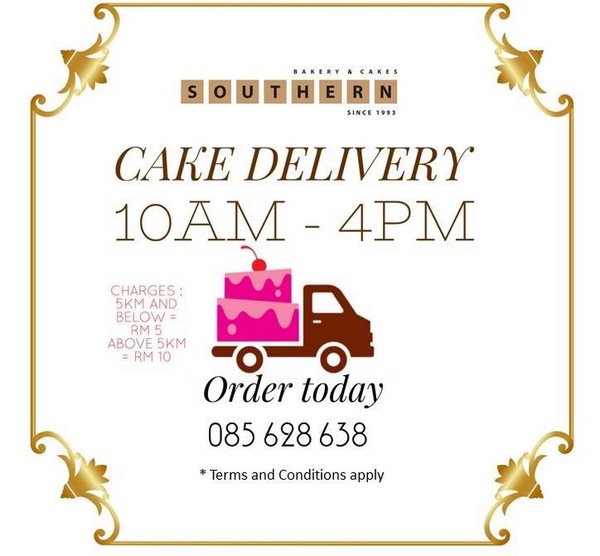 Our cakes are just a phone call away!
Southerncakeshop has started it's cake delivery services!. Just give us a call today and we will assists you with your orders accordingly.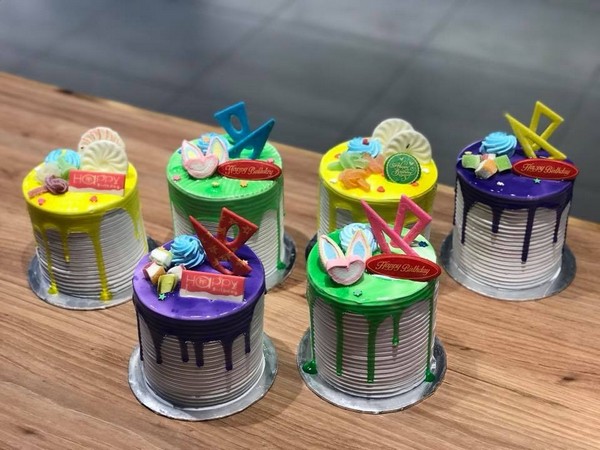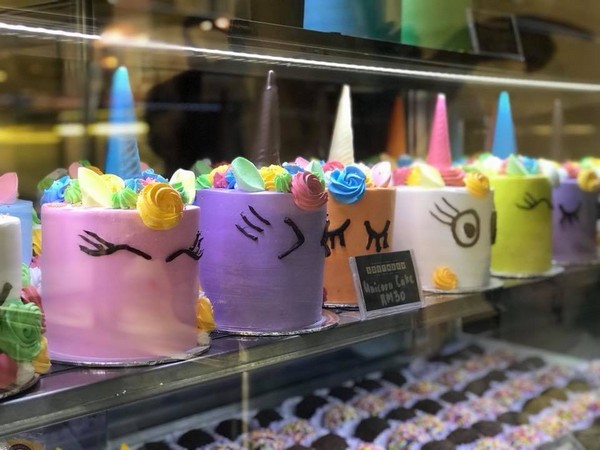 Bajet Mini Cake.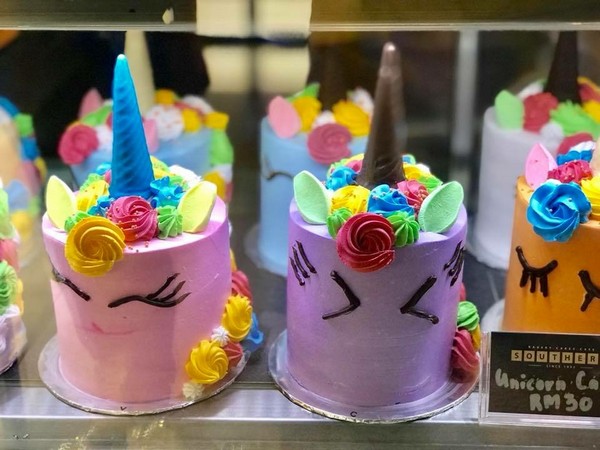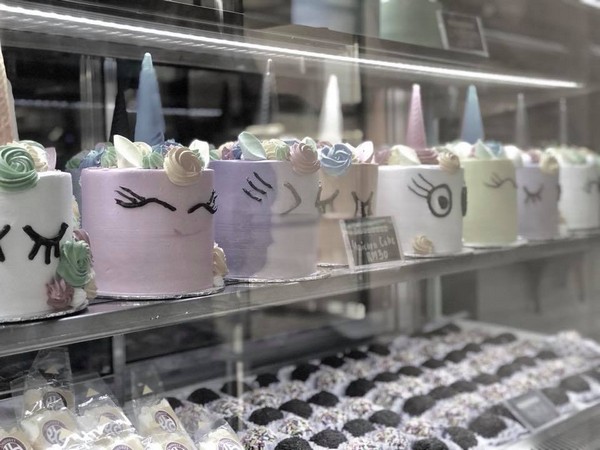 Some cute Unicorn cakes.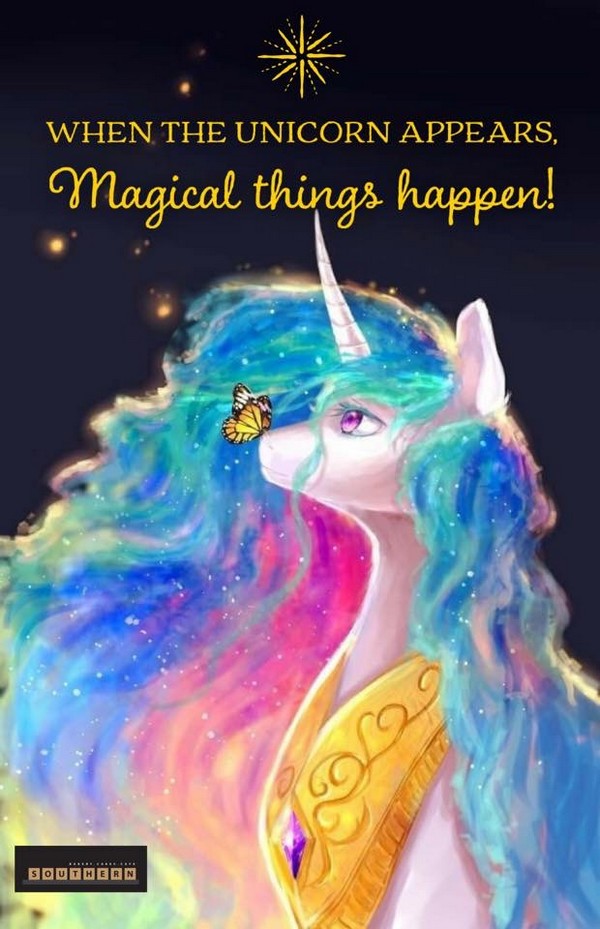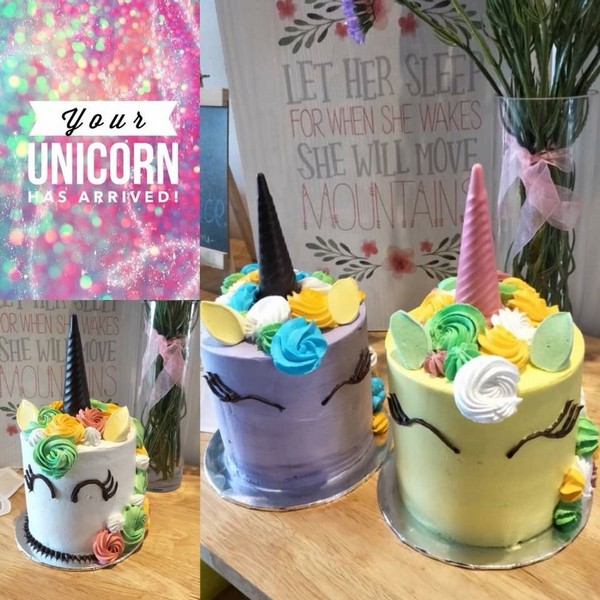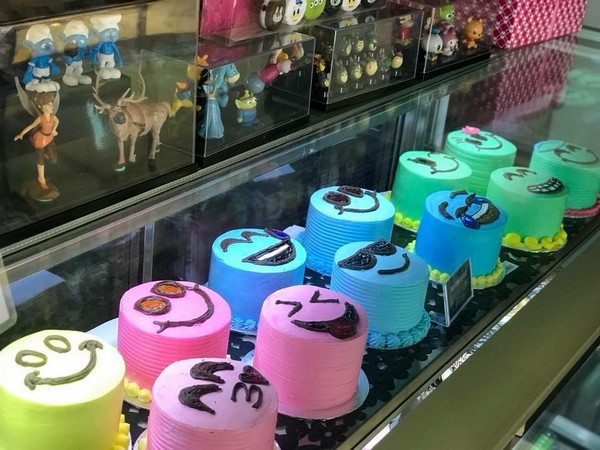 Birthday cakes.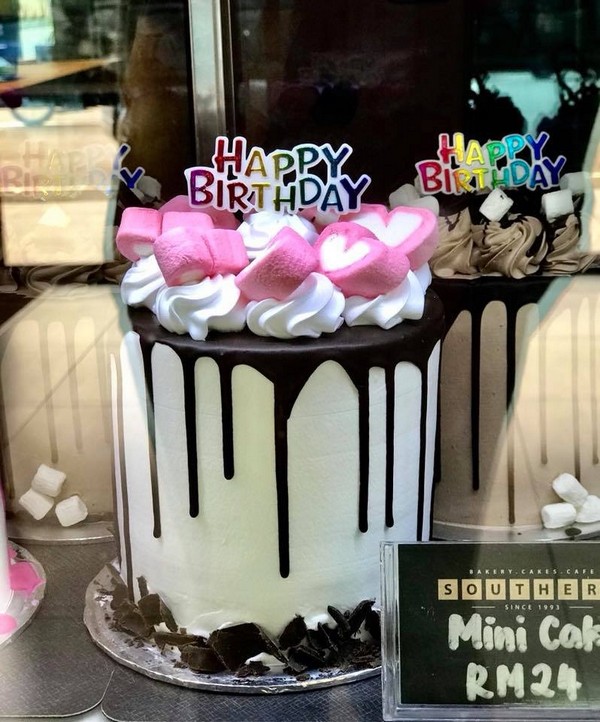 Hello Kitty Cake.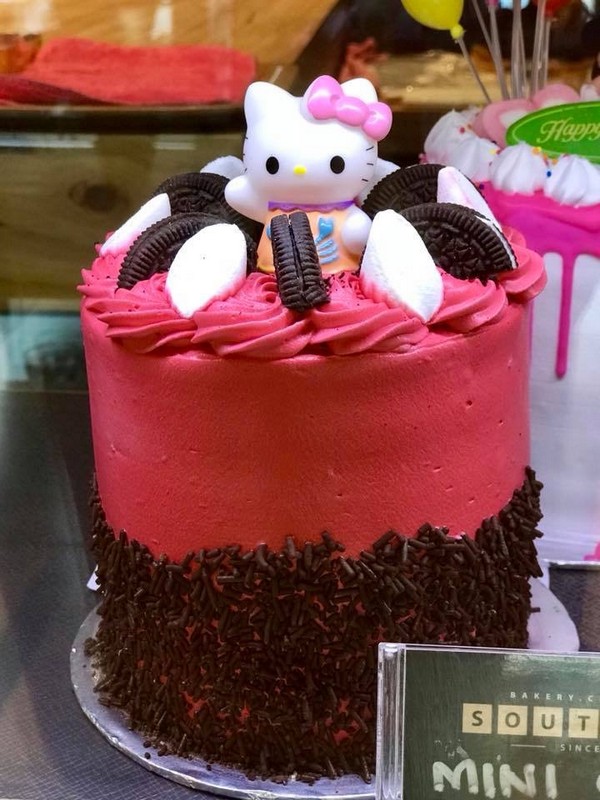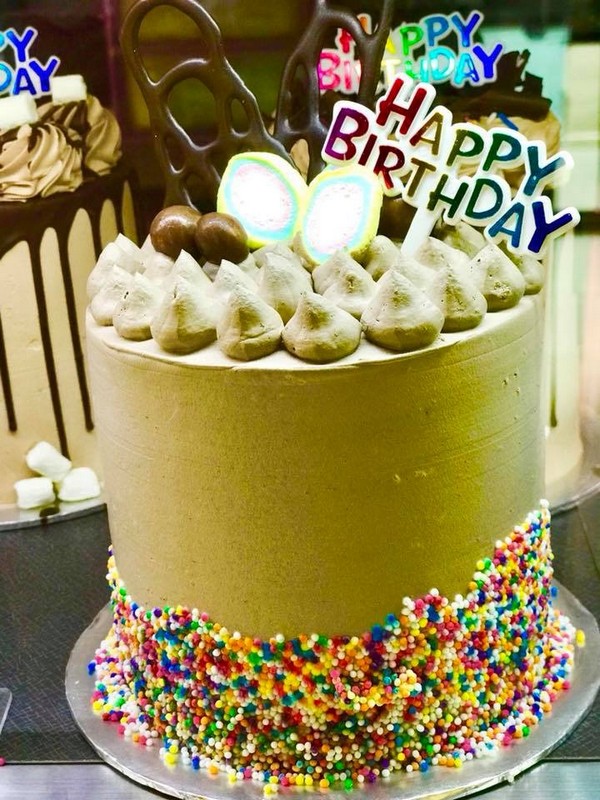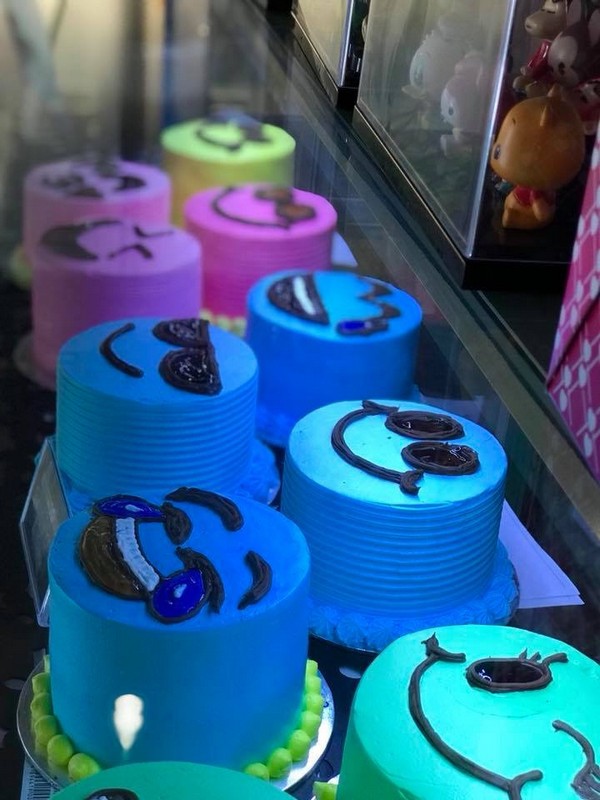 Our mini cakes deisgn for today only RM30!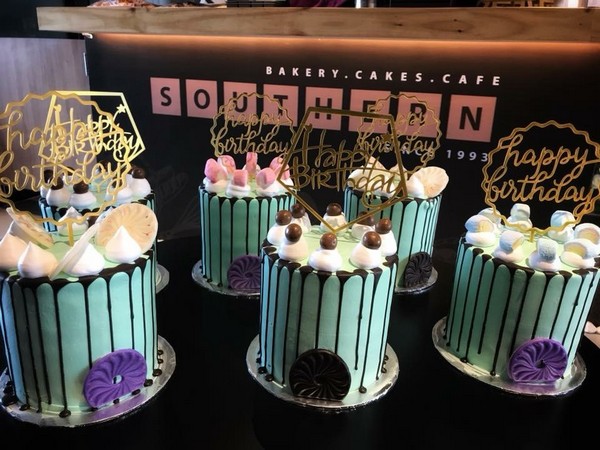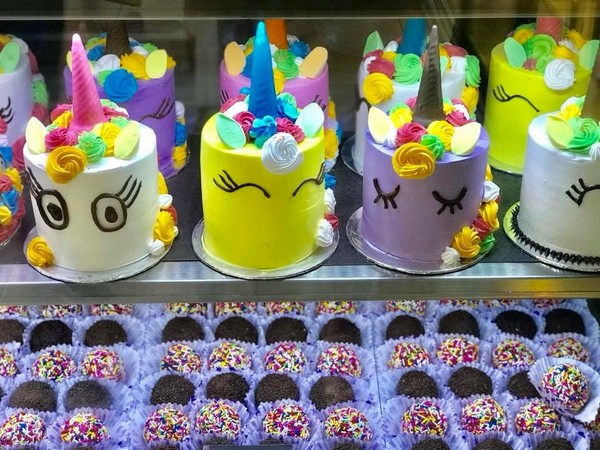 Address:
Lot 8007, Ground Floor Pusat Bandar Baru Permyjaya
Miri, Sarawak 98000 Miri
085-628 638