Good news for burger hunters! Happy Weekend to all. Michael's Homemade Porky Burger open for you today. For those who lazy to go out for your dinner tonight. We do delivery to your front door.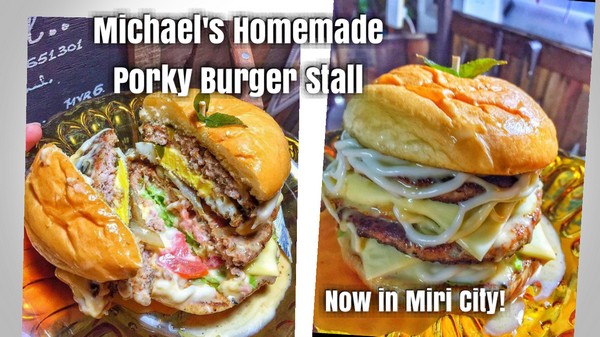 Open order delivery for those who staying in Lutong, Tudan, Permai or in Vista Perdana area at:
07.00pm *1st delivery*
08.00pm *2nd delivery*
09.00pm *3rd delivery*
10.00pm *last delivery*
RM2 will be charge for every delivery.
Senadin will be free delivery.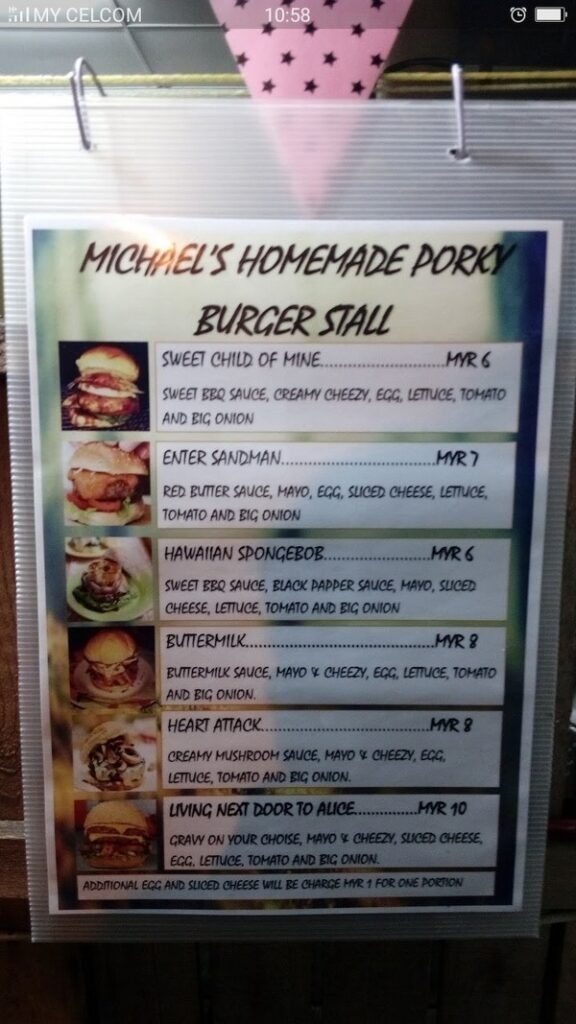 Feel free to place your order and thanks for your support. Luv ya..
Sweet Child Of Mine……………RM 6
*Sweet BBQ Sauce*
Enter Sandman…………………..RM 7
*Red Butter Sauce*
Hawaiian SpongeBob………….RM 6
*Black pepper sauce & pineapple*
Buttermilk………………………….RM 8
Heart Attack………………………RM 8
*Mushroom Gravy*
Highway To Hell…………………..RM8
*Dried Prawn Chilli*
Getaran Jiwa……………………….RM8
*Satay Gravy
Living Next Door To Alice…..RM 10
*Double Pork Patty with gravy of your choice*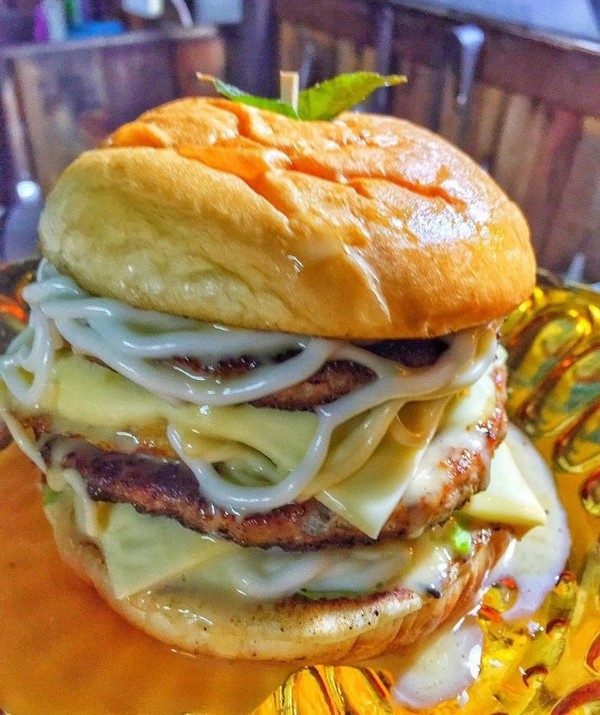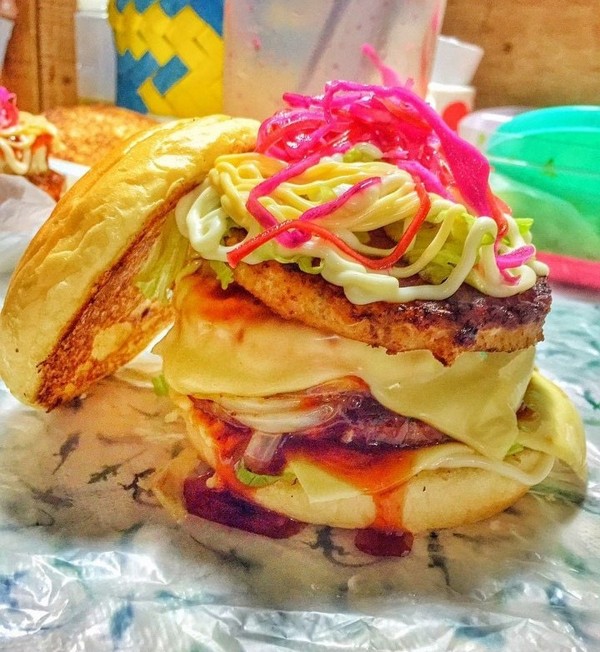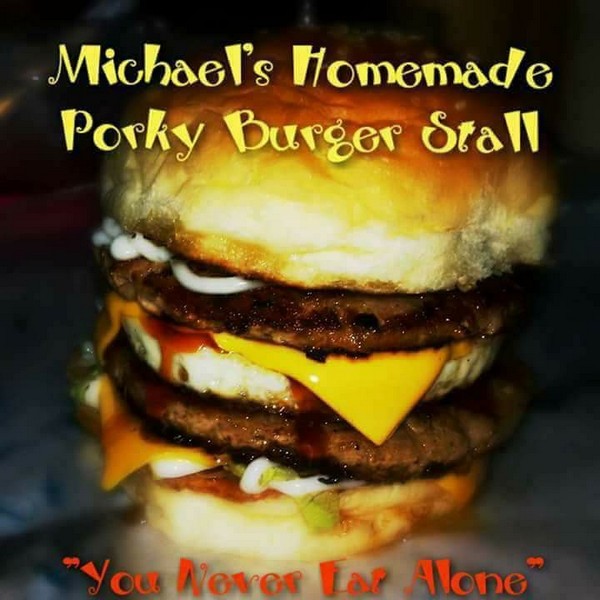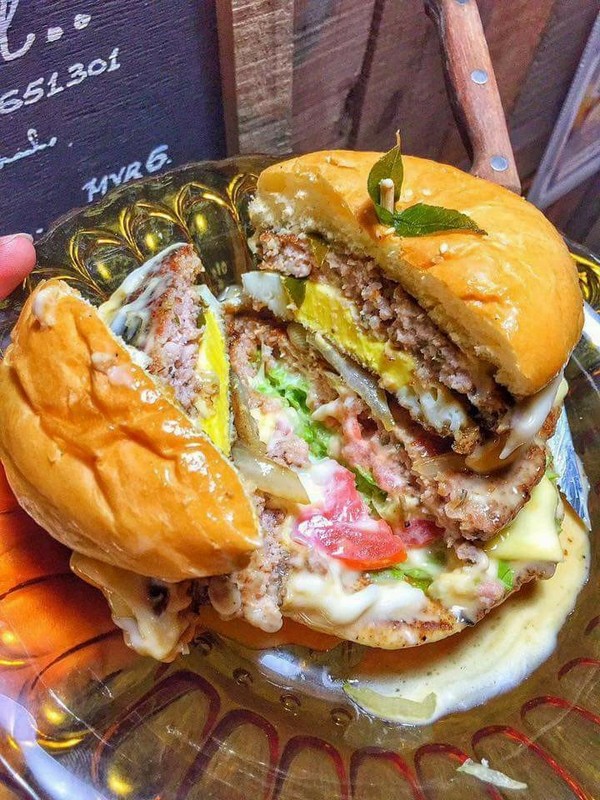 Also, we also serve you our delicious Pork skewer/Pork satay. *you all don't want to miss it*. You all can dine in or take away. And we also do delivery. Thanks for you all support.
Operation Hour:
Mon – Thu : 06.00pm to 11.00pm
Fri. – Sat : 06.00pm to 12.00a.m
For pre-book or delivery please whatsapp to:
+6013-813 8155
+6019-874 7695