Miri City now has a new nighttime food hunting spot! From their distinctive noodles to burgers, pizza, grilled meals, dim sum, and western cuisine, they have it all. You can now enjoy them even at night.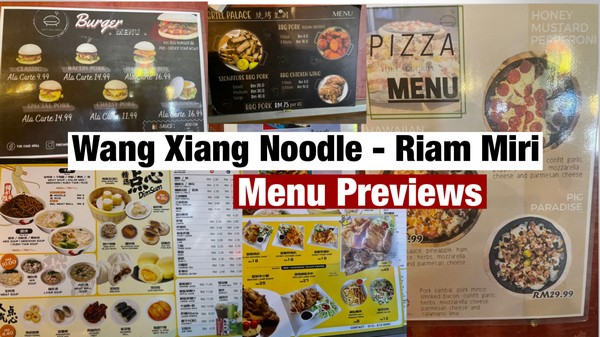 Wang Xiang Noodle Riam branch is located nearby Champion Badminton Court Miri.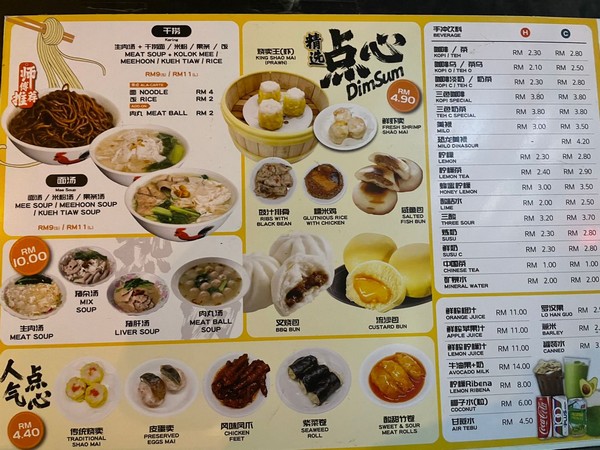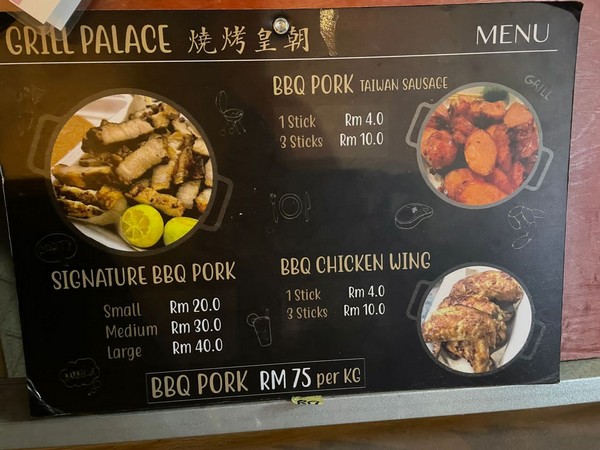 The special Pork Pizza Menu.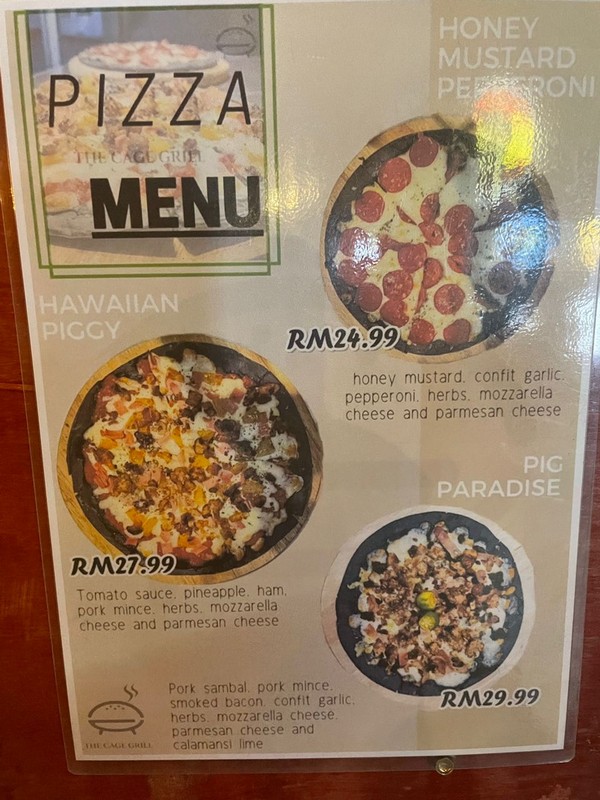 Seafood Platter.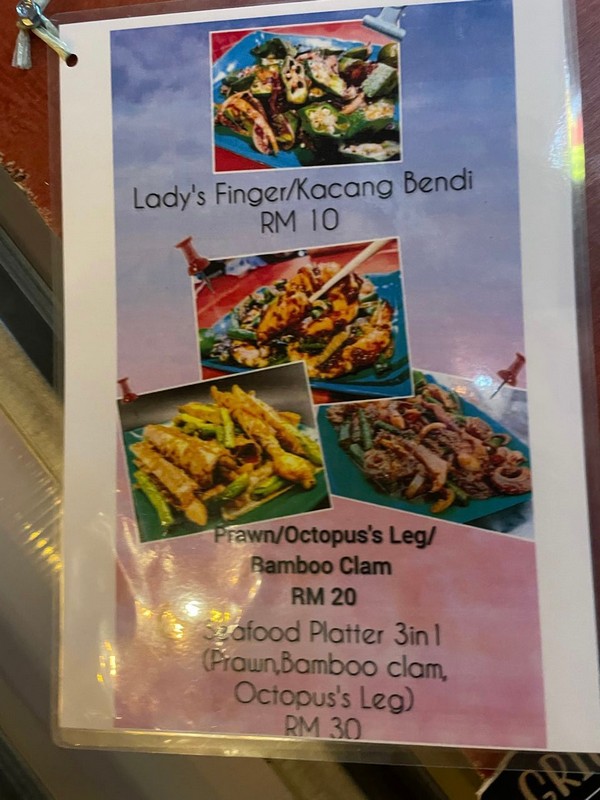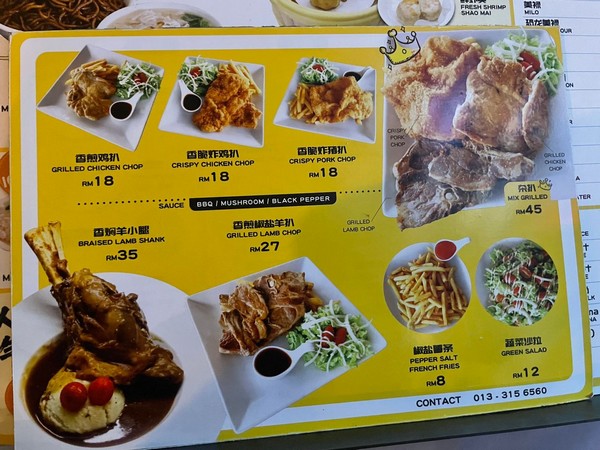 Address:
Wang Xiang Noodle – Riam Miri
Lot 774, Jalan Riam Riam,
Kampung Lopeng Tengah,
98000 Miri. Sarawak