The mee jawa special is awesome, liked the varieties of kueh as well if you come early enough.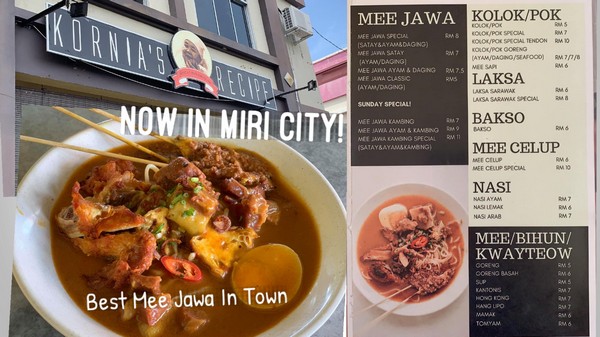 Tasty food. Mee jawa is good. Beef is soft. Overall very satisfied. One of the best Mee Jawa and Mee Kolok in Miri.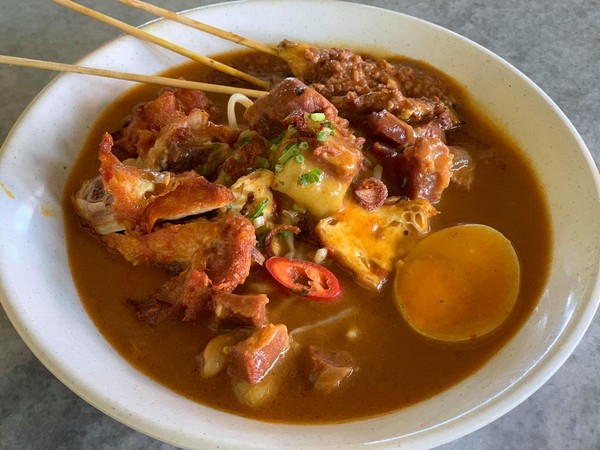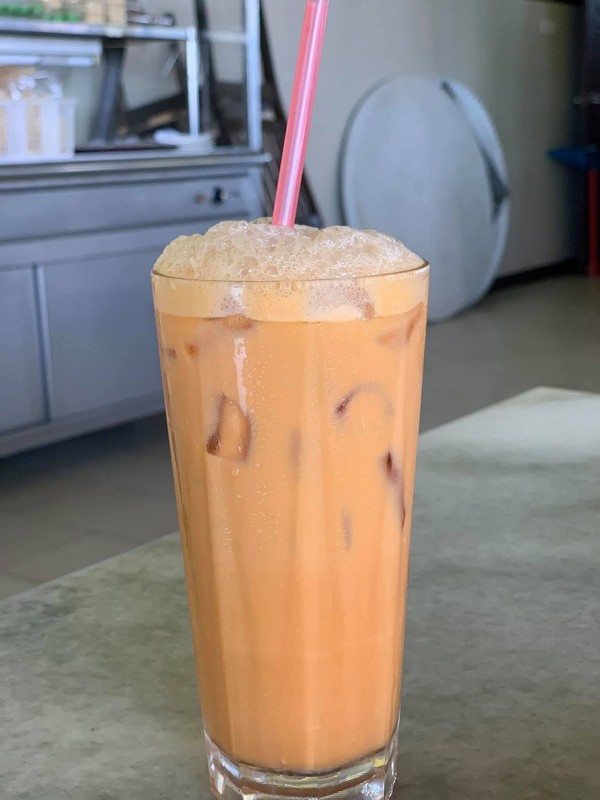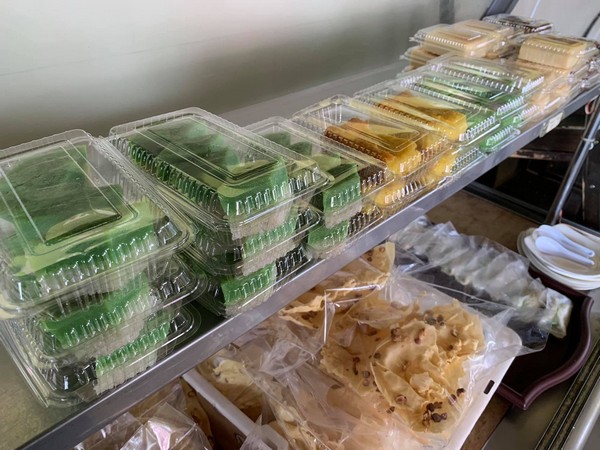 Kuih Muih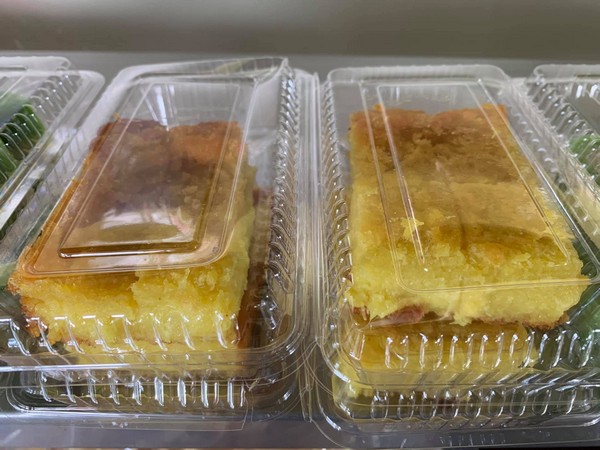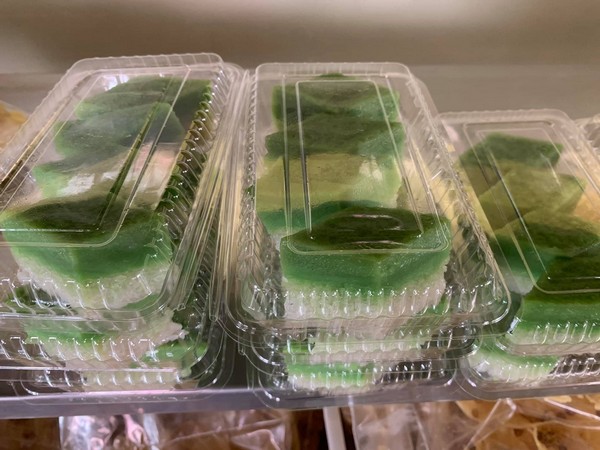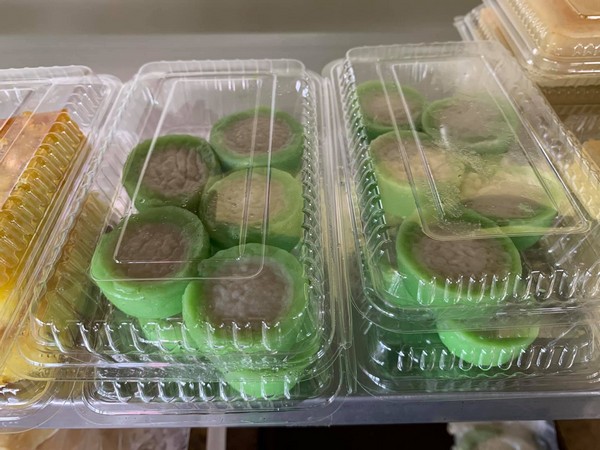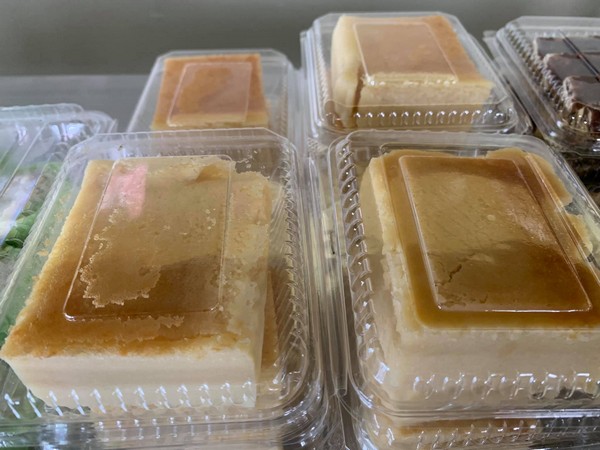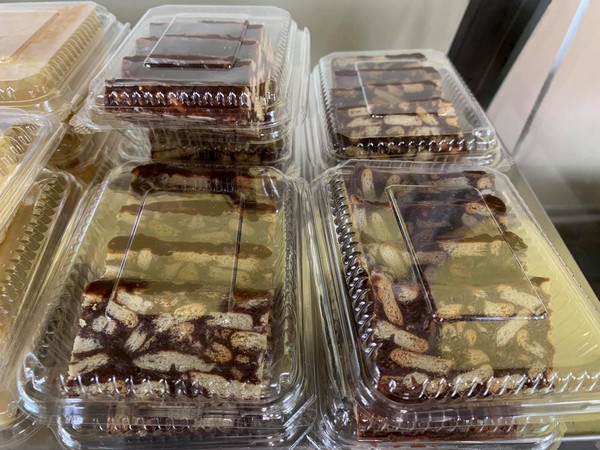 Would definitely go there again. Great laksa sarawak and kolo mee. Its Halal too.
The food was decent. The best menu is mee jawa with satay. You should try it.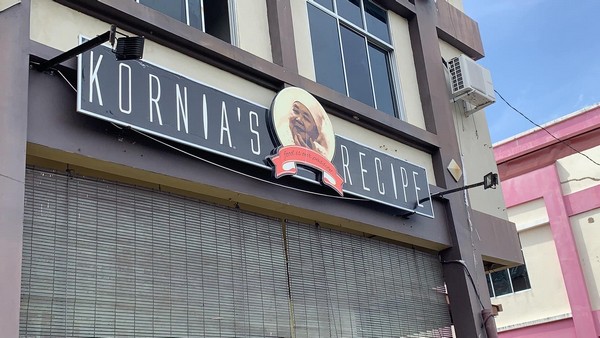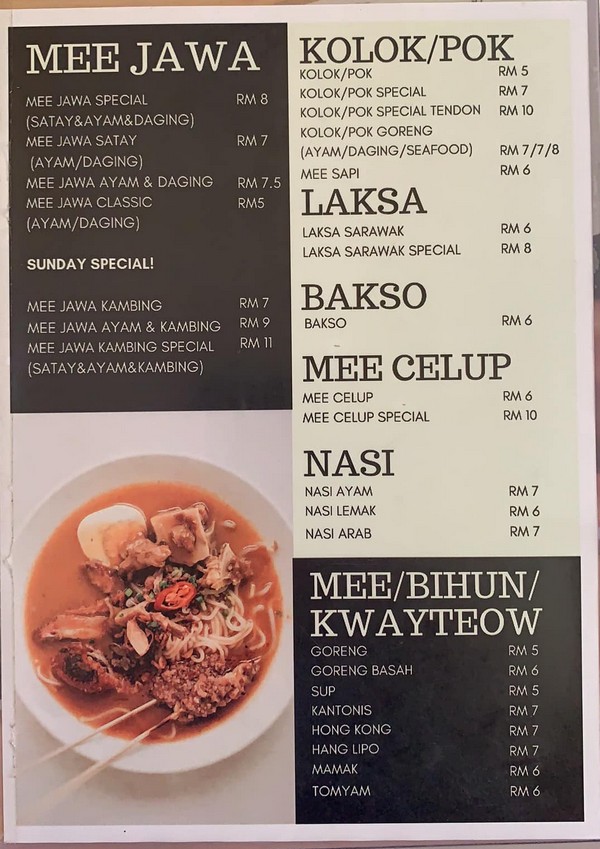 Their menu and price for references.
好久没有吃到这个味道了
Mee Jawa Special
(Images via/courtesy of Fruit Long)