New little bakery, Casamia bakery cafe is now opened in Miri City Riam area. More cake design choices added to our cake product series. Tag and share this to someone who might have celebration coming up soon!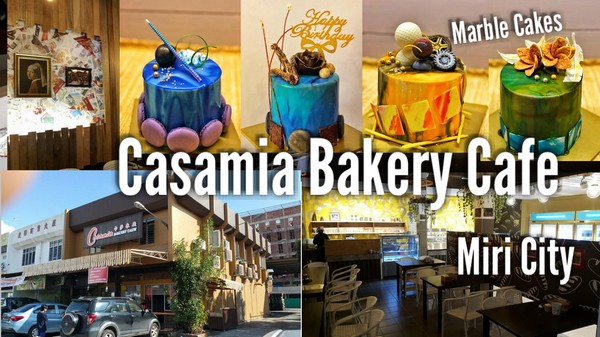 From FLOWER THEME series to MARBLE GALAXY series.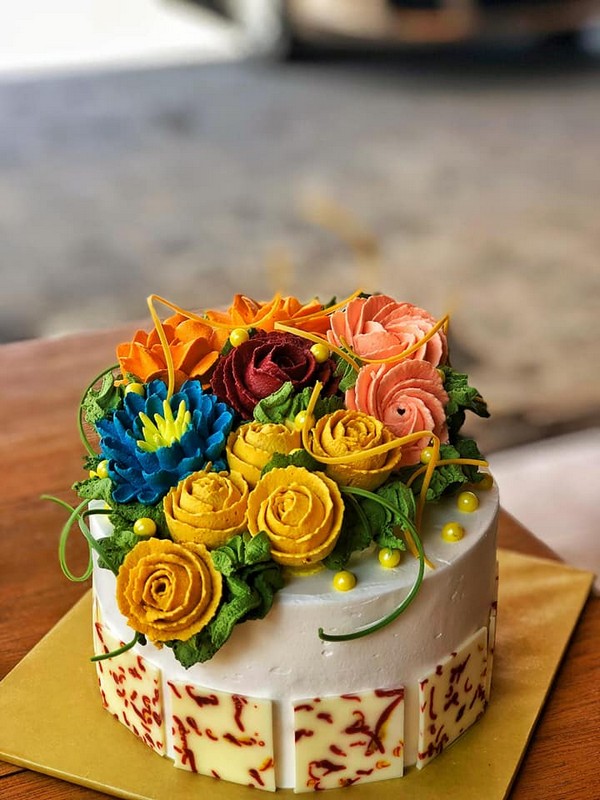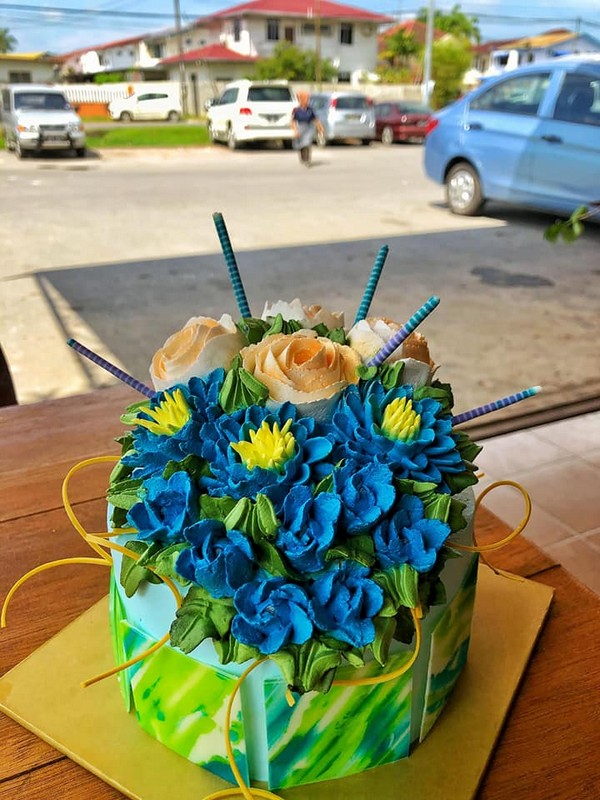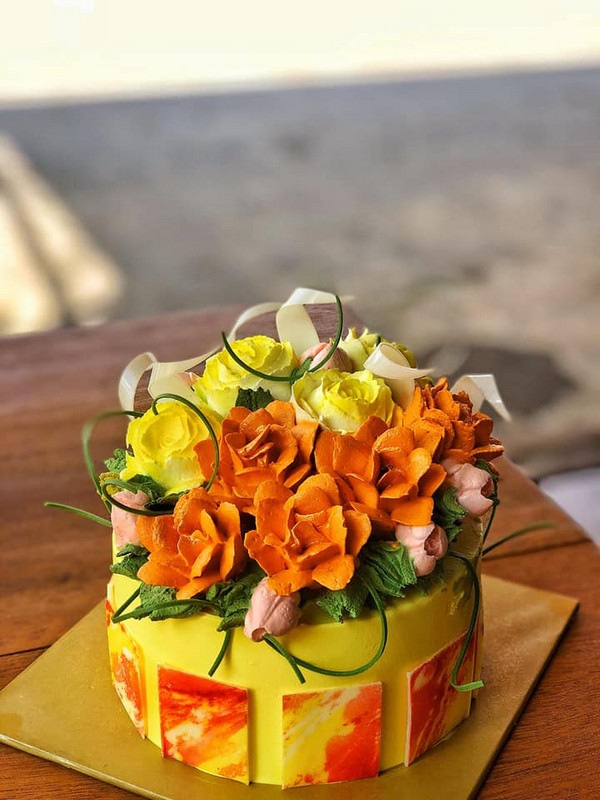 FLOWER THEME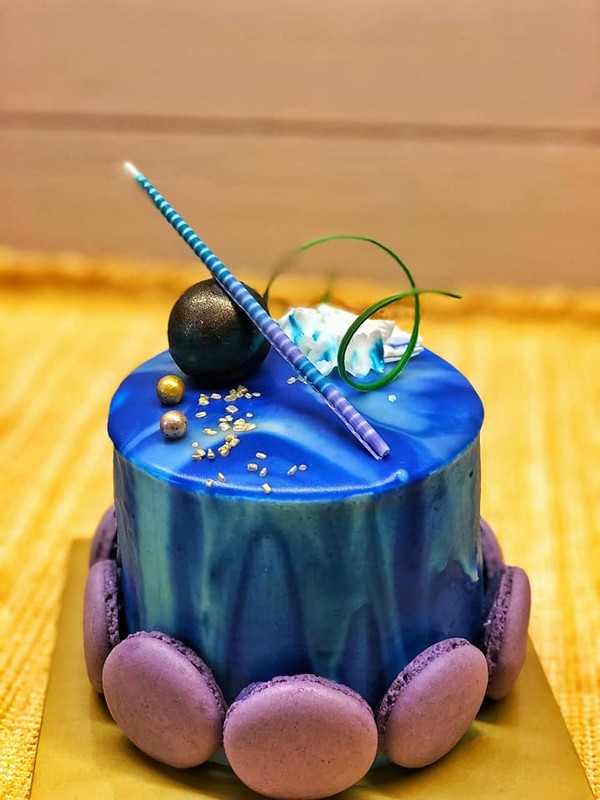 MARBLE GALAXY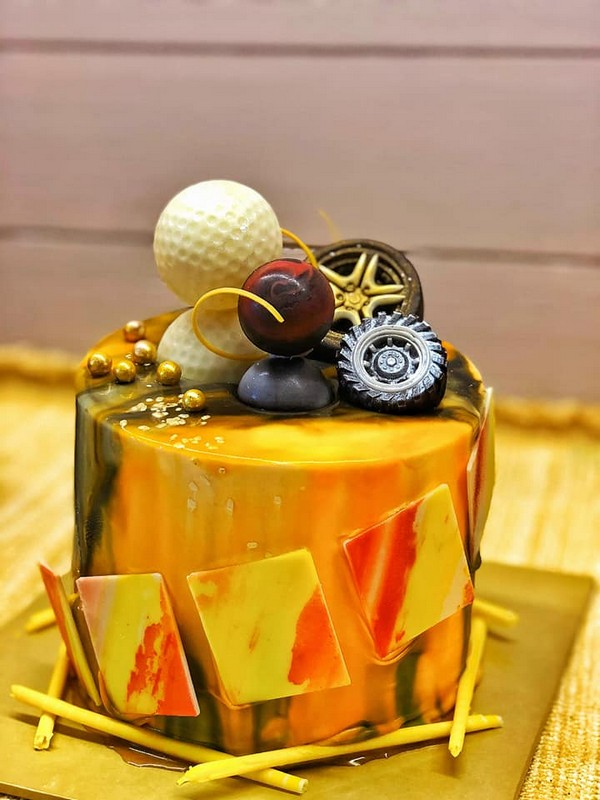 MARBLE GALAXY Happy Birthday cake.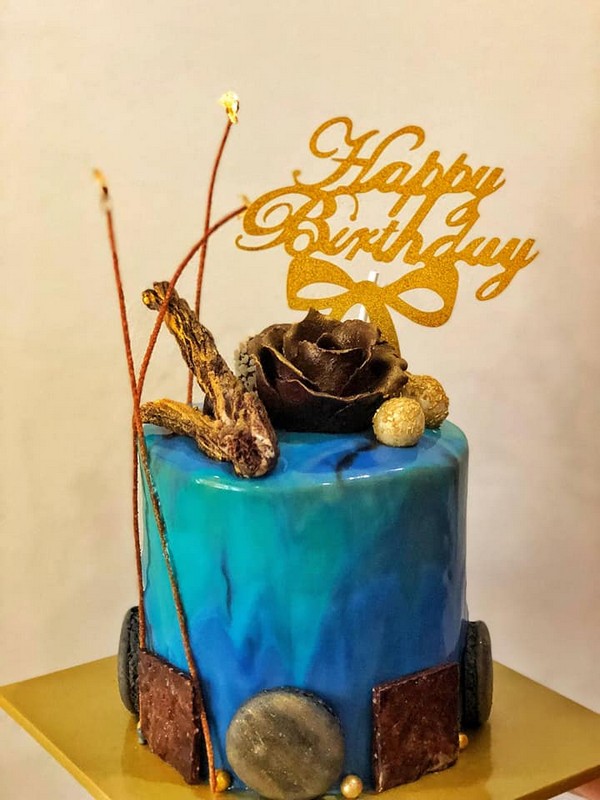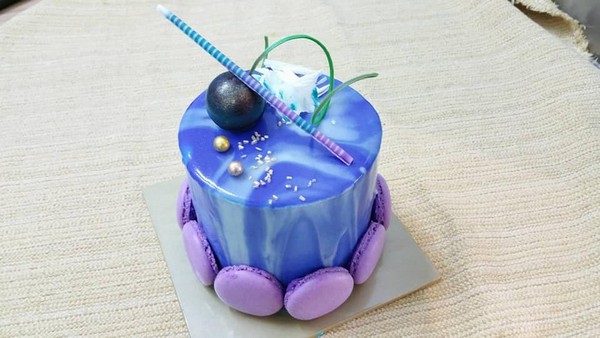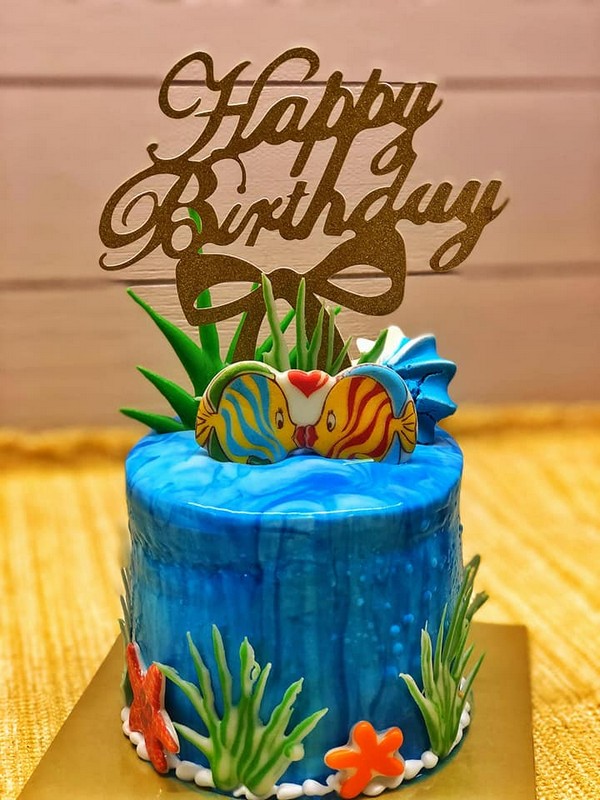 Running out of ideas for your next meal? We've got you covered. From local dishes to western dishes, we have it all in our BREAKFAST, LUNCH and DINNER food menu. All food served at an affordable price with most food items under RM10. Come visit us.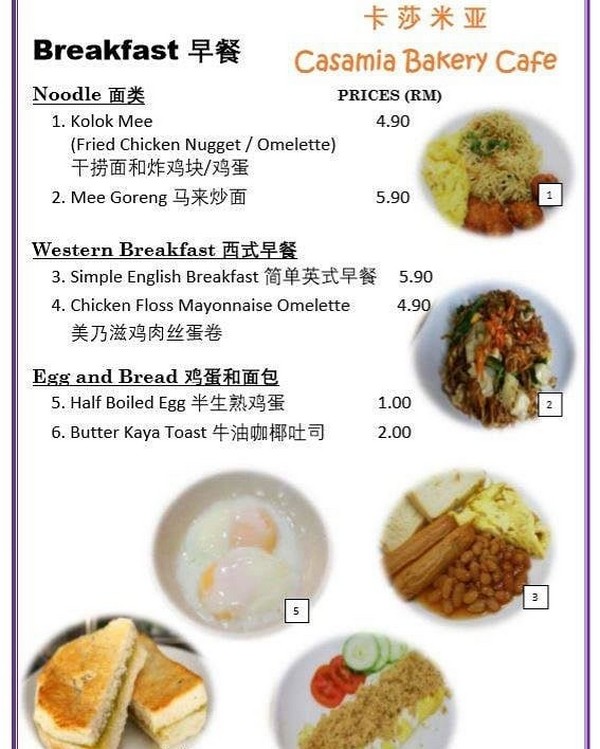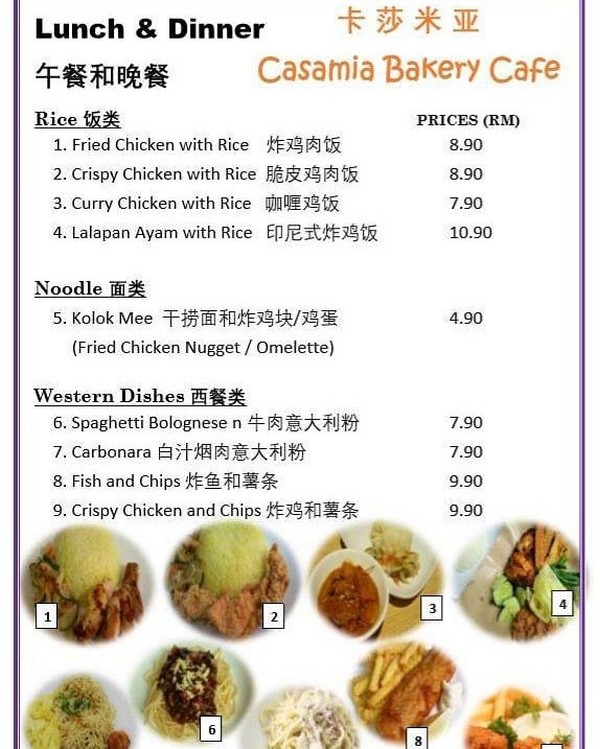 Casamia Bakery Cafe Miri
LOT 727, Ground Floor, Block 1, Lambir Land District, PIN FOOK Shophouse, Jalan Camwood (6.06 mi)
Miri, Sarawak 98000.
011-1204 1568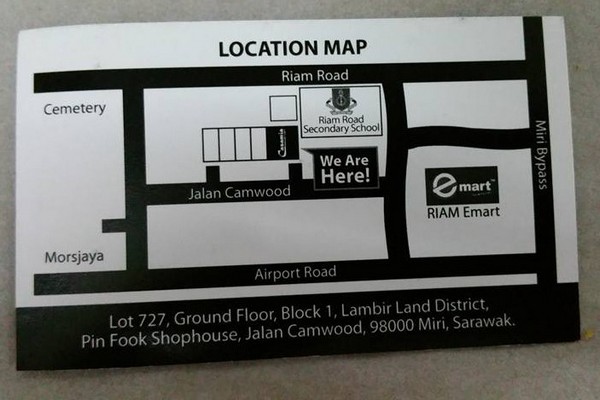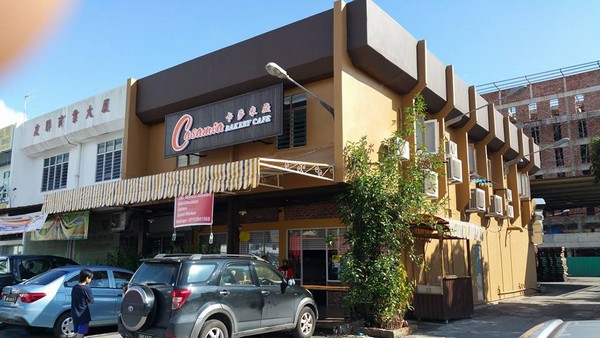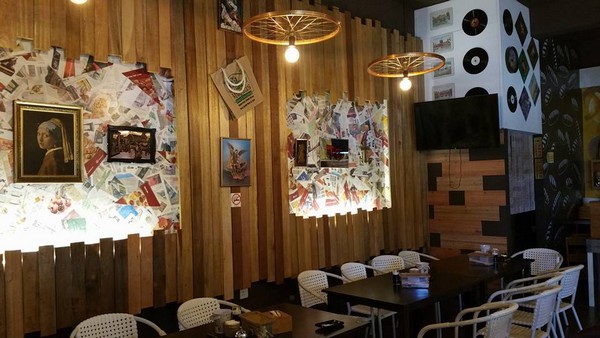 (Images via/courtesy of Steven Ngiam, Casamia Bakery Cafe)