Must try the lunch here at Miri City Food Court Hainan Chicken Rice.
The rice here is very fragrant and delicious! The chicken is very tender, the price is cheap, and the portion is so big!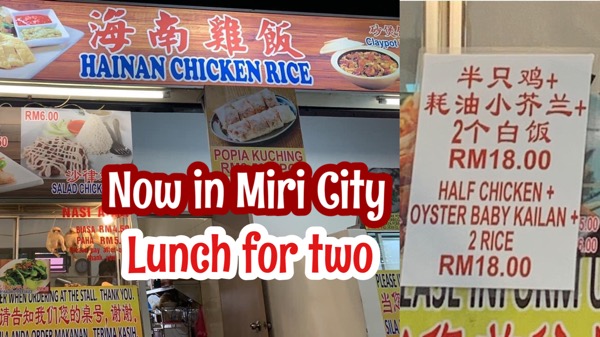 For two people, a great dish of kale, half a chicken, two bowls of fragrant rice-only RM18! Great value!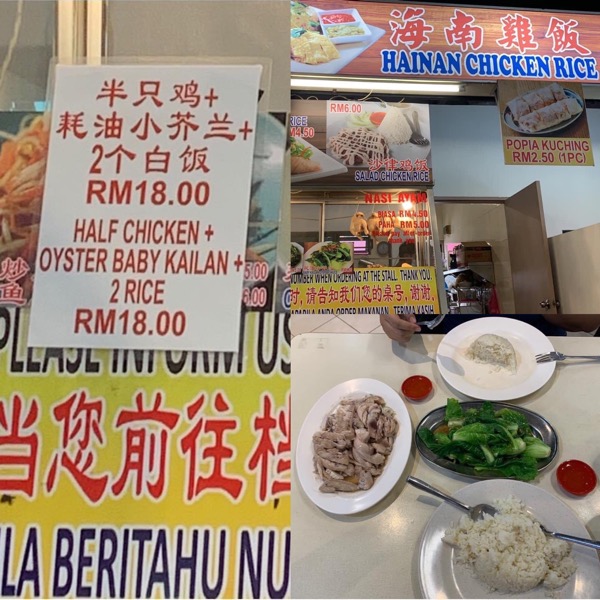 (Images via/courtesy of YZ Tong)