Miri's first self-fried white coffee, Hainanese chicken, sprouts, shredded chicken pho, pork noodles, Hainanese pork chop rice, char-boiled Hainanese bread, homemade kaya.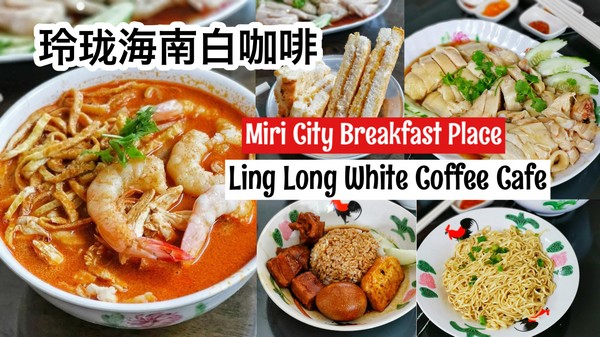 Recommended the steamed chicken rice, as one of the best in Miri. The chicken is tender and not dry. The presentation on the table is also very good. Paired with the store's homemade sizzling sauce, it's a great. They have great laksa too.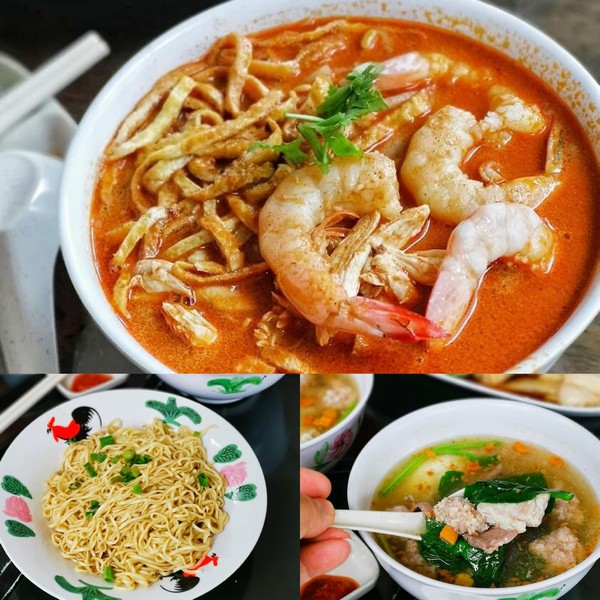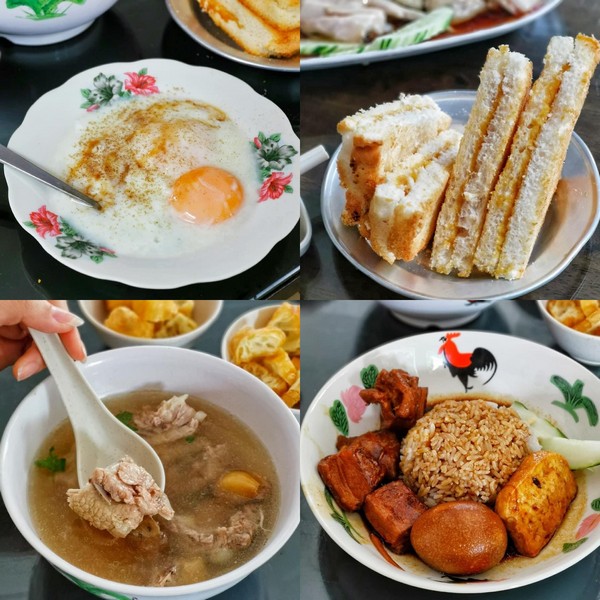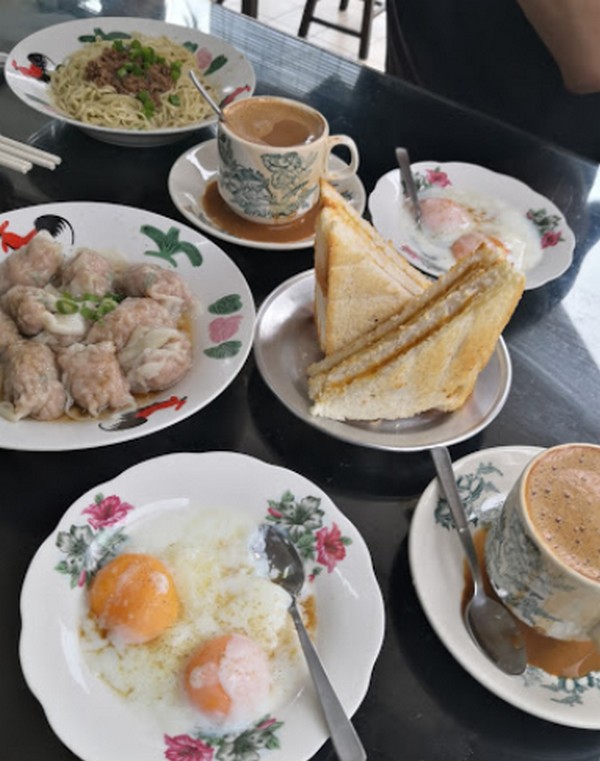 Next comes the pork noodle and chicken pho. Pork noodles can choose noodle soup/dry. You can also choose the matching noodles. Such as rice noodles, kueh tiaw, Cantonese noodles. The soup is very flavorful + fresh and sweet.
个人首推,他家的白斩鸡饭。一个人的口味,不能做准。但是,他家的白斩鸡,是我和几位朋友们吃了后,公认的,在美里区,算是数一数二好吃的。鸡肉滑嫩,不干柴。上桌的卖相也非常好。不会把鸡肉斩到绵绵。搭配店家自制的搅辣酱,一级棒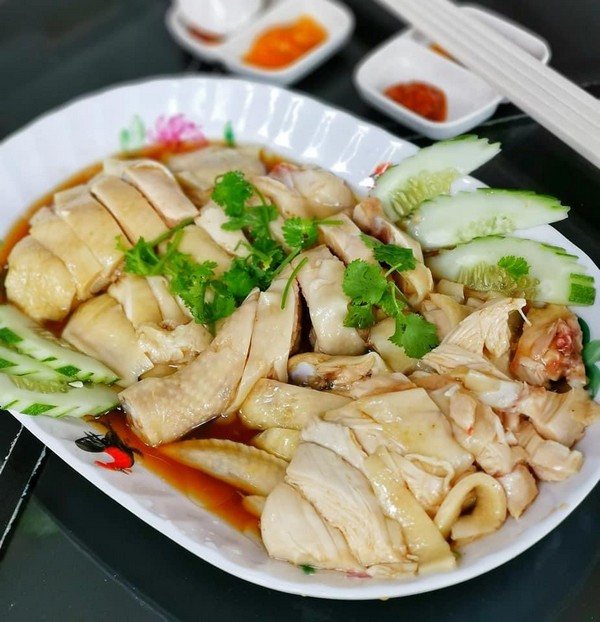 再来是猪肉粉和鸡丝河粉。猪肉粉可以选择汤面/干。搭配的面也可以选。比如米粉,果条,广东面啥的。比起猪肉粉,个人更爱鸡丝河粉。不知道店家是不是用了大量虾头虾来熬煮,因为汤头非常的够味 + 鲜甜
Address: Ling Long White Coffee 玲珑海南白咖啡
utc对面的商业店。角头间。
1348, Jalan Kwangtung, 98000 Miri, Sarawak
Phone: 012-555 4612
(Images via/courtesy of Johnny Ting & June Chung)