Giant Freshwater Prawn/Galah, sometimes Lobster and Tiger Prawn if no out of stock!
One of the few places that you can get your hands on Muslim Chinese food. Lobsters and Shrimps can be cooked fresh based on demands, and superb!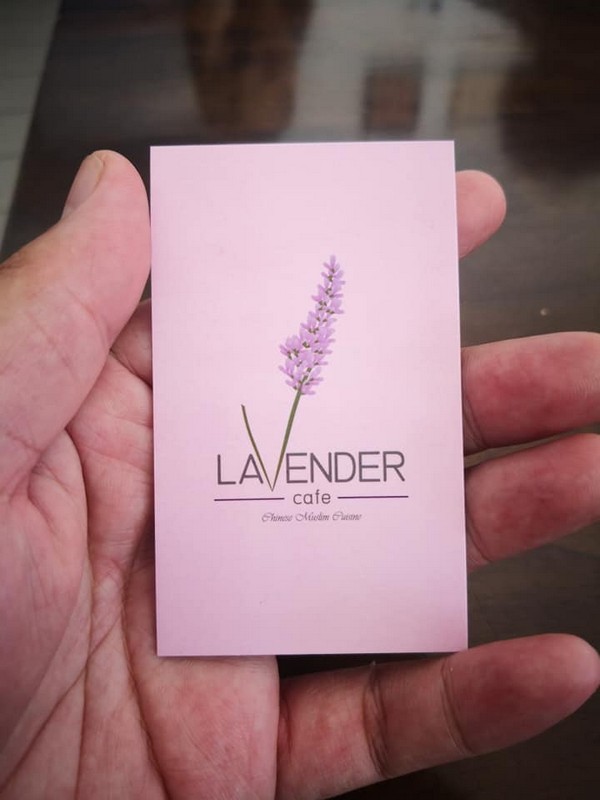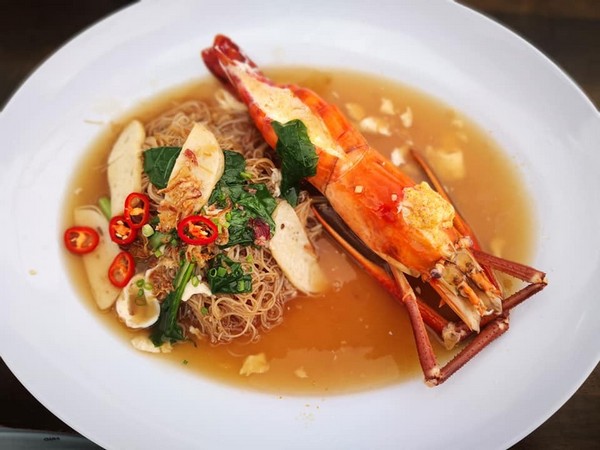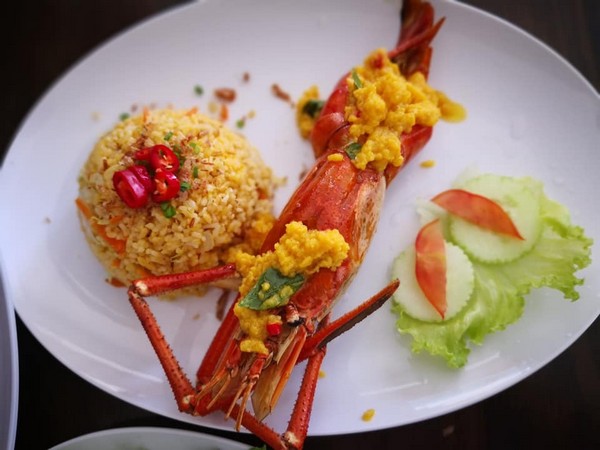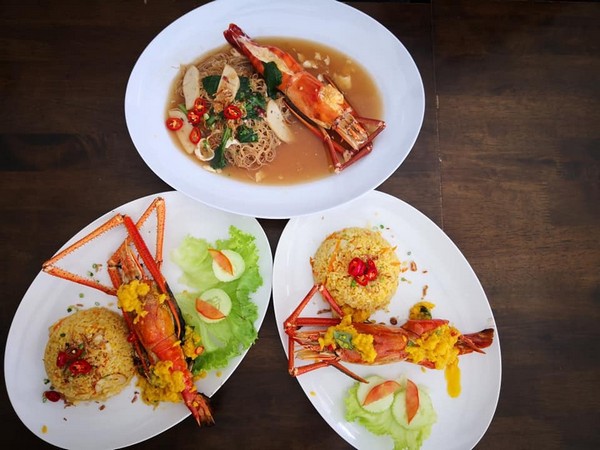 Wonderful laksa with huge lobster, priced according to market rate and seemed pretty fair. Their golden fried rice tasted great too! Fresh lobster and big head prawn. Need to make reservation, limited supply only. Their laksa sarawak with lobster is the best and the price was reasonable. Since we came early, the place was uncrowded.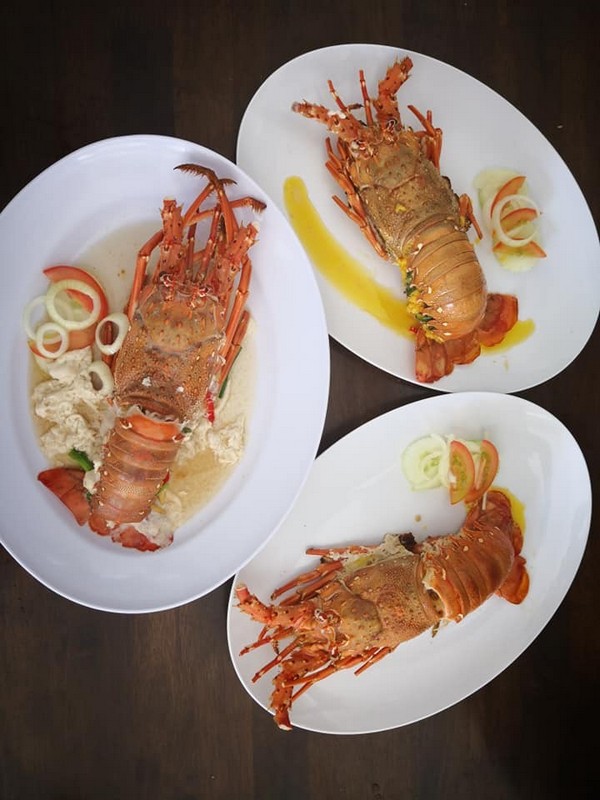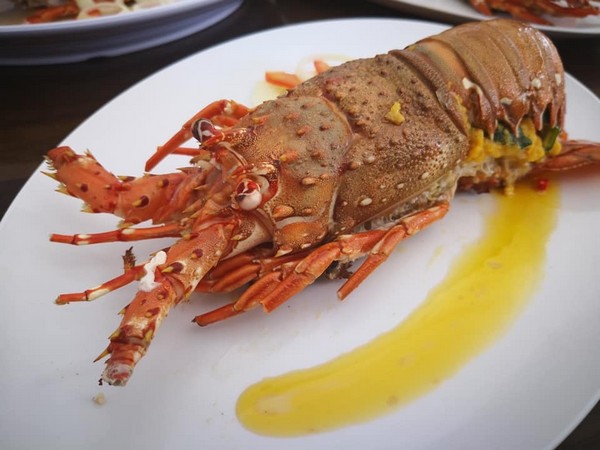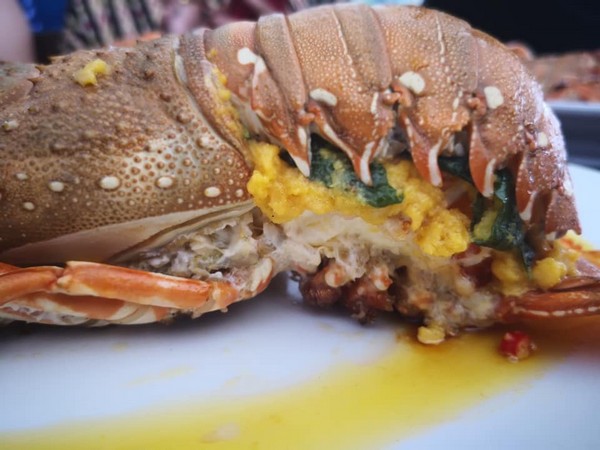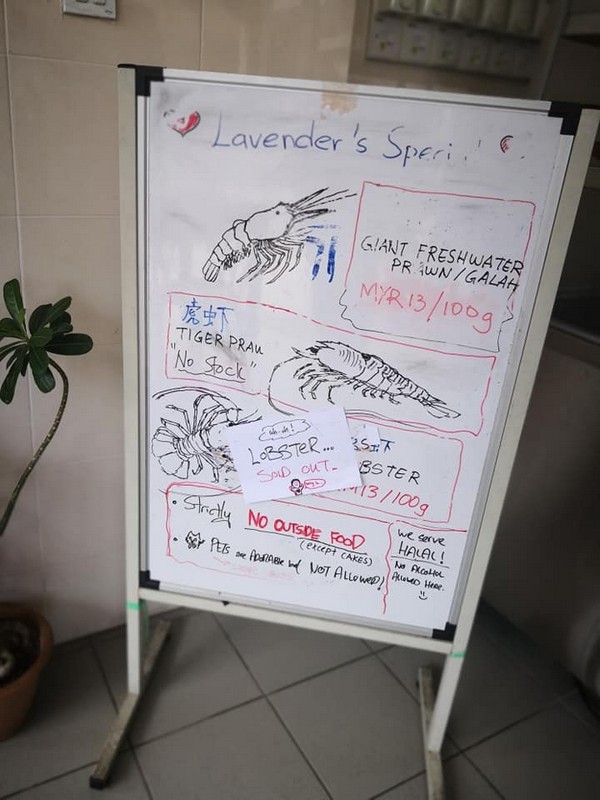 The food probaly the best in miri town always finish earlier specialy the lobster.
Address: Lot 1971, Marina Parkcity Phase 2, 98000 Miri, Sarawak, Malaysia.
(Images via/courtesy of Kelvin Hew)