In Miri, Sarawak, another Udang Galah Laksa was discovered. UncleBro Cafe Senadin Miri now serves a variety of Udang Galah meals! Fans of Udang Galah are welcome to try it.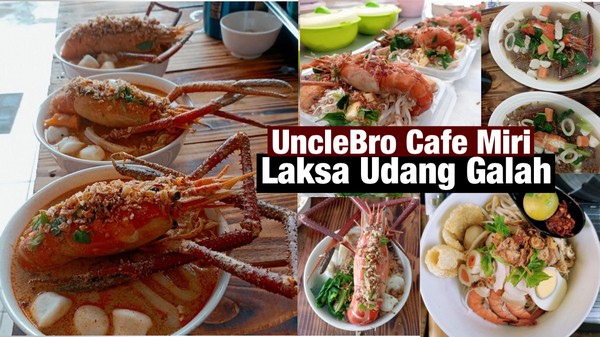 Claire Laksa Udang Galah Gred A & Gred B!
Mee/kuehtiaw/mihun Udang galah Gred A & B (goreng/basah/sup).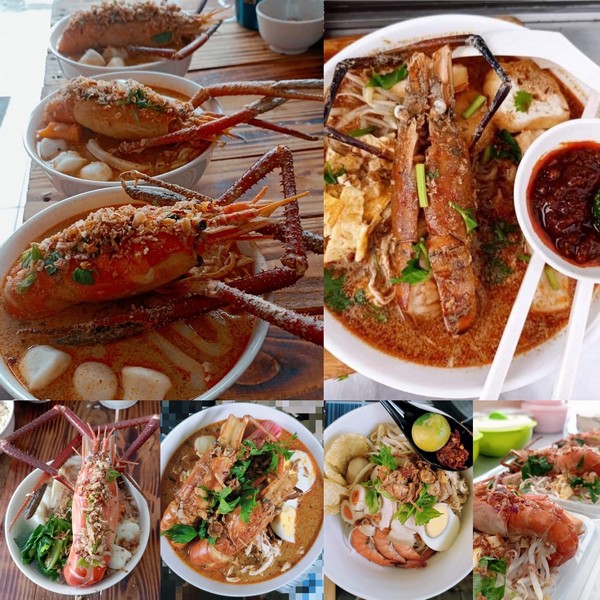 Address:
UncleBro Cafe
Lot 10522, Phase 8, Senadin, Miri.
(Images: Clarissa Bugat)