The Bak Kut Teh here following the way of Klang Bak Kut Teh, they separate the various parts. There are so-called big bones, small bones, three layers of meat, and ribs. Serve in bowls with no other materials added such as dried tofu, yuba or something.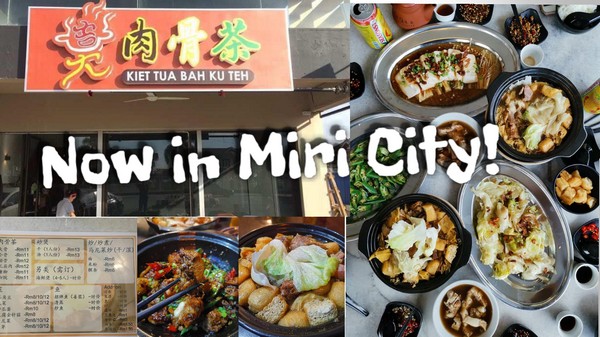 So more authentic. To be integrated in a casserole there is also. Just look at how you choose, either dry or soup version. Another one is seafood version.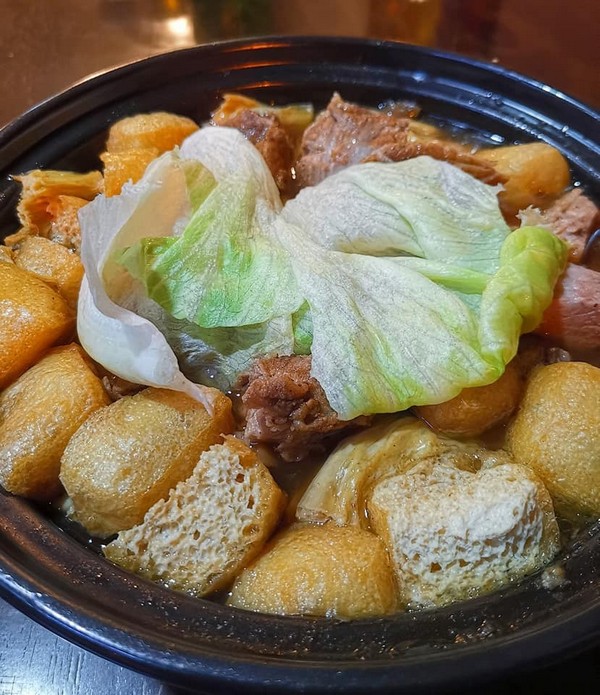 The store also has some fried dishes. Due to the new opening, the shortage of staff, the service will inevitably be somewhat sloppy. So, everyone please give some patience~ The price can refer to the photo.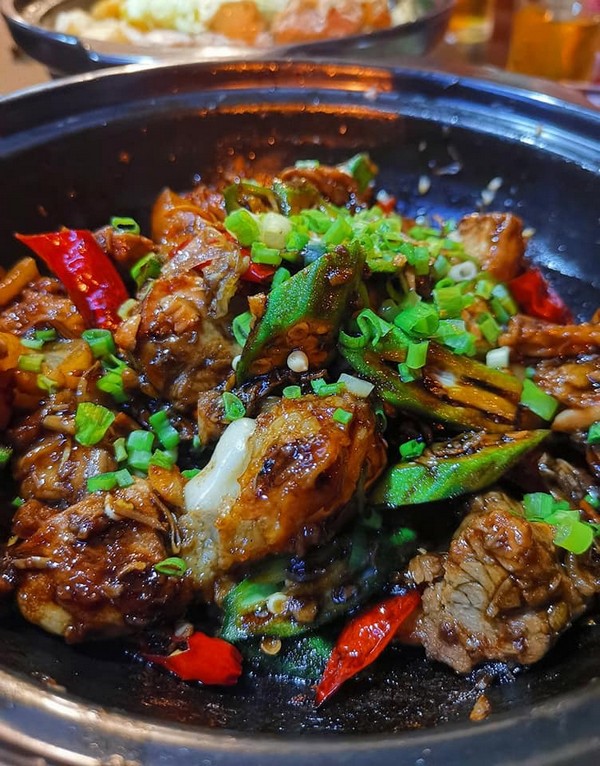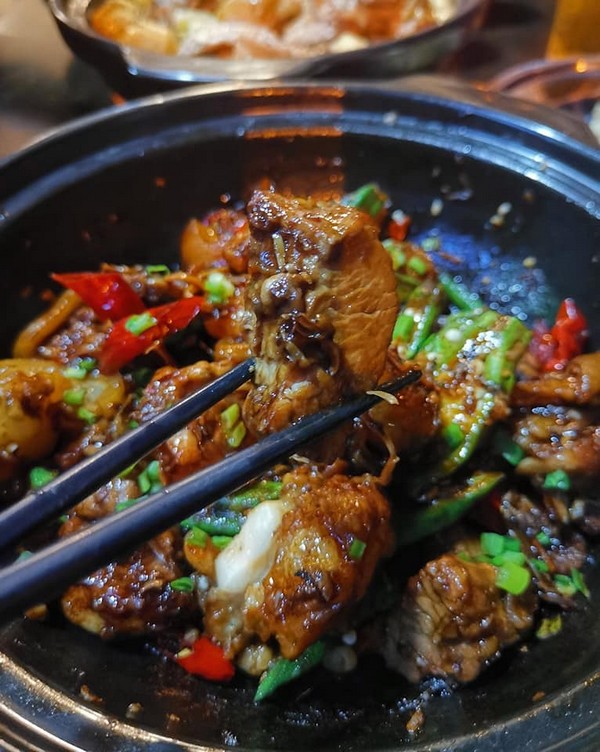 最近一直有新地方开。身为吃货,真的吃到心累,荷包更累 自己来这里吃了几天,才决定分享。第一,是想看看店家能否保持水准。第二,怕介绍后,人多了要吃却没位听说老板特地在巴生肉骨茶老店,待了几年学了回来。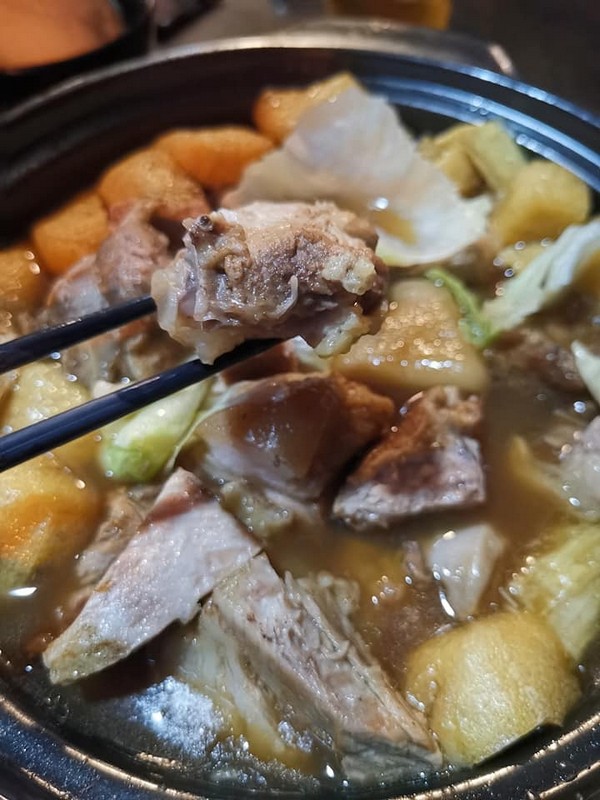 这里的肉骨茶,没有添加内脏。也没有卖内脏。效仿巴生肉骨茶的方式,他们将各个部位分开,有所谓的大骨,小骨,三层肉,排骨什么的。一碗一碗的。不加其它材料如豆腐干,腐竹什么的。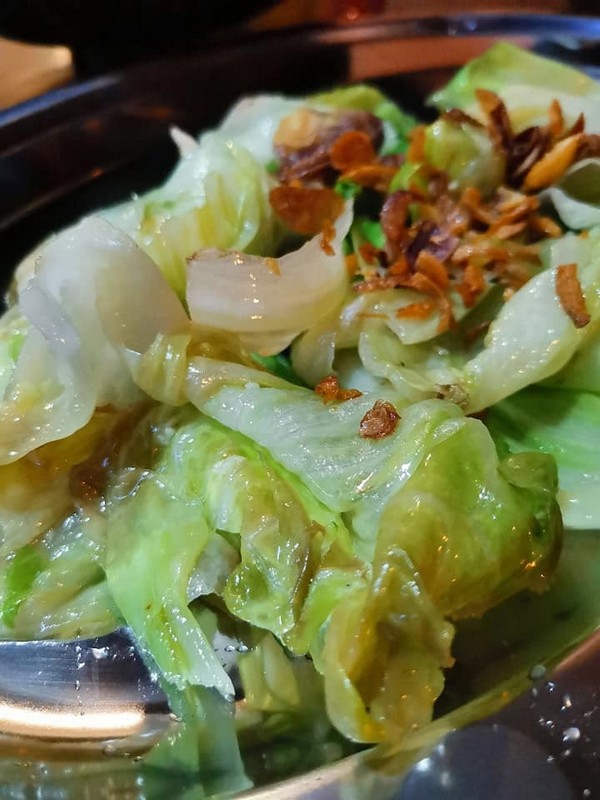 所以更原汁原味。要综合在一个砂锅的也是有。就看你要怎么选择。干的,汤的,都有。还有一个是海鲜煲,是怎样的,我就不知道。因为需要预定,所以没点到。
店家也有炒些小菜。由于新开的关系,人手不足,服务难免会有些怠慢。所以,大家给点耐心吧~ 价钱可以参考照片。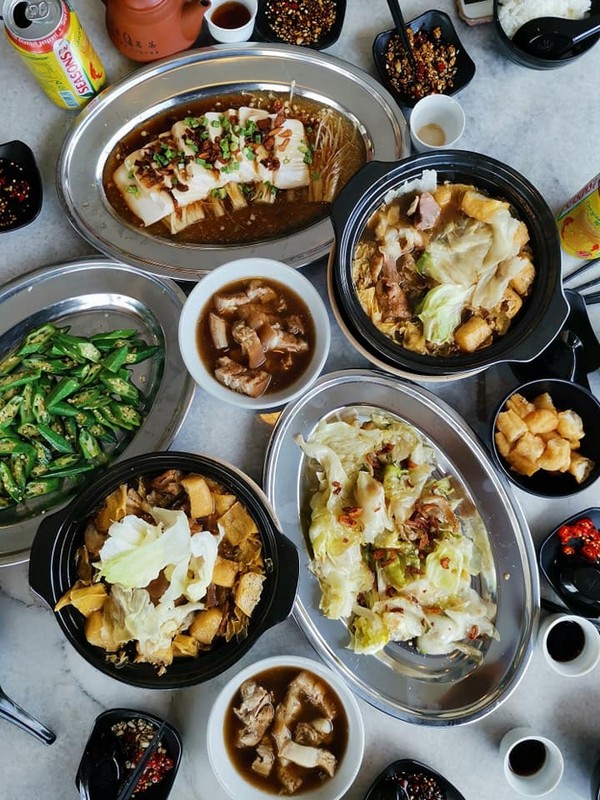 营业时间:10am-2pm, 5pm-卖完~(暂时)
纯属个人口味 口味因人而异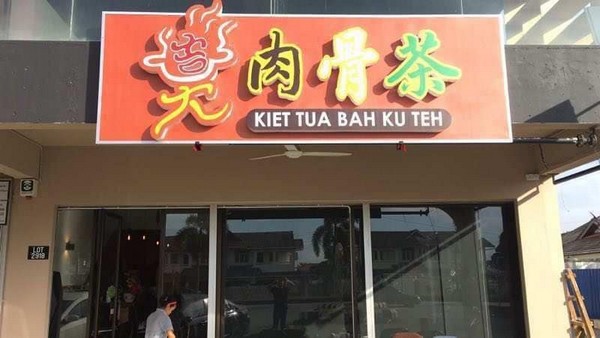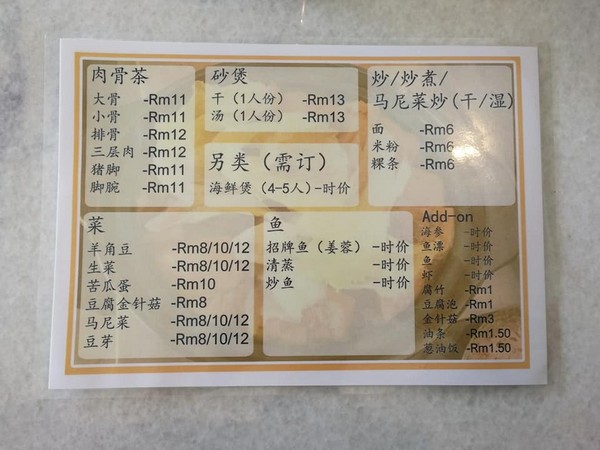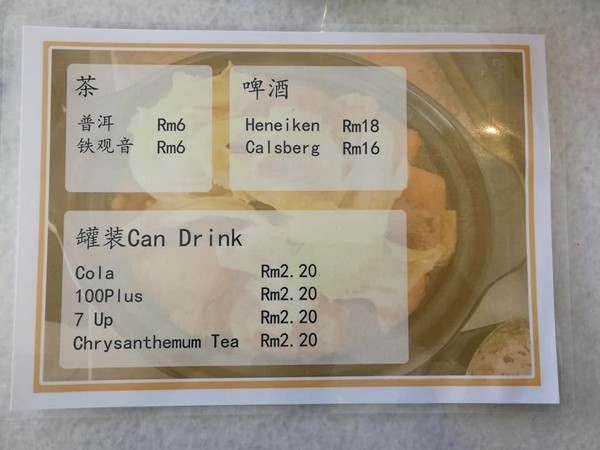 (Images via/courtesy of Johnny Ting)