Kan Jia MAGNOLIA Housing Project is nestled in centralized location of Pujut housing area, these charming and luxurious residences have been exceptionally designed to complement your modern lifestyle.
Located strategically only a few minutes from Miri City. This site comprises of 10 luxury 3 storey semi detached houses that exudes modern touches.
Three Storey Semi-Detached House
Location: Lots 3003 – 3012, Jalan Pujut 4D, L.L.D., Miri
Units: 10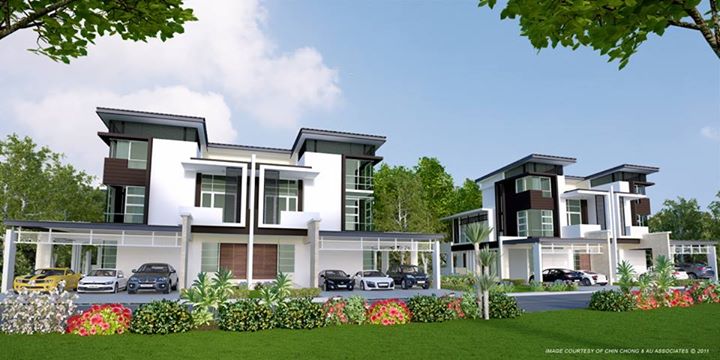 Give KanJia developer a call at 085-429990 to find out more or visit their showroom office at Lot 1104, Block 7, Jalan Jee Foh, Krokop, 98000 Miri, Sarawak.