Looking for ideal or decoration for your room? This is a good place to visit then – Kaison.
Interior designers and homeowners rejoice! Kaison will open in Bintang Megamall, Miri City soon.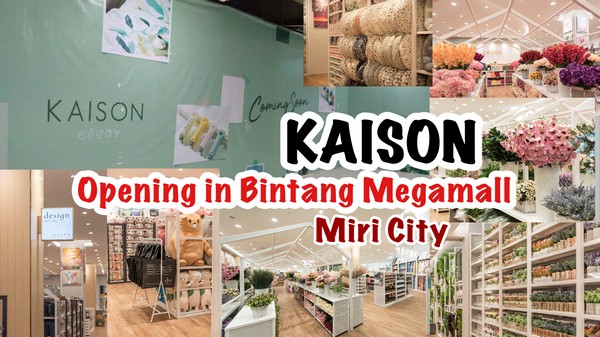 There are more home décor options for you to choose from when it comes to decorating your home!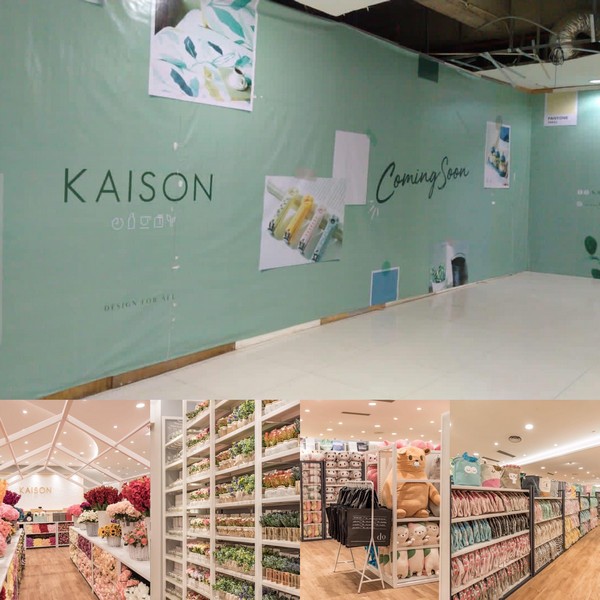 It's a very clean and well-organized place. I enjoy paying a visit to check what's new inside.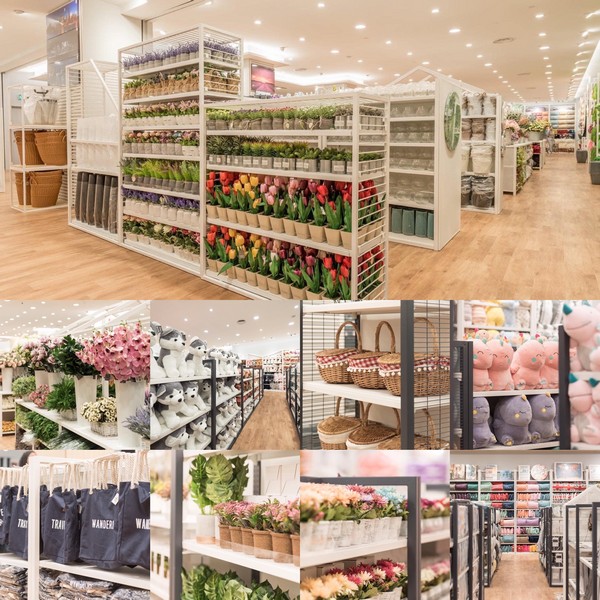 There are so many cute stuff!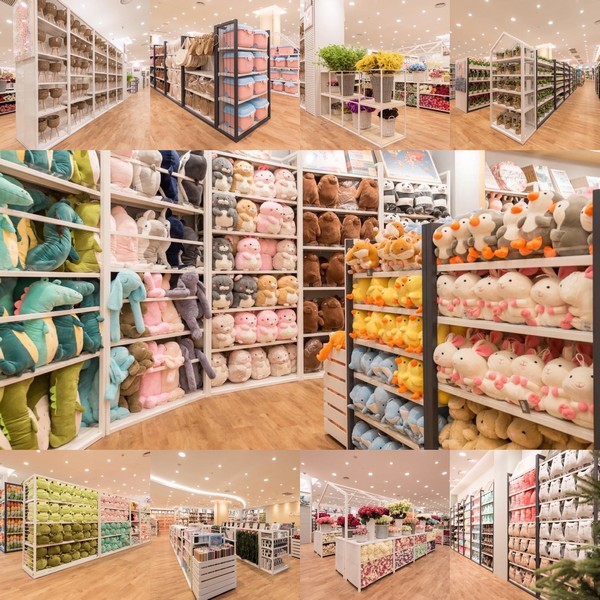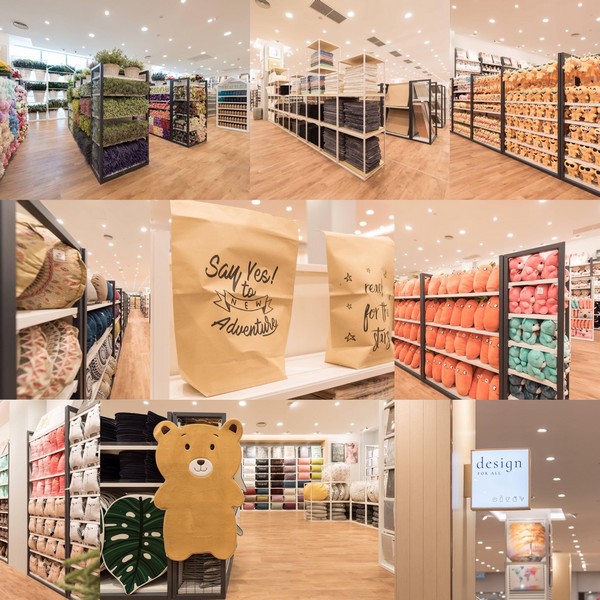 The arrangements are lovely, and I particularly appreciate the flowers, which give the impression of being in a garden.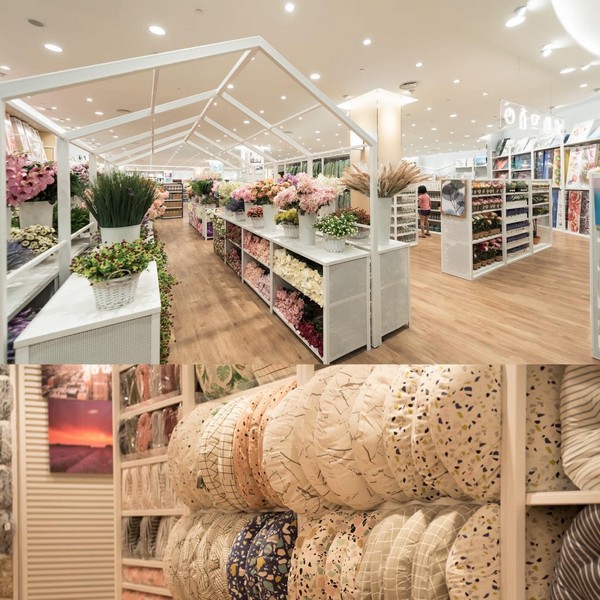 Where I can take my time getting wonderful things here and there, and the price is likewise fair value. Can't wait to visit Kaison in Bintang Megamall, Miri City!
(Illustration Images: Kaison Malaysia)