Just Do Eat is a mini style Breakfast & Brunch Restaurant located inside Bintang Megamall Miri. With good and delicious food and relaxation environment! Recommended to try out!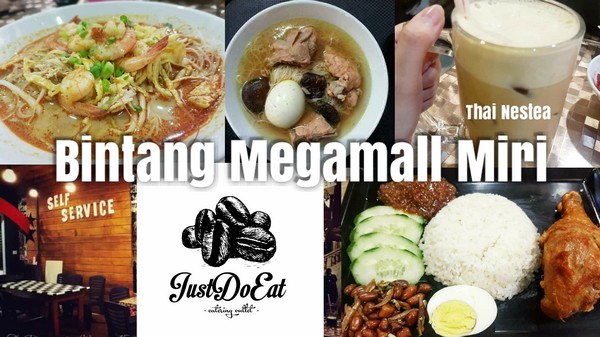 Just Do Eat – Laksa + Mee Sua!!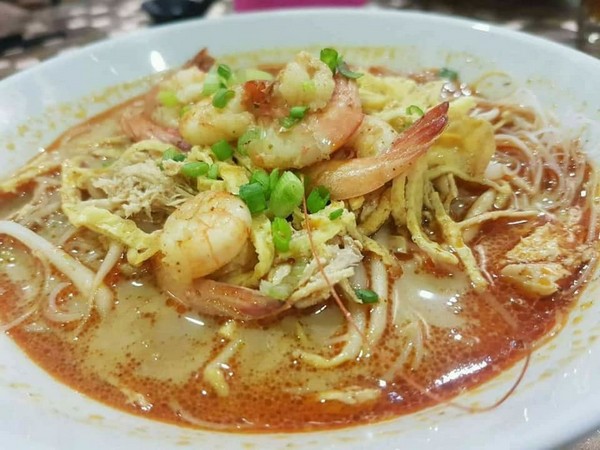 Today add on special at Just Do Eat – Mee Sua !!!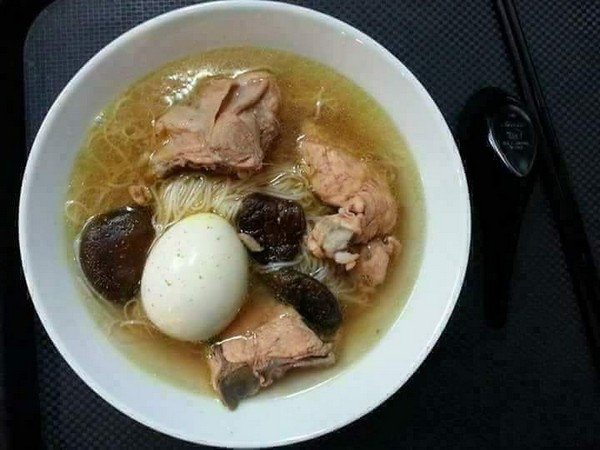 Nasi Lemak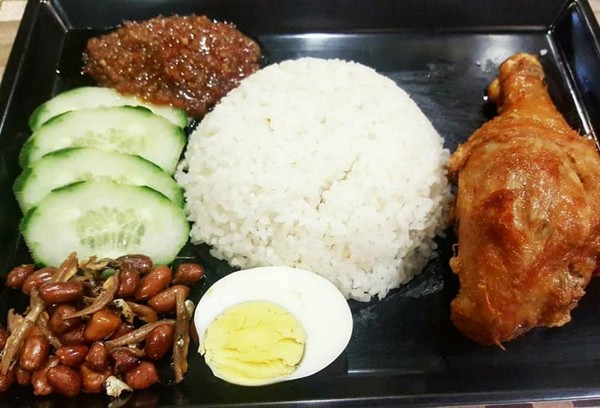 Just Do Eat's Thai Nestea!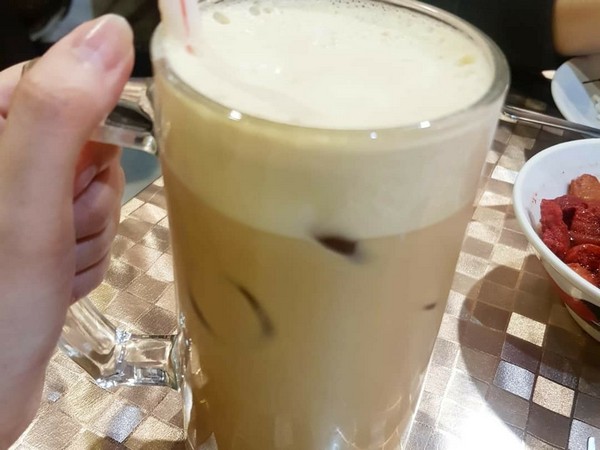 Signature Claypot Mee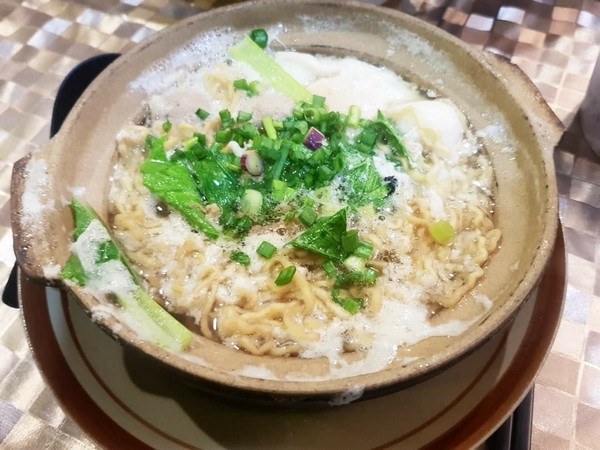 Thai Milk Tea (Original)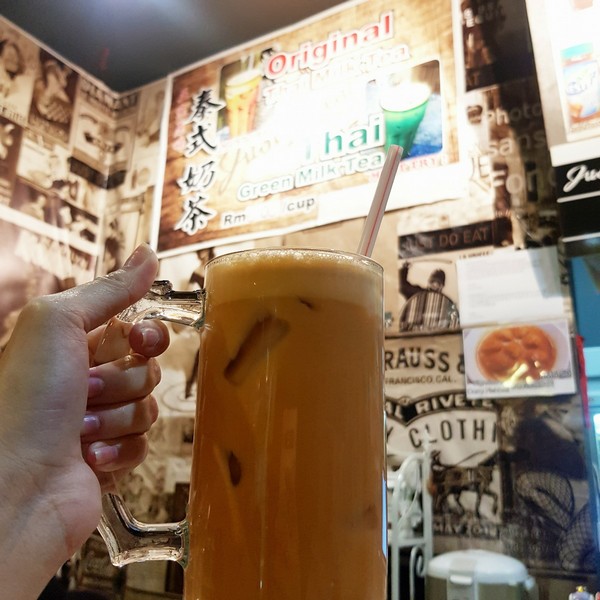 猪油渣广东面 (Non_Halal)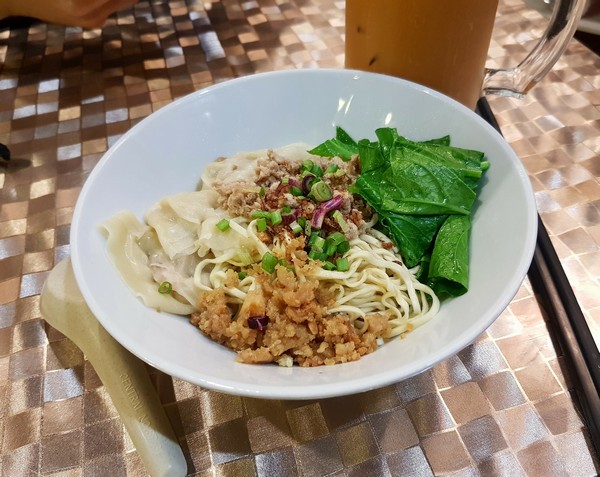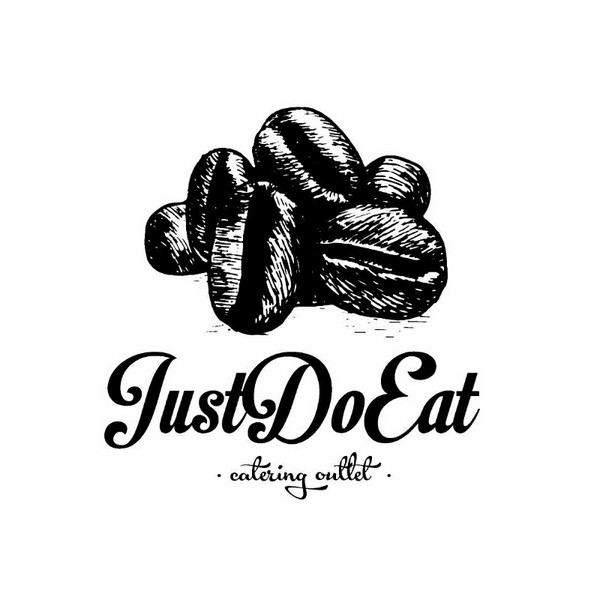 Oyster Sauce Chicken Rice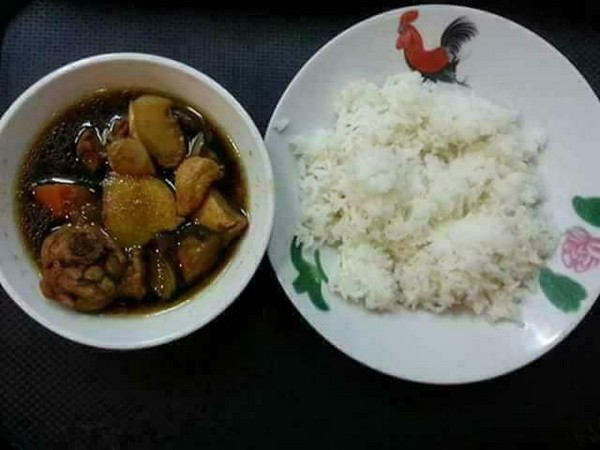 Hainam Chicken Rice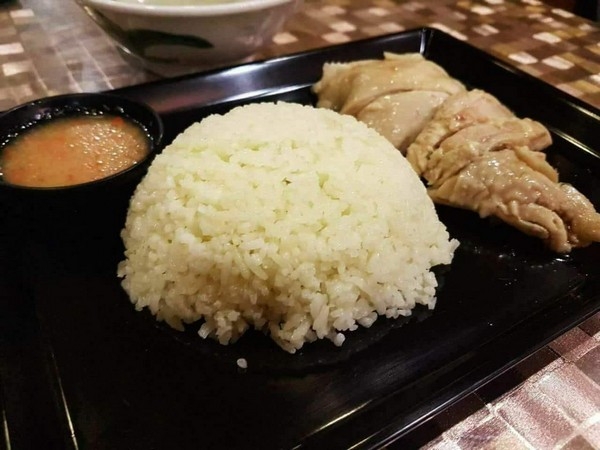 Address:
Lot 1.35, 1st Floor, Bintang Megamall
Miri, Sarawak 98000