Hi, Miri people! You are now having more choices for juice. New franchise coming soon in Miri!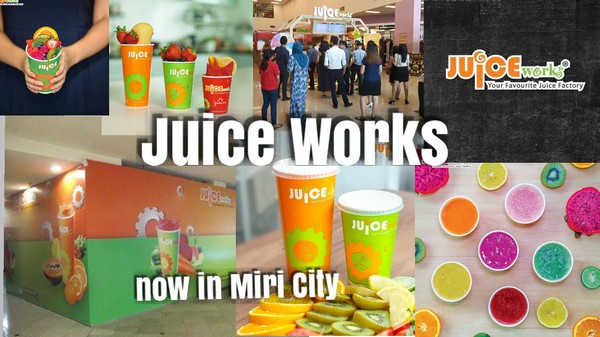 We at Juice Works will do anything to get more freshness into every cup of juice.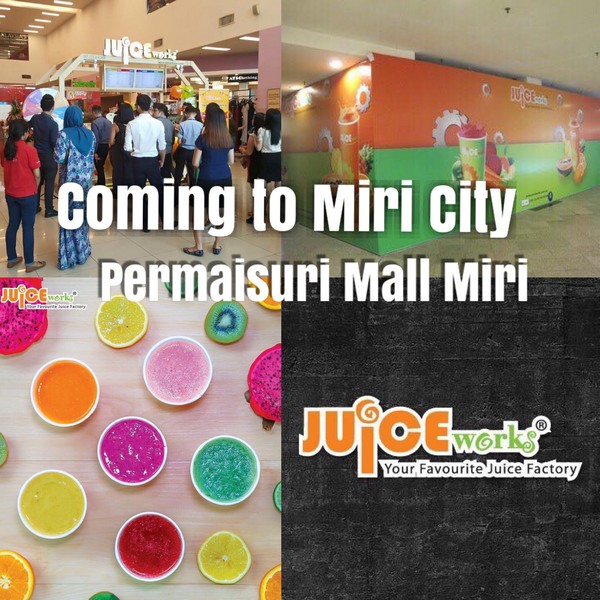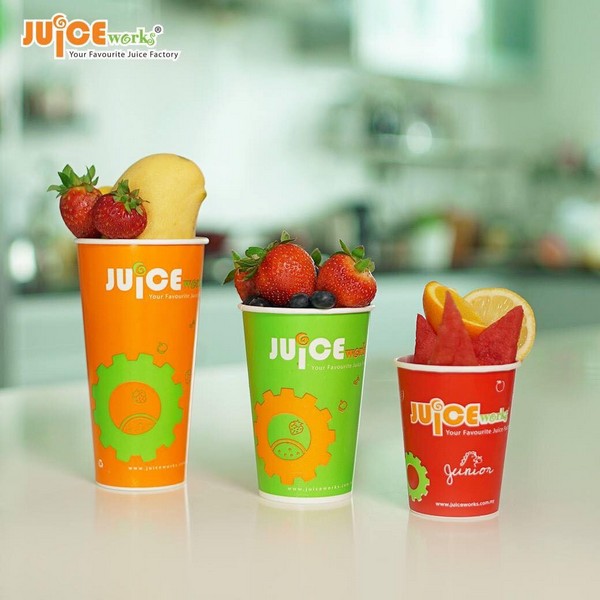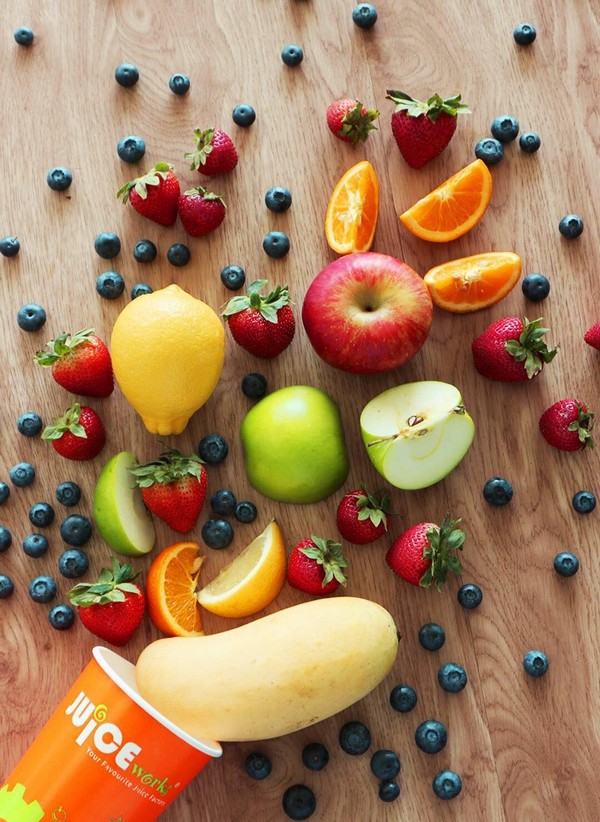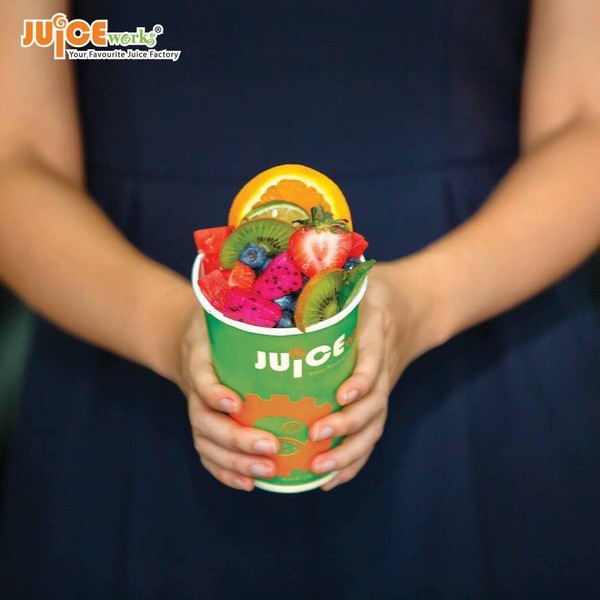 Keeping quality as our top priority, we have something for all tastebuds.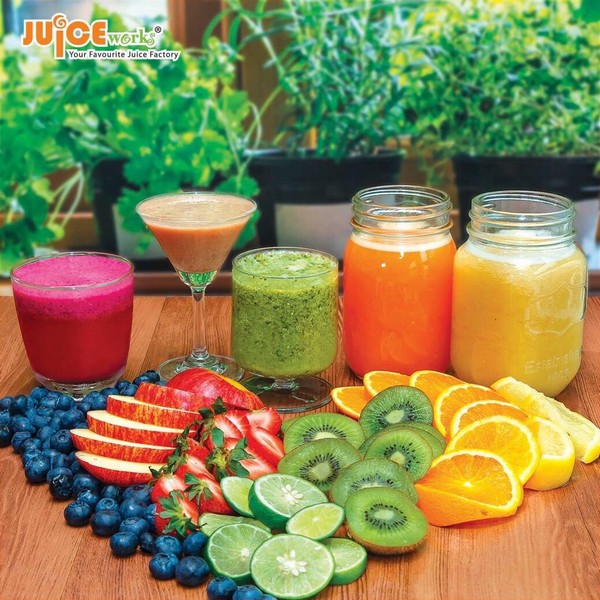 Your body will thank you for it. Juice Works – Your Favourite Juice Factory!
(Images/info shared/via/courtesy of Colleen Pangolin, Juice Works)