Waffle biscuits with ice cream. There are many choices of ice cream here, and there are also vegetarian ones. You can try many special flavors.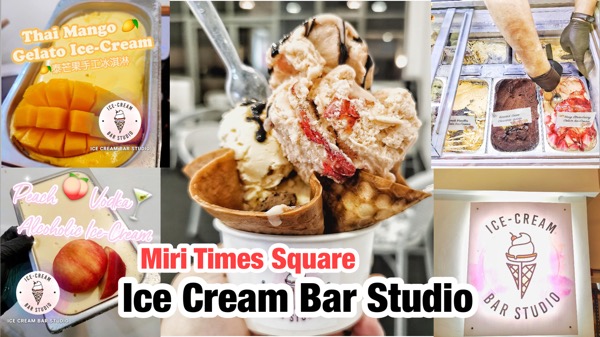 Waffle饼干配冰淇淋这里的冰淇淋多选择,而且还有素食的。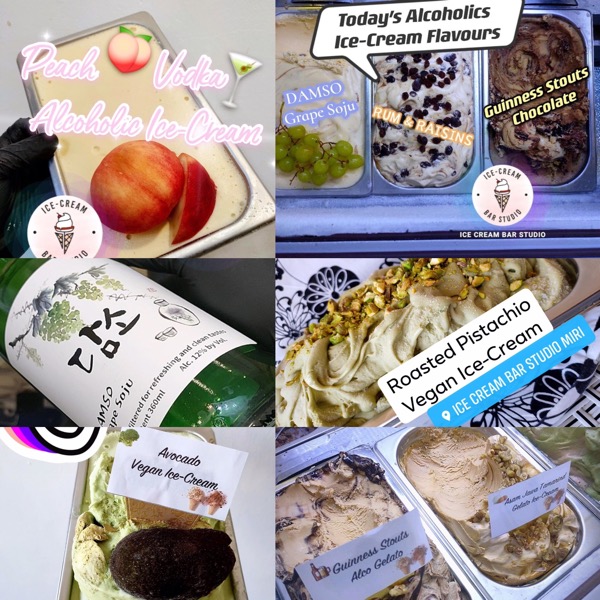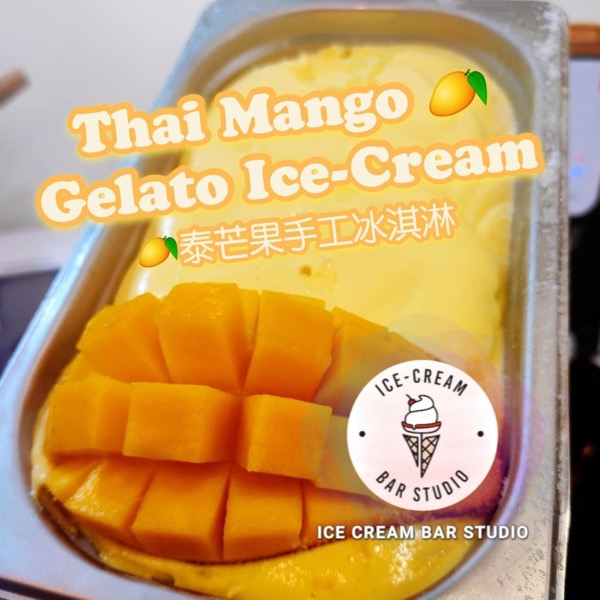 The location is next to Guardian in Miri Times Square. Take the elevator to the third floor and you will see the sign. The opening time is 6pm-10pm.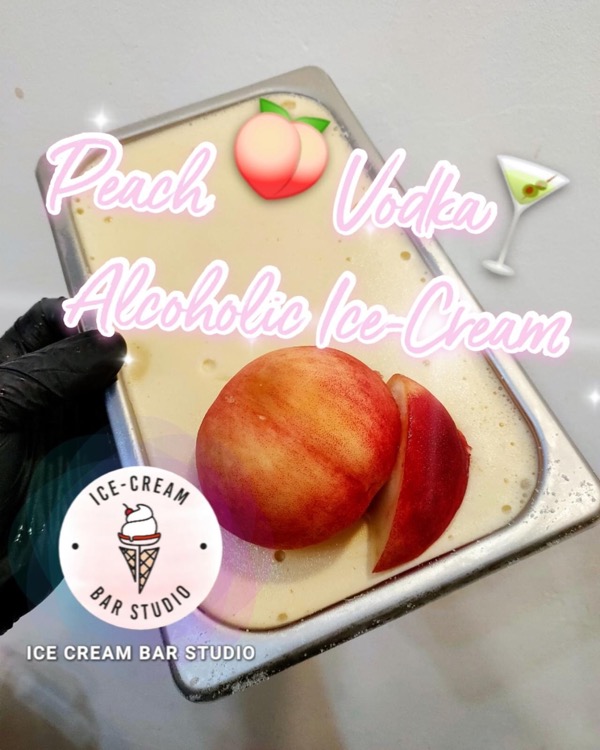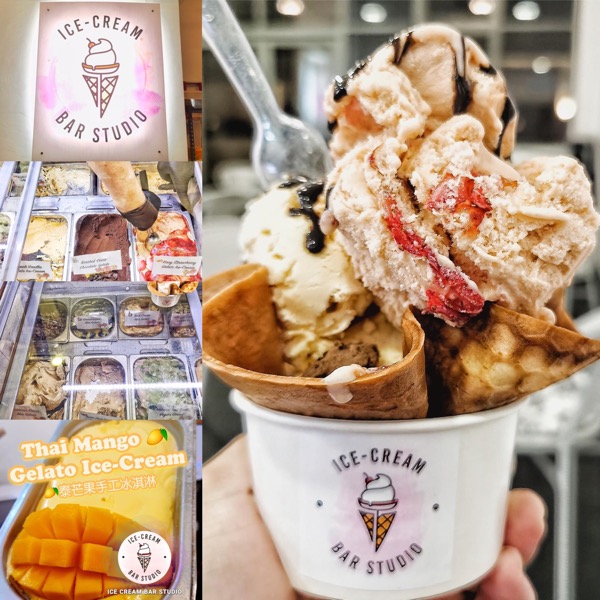 Address:
D-3-15, 3rd Floor, Miri Times Square, 98000 Miri, Sarawak.
(Images via/courtesy of Miku Siong, Ice Cream Bar Studio Miri)